February welcomed us with very, very cold weather that made us shy away from our showers. We were also surrounded by scary news that had us running to the local pharmacy to buy surgical masks, rubbing alcohol, and various disinfectants. But for now, let's all take a breather and laugh at the weirdest news the world has to offer.
Spicy jelly donuts, anyone?
Things are getting spicy at two of our locations in the Miami area 🔥 So even if your team lost yesterday, you can still win with our free @FranksRedHot Jelly Donut. See address in bio. #FranksSweepstakes x #Dunkin pic.twitter.com/wOFzaHzLLx

— Dunkin' (@dunkindonuts) February 3, 2020

If you want to spice up your coffee breaks, Dunkin Donuts has the perfect doughnut for you. The famous doughnut shop partnered with Frank's Red Hot to create a spicy jelly doughnut. Unfortunately, the doughnut was made available in Miami for only one day.
What about vagina-scented incense c/o Erykah Badu?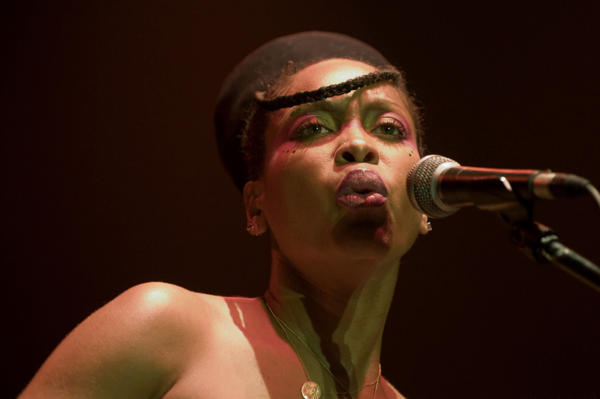 The R&B singer Erykah Badu is taking a page out of Gwyneth Paltrow's playbook and has announced that she will be releasing an incense that smells like her "superpower". The scent is not-so-subtly named "Badu's Pussy."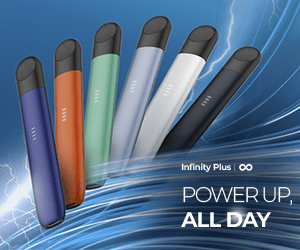 Man kills coworker over fat jokes
Some jokes just aren't funny, especially when it involves looks and weight. But even if things go below the belt, that doesn't give anyone a valid reason to hurt someone. But that's exactly what one Indonesian man did when he was called fat by his female coworker.
27-year-old Ali Heri Sanjaya murdered his coworker Rosidah, who would repeatedly mock him over his weight. When he had enough, he strangled her in an isolated place, poured gasoline on her body, then set it on fire. That escalated quickly.
It's easier than ever to make cookies OF YOUR FACE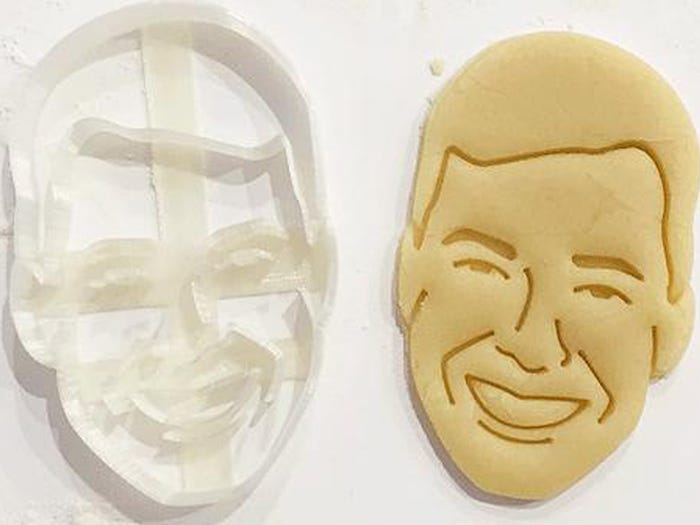 The baking product you never knew you wanted is here. One Etsy seller has made it easy for pet lovers to create customized cookie cutters of their pets, but they've also made it possible for people to make cookies of their faces. On the one hand, it's kinda narcissistic to make cookies of your own face, but hey, this could be the perfect gift for a special someone who misses you.
These closeups of the sun's surface is making people want to eat it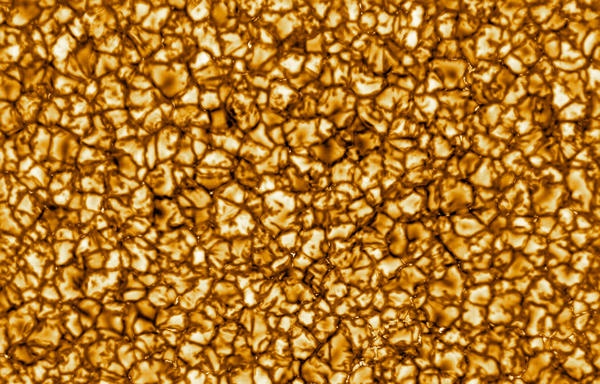 The National Science Foundation recently released images of the sun's surface that reveal "unprecedented detail". It's a huge milestone that will help scientists better understand the sun and space weather, but the internet just thinks the sun looks delicious.
Am I the only one who saw "The most detailed image of the Sun's surface to date" and thought that it looks like Kappalandi mittai? pic.twitter.com/8h0qsE7XwM

— Anoop Menon (@godsonlymistake) January 30, 2020
The world's most expensive nap
Pays all that money to go to the Super Bowl and it was a great game and this Ed Helms looking mfer is asleep lol. pic.twitter.com/oS7SzW7nbi

— Donny (@drockett6969) February 3, 2020

Sleep is life, but falling asleep at a major sports event that you paid thousands of dollars for is something else. , but it's impossible to be able to fall asleep during a sports event. Irish-American businessman Declan Kelly gained internet infamy after being spotted napping at the last Super Bowl, where tickets average at about $7,000. We hope that nap was amazing.
Apparently, tigers really love Calvin Klein perfumes
One zoo in England is asking for donations of Calvin Klein's Obsession perfume. Why? Apparently, tigers are obsessed (pun intended) with one of the perfume's key ingredients: civetone, a pheromone derived from civet scent glands. Apparently, big cats like tigers and jaguars can't get enough of the stuff.
Man tricks Google Maps by creating a fake traffic jam
Traffic is everyone's worst nightmare, and traffic monitoring apps like Google Maps and Waze is a huge help for people who simply want to get from one place to another in the most efficient way. So when a man from Berlin made a virtual traffic jam, the internet reacted with amazement and irritation.
Artist Simon Weckert walked the streets of Berlin tugging a red wagon with 99 phones that had Google Maps opened, creating virtual traffic. When people opened Google Maps, they saw that the street he was walking on had heavy traffic, when in fact, it was empty. Weckert said that the fake traffic jam he made caused motorists to find alternative routes, clearing that street from traffic.
Got any more weird news? Share them below!