Hey gang! It's been a whirlwind of a week. You've got the UST and Mocha Uson brouhaha, the Mayon Volcano going on a world tour, and the total dumbass leaving his portable burner on Mt. Pulag, leaving widespread damage to the area. These are just a few reasons why we don't deserve nice things, and why humans in general, suck.
What we do deserve however, are distractions. And these distractions come in the form of weird news. Hey, we can't be choosers.
That said, let's start with…
A "super blue blood moon" is happening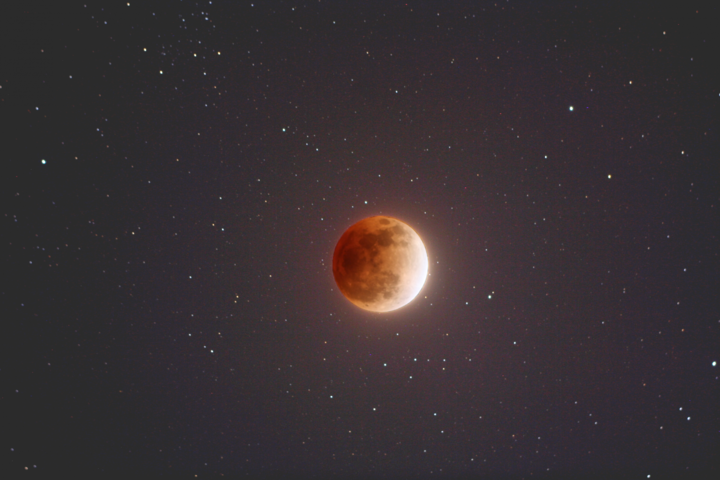 Look up at the sky this January 31 for what NASA is calling a rare "lunar trifecta."
It's a combination of three rare events. First, the moon on January 31 will be a supermoon, making it brighter than usual. Second, it's the second full moon of the month. Why is that special? Full moons are typically happen once every 29 days. This moon's a "blue" moon. Lastly, this will happen during a lunar eclipse. So NASA isn't calling it a lunar trifecta for shits and giggles.
NASA says for those in the Middle East, Asia, eastern Russia, Australia and New Zealand, the super blood moon will happen at moonrise on the 31st. So keep your eyes peeled!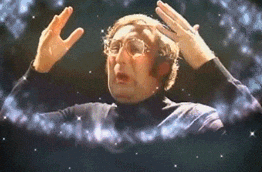 Saddam Hussein wrote a romantic novel because of course he did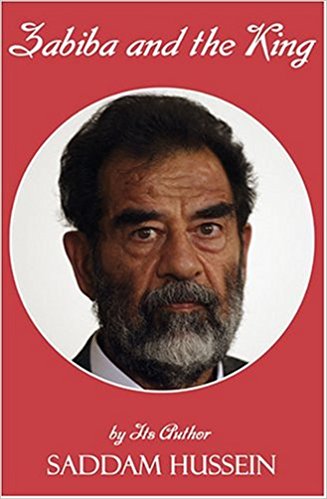 This Valentine's Day, show the love of your life how much you care by giving them what is questionably the most romantic(?) book ever written by a dictator accused of genocide.
The "Butcher of Baghdad" and former president of Iraq Saddam Hussein was quite the romantic, having written a romance novel in 2000 in between ruling his regime with an iron fist and committing crimes against humanity.
Titled "Zabiba and the King," which is available on Amazon, is set thousands of years ago and is about the love story between an Iraqi king  (Saddam) and a lowly commoner named Zabiba (or the Iraqi people).
As a special bonus feature, one of the characters in the book explains in very graphic detail a sexual encounter between a bear and a shepherd, which may or may not symbolize Iraq's relationship with Russia. Saddam apparently never forgot about his interspecies-sex fans.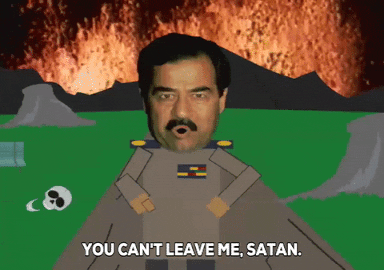 Camels disqualified from beauty contest for using botox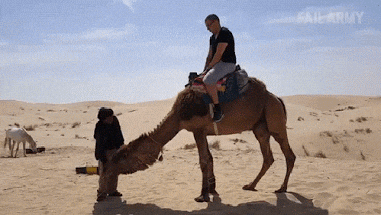 The world of camel beauty contests has been rocked by a scandal. 12 camels have been disqualified for using botox in the annual King Abdulaziz Camel Festival in Saudi Arabia. Also, camel beauty contests are a thing, apparently.
The competition's handbook states that "Camels that are found with drugs in lips, shaved, dyed in any parts of the body, or with changes from natural form are not allowed."
The competition is a pretty big deal. The grand prize? $30million USD.
Man kills ex, has sex with corpse and narrates the ordeal online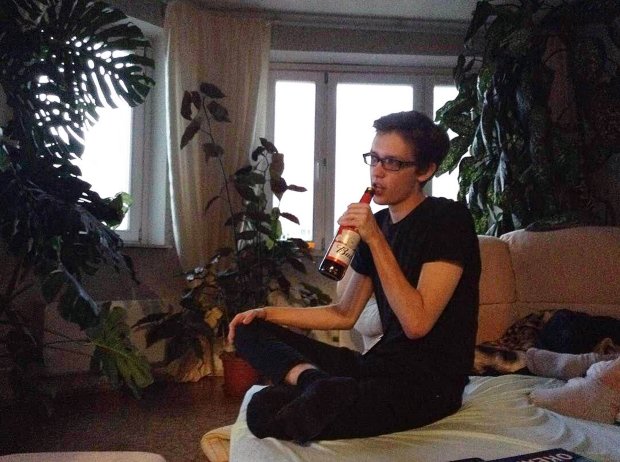 In Russia, a 19-year old student strangled and killed his ex-girlfriend, had sex with her body, and narrated the whole scene online.
Artyom Iskhakov murdered Tatiana Strakhova in a fit of jealous rage. In one of the posts, Artyom says, "'She came home, I was sitting in the kitchen, she walked to her room. 'I punched her in the face, she fell on the floor. I punched her a few more times, blood started coming from her mouth, and she asked me to leave." He then strangles her, slashes her throat, and has sex with her body.
After committing the act, he addresses Tatiana's parents, saying "'Forgive me for taking your only child from you. I loved her very much. "You know, at this very moment I've realised what the fuck I did. I feel cold and my hands have started shaking even more."
He admits his disgust with having sex with her corpse, saying there's nothing else to do but kill himself. Artyom then hangs himself moments after his last post. Police are now investigating the incident.
Indonesian mayor kicks cops in the chest to prove they're manly men
In fragile masculinity news, a photo of an Indonesian mayor kicking police officers in the chest has gone viral.
Mayor Ahyar Abduh of Mataram of West Nusa Tenggara is a known expert in martial arts, particularly foot to chest style.
Mayor Ahyar's display of how he can beat your dad up drew criticism from some netizens. One commented, "Good thing his pants didn't rip. [He showed] the mentality of thugs. If he wanted to show mental and physical strength, he should've showed it with his work and assertiveness. Not by beating up people."
Jumping to the mayor's defense, Mataram Satpol PP Chief Bayu Pancapati says Ahyar kicking them to another dimension is normal. "Not only my subordinates, but even I was tested by the mayor. It's normal for him to do that, to test our strengths. Even I have often had my physique and self-defense skills tested by the mayor. It's not because the mayor is angry, it's normal, the Satpol PP officers are actually happy."
They're happy to be kicked? We can only imagine what the mayor  can do if he's actually angry.
Serial killer who grinded 49 women into meat wishes he killed one more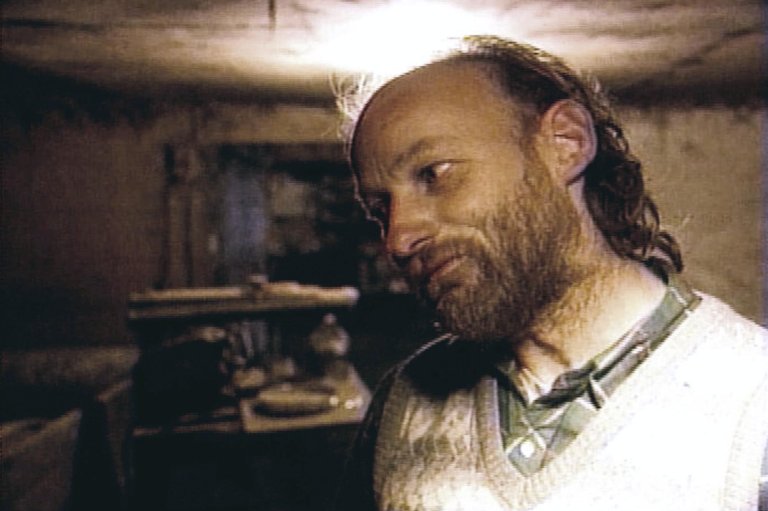 In terrible human being news, a serial killer told an undercover cop that he was disappointed that he wasn't able to murder one more victim.
Robert Pickton is convicted of killing prostitutes at his farm in Vancouver. He would lure his victims with drugs and alcohol, and would murder them after having sex. He then mutilated the bodies, and either fed the remains to his pigs or minced and mixed them with animal meat and sold to the public.
The killer expressed his disappointment to an officer pretending to be an inmate. In the footage shot by the undercover officer, Pickton can be heard saying "They got me on this one… they've got DNA. I was gonna do another one, make it an even 50. That's why I was sloppy. I wanted to do one more, make the big 5-0."
Pickton is currently serving a life sentence.
The man who played Barney The Dinosaur now runs a tantric sex ring because screw your childhood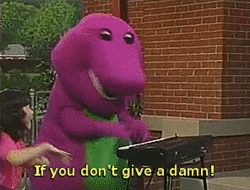 Everyone loves Barney the Dinosaur. First off, it's a dancing dinosaur so he immediately wins in life there. Second, he always made it a point to make us feel loved. But recently, we're finding out that he loved us a bit too much.
An article by Vice revealed that David Joyner, the man who played Barney from 1991-2001, now runs a tantric sex business.
A session with Joyner doesn't come cheap. One session would last three to four hours and costs $350 USD.  Each session comes with a ritual bath, chakra balancing massages, and a mind-blowing orgasm guaranteed. He specializes in releasing a woman's blocked energy.
Joyner says, "When the lingam [penis] and the yoni [vagina] meet, there's a certain energy that takes place that hands on the body alone cannot create. Even through G-spot massage, it's still not the same energy that flows."
The interview has plenty of eye-opening gems, such as Joyner saying "When you go down on a woman (orally), it should be just like you're saying grace, like blessing the food you're about to receive."
Joyner also says that his current job shares some similarities with the job he held as the beloved purple Tyrannosaurus. "The energy I brought up [while] in the costume is based on the foundation of tantra, which is love. Everything stems, grows, and evolves from love. Even when you have emotionally blocked energy, the best way to remove it is to remove it with love, and then replace it with God's divine love. Love heals and allows you to continue to grow," he says.
That said, we'd appreciate it if you could send numbers of businesses offering tantric sex. Asking for a friend.
Man pulls out 5 ½ foot tapeworm out of his body, blames salmon sashimi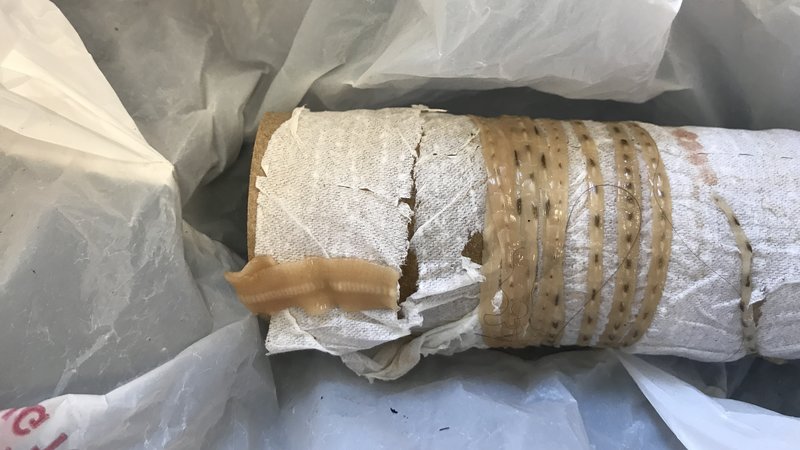 If you love sushi, you won't after this.
A man in California recently pulled out a 5'6" tapeworm out of his body and blamed his love for salmon sashimi for it, his doctor said.
Speaking to the This Won't Hurt A Bit podcast, Dr. Kenny Banh told the story of how the man approached him and complained of bloody diarrhea and asked to be treated for worms. Banh, who is an emergency room physician at the University of California San Francisco in Fresno, was sceptical at first since people have a habit of asking for treatment for worms unnecessarily. His mind changed when the unnamed patient handed him a bag.
"I take out a toilet paper roll, and wrapped around it, of course, is what looks like this giant, long tapeworm." Banh recounted how the man was "doing his business" when the worm wriggled out of his rectum. He initially thought it was his guts hanging out, and started pulling. The thing began moving and the man felt a sense of relief when he realized it was a worm. Banh said the worm was as long as his height.
When asked how he could have gotten the worm, the man said he didn't go abroad in the last year nor did he drink any questionable water. He did however say that he eats salmon sashimi every day.
The Center for Disease and Control states that salmon caught in Alaska and in coasts in Asia can carry tapeworm larvae, and can cause abdominal pain, anemia, diarrhea, and loss of appetite. Treatment involves a de-worming medication, similar to what we give dogs.
Meanwhile, remind us to never order sashimi. And another thing, the man was taking a shit, thinks his intestines are falling out of his ass, and the first thing he does is pull it?
What's on your list? Share them with us below!