This Week in Weird: Would You Wear This Duterte Mask?
Nov 1, 2019 &nbsp • &nbsp Meryl Medel
Halloween just ended, and we're finally free of the creepy and scary visages around us. But we're never really free from the weird.
Duterte or Spock?
A vendor on Amazon is selling a creepy, too real mask so you can act as the President of the Philippines on Halloween. And it unfortunately also looks a little like Star Trek's Spock. Would you wear this to a costume party? Kids might run away. Or cry. Or both, to be honest.
Chain of hitmen
To allegedly take out a rival, one Chinese businessman hired a hitman, who also hired a hitman, who hired another hitman, who hired another hitman, who again hired another hitman. (No, I'm not just copying and pasting this.) And now they're all facing serious charges, while in chains. Karma, I guess.
Man blows up own backyard because of insects
Cockroaches have invaded, and it's time to fight back. This man is willing to blow up his backyard. How far are you willing to go?
Jessica Soho tweets ghost stories
Mahilig mag-selfie ang anak ni Teresa. Ngunit nang tingnan ni Teresa ang cellphone video ng anak, nagulat siya sa nahagip sa isang clip —- sumisilip ang lola ng bata.

Pero ang naturang matanda… mahigit isang taon nang patay!

#KMJSGabiNgLagimVII pic.twitter.com/WfsmmXHhvV

— KapusoMoJessicaSoho (@KM_Jessica_Soho) October 26, 2019
Uhm, we know it's Halloween, but can you just hear Jessica Soho's voice in this tweet? Wow.
Brooklyn Beckham's Oedipus complex
https://www.instagram.com/p/B11CCFRFfZg/
Sooooooo. Twenty-year-old Brooklyn Beckham is allegedly dating a twenty-seven-year-old model who used to be a Posh Spice impersonator. And if you've been living under a rock these past decades, Posh Spice is Victoria Beckham, a.k.a. Brooklyn's mom. Uhm. Yeah.
Princess and the Pea, except it's martial artists and beds of nails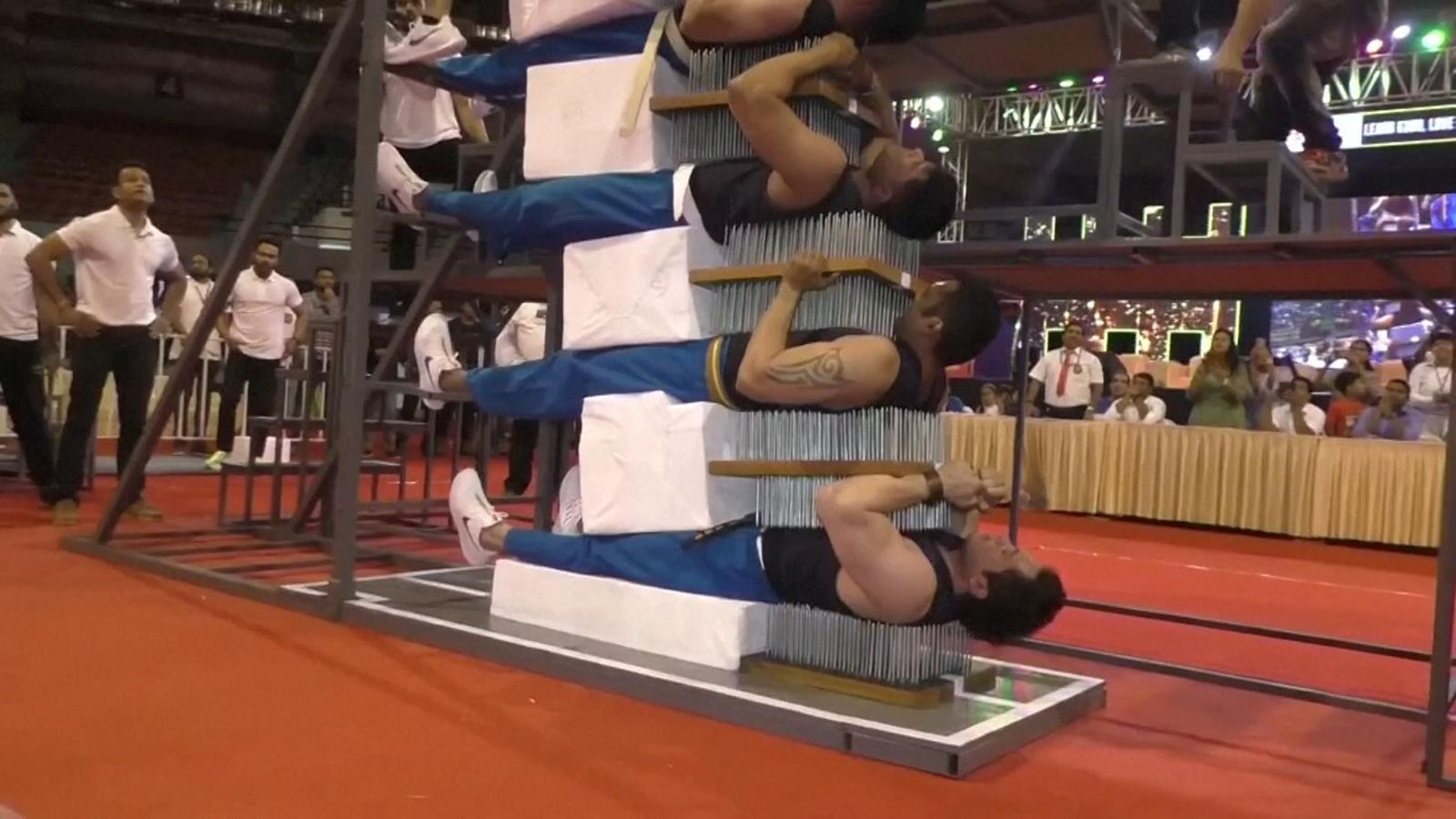 A new twist on an old classic? These daredevils are up for it with these beds of nails. Ouch.
Rats are most relaxed when driving tiny cars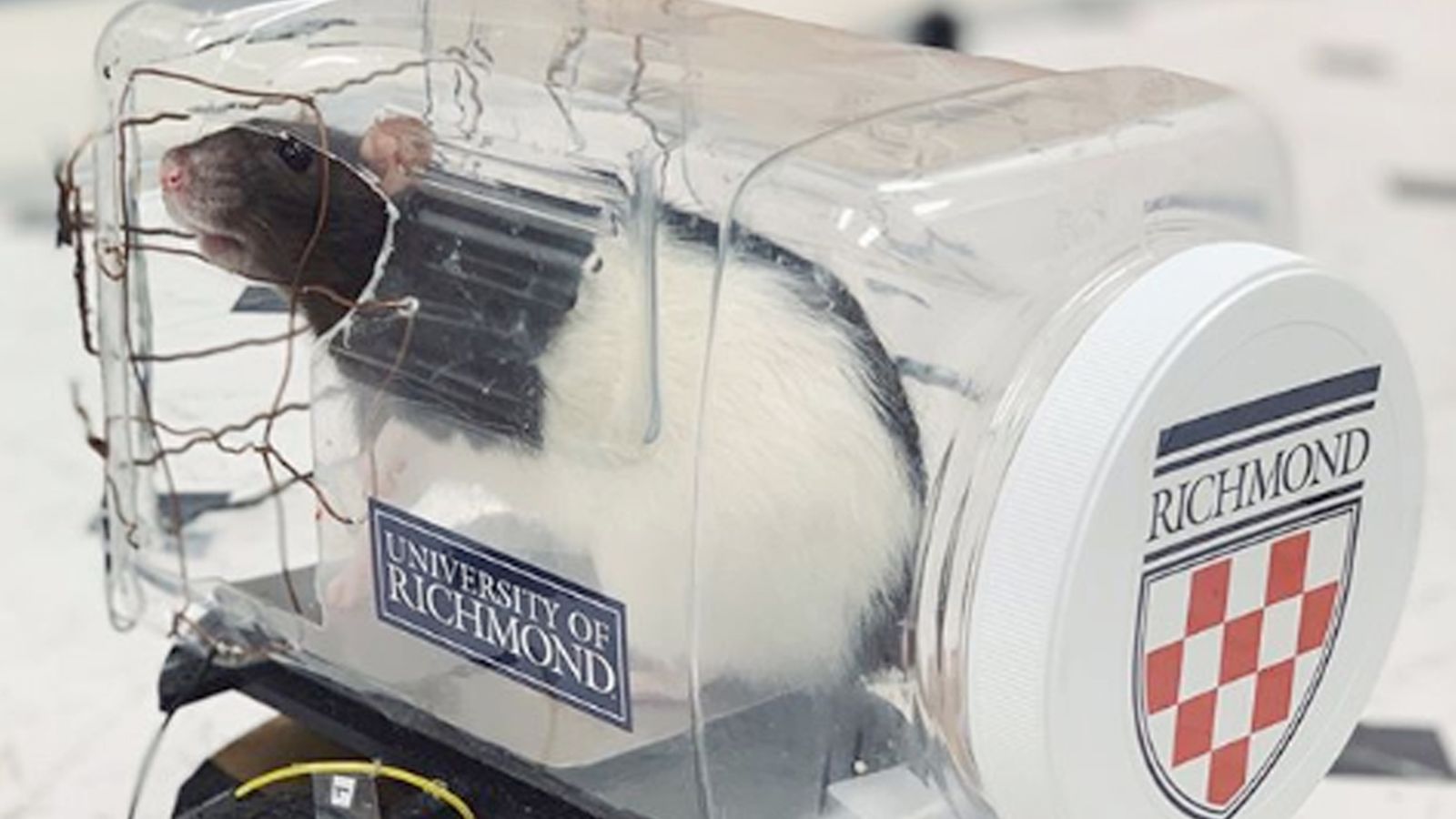 With the aim to see how learning skills affect the human mind and stress levels, a group of researchers taught rats how to drive to get the sweets at the end of their path. Amazing work, but our thoughts right now: Is that you, Stuart Little?
The trainwreck week that Michelle Dy is steering
https://twitter.com/michelle_dy/status/1188277177088786432
Jeffree Star got in on the hate, too, but what's new?
I don't have time to review trash on my channel!

— Jeffree Star (@JeffreeStar) October 29, 2019
But at the end of the day, who are they both honestly? Just do a good deed and
send donations for the Cotabato Earthquake relief operations
!

What's the weird highlight of your week? Tell us below!