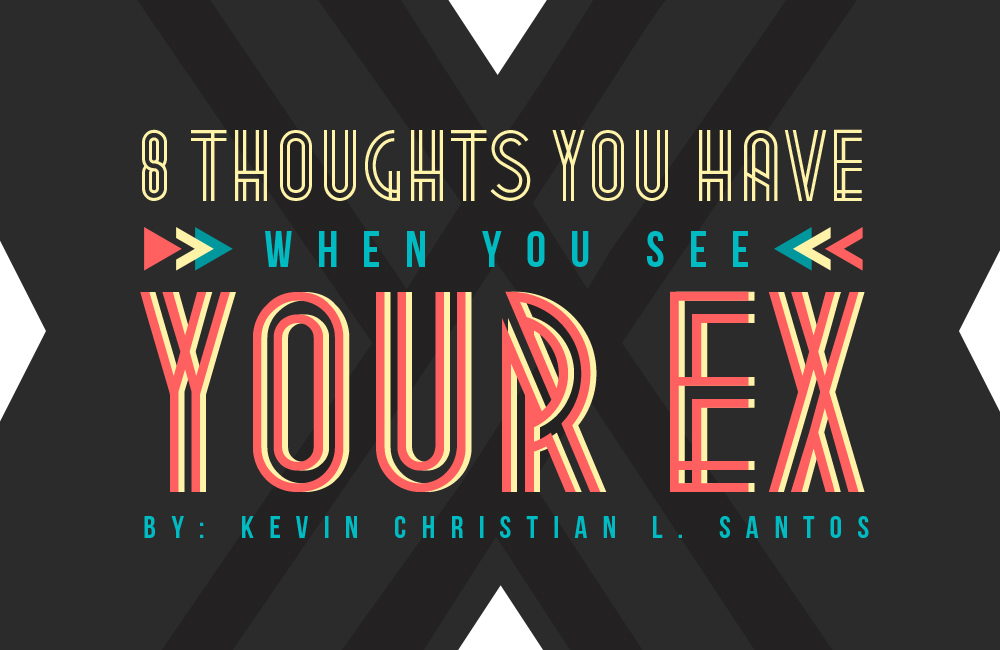 [dropcap letter="O"]h God. My ex is here. Of all the holes-in-the wall/gig joints/tea places, in all cities of Metro Manila, in all regions of the Philippines, in the countries in the small f*cking world, [insert name of ex here] walks into this one.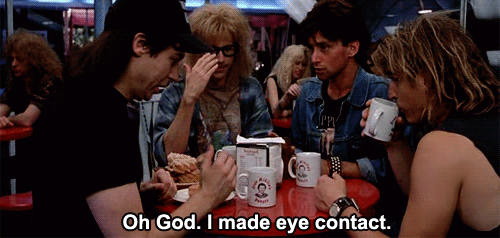 Shit. What do I do?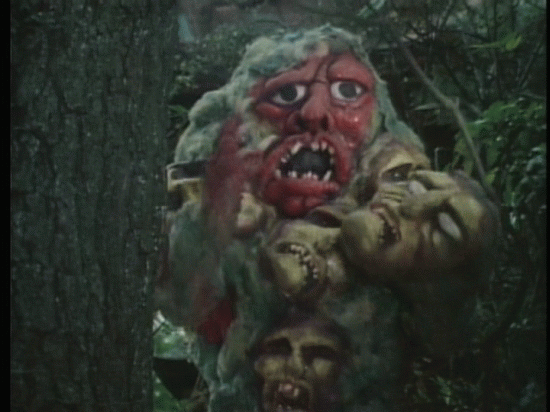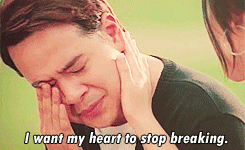 Quick! Who here can I grab to make me look happy?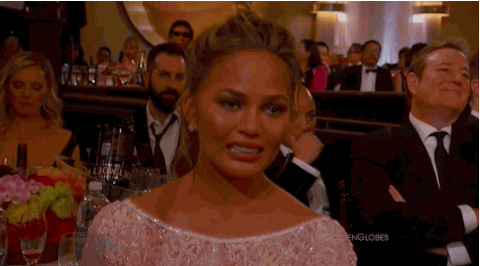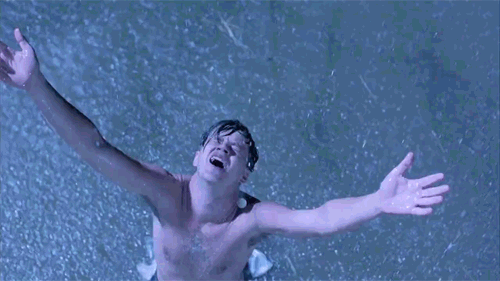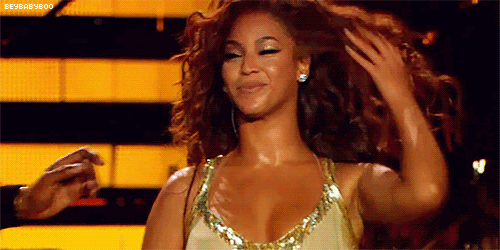 How about you? What are your thoughts when you see the spawn of Satan/they who must not be named? Sound off in the comments below!