Do you still remember the stories your lola told you when you were young? Stories of mythical creatures that would either scare you or unleash your curiosity whether they were true or not. If your ready to experience a tale that goes beyond your imagination, then step inside the world of Lambana.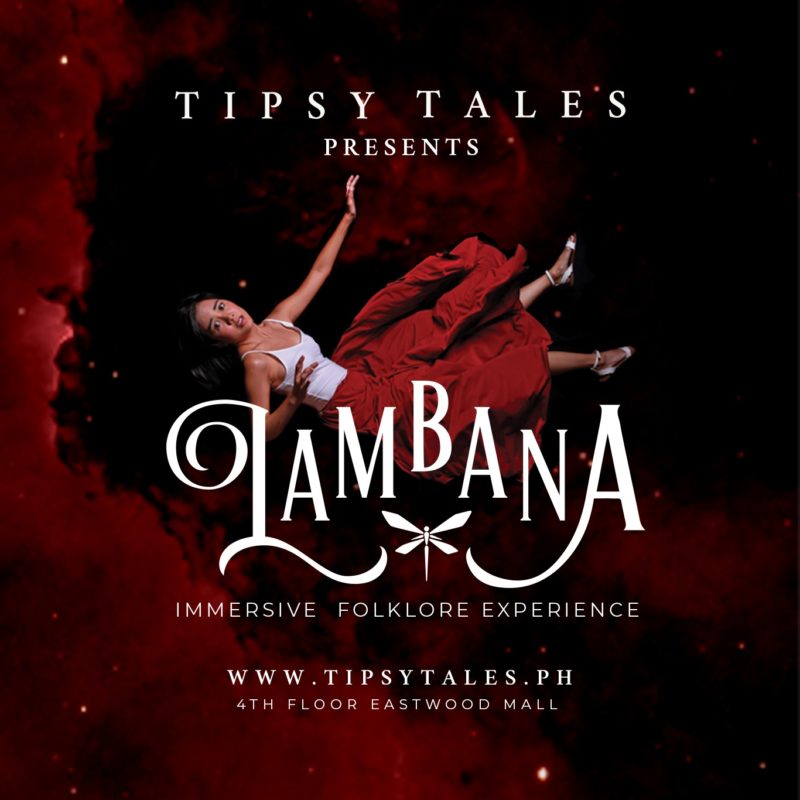 Tipsy Tales' Lambanais a multi-sensory play that lets audiences decide the flow of the story. Be amazed as the different characters of the story will lead you through the mysterious world of Lambana. Here are eight reasons why you should experience the wonderful world of Lambana. 
The captivating set design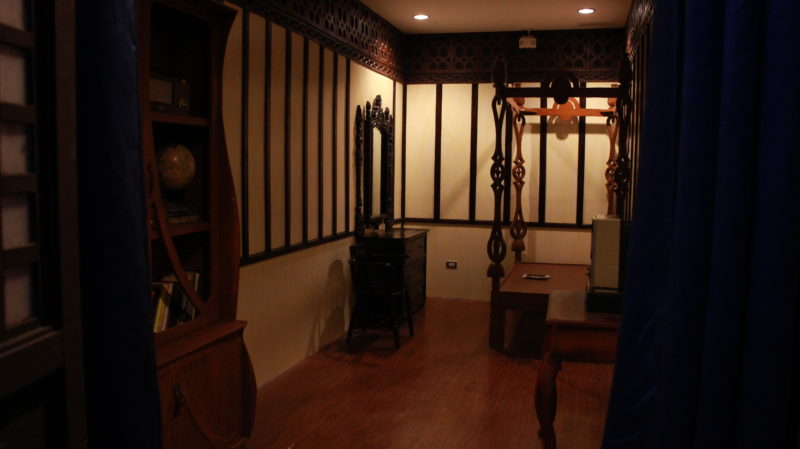 From the moment you step inside the doors of the theater, you'll immediately feel like you went back in time. Once you've stepped through the doors of the set, it will make you feel like you've entered a whole new world full of mysteries and surprises.
Storyline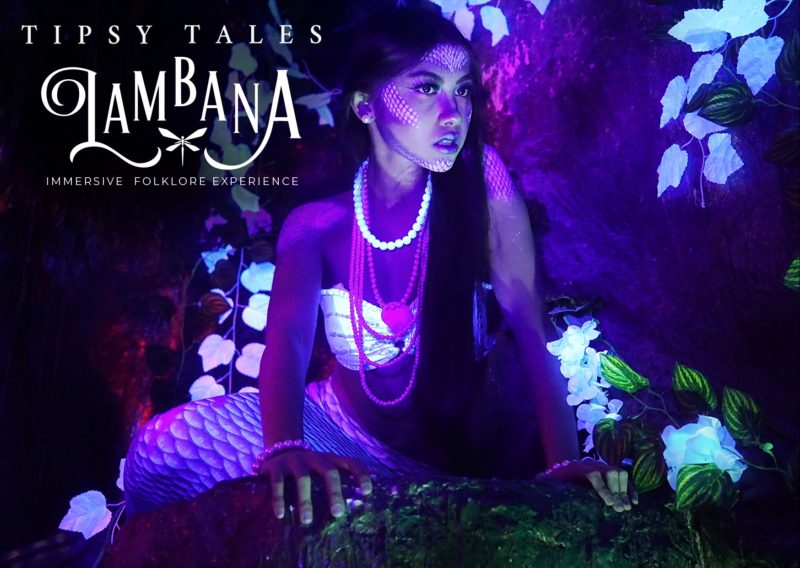 If the set was enough to take your breath away, the storyline will do too. Lambana has a greatly interesting plot that will have you on the edge of your toes with every scene that you're put into. Make the most out of this experience because every moment counts!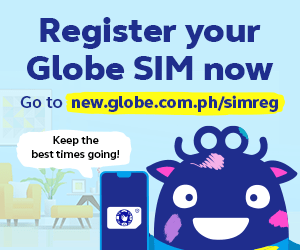 Filipino Culture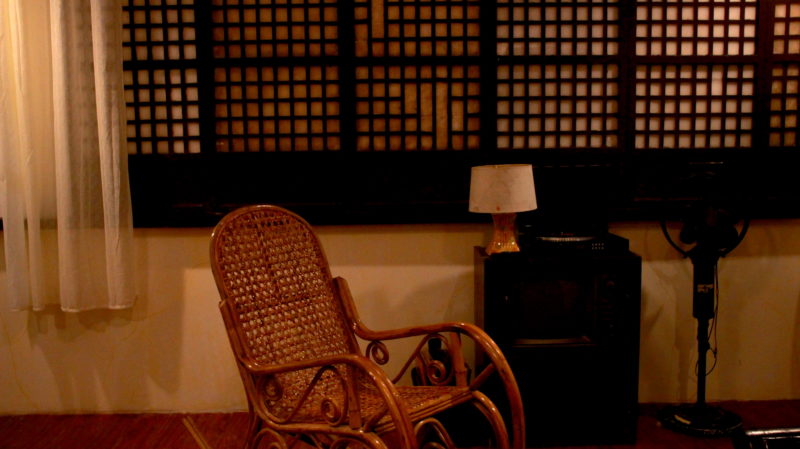 The story takes us through our childhood days in the province. Remember those Filipino mythical creatures that scared us when we were little? Bring your family to the wonderful world of Lambana and let them discover the mystery that lies beyond the four walls of the theater. 
Cast of Characters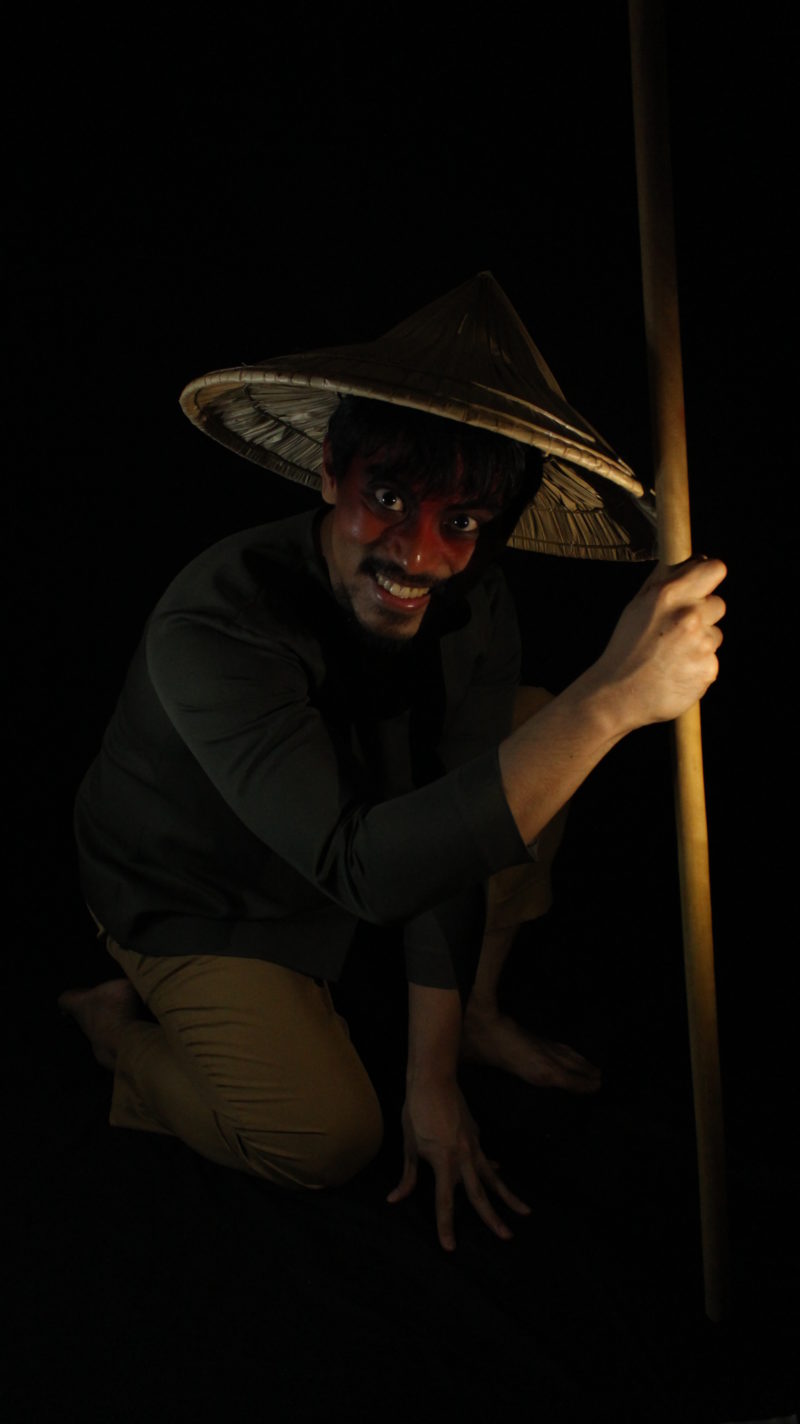 All the creatures of Lambana were embodied by talented actors that will serve as your guides through the magical world of Lambana. With their good acting skills and convincing delivery, it's not hard to be immersed in the fantasy.
Interactivity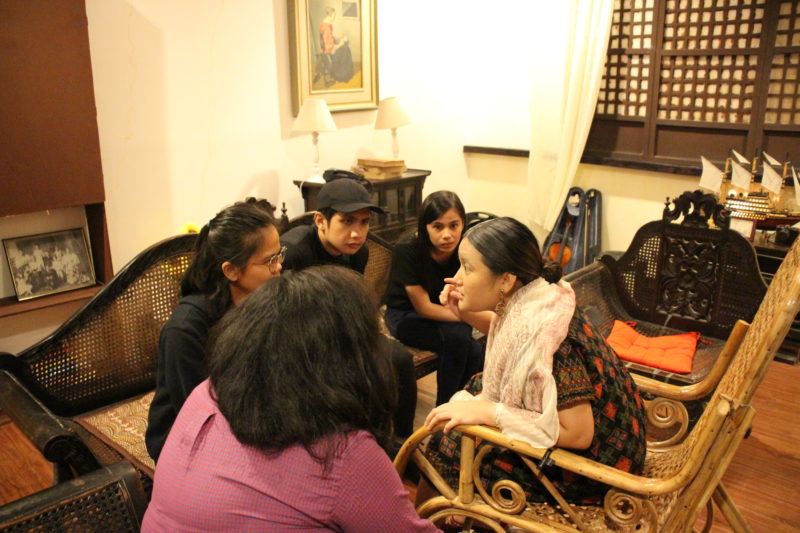 Lambana is a different kind of theater. How the story will progress is up to you! Each decision has a consequence and can affect the way the characters act towards you as well as how the story will end. It's like an IRL choose-your-own-adventure book.
Challenging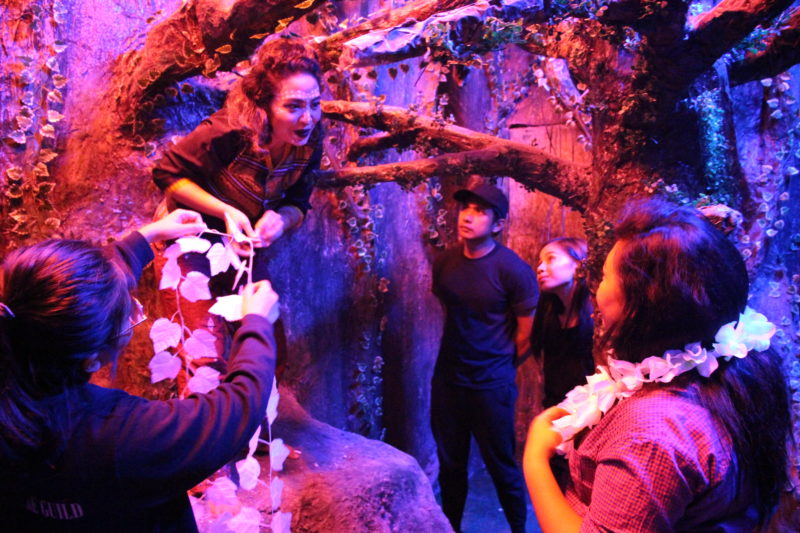 The whole concept of the interactive theater will not only entertain the participants but will also exercise their abilities on critical thinking and finding clues. Remember to search every nook and cranny and pay attention to every story and detail that you'll hear, you never know, one of them may be the key to your freedom.
Lessons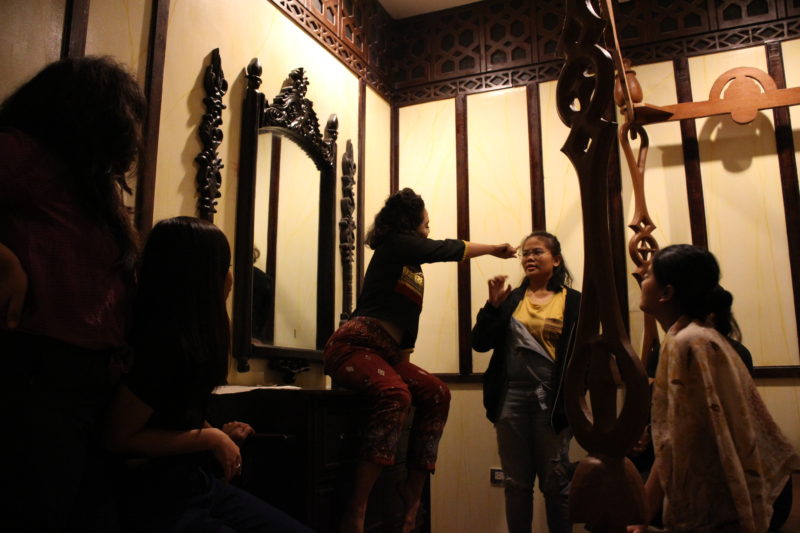 We can't spoil the story but all we can say is that if you listen to the characters closely you'll pick up a lot of lessons about life, attitude, and the environment. Pay close attention because these lessons are things that you should treasure and apply in your daily lives.
You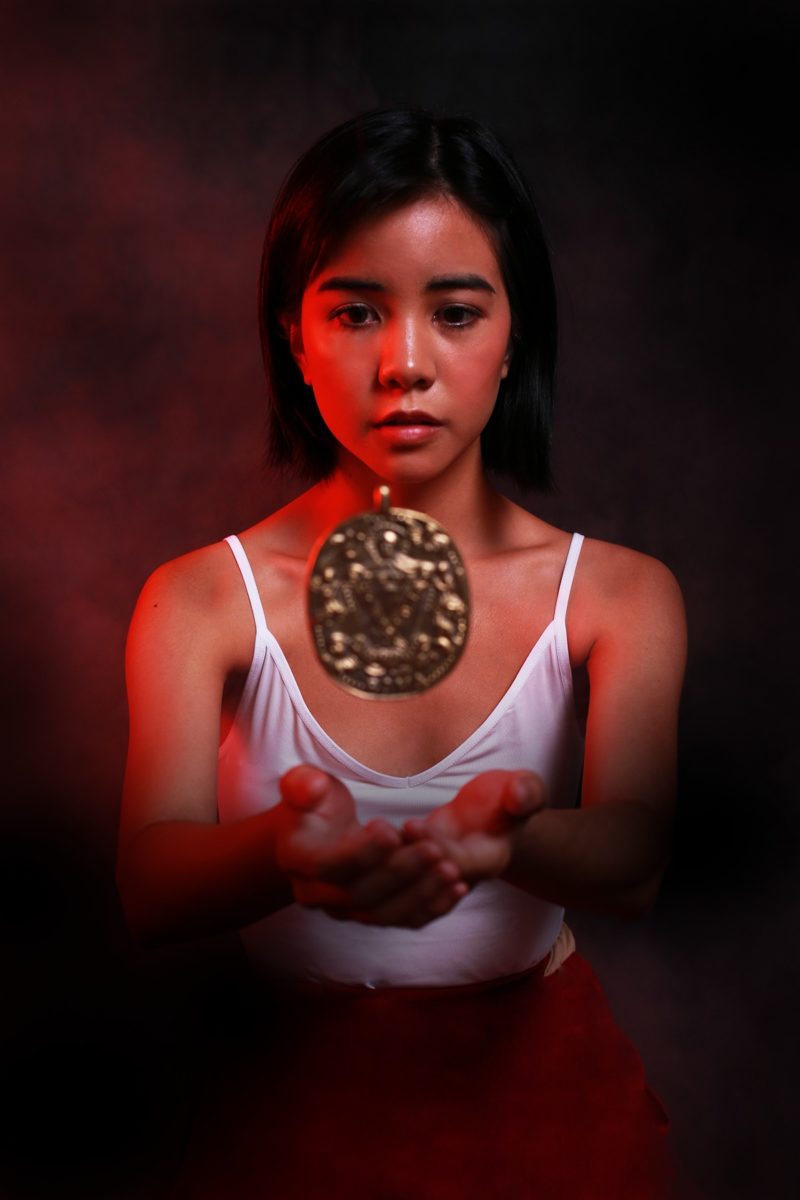 Yes, that's right! You are the main character of this story since the story will revolve around the decisions your character makes. So put your acting shoes on, as you enter the magical doors of Lambana.
Come experience Tipsy Tale's Lambana at The 4th floor of The Eastwood Mall, show schedules are:1:00pm, 2:30pm, 4:00pm, 5:30pm, 7:00pm and 8:30pm for a maximum of 15 people per slot