Mga Kumare!
8 Commandments
for All True Titas

So you think you're a tita?
Think again. Unless you've embarrassed enough people around you with discomfiting gossip or blunt observations, backhanded compliments or barbed questions, unless you live by this Code of the True Tita…you are not worthy!
8. Thou shall comment on your inaanak's body weight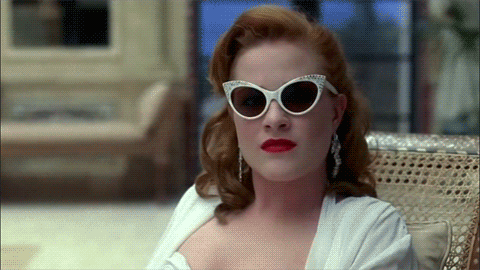 If a pamangkin has lost a lot of weight, a true tita shall make big deal about how fat said pamangkin used to be. If they gained a lot, the tita shall still make a deal about how thin said pamangkin was, partnered with a bruise-inducing pinch on the arm or cheeks. But if the pamangkin didn't gain any, the tita shall instead talk to everyone about how another pamangkin is now almost unrecognizable.
7. Thou shall leave embarrassing comments on Facebook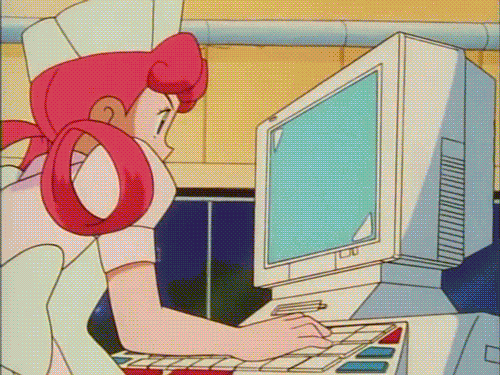 Give a tita a smartphone and a steady internet connection and she becomes a force to be reckoned with, the torch bearer of the "Let's-Embarrass-the-Shit-Out-of-Our-Pamangkins" club. Regardless of the nature of a pamangkin's post, a tita must always leave embarrassing comments like, "Ay! Ang ganda na ng pamangkin ko! Dati ang taba mo pa, ngayon may boyfriend ka na!" or, "Ang laki na talaga ni Danny boy!"
6. Thou shall have an unhealthy relationship with your Tupperware
For a true-blue tita, Tupperware isn't just a vessel for leftovers but a way of life. Said plastic containers are symbolic of the dignity, pride and soul of the tita herself. Here's a tip: never return Tupperware with the wrong lid—it might just be the last thing you ever do.
5. Thou shall set up your pamangkin with your sister's friend's husband's son's blockmate's friend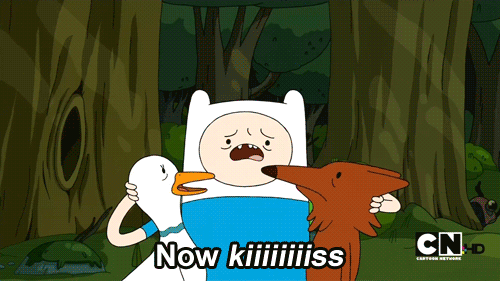 A true tita is a self-confessed matchmaker whose only requirements are the following: a) an acceptable age difference, b) both "ka-ganda at ka-poging mga bata!", c) not married, and d) present at the same event.
If you hear the question, "Iha/iho, diba wala kang gelpren/boypren ngayon?" it's best to prepare yourself for the matchmaking about to commence. You'll never know when a tita will attack because all events are fair game, so always be on guard.