4. Tsismis is the tita way of life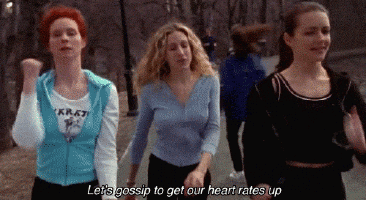 Titas feed on tsismis no matter where they go. The juicier the news, the more titas you'll see (much like vultures on a carcass in the desert). Nothing gets past a true tita's tsismis radar, and they can pry personal information from anywhere. "TMI" does not exist in a tita's vocabulary—which, ironically, makes them the best drinking buddies.
3. Thou shall have an opinion on everything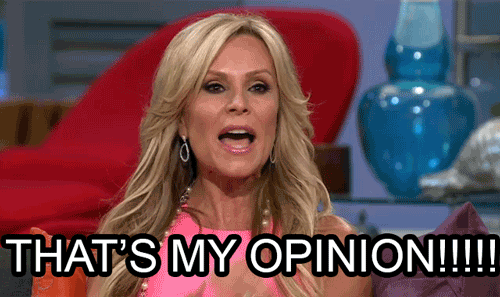 Titas can spin any situation and conversation topic so well that it's like they studied how to. They can make conversation out of anything, and have a magical way of getting your guard down. Titas are so entertaining that you don't even notice when their opinions cross the line from being charming to politically incorrect.
"Ui mare, did you see Marian in a swimsuit?? I bet nagpa-Belo 'yan kasi no one looks like that just three months after giving birth! Look at my tyan nga oh, I'm still fat from my birth 25 years ago!"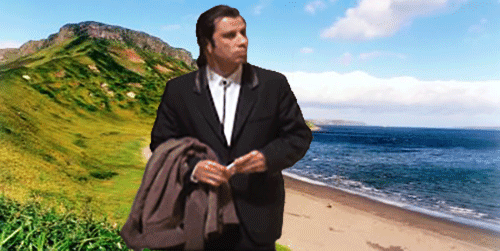 2. Thou shall always shout when answering the phone
Although titas are experts at Candy Crush and Facebook comments, none of them know how to have a conversation on the phone without injuring the ears of everyone in the room.
"OH! KAMUSTA NA KAYO DIYAN?? ETO TUMATANDA NA RIN! MGA ANAK KO MGA PASAWAY NA!"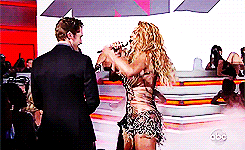 1. Thou shall wear Fitflops, no matter the occasion
Shawls are so 2014. Nowadays, any cool, self-respecting tita shall wear Fitflops as a way to spot fellow titas.
Are you a tita? What commandments do you follow? Enlighten us in the comments below!