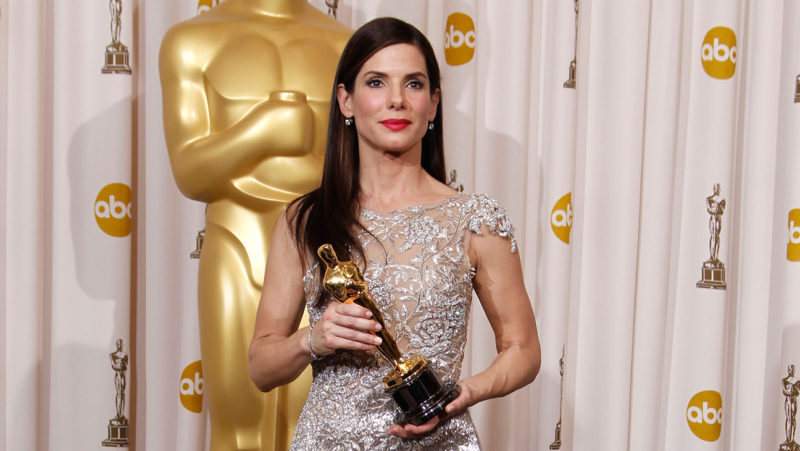 For people who grew up watching Sandra Bullock movies, it's a shock to discover and realize that kids from the new generation don't know who she is. Her latest movie, the hit Netflix Original Bird Box thrust the matter into light. After someone referred to her as "the lady from Bird Box" who looked like Michael Jackson, the internet was in an uproar. But instead of stoking the fire, let's educate the young ones. Here are 8 of the best Sandra Bullock movies ranked by release year you can binge-watch this weekend. You're welcome!
While You Were Sleeping (1995)

While You Were Sleeping is an American rom-com about a lonely train fare token collector, Lucy Moderatz, whose life suddenly changes after saving her longtime crush, Peter Callaghan, from a track accident. Peter falls into a coma and, in a bizarre turn of events, his family mistake Lucy as his fiancé. Lucy falls in love with Peter's warm and welcoming family, but that's not all she ended up falling for.
Practical Magic (1998)
Sisters Sally and Gillian Owens, played by Sandra Bullock and Nicole Kidman respectively, have always had their differences in personality and outlook. Raised by their aunts after the death of their parents, the sisters are the latest in the long line of witches. Being women in the Owens' family, they are under a curse where any man they fall in love with is doomed to die a tragic death. Now the sisters must use all their powers to fight the curse that threatens all the Owens women.
Miss Congeniality (2000)
This action comedy film was a box office hit grossing $212 million worldwide back in 2002. In Miss Congeniality, Sandra Bullock is Gracie Hart, a tough FBI Special Agent who has to go undercover as a beauty pageant contestant to prevent a bomb threat at the annual Miss USA beauty pageant. She is taught how to dress, walk, and talk like a proper contestant all the while juggling the case and determining the suspects. World peace!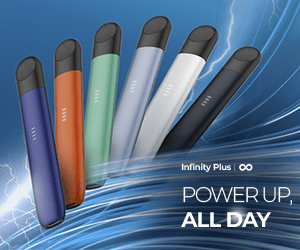 The Blind Side (2009)
The Blind Side is a 2009 biographical sports drama film that features the troubled early upbringing and life of Michael Oher, an offensive lineman drafted by the Baltimore Ravens of the National Football League. Here Bullock plays Leigh Anne Tuohy, a mother of two who offered Michael a home when he needed it the most and who fought for his adoption and future. Bullock won a 2010 Oscar for Best Actress in a Leading Role for this movie.
Top Oscar Bets for 2019
Top Oscar Bets for 2019
Mikhail Lecaros | Jan 01, 2019
The Proposal (2009)
Ryan Reynolds and Sandra Bullock's 2009 rom-com The Proposal packs comedy, love, and family into one heartwarming movie. A Canadian editor-in-chief who is facing potential deportation because of her expired visa decides to fake an engagement with her assistant of 3 years. They have the whole weekend to learn facts about each other before a U.S. immigration agent quizzes them and finds out the truth about the temporary relationship.
Gravity (2013)
Gravity is a science fiction thriller film starring Sandra Bullock and George Clooney as astronauts stranded in space when their shuttle is destroyed by space debris. Without any communication to Earth, and relying on each other, the two embark on a race into deeper space to get back safely to Earth before their fuel and oxygen run out.
Our Brand Is Crisis (2015)
Sandra Bullock is a hardened, battle-scarred, American political consultant and strategist hired to help re-elect a controversial president in Bolivia. Her long-term rival played by Billy Bob Thornton is working for the opposition and is looking for every opportunity to bring her down. This film is a must-watch for those interested in the field of public relations.
Ocean's 8 (2018)
Sandra Bullock leads an all-female heist team as Debbie Ocean, sister of Danny Ocean. The plan? Stage a sophisticated heist at the Met Gala and steal the Toussaint, an expensive Cartier necklace. Debbi assembles 8 of the most brilliant and trusted women she knows and the fun ensues. Check out our favorite scene:
sandra bullock did not do this to be called "the lady from bird box" pic.twitter.com/dQoByekJfh

— ًjustin (@justlnw) December 27, 2018
Which Sandra Bullock movie is your all-time favorite? Share it with us below!