Book it! | Top 8 Destinations Where GetGo Can Take You and Your Barkada

By 8List

To travel around the world is everyone's dream, but is a luxury not everyone can afford. Thankfully, traveling to your dream destinations is now made easier through GetGo, a Lifestyle Rewards program by Cebu Pacific where every trip you book lets you earn points for free flights in the future!
Yup, you read that right: free flights.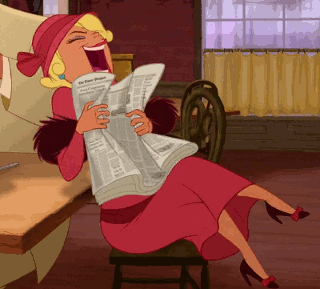 But here's even greater news: earning GetGo points gets faster through the Earning Circle feature which just means you can form a group with seven other friends and redeem points collectively. In other words, the more lakwatsera friends you have, the easier it is to get a free flight for everyone.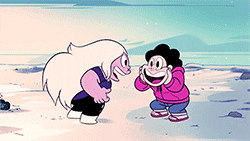 Our reaction exactly.
Start planning your barkada trip now to these 8 places* to earn your points faster!
*Year-round fares for flights coming from Manila
8. Indonesia: 11,000+ to 13,000+ GetGo Points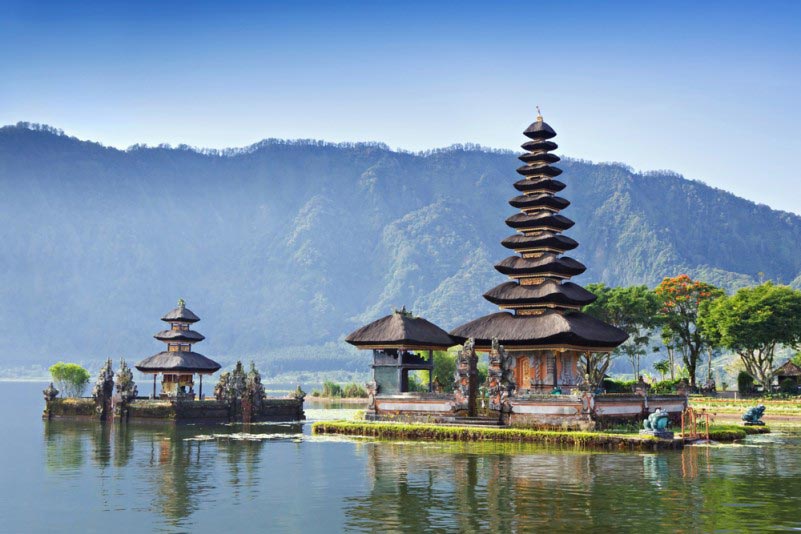 With the reasonably priced food, accommodations, and tourist attractions, Indonesia is a must-visit for people seeking an "Eat Pray Love" experience. Don't leave without relaxing at its white sandy beaches, trekking up a volcano, and seeing the amazing wildlife.
When to go: Start of June when dry season has begun and when wildlife is at its peak; September when the weather is pleasant and there are fewer crowds than there is during July-August.
What to see and do: See the Komodo dragon, relax at the beaches of Bali, watch the sunrise at Bromo-Tengger-Semeru National Park, dive the waters of Pulau Bunaken, see the orangutans at Sumatra's rescue centers, and get cultured at the ancient city of Yogyakarta.
What to know: Save on money by eating local street food, dress modestly when visiting shrines, and always stay alert!
7. Thailand: 10,000+ to 13,000+ GetGo Points
Thailand radiates in gold with its shining temples and pristine beaches. Everywhere you turn, there's a local ready to flash you a friendly smile. Traveling to Thailand will definitely put you and your barkada into a great mood as you traverse its cities so rich in culture, history, and religion.
When to go: December to March.
What to see and do: Visit the dazzling Bangkok Grand Palace, and the pristine white Wat Rong Khun; be in touch with your wild side at the Elephant Nature Park and Tiger Kingdom; shop 'til you drop at the Chiang Mai Night Bazaar; float along Damnoen Saduak Floating Market; witness the view at Doi Suthep; and discover Thailand's history and heritage at Autthaya.
What to know: The country is still in mourning from the passing of King Bhumibol Adulyadej. If ever you're traveling to Thailand anytime soon, take note of these guidelines to remain respectful of the grieving nation.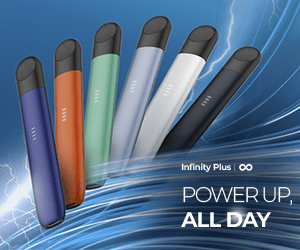 6. Vietnam: 9,000+ to 11,000+ GetGo Points
Vietnam has remained to be a travel favorite because of the untouched beauty of its rural areas, the blurred line between chaos and vivacity, and the delicious cuisine you just can't get enough of.
When to go: September-December during autumn season, or March-April during spring.
What to see and do: Walk around the historic and traditional city of Hoi An; relax along Ha Long Bay; experience Vietnam's city life at Ho Chi Minh City; trek up the mountains at Sapa; immerse yourself in the religious and archeological site of My Son; and journey along Perfume River to visit Hue.
What to know: Take the free walking tours in Hanoi, and learn about the Vietnam War from their perspective. Be wary of taxi scams, and don't stay out too late at night drinking.
5. Cambodia: 10,000+ to 11,000+ GetGo Points
Flying to Cambodia will quench your thirst for a travel experience unlike anywhere else. It's a small country so rich in history, and once you turn your attention away from its temples, you'll realize much of the country remains unexplored. Take up the challenge to discover these untouched places!
When to go: November-February during the dry season, when the temperature is still cool enough.
What to see and do: Visit the riverside town, Kampot Province; watch the sunset at Angkor Wat; ride the tuk-tuk and eat from street food vendors at Phnom Penh; be moved by the remnants of Cambodia's violent past at the Killing Fields and Tuol Sleng Genocide Museum; feel like Lara Croft at the jungle temple of Ta Prohm; and take it easy at the laid-back village of Battambang.
What to know: Remember that buses are the cheapest way to get around. Keep drinking to a minimum too; you'll be surprised that they add up to a huge amount on your bill. Steer clear of protests and demonstrations at this time too.