This Week in Weird News: Trump has a Bird Look-Alike Edition
By Tynne De Leon

Much like the whole year, this week has been very much unpredictable in both physical and the online world. The world saw the rare supermoon (which was quite disappointing on our side of the world); Coldplay has announced their concert in Manila, and the first round of the pre-selling of tickets was  sold-out in Five. Freaking. Minutes. ; and the most shocking of all: the government surprised us with Marcos' burial at the Libingan ng mga Bayani. "Like a thief in the night," eh?
But aside from these freakish events, lots of weird stuff are happening around the globe–as if we haven't had enough on our plates already. Read on and see what weird things the universe has shown us this week:
8. Man "dissolved" when he tried to soak at the acidic Yellowstone National Park Hot Pool
A man from Portland died last June after trying to dip in with his sister at the Yellowstone National Park Hot Pool in Wyoming. Officials said they tried to recover the body months ago, but "there was a significant amount of dissolving."
7. One bite from a lady bug can kill you
While lady bugs seem cute and quite harmless,  a male body-builder was given 30% chance of survival by his doctors after being bitten by a Harlequin Ladybird. Now fully recovered, he's scared to touch any more ladybugs, and is reminding everyone to be extra careful around these little suckers.
6. Muslim tourists in Malaysia arguing over what to call a hotdog
Since Islam teaches that "dogs" are unclean, pretzel chain Auntie Anne's was not granted a Halal certification for its "confusing" pretzel dogs. They're even petitioning to change it to "pretzel sausage". Last month, it was also reported that the Islam community in Malaysia will ban hotdogs unless its name is changed.
5. "Super Tortillas" are much better than the super moon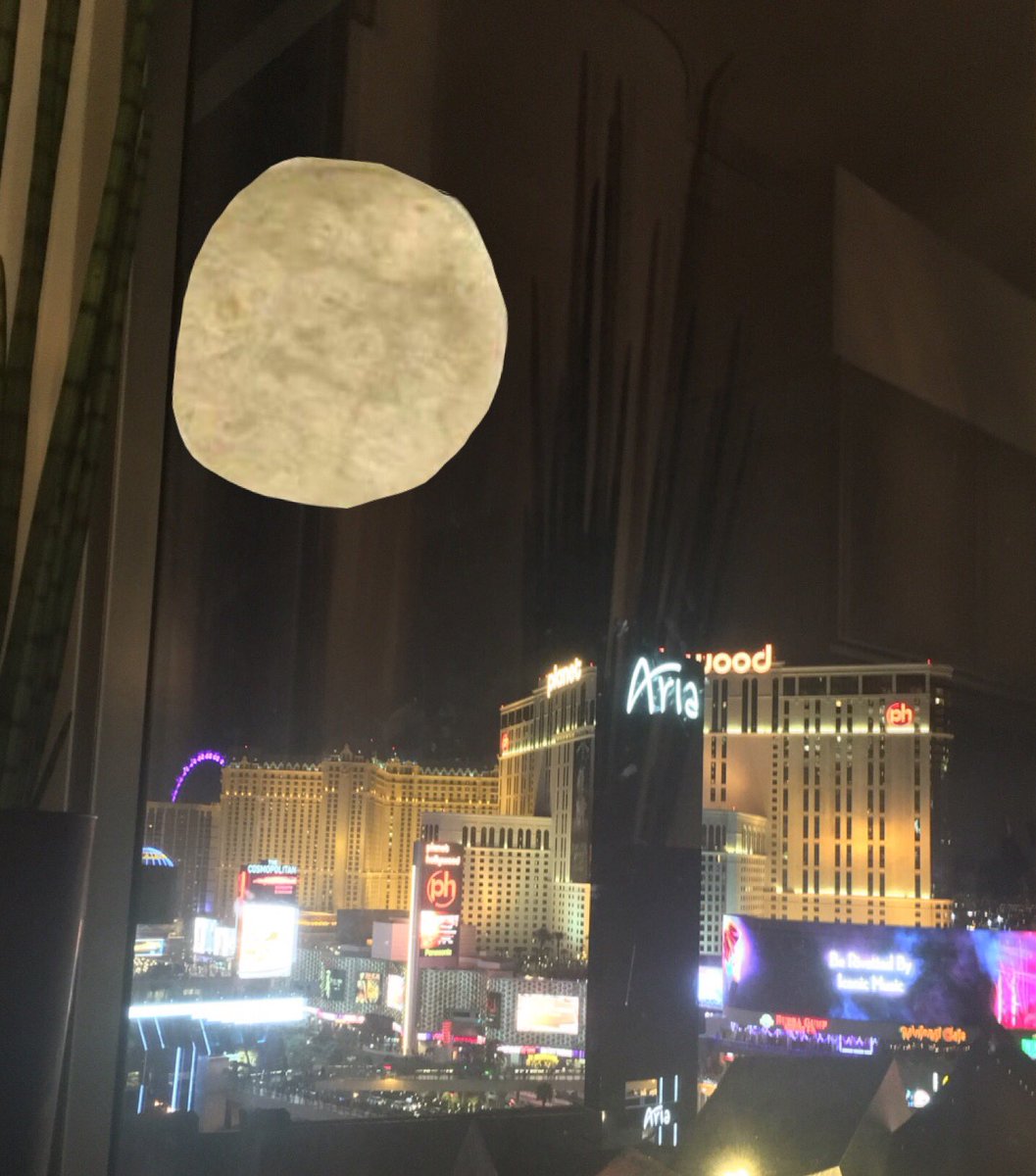 While the super moon phenomenon was widely anticipated all over the world, some countries were dissapointed when reality did not meet the expectations: it was really not that big. Some people hilariously put tortillas on their windows and captured it adjacent to the night sky. This #MakeYourOwnSupermoon trend was pretty convincing, if you ask me.