How to Travel this Year without (Completely) Breaking Your Diet and Workout Program
By Shen Mascarinas
Two of the most common New Year's resolutions are 1) to travel more and 2) #BalikAlindog2016 through diet and exercise. If you think you need to choose one over the other, you need to inject more ambition in your thoughts. It's absolutely possible to make 2016 the year you achieve both.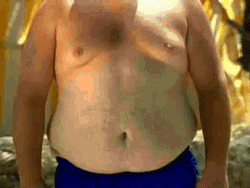 8. Concretize your diet.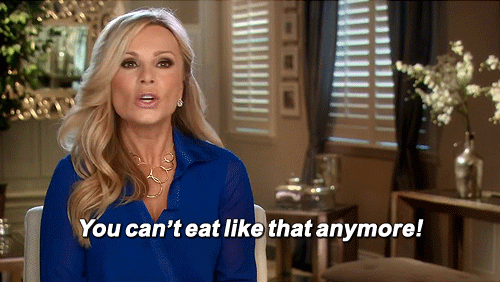 7. Give your travel buddies a heads up.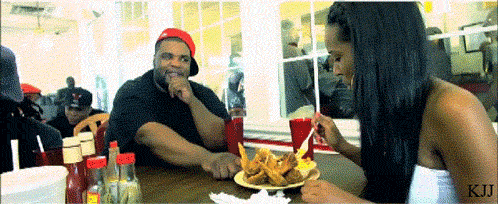 6. Diet-proof transit times.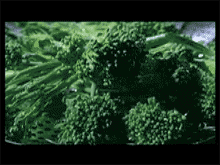 5. Choose your accommodations strategically.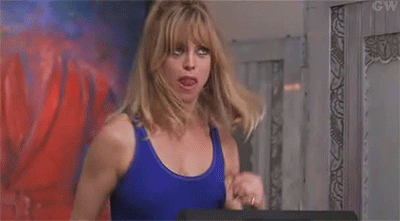 If you can afford it, choose a hotel that has a fitness center and actually take advantage of it. You can also pick accommodations located somewhere far that involve a lot of walking to get to areas with public transportation. This way, you'll have no choice but to get moving. If those aren't options for you, you can also exercise in your room with just a resistance band or a downloaded exercise program on your laptop or phone.

4. Do your homework.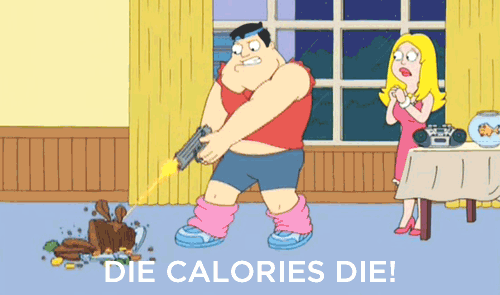 3. Check out local groceries and markets, too.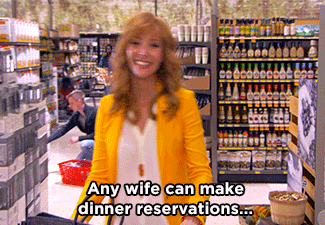 Here's a tip that's awesome for both your bod and wallet. You don't have to eat out all the time (but when you do, avoid fast food at all costs). If you have access to a kitchen, shop at local groceries or markets and cook some of your meals. This lends you more control over what you'll be eating. Plus, you'll also get to sample your destination's fresh produce and distinct ingredients.
2. Make it an active getaway.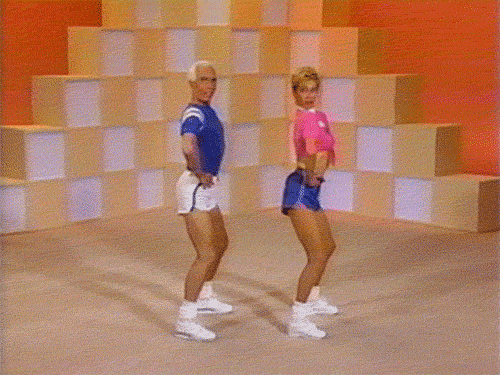 1. Savor your cheat day.
Ready to travel with (or to get) your healthiest bod yet? Share your own tips below!