Treat Yourself Right and Make 2019 'Your' Year
May 1, 2019 &nbsp • &nbsp 8List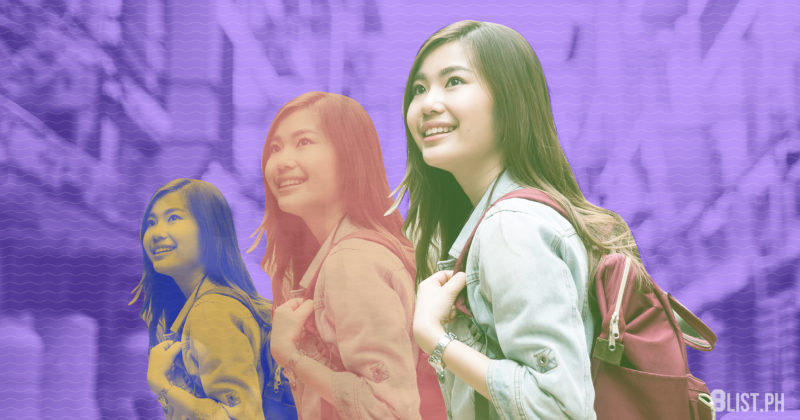 Quarter One of 2019 just ended, and in just a snap the year will be ending before you know it. Sure, you've done a few things here and there in the past few months but thinking back now those things seems to have gone by like a blur, with not a particular moment standing out.
Millennials are all about 'living in the moment' and creating opportunities for themselves, and for the remaining months of the year you should make it to a point to create as many opportunities as possible to make 2019 your year and an unforgettable one.
Upgrade Your Wardrobe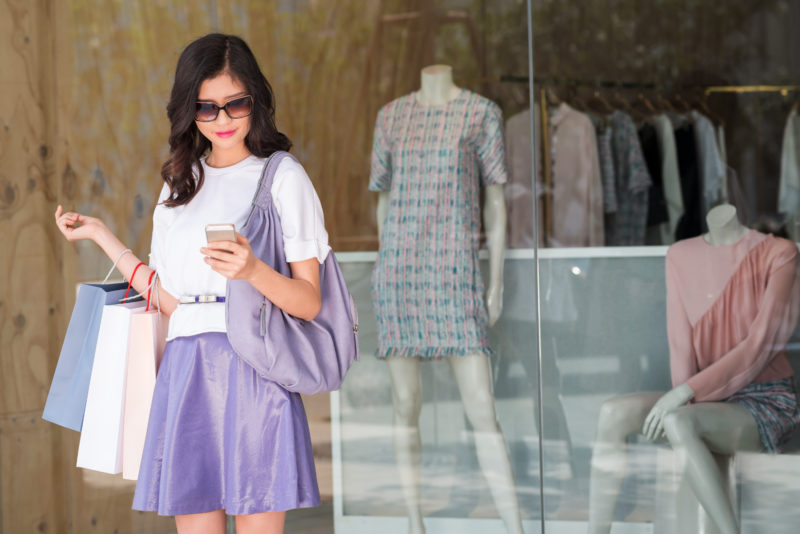 One way you can upgrade yourself is by revamping your wardrobe. Throw out all the clothes you haven't worn in a while (Marie Kondo-style) and buy new clothes that you'll actually wear. You can afford to splurge, knowing you've purchased something you've always wanted for yourself.
Have A 'Date Night' with Yourself Every Once in Awhile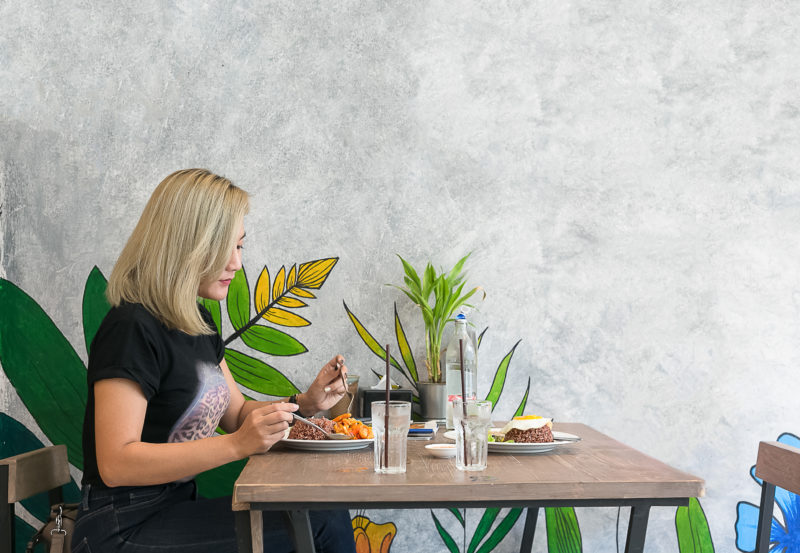 Wine and dine yourself at least once a week, you deserve it! Go watch that latest blockbuster film, book a table at that fancy restaurant you've been eyeing for months, visit that newly-opened museum you've been seeing on your timeline. Having time for yourself is a gift and a privilege that you should enjoy more often.
Get that Gym Membership You've Been Eyeing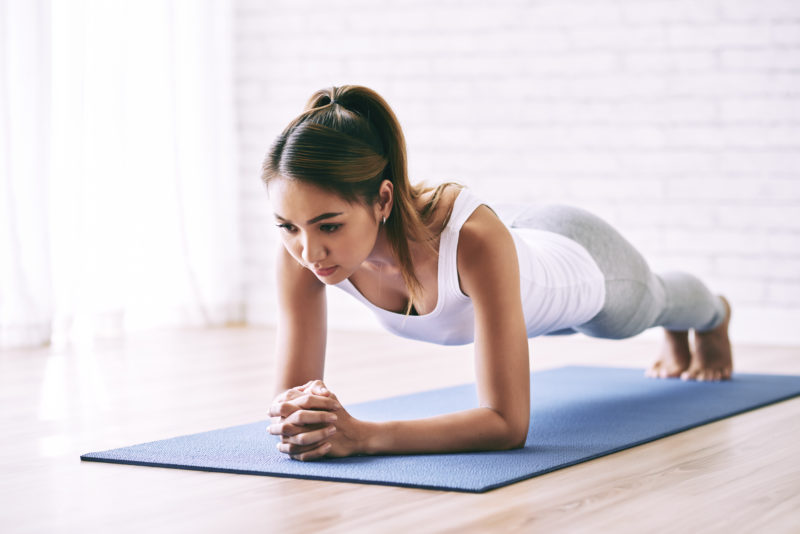 We look forward to things that become a part of our everyday routine, and hitting the gym is one of the things that will make you feel excited whenever you start a new day. Burning all the calories after an intense workout will rejuvenate you and will help you clear your mind, even for just an hour.
Get A Makeover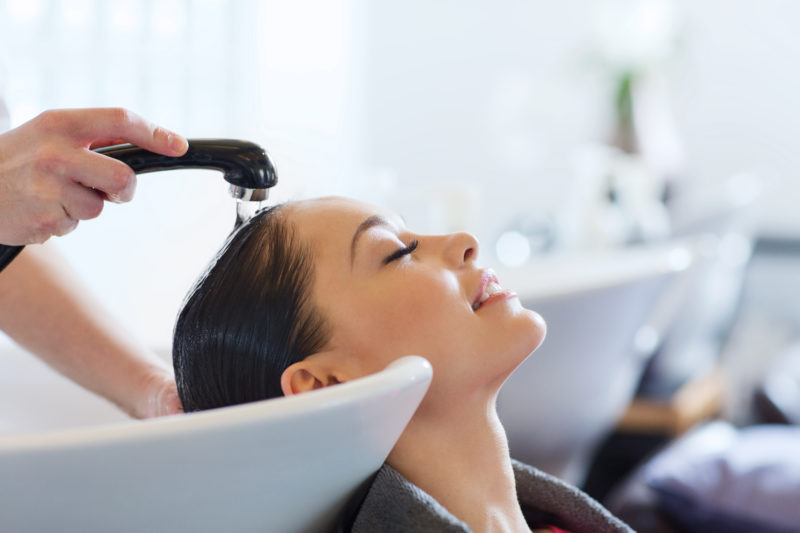 Feeling bored of your current 'do? Do a complete 360 and try that one hairstyle you've been thinking of rocking but too afraid to actually commit to. Having a new hairstyle can give you a new, more positive outlook in life, especially if chopping off those inches of hair may symbolize starting a new chapter.
Have a Staycation Vacation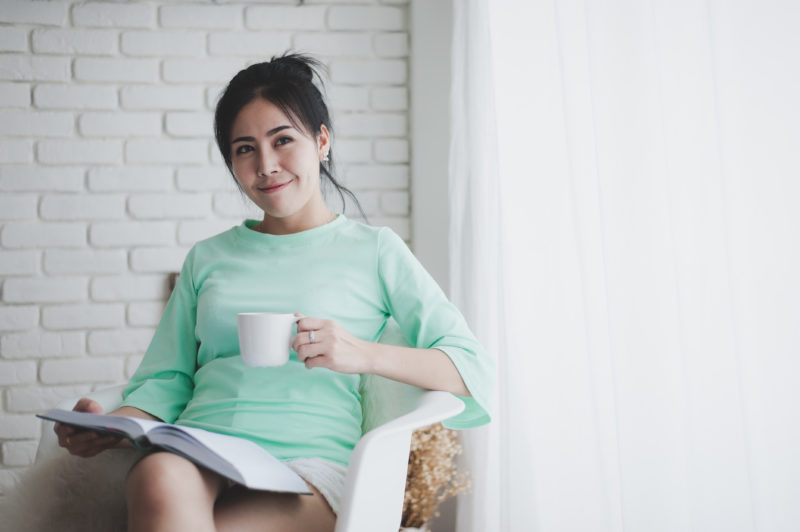 Who says you can't have a good time by staying at home? Netflix and chill this weekend and binge watch all the latest shows, or pamper yourself by having a relaxing afternoon reading that book you just bought, all in the comforts of your home.
Eat Everything You've Always Wanted to Indulge On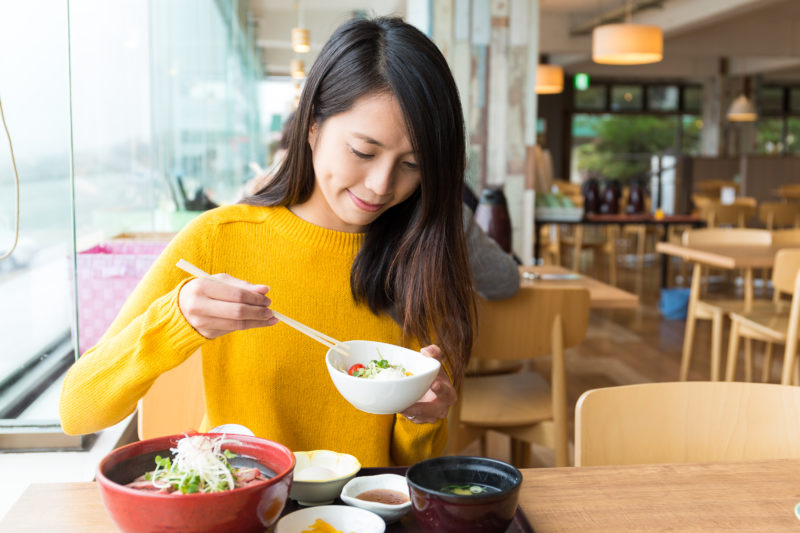 Having a 'cheat day' every once in a while is actually not a bad thing, as repressing yourself from the things you love can only do so much harm than good. Worry less on all the calories you're about to eat and focus more on the satisfaction you're going to feel after tasting that sumptuous treat you rightfully deserve. Besides, you would have enrolled in the gym by then.
Find Yourself by Traveling Alone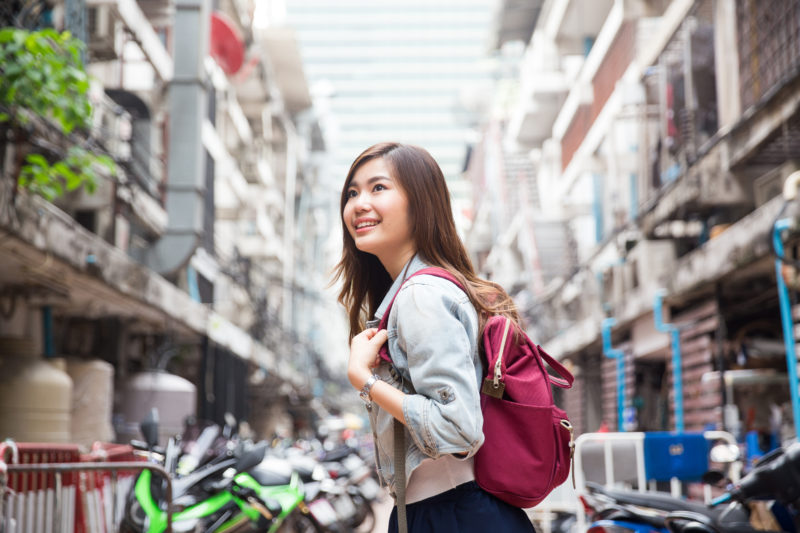 Traveling alone gives you the adrenaline and zeal that you need every so often to break your current routine. Traveling solo will push you to your limits, enabling you to know more about your inner self as well as your capabilities.
Give Yourself A Gift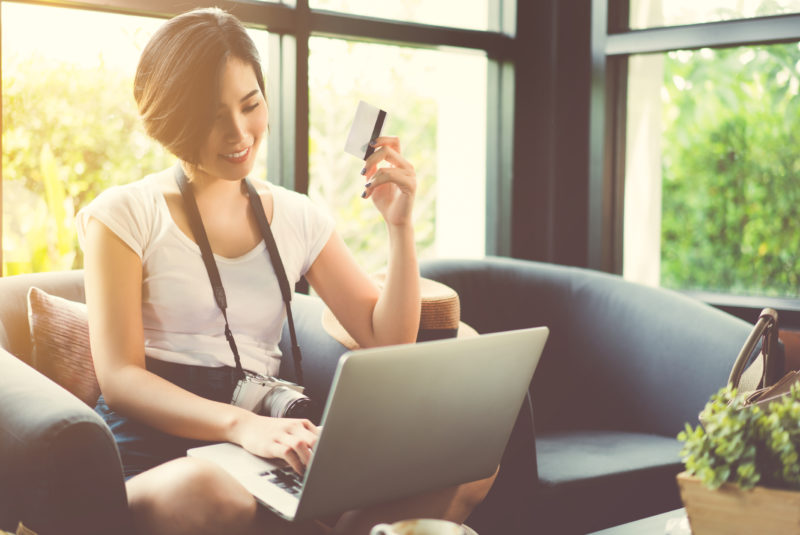 Go on, reward yourself. You deserve it! Rewarding yourself every once in a while gives you the motivation and inspiration you need to live your everyday life. Any gift will do, as long as it gives you a sense of fulfilment and joy at the end of the day.
Apply for the CEB GetGo Debit Card and use it to help you achieve your goals! It lets you earn points every day and everywhere you use your card to pay; from buying your groceries, dining out, gassing up, and even shopping the latest trends. Every P100 spend automatically earns you 1 GetGo point. The more you use CEB GetGo Debit Card, the more you will be rewarded with GetGo Points that you can use to book free flights with Cebu Pacific!
Aside from the free trip, you can also enjoy other CEB GetGo Debit Card features such as a 10% discount on GetGo Points when booking flights, early alerts to the latest Cebu Pacific and GetGo seat sale promos, and other instant perks from GetGo's lifestyle partners!
To avail the CEB GetGo Debit Card, simply visit http://bit.ly/DebitCardCEBGetGo and fill out the online application form. A reference ID number will be sent to your email, present it at any UnionBank branches to claim your card! Visit GetGo's official website for more information on memberships and partners.