Fashion, like people, is always evolving. What makes fashion fun is its ability to adapt on the current status quo; whether the current "in" thing is surrealism or minimalism, fashion will surely be the first one to adopt the fad. With that said, here's what we think will be the biggest trends this 2018.
Tiny Sunglasses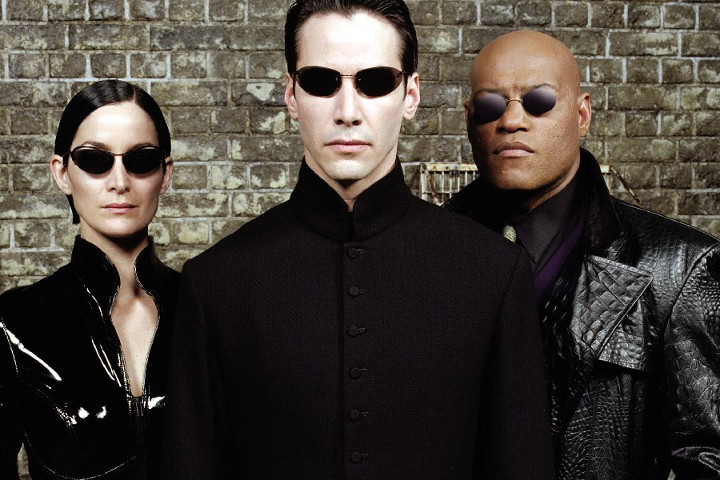 When Kanye says that what you're wearing is "so last season", you better make sure to clean out your wardrobe ASAP; that's what he told wife, beauty mogul Kim Kardashian in an email, about the latter's big glasses obsession. The rapper/occasional stylist said that it's "all about tiny little glasses" ala The Matrix this 2k18.
Fringe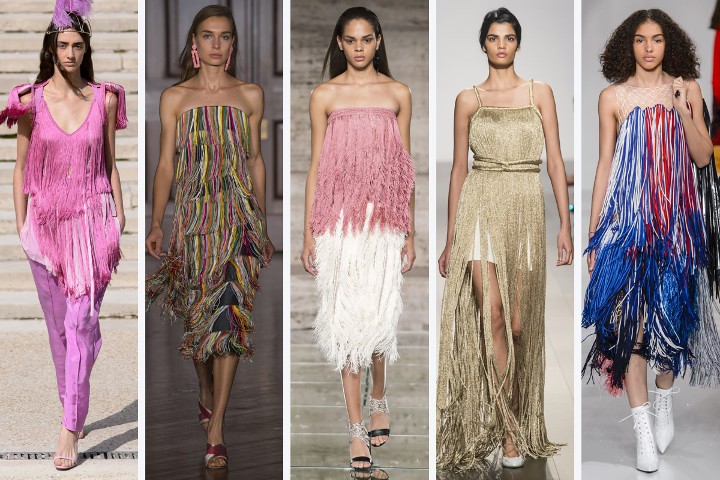 In case you missed it, fringe was all the hype during last year's New York Fashion Week. Designers such as Calvin Klein, Loewe, and Balmain all had Gatsby-inspired outfits in their collections. Expect this trend to boom by next month.
White Boots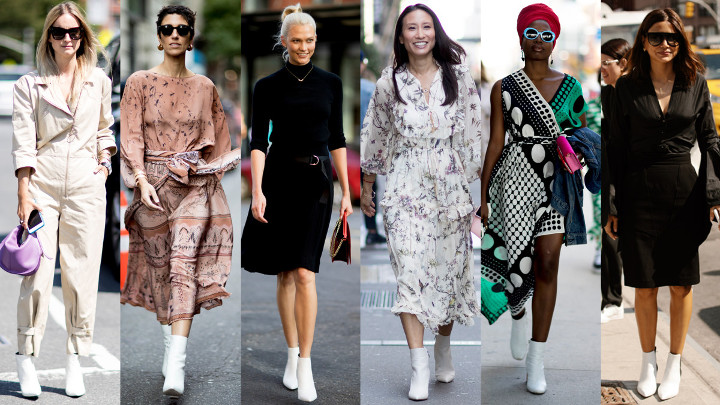 Just like the LBD, you can never go wrong with a pair of white boots, which every woman should have. Wear the trend even better when you rock the boots with kitten heels.
Scrunchies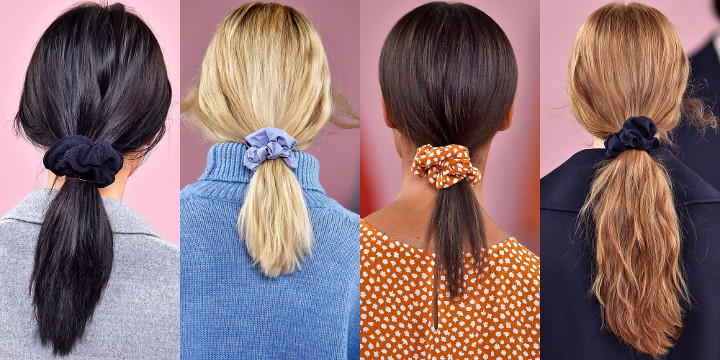 If you think you've seen the last of scrunchies way back in the early noughties, then think again. You can now channel your inner 90s kid persona thanks to the resurgence of the hair accessory; though they're now called Hair Clouds, we still want one of the ever reliable scrunchie for our messy hair needs.
Micro Purse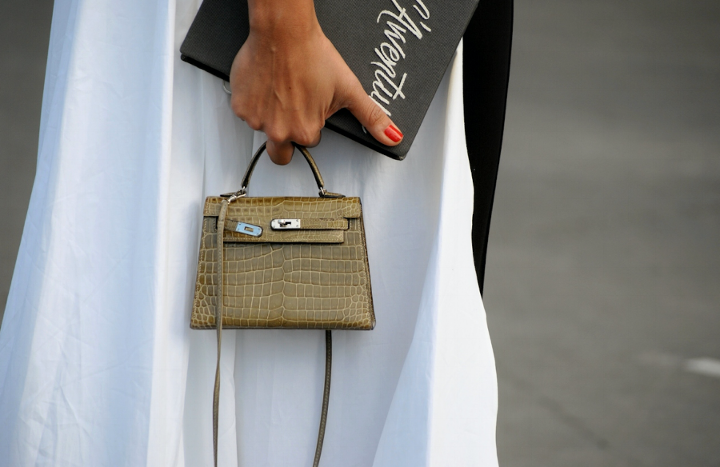 The oh-so-little handbag is the trend an everyday woman need. Rihanna have it, and so as every It girl in fashion right now, enough reason for you to have one your own.
Statement Suits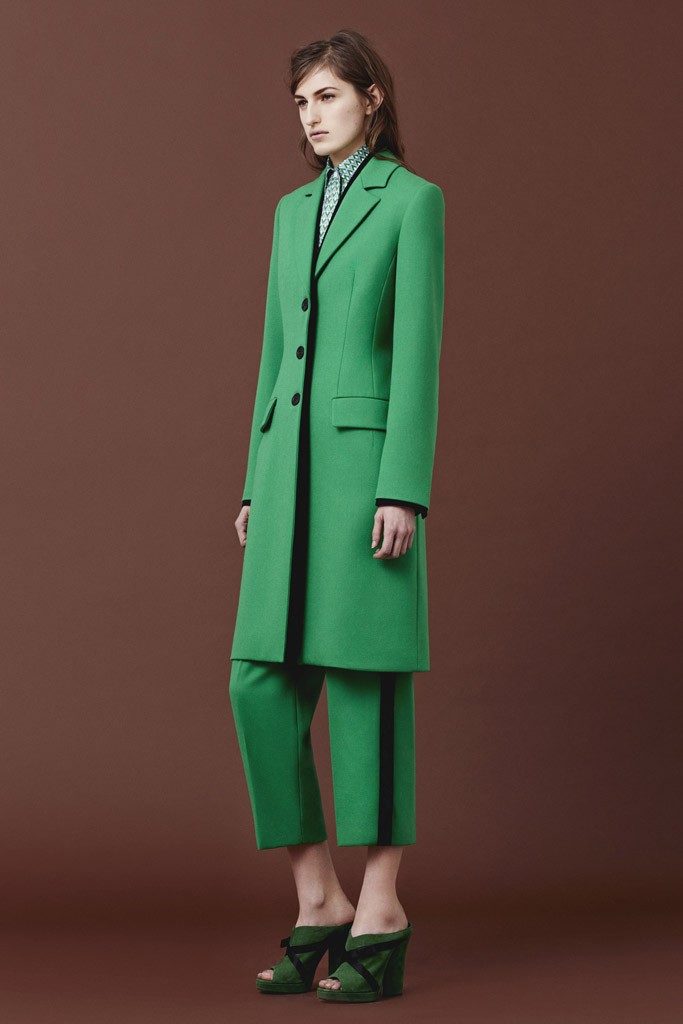 Because blazers aren't for men only; most of the time women wear it even better, just look at TV Queen Claire Foy rocking the sleek ensemble at this year's Golden Globes.
80s Glamour Dress
Because apparently, 2018 is the new 1988.
Anything Ultra Violet
Having been chosen as the color of the year, expect a lot of designers, models, and influencers to sport this bold color.
Which one do you think will catch on? Tell us below!