8 TV Comebacks
to Look Out For in 2016

It's safe to say that a great number of present-day mainstream TV shows and movies thrive on throwbacks. The formula has proven to be effective; tapping into a loyal fanbase via a bad case of nostalgia. There's something about the past that we love coming back to, one that people actually pay a lot to see again, whether as a spin-off, sequel or prequel.
Regardless of when this trend of rehashing old stories in new ways started or who started it, we love anything related to the tender days of our youth. Here are 8 90s TV show reincarnations we can all look forward to this year.
8. Archie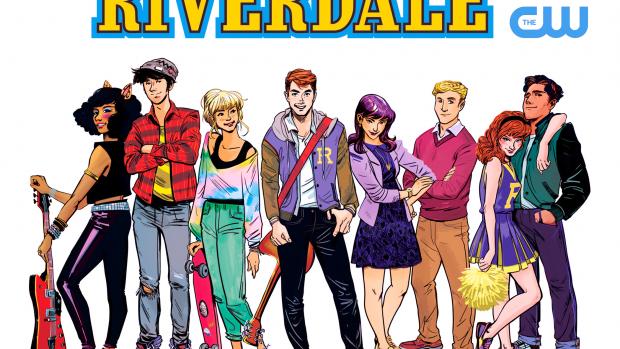 Via denofgeek.us
Premiere date: TBA, 2016
Where to watch: CW
We will finally see the Riverdale gang in the flesh with CW's Riverdale. Contrary to the comic, this TV version will be a one-hour drama about Archie's gang and their lives in the quiet world of suburbia. The series has been creating a lot of buzz with surprising teasers of the cast. KJ Apa will star as Archie Andrews, Camilla Mendes as Veronica Lodge, Lili Reinhart as Betty Cooper, Ross Butler as Reggie Mantle and Cole Sprouse as Jughead (after a five-year hiatus from Disney's The Suite Life on Deck).
Hey @kj_apa, we're digging the hair color! 👀 #Riverdale https://t.co/3wUzkdZcxf pic.twitter.com/6Btvh4RRYh

— Archie Comics (@ArchieComics) March 20, 2016
KJ Apa rocking Archie's red head.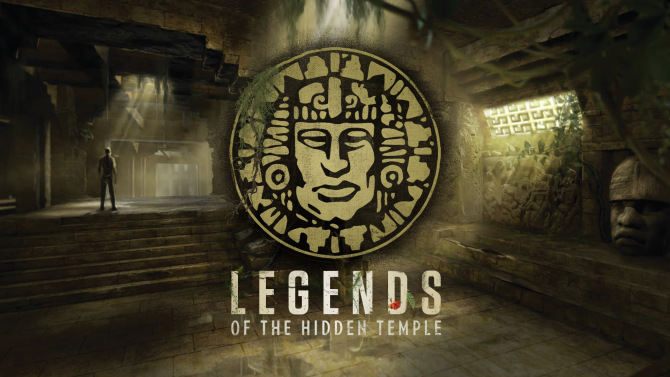 Via variety.com
Premiere date: Fourth quarter 2016
Where to watch: Nickelodeon
As children we all wanted to join Legends of the Hidden Temple. Seriously, our grandmas could do better than the losers who couldn't even get past the Temple Guards. Sadly, the show won't come back as a reality competition but as a live-action TV movie. The movie is about three siblings who get lost while on a temple tour only to find themselves on an obstacle-filled mission to escape. Olmec, of course, will be in it.
So are you a Blue Barracuda, a Green Monkey, Silver Snake, a Purple Parrot, a Red Jaguar, or an Orange Iguana?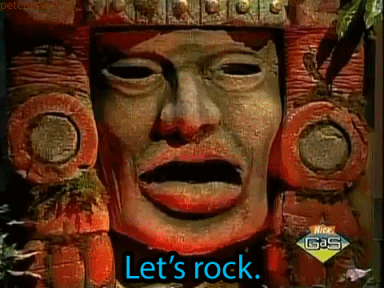 Via earnthis.net
6. All That
Premiere date: April 22, 2016
Where: Nickelodeon
The cast of All That, fondly remembered as the kid-friendly Saturday Night Live, will reunite on Nickelodeon's The Splat for their 22nd anniversary on April 22. Yeah, it's been THAT long since All That came into our lives. (And yes, you're old.)
In the video teaser released last March 21, original cast members Danny Tamberelli, Kel Mitchell, Josh Server, Lori Beth Denberg and Kenan Thompson are all still alive and coming together to bring back the childhood feels we sorely miss.
Ready yet? Get set! It's all that!
5. Xena: Warrior Princess
Via technobuffalo.com
Premiere date: TBA, 2016
Where to watch: NBC
A modern reboot of fantasy series Xena: Warrior Princess might be released this year–I can already hear the chorus of fanboys that Lucy Lawless "awakened" in the 90s. From the six seasons between 1995 and 2001, NBC is currently searching for a writer to pen the action-adventure drama reboot. No talks on whether the reboot will continue from the series' end (where Xena died *tears*) or whether Lawless will still appear, but we're still all pretty excited.
4. Roots
Premiere date: May 30, 2016
Where to watch: The History Channel;
It's not surprising that Roots will have a remake, considering it's one of the most watched shows of all time on American television (a recorded 100 million viewers watched it in 1977). Based on Alex Haley's novel Roots: The Sage of an American Family, the miniseries will follow the story of how African teen Kunta Kinte was brought to America to be a slave. We'll see a more contemporary (yet still loyal to the original) version in the 8-hour remake. It will feature a new and talented cast, headed by Malachi Kirby playing Kunta Kinte, Forest Whitaker as Fiddler, Anna Paquin as Nancy Holt, and Jonathan Rhys Meyers are Tom Lea, among others.
3. Fushigi Yuugi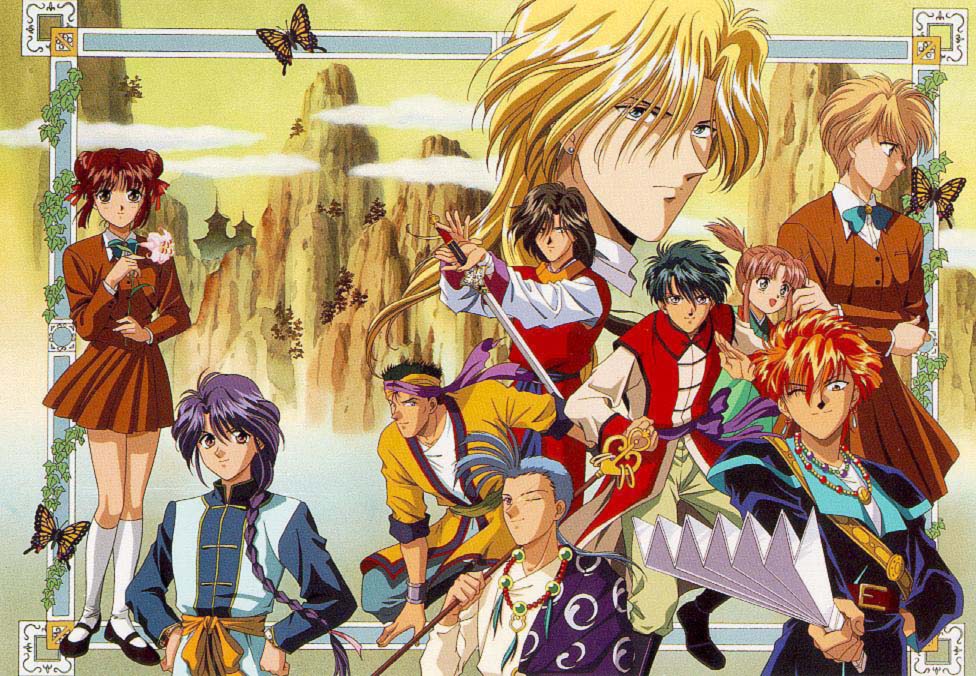 Via simsim2212.deviantart.com
Premiere date: April 2016
Where to watch: Owlspot in Tokyo
Although technically not a comeback to television, the classic 90s anime Fushigi Yuugi (or Mysterious Play) that Pinoy 90s kids loved will be adapted onstage in Japan. We don't really know how the R-18 scenes will be done onstage, but we're pretty excited for the cast– who look on-point in their character costumes.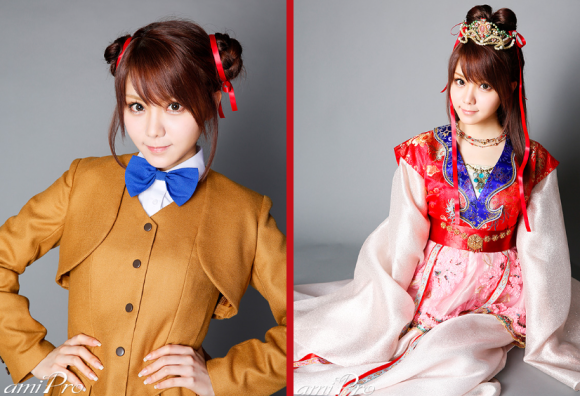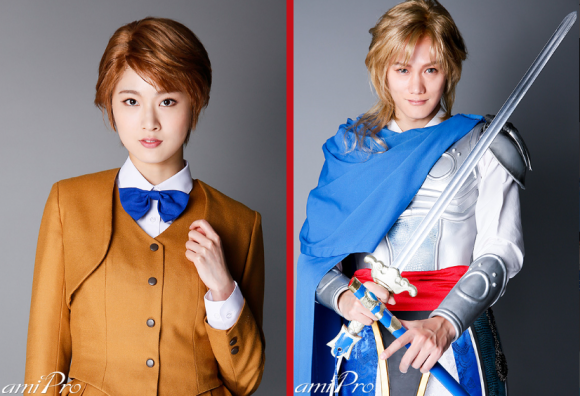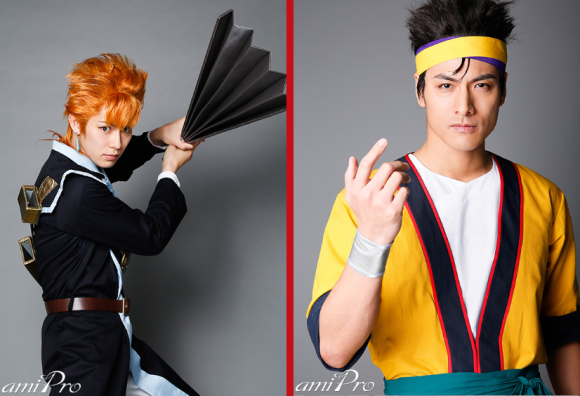 Via japoon.tk
Can we all just have a moment of silence in honor of Tasuki aka everyone's favorite.
Play this song to add to your Fushigi feels.
2. The Magic School Bus
Premiere date: Sometime in 2016
Where to watch: Netflix
There are times in life that you thank your lucky stars that you live in a world that has Netflix in it—and this is one of them. Netflix has decided to order an all-new rebooted version of The Magic School Bus after a successful run of the cartoon on the site. The show pretty much taught us more about science than our science teachers ever did, and it's exciting that we'll get to see Ms. Frizzle and her class go on their magical and trippy field trips. The reimagined show called The Magic School Bus 360 will have 26 episodes, done with CGI animation. Ms. Frizzle's bus will also be getting a tech upgrade with awesome innovations like robotics, as well as wearable and camera technology.
Step inside, it's a wilder ride!
1. The Powerpuff Girls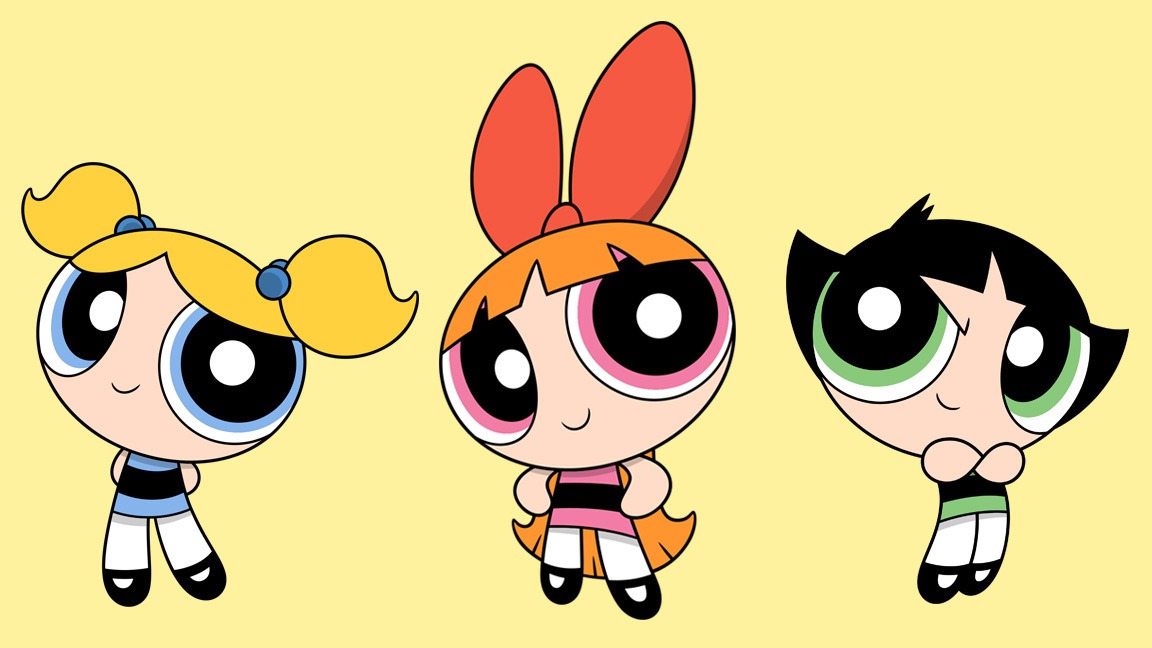 Via mashable.com
Premiere date: April 4, 2016
Where to watch: Cartoon Network
Prepare for some sugar, spice and everything nice as The Powerpuff Girls fly back to our TVs with brand new stories. The crime-fighting super daughters of Professor Utonium are just a phone call away to save the city of Townsville against evil and cross-bred villains like Mojo Jojo, the Amoeba Boys, HIM, Princess Morbucks, the Rowdyruff Boys, and Sedusa. An ultimate favorite among 90s kids, this comeback is one of those things that will make you wonder why it took them so long to do this. But whatever, can we just talk about how awesome that intro is?!?
Know any other reboots coming to our screens this year? Sound off below!