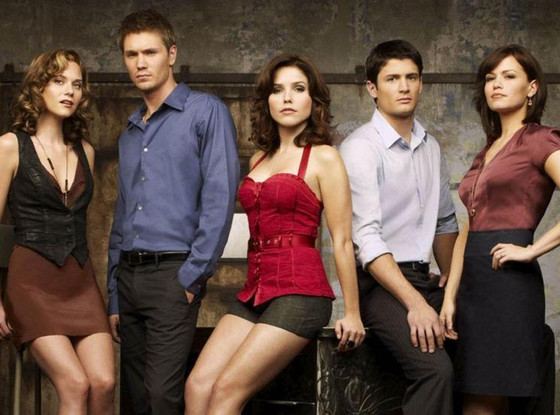 TV Series We All Loved in the '00s
By Tynne De Leon

As we scroll through the series choices on Netflix, we can't help but feel nostalgic whenever we see shows from way back, long before binge-watching became the norm. Remember when we watched most of them on Studio 23? We were very attached to these shows, more than what seems to be socially acceptable.
Here's a list of our series favorites in the '00s that will forever remain in our hearts:
8. Smallville
Aired: 2001-2011 (The WB, now The CW)
No. of seasons: 10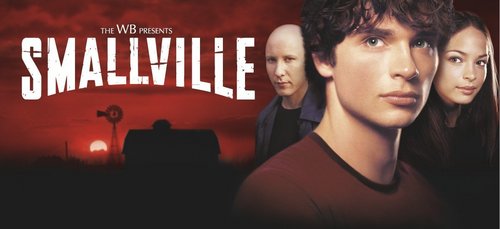 There's one reason, above all, why we won't get over Smallville: Clark Kent is just simply THE bae (TOM WELLING, FTW!)
Long before superhero-centric shows took over television, Smallville has already slayed in this genre in the early '00s. What's even more appealing about the show is that it revolves around the coming-of-age narrative of Clark Kent before he became the Superman we know. We're even thrilled to see the formation of Justice League in the sixth season! But then again, it's not just your "ordinary superhero show" and that's what made us like it so much. Don't we just miss the surprises of the Kryptonite-infected Smallville?
7. Gilmore Girls
Aired: 2000-2007 (The WB, now The CW; soon on Netflix)
No. of seasons: 7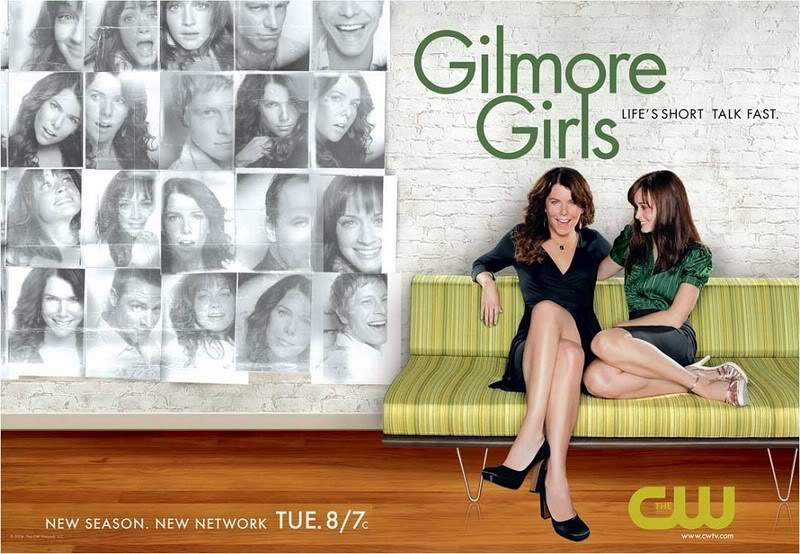 A hit from The WB (now The CW), this wholesome series was very well-written. The dialogues came off crisp and come flying out so fast, we had to rewind most parts just to keep track of the witty banters!
Set in the fictional town of Stars Hollow, Gilmore Girls was about the close yet complicated relationship between the young, single mother Lorelai and her teenage daughter, Rory. Stories revolved around family, love, relationships, and even social class. Yet despite the intelligent plots, the show was mainly fueled by sarcasm, laughter and OTPs (Rory and Logan forever!). Indeed, we will never get tired of the unique mother-daughter relationship of Rory and Lorelai, and somehow we imagined ourselves what's it like living in a crazy small town like Stars Hollow. And we can't wait to watch it's revival on November!
6. How I Met Your Mother
Aired: 2005-2014 (CBS)
No. of seasons: 9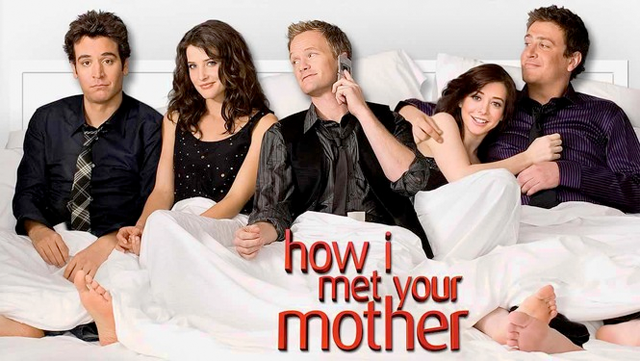 There's something about How I Met Your Mother that brings a smile to our face whenever we talk about it with our friends.
From the title itself, the show follows Ted Mosby's life events on how he met his children's mother. A mixture of comedy, romance and mystery, this show got us all hooked until we are presented with who Ted is finally going to end up with. Apart from this narrative, one of the best things about HIMYM is Ted's Manhattan gang and their crazy adventures in New York.
We've become so attached to the show that the revelation of the mother's identity is so controversial that we. just. can't. accept. it. Yes, we're still not over it.
5. 7th Heaven
Aired: 1996-2007 (The WB, now The CW)
No. of seasons: 11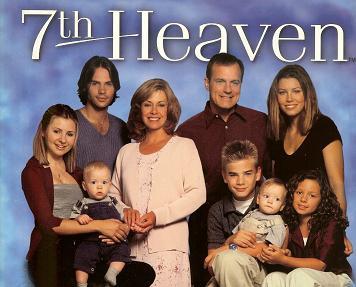 This dramatic series has taught us a lot of life lessons in portraying the struggles of each member of a "surprisingly functional" family. Set in the fictional town of Glenoak, California, the story revolves around the lives of the Camden family and how they handle certain life issues such as dating, teenage pregnancy, bullying, household drama, among others. While it's a family-oriented soap, it's also widely popular among teenagers, as its episodes discuss youth issues. There's a moral lesson in the end of every episode, and it's a show you can actually enjoy with mom and dad.
It's been 20 years but admit it, you always sing that 7th Heaven intro song in your head whenever you remember this show.