Thanks to Facebook Messenger, Viber, and WhatsApp, group communication has never been easier. Where would we be today without chat groups? CAN YOU IMAGINE? We'd be talking face to face with our friends instead! GASP! Que horror! So impractical! So strange! So much hard work!
Just like the quintessential microcosm of society, which is obviously the Pinoy Big Brother House (such diverse and real characters!), chat groups also have members with different personalities. That's why chat groups are fun, interesting, and admit it, a little annoying, all at the same time.
The Gamer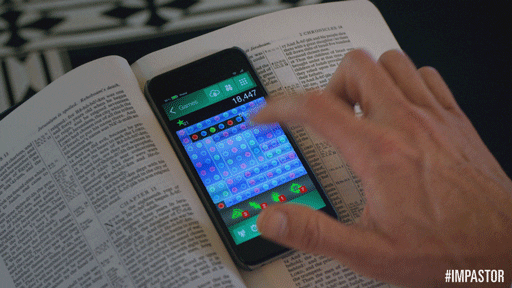 Even if Earth is already being gobbled up by a massive sinkhole, The Gamer still wouldn't notice because he/she is too busy sending EverWing invites. He/she doesn't contribute much in the chat group except for the occasional "LOL." That is if he/she isn't maniacally swiping on his cellphone screen. Candy Crush, Zynga Poker, Pokemon Go—name it, The Gamer has played it. A pool party discussion in the chat group? Boring! A Mobile Legends challenge at 2:36 am? FUCK YEAH!
The Random Links Guy/Gal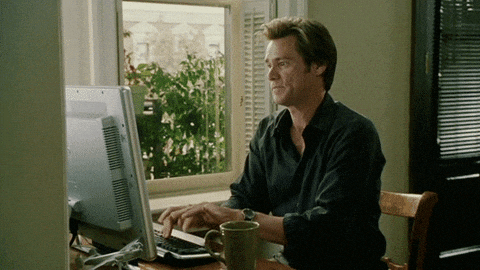 He/she is the chat group's missing link. With that appallingly lame joke out of the way, there's always one person who sends random links. May it be a news item, a Tasty video, a sexy photo of Gal Gadot, a new Jay-Z song, or an eat-all-you-can promo. It shows he/she is well-informed. Plus the fact he/she has a lot free time. He/she is a modern Renaissance Man/Woman. Take that, Blaise Pascal! To those who don't know him, here's a link: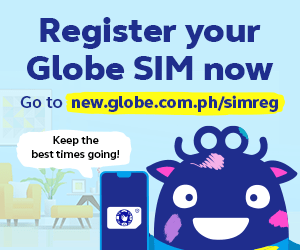 GIF Guy/Gal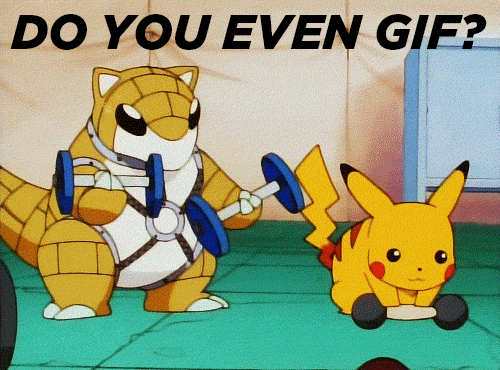 Aside from electricity, Knorr seasoning, and Alison Brie, one of the greatest inventions known to man is the GIF. Today, GIFs are as omnipresent as Baby Zia's latest accomplishments. Hence, GIF Guy/Gal. He/she posts nothing but GIFs. Whether it's a reply to a question or he/she just stumbled upon a funny one. It feels like he/she has forgotten that it's perfectly okay to converse with actual words like a normal person instead of with looped animated images. GIF is life.
Meme Guy/Gal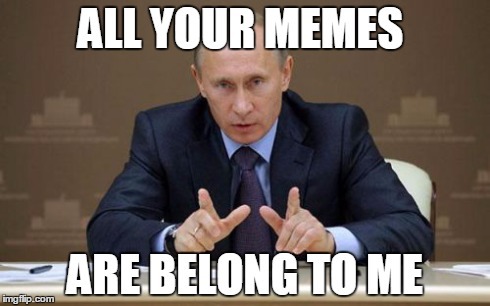 See GIF Guy/Gal and replace every "GIF" with "meme."
Mr./Ms. Seenzone
Mr./Ms. Seenzone's motto: Just happy to be here. Being included in the chat group is already enough. He/she doesn't utter a single word despite seeing all the conversations. Not even the tita-approved "K." Or in the case of eloquent millennials, "G." Mr./Ms. Seenzone is the chat group equivalent of that Kevin guy in the Backstreet Boys or that girl in Destiny's Child who isn't Beyonce or Kelly Rowland. You don't feel them yet you know they're part of the group.
The Dictator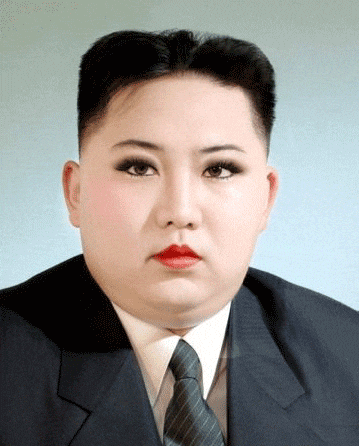 As with any group dynamic, a chat group needs to have a leader to prosper. He's/she's the one who gets the conversations rolling and the one who organizes important events like a fun viewing party of the latest congressional hearing (or not). He/she also serves as mediator when things get heated and calls out friends who aren't replying. The Dictator is also the most likely to create another mini chat group to slander the people from the bigger chat group.
The Joker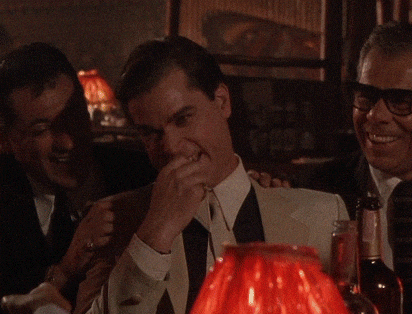 If Heath Ledger was still alive, clearly, he'd be The Joker in their Dark Knight chat group. Christopher Nolan would be The Dictator, Christian Bale would be Mr. Seenzone, and Morgan Freeman feels like the Meme Guy. Ledger was such a remarkable thespian. He's truly a huge loss. He could've done so much more. Oh wait. This isn't a Heath Ledger Posthumous Appreciation article. But you get our drift. The chat group joker is pretty self-explanatory. Besides, why so serious?
The Pasan Ko Ang Daigdig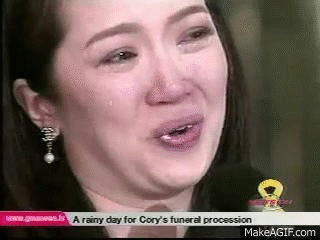 His/her passion is to enthusiastically announce to everyone his/her stresses. No problem is too small to complain about. The water dispenser at work isn't working? Rant that shit up in the office chat group. Just got dumped? Rant that shit up in the BFFs chat group. Now looking for a rebound after getting dumped? Rant that shit up in the Real BFFs chat group. Missed James Reid's concert? Rant that shit up in the J@M<3s RE!D :-> 4Ev3r chat group.
So, who are you in your chat group? Do tell us below!