8 Surfers You'll Meet In The Philippines
Jun 16, 2015 &nbsp • &nbsp Gab Sarmiento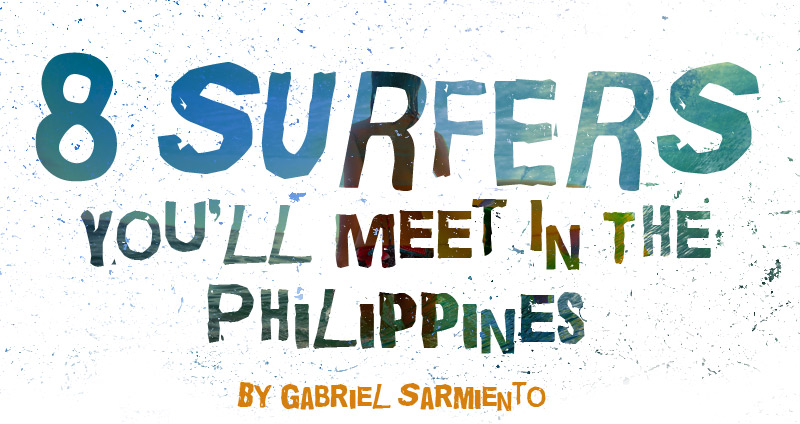 Call it ironic, but if there's one thing surfers dislike whenever our dearest spots are going off, it's more surfers. Okay, so we also dislike oversized marine life, an ex with their new beau in tow, and maybe even #FOMO.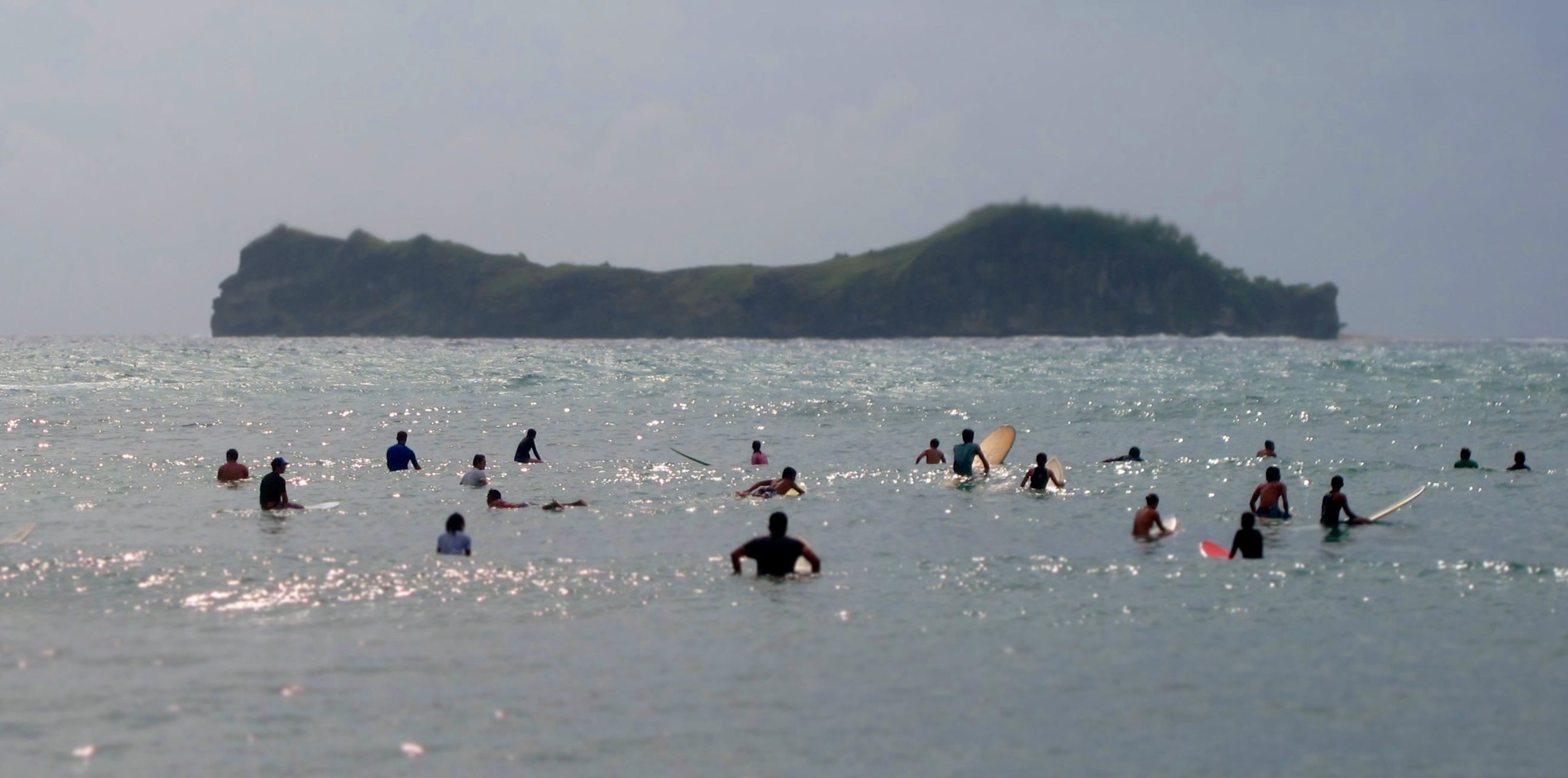 Regardless of whichever is tops on the list, as the habagat season closes in with a new wave of freshmen, at least one out of these 8 surfers will most likely be on the same page as you. Whether its secret-spots or beaches open to the general public, hanging out with people is better than camping all by your damn self!
Yep, even on weekdays.
Confused about what makes someone a local? Born and raised within the break's barangay or municipality – its that simple. From 3 ft. groms to 50-year old legends, locals can either call you in for the wave of a lifetime or make it your worst surf trip, your choice; it all really boils down to the vibe you give them.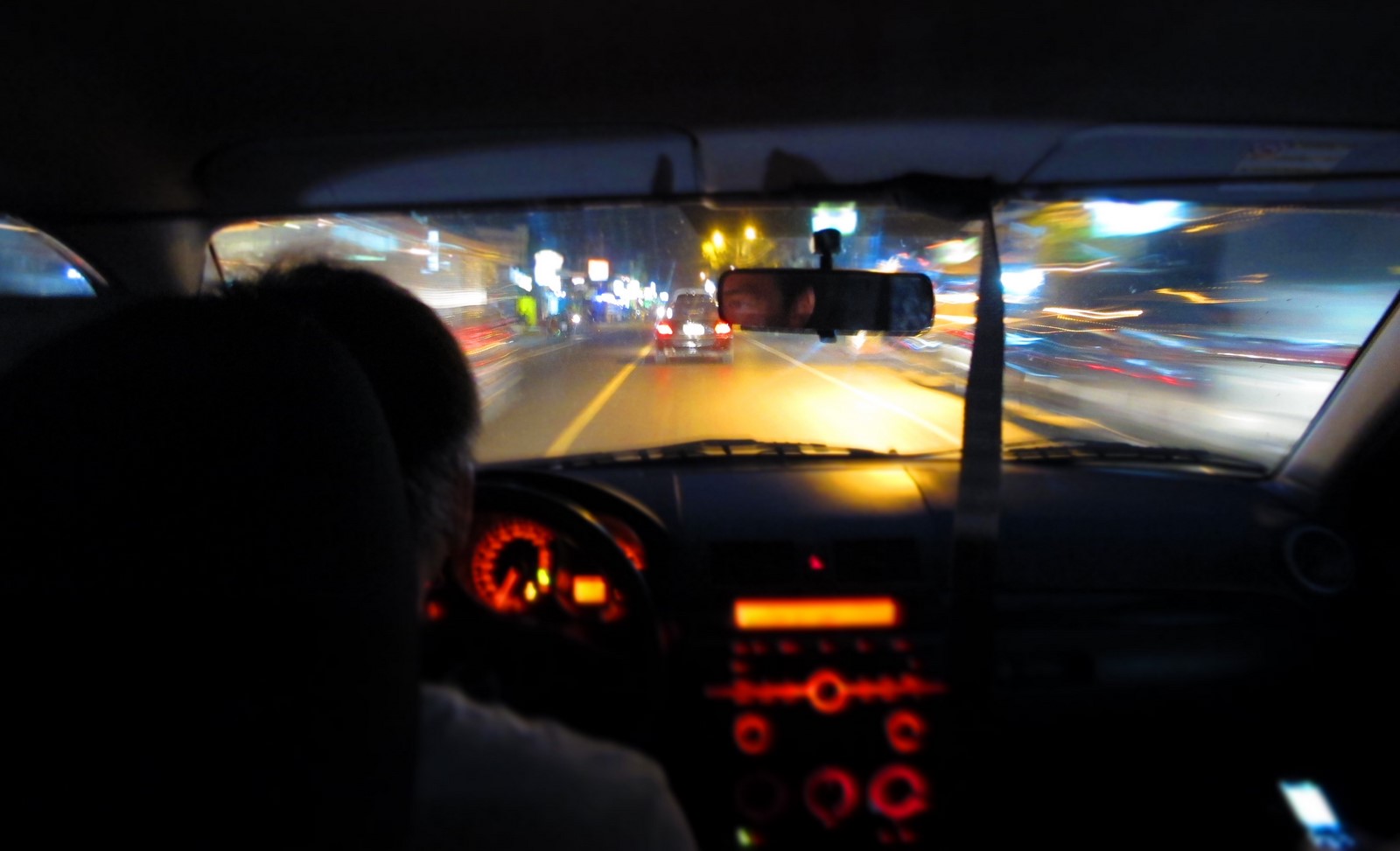 Shortboarders, longboarders, retro riders, SUPers, newbs and veterans alike, as long as you're from the valley; that's just how it is.
Don't worry, there's completely nothing wrong with being on the visiting team, unless you and your mates decide to leave the word respect at home.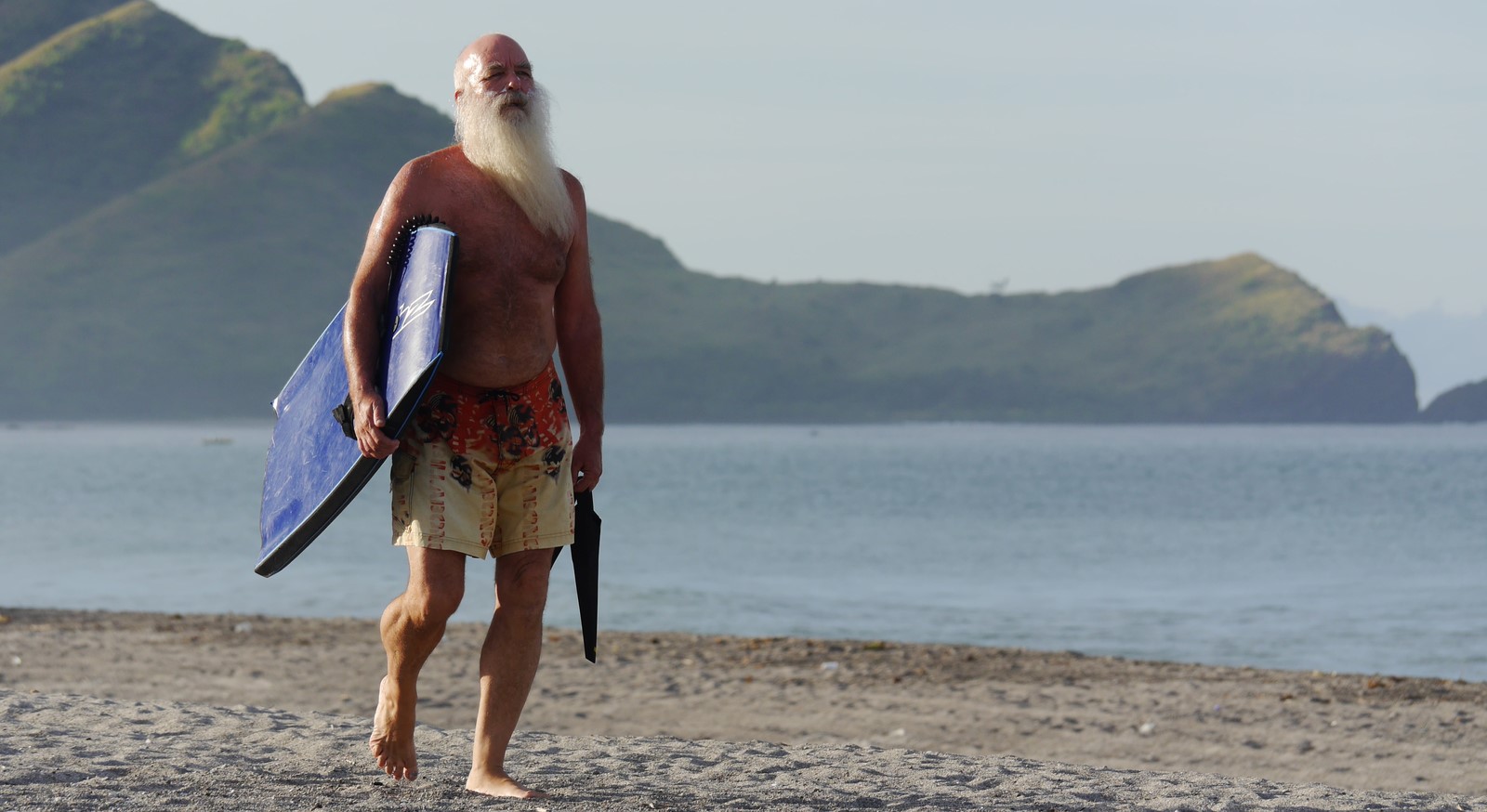 Warm water and below market real estate? Not such a bad place to retire if you ask me. Out in the line-up or at the bar, it's always interesting to have that international connection going on. Their stories are like no other.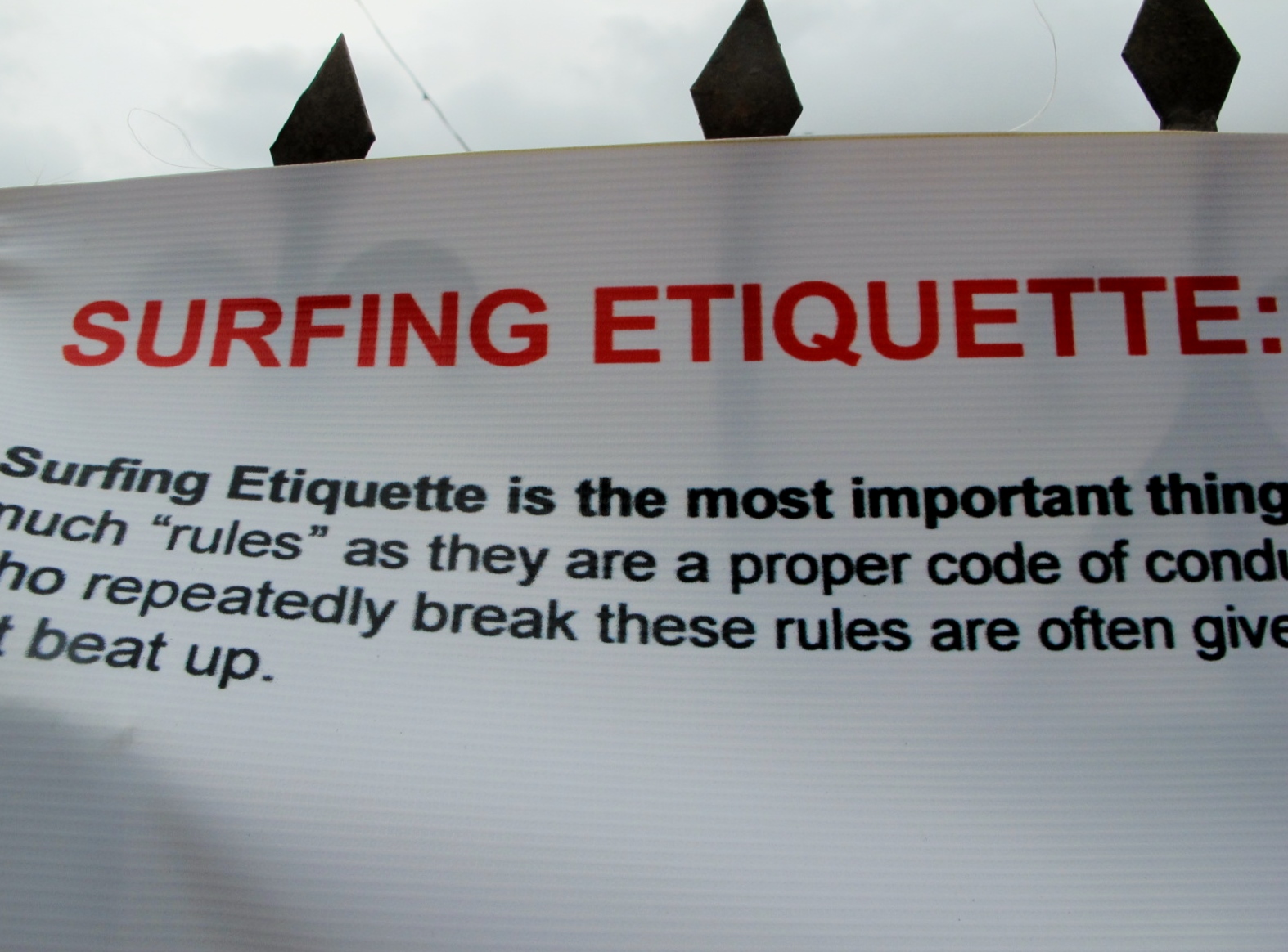 We have these "Surfing Etiquette" signs at the beach for good reason. We know them by heart, we blog about them, and even school other people on 'em. Now what could possibly go wrong when a beauty of a wave rolls in and it's NOT our turn?
Let's be honest folks, the struggle is most definitely real.

Ladies, if you love rockin' the minimalist side of things (not that we're complaining) just be aware of some ups and downs. When a creeper-ripper starts to hassle you, never ever mention the words SINGLE and SOLO.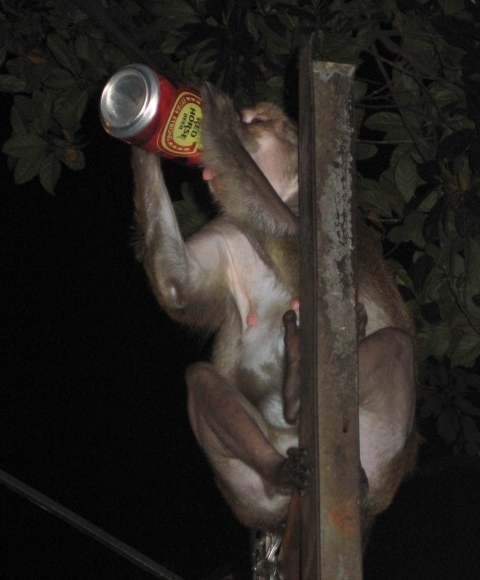 Officially your best friend when the sun goes down and your worst enemy when the sun comes up, the Party Animals rolls the best joints, has the coldest beer and knows where all the ragers are at! Just pray that you wake up back in your room and not at the precinct.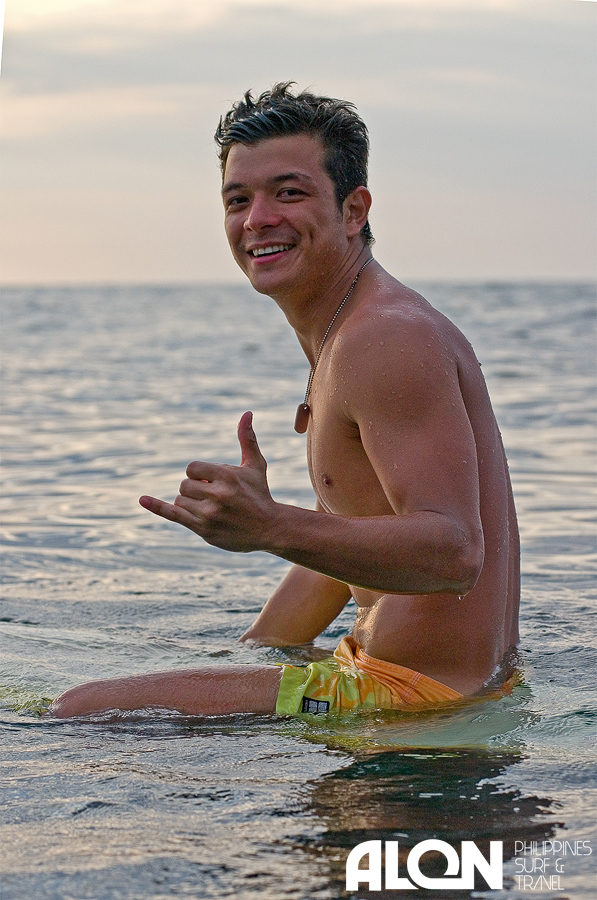 Jericho Rosales, Mylene Dizon, Franco and other local artists also hit the surf when they're not on set or at the studio. Phone, powerbank and/or selfie-stick = fanny pack essentials!
100+ likes guaranteed!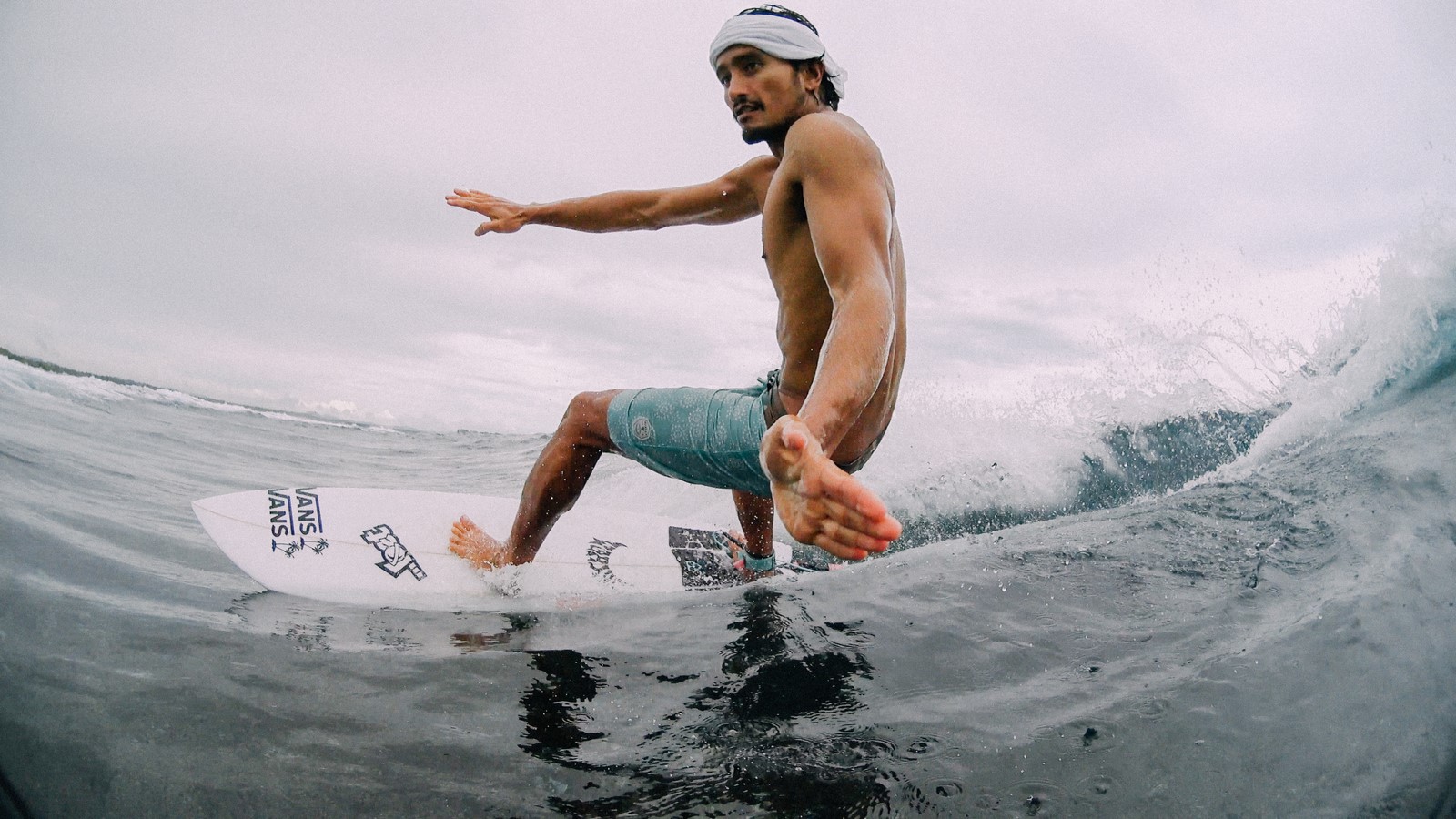 [buffer id="credit"]Luke Landrigan. Cloud 9, Siargao Island | Photo : Mark Mabanag[/buffer]
It's alright; most of us can only dream of living the life. Travelling, ripping, sponsors, abs and cover photos. Relax, not everyone that surfs is required to be the next internet-breaking pro.
Know your limits, have a blast, stay humble and you'll be good.
Who are the people you've met on your surf trips? Tell us about them in the comments below!