Admit it, you have a closet full of underwear that you either received as gifts or bought because they're essentials, but sometimes you don't care whether they'll match your outfit or not. Underwear is often overlooked by many, but it definitely affects our outfit and overall comfort more than we know. If you have different styles of them, scroll down to know which type best fit your #OOTD. Take note, ladies:
Seamless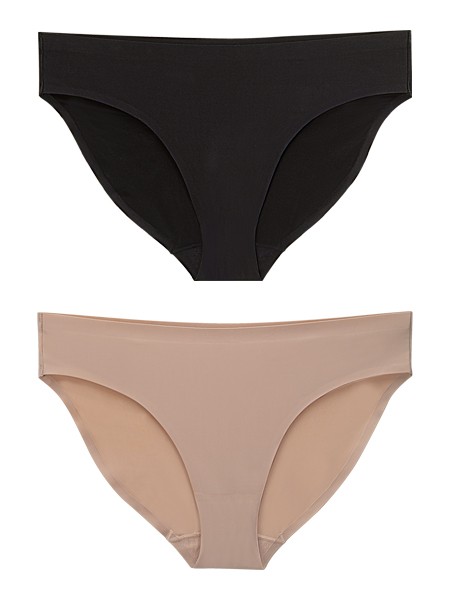 Seamless underwear is your best friend when you plan to wear figure-hugging outfits. Underwear lines aren't visible when you wear this, so you're good to go.
Boy shorts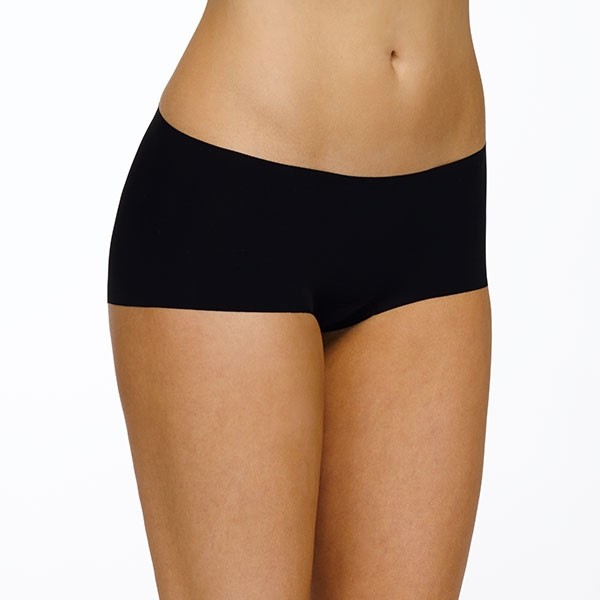 It's that underwear that looks like men's brief, but it's definitely not. Boy shorts are rectangular in shape, and like the seamless, you can pull a figure-hugging outfit with this—just make sure it's fitted properly.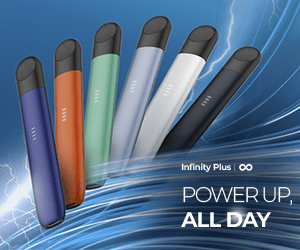 High-Cut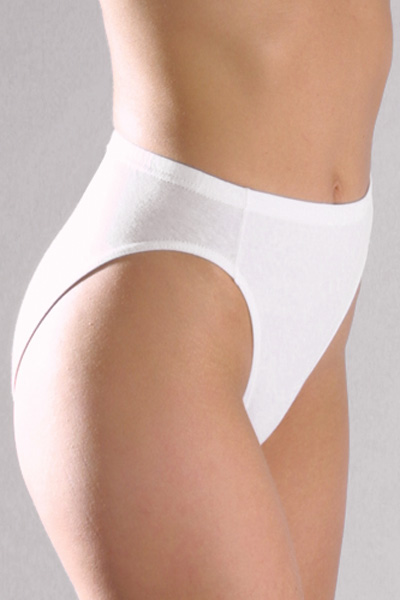 High-cut provides more coverage than others, so you may feel more comfortable wearing it. Plus, it's less visible underneath clothing!
Hipster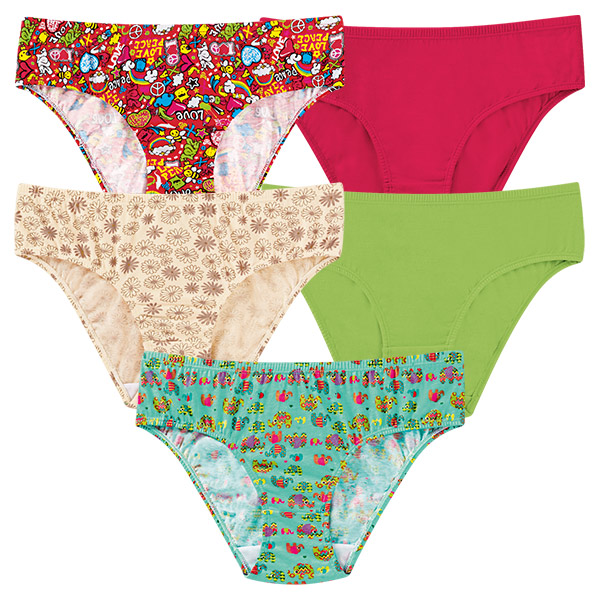 Hipsters are your everyday favorite, the ones you wear with low rise jeans and trousers. They have low cut leg holes, so you'll feel comfortable all day.
Thongs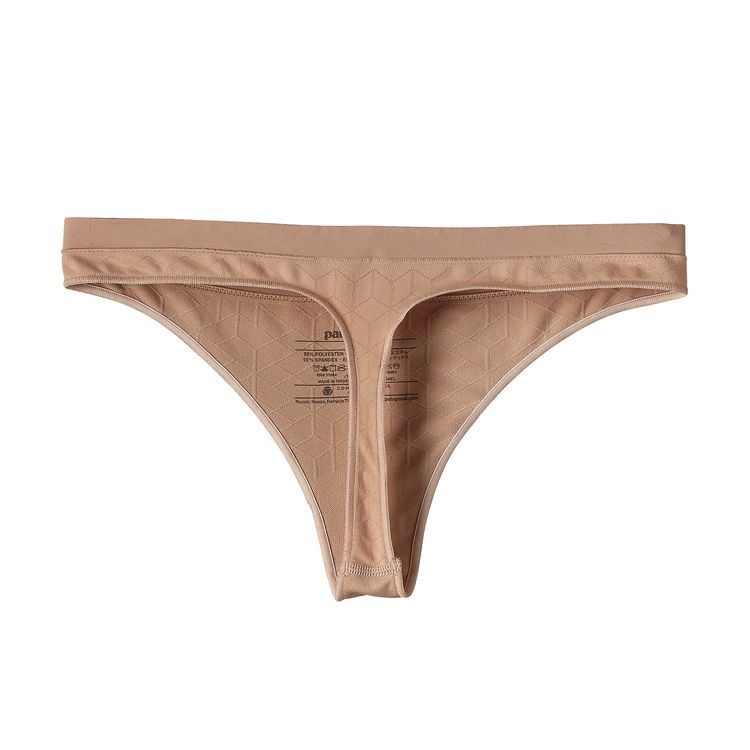 Thongs have no butt coverage, so it's usually a favorite for tight pants day—or any body-hugging outfit. Plus, they make you feel sexier.
G-String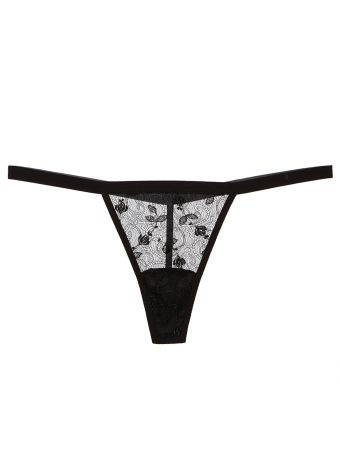 G-String is the more hubadera sister of thong. Its front and back fabric are directly attached to the waistband, it gives you a sexier look.
Control briefs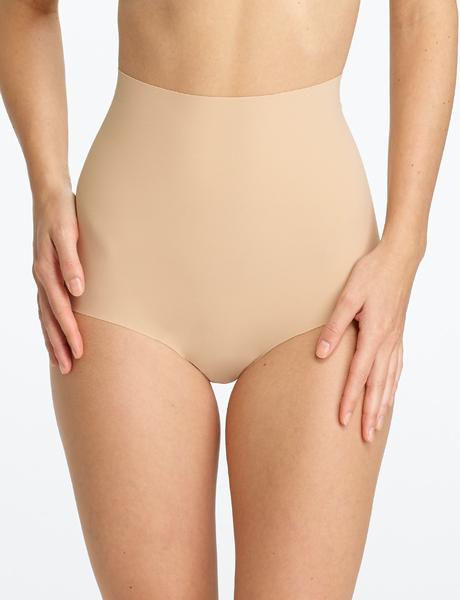 No, they're not granny panties, although they look a bit like those. Control briefs are definitely your best choice when you want to wear your favorite high-waist jeans or shorts so you can worry less when your stomach looks bloated.
Bikini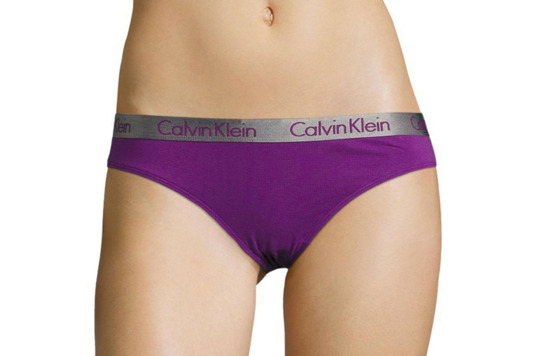 Perhaps the most common, bikinis are modeled after women's bikini bottoms. You can wear them with almost anything, it's definitely your basic underwear.

Check out Avon Panty Store and you might find the right underwear to suit your taste and lifestyle!

Which type is your favorite? Tell us in the comments section below!

[/whole] [/row]