Zodiac signs are a great way to characterize and understand lots of things and beings, from humans to pets to seasons to… apparently, basketball teams!  Coincidentally, the UAAP Men's Basketball teams each play according to the qualities of different signs in the zodiac wheel, with the exception of four signs; all working together for MORE. Here's a roundup:
Ateneo de Manila University – Virgo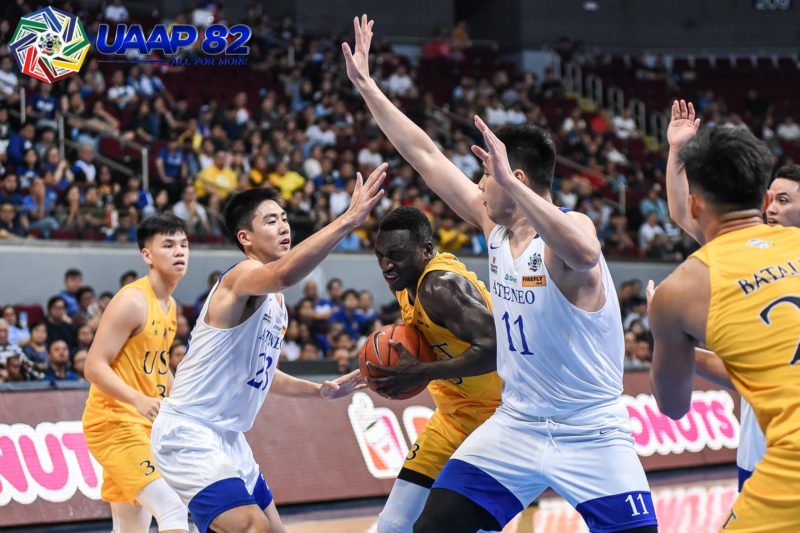 Key Similar Characteristics: Order, efficiency, focus on detail, perfectionism
Ateneo is currently the best team in the league, and with good reason, considering their 8-0 standing. Coach Tab Baldwin has created some incredible strategies for the Eagles to make it all the way to the top; strategies like tightly locked in defense, discipline, and logical thinking, which the team executes flawlessly time and time again with pure skill, talent, and focus. Virgo is known to be the sign of the Goddess, and if the Eagles keep playing the way they do, they're sure to be the gods of UAAP basketball for yet another season.
University of the Philippines – Aquarius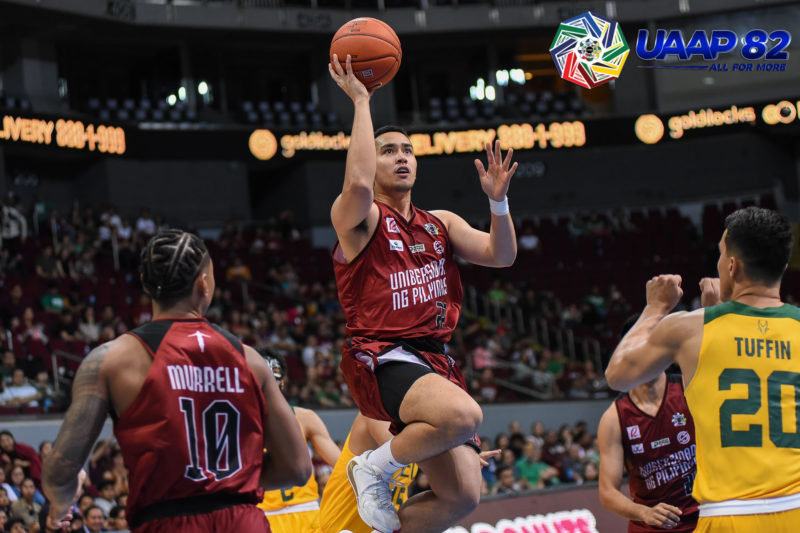 Key Similar Characteristics: Humanitarian vision of an ideal future, unconventional, sign of the collective (often torn between honoring their own creative power and maintaining cohesion of the group), freedom, determined
UP, UP, UP…. Always playing with their fans' emotions, as per the usual. The sign of the collective, Aquarius thrives most when working along with likeminded individuals towards the same goal, rather than showing off their individual skills. Much like the sign, UP is most efficient when they're passing the ball around for the best look. One thing that UP does differently than Aquarians though is play with their hearts, rather than their minds — something that can work against their favor if they don't reel it back. EQ is an important aspect, but as proven in their recent game against ADMU, playing based on IQ is vital.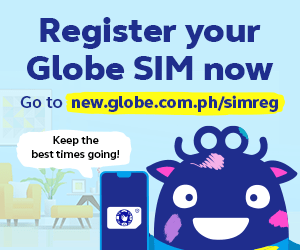 University of Santo Tomas – Sagittarius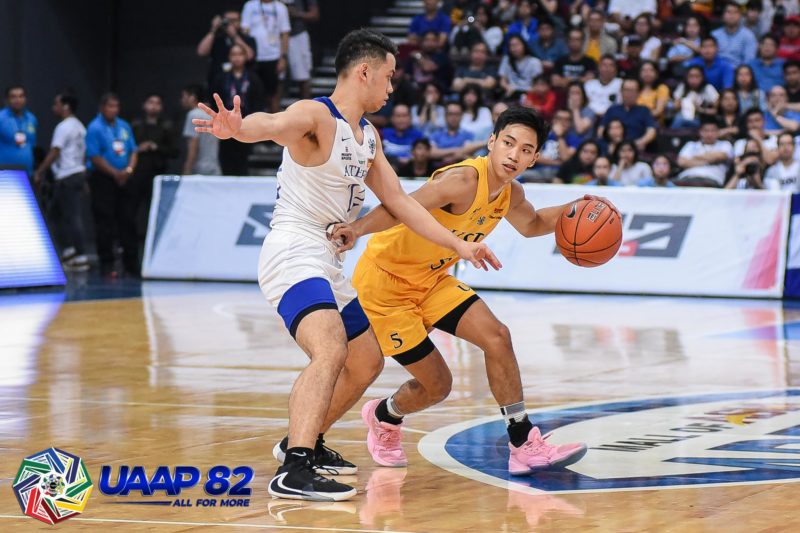 Key Similar Characteristics: Adventurous, easily adaptable, energetic, good at seeing the big picture, flighty
MAYHEM. What could describe this system better than the energetic, adventurous, and all-over-the-place sign that's ruled by Jupiter (the planet of expansiveness and luck). I mean… have you seen Chabi Yo, Nonoy, Abando, and Subido play? UST is better than anyone ever imagined they would be this season, making outside shots, being a great team offensively, and some incredible athleticism, especially displayed by their rookies. Props to Coach Aldin Ayo for sprucing his team up.
De La Salle University – Scorpio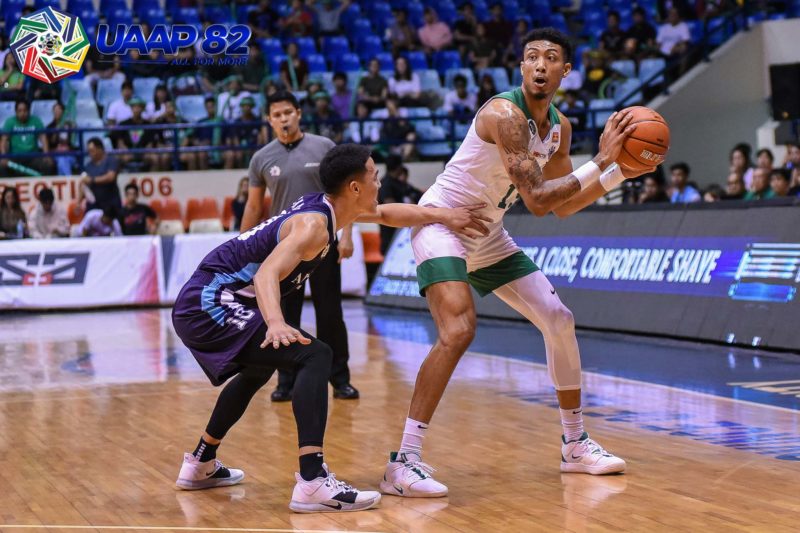 Key Similar Characteristics: Complex, transformative, will power & strength, passion under a cool exterior
Let's be honest, DLSU has been pretty confusing this season. They started off pretty shaky, but the past couple of games have shown us that they do have the capacity to be better. The Archers are one of those teams that you know can do it, as long as they believe it and give it all they have. It's integral to note though that since 2009, they've had 6 different coaches, so they truly are constantly morphing into a different team year after year, depending on their coaching staff. Transformation has been key with DLSU, and much like a scorpio, they'll change as many times as they need to, to finally get the results they desire, or so it seems.
Far Eastern University – Aries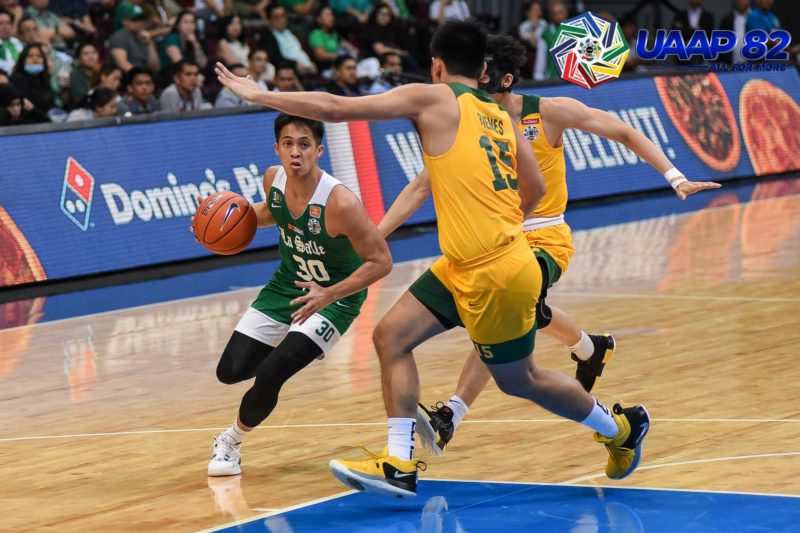 Key Similar Characteristics: Brave, competitive fighting spirit, fast and furious, "gets the job done but can create conflict"
FEU is 100% the most aggressive team in the UAAP, and well, it just so happens that Aries is the fieriest sign in the zodiac wheel — just like a match made in Heaven. Coach Olsen Racela's boys are far from afraid to do the dirty work when it comes to giving fouls and playing with urgency. They may not be the friendliest team of the lot, but they sure know how to play some quick-paced basketball, and that's enough to get them to a decent standing in the beginning of the second round. Currently, the Tams are 4-4.
Adamson University – Capricorn

Key Similar Characteristics: Hard-working, strategic, reliable, work tirelessly towards a clear target
Coach Franz Pumaren is one you can count on to set his team up for success, considering how everyone on the team has their own specific roles. With players like Ahanmisi, Lastimosa, Chauca, and Douanga stepping up, Adamson has great potential, all they have to work on is getting their chemistry going and following the setup laid out for them. Much like capricorns, Adamson is goal-driven, but must put in the hard work to get them to their target, which they aren't that close to at the moment, but then again, it's anyone's game at this point.
University of the East – Cancer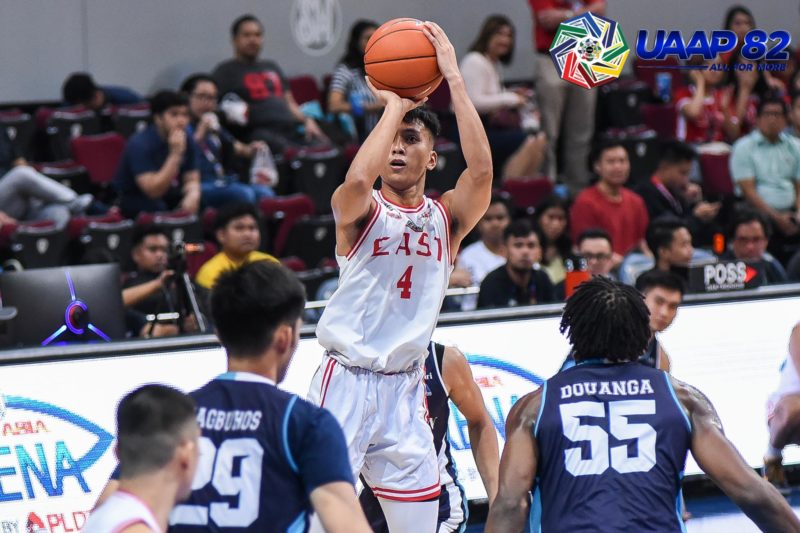 Key Similar Characteristics: Subtle, sensitive, sideways strategy (can be assertive but rarely go straight for the target), hard shell protects a vulnerable interior, energy levels can wax and wane (just like the moon)
UE always seems to have that one person that's usually running the show, last year and the years before, it was Pasaol; this year it's Suerte pulling out all the tricks for the team with his well-rounded skills. Cancer is ruled by the moon, which waxes and wanes (the process of building up to the full moon and disappearing for the new moon), much like UE, whose energy levels seem to have magical bursts, and then slowly dampen. They're subtle, they're sensitive, but careful not to let the crowds' opinions of them get to their heads, and they're slowly but surely trying to build themselves up through their assertion.
NU – Taurus

Key Similar Characteristics: Calm and measured, build something of lasting value, persistent, patient, stubborn
Despite only getting 1 win this entire season so far, NU has shown a lot of persistence. Their first few losses were definitely heartbreaking considering that many of them were either by only on point or in overtime, but they've been pulling through and playing as well as they know how to. With the Ildefonso brothers tag teaming to give as much as they can every game, John Lloyd Clemente and Issa Gaye contributing every so often, and the rest of the players doing their best, NU may not quite be in the high rankings yet, but you can see the makings of a firm and stable structure.
Do you agree? Tell us your thoughts below!