Ever have one of those off days where you've tried (almost) everything to turn that frown upside down but nothing's worked? This playlist just may be your answer. Here are eight indie songs you will wish you knew sooner to instantly improve your mood!
Sister of Pearl – Baio
This is the ultimate "get-out-of-that-funk" song. Baio's intention for this song was for it to be a "feel-good throwback pop song," and that's exactly what it is. After just one listen, you'll be humming along and have it playing in your head for the rest of the day.
Wild – Royal Teeth
Imagine this: you're on a road trip, and you want to pump up the mood, but you're not sure what to play… this is your song! The sun is shining, the wind is blowing, and you're singing at the top of your lungs — that's what we envision when we hear this song.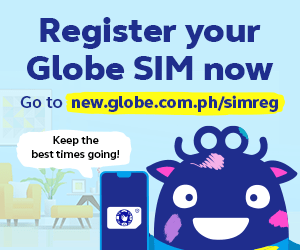 Good Girls – LANY
LANY always does a really, really good job with synth-driven music, and this one is no exception. We bet "Good Girls" will have you either tapping your foot or bobbing your head, if you're not completely jamming out to it.
Let's Go – Matt and Kim
From the first second of this song, you'll be hooked. Let all your worries go, and dance!