Update Your Kikay Kit:
Unconventional Beauty
Products You Need to Try

Raise your (manicured) hand if you've grown attached to your kikay kit. We understand. From PMS insecure days to crucial first dates, your kikay kit has surely seen you through a lot. It's perfectly fine to stick to your tried and tested beauty products, but new ones may just bring out your full gorgeous potential. Rid yourself of beauty-related FOMO, and try these unconventional (and well-reviewed) beauty aids!
8. Tangle Teezer

Via beautymnl.com
P1,050 | Order it here
Real talk: The Tangle Teezer isn't just another hair brush. It can detangle even the most stubborn locks without the headache from tugging and pulling. You'll get shinier hair as an added bonus, too.
7. Eye Zone Mask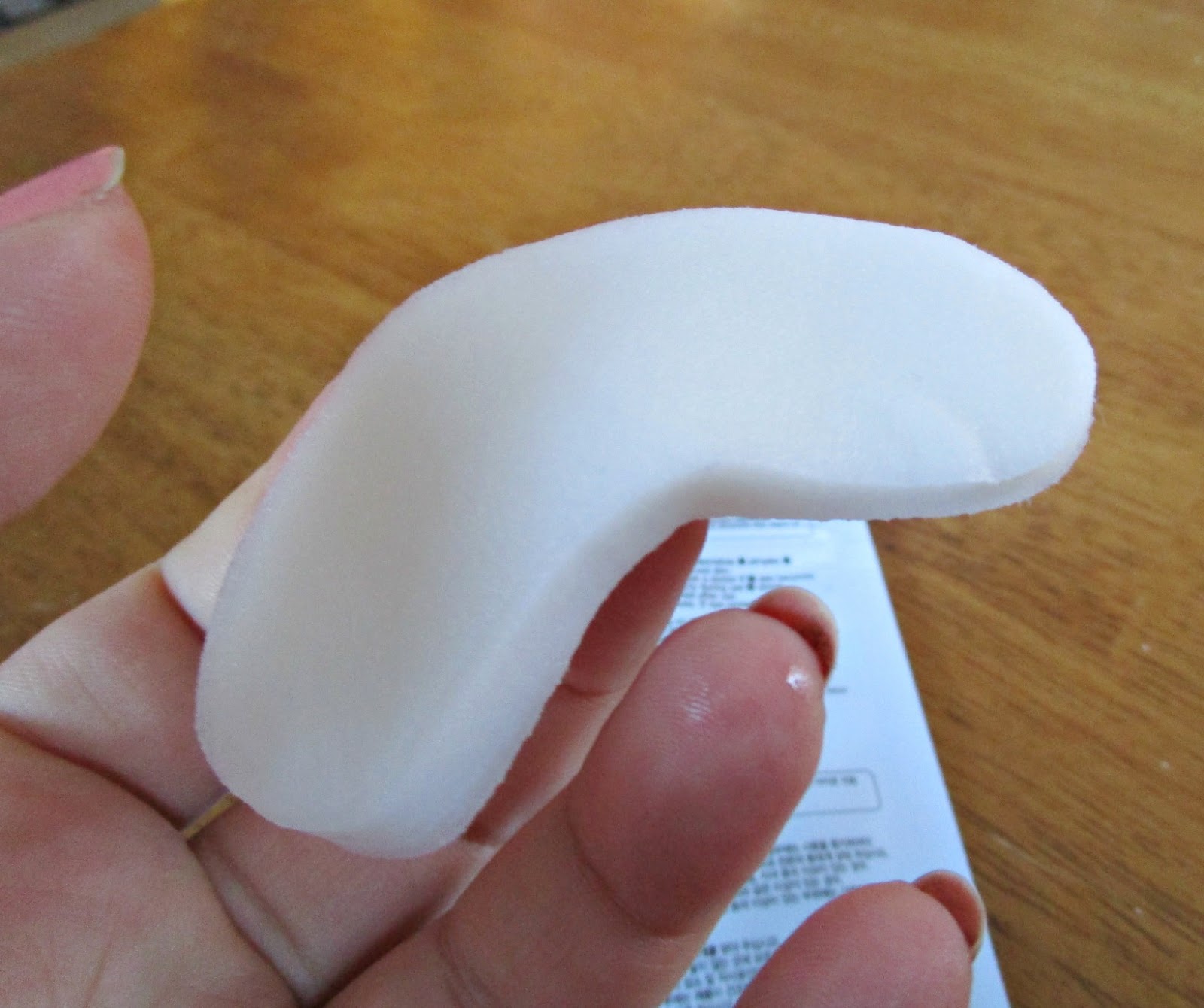 Via harlotbeauty.com
P100 | Order it here
Try these eye zone masks to give your peepers the undivided care they need, which typical (whole) facial masks can't really provide.
6. Anti-Pollution BB Cream

Via beautymnl.com
P399 | Order it here
The convenience of BB creams isn't new or unconventional at all, but Maybelline's new version might have just changed the game. Their Super Cover BB Cream is a heaven-sent for those exposed to pollution every day. Try this, and look great while protecting your skin from nasty environmental elements.
5. Spider Puff Cleanser

Via beautymnl.com
P1,040 | Order it here
The Spider Puff Cleanser combines a makeup remover, a facial cleanser and a cleanser puff in one awesome and sulit beauty product. Make your kikay kit much lighter, and include this in your beauty arsenal.
4. Oil-Pulling Mouthwash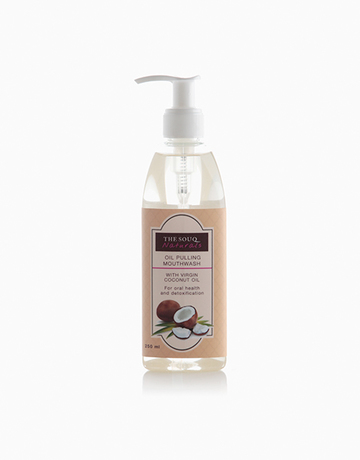 Via beautymnl.com
P774 | Order it here
Take a much-needed break from harsh chemicals, and you'll find that going au naturel will give you wonderful benefits. Take this mouthwash made with virgin coconut oil, for example. With it, you can bid goodbye to the stinging gum feeling and say hello to whiter teeth, healthier gums, and less chances of bad breath. This oil-pulling mouthwash is an easy detox treatment that your body definitely needs.
3. Powder Mist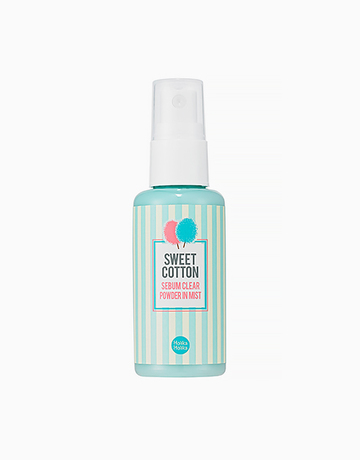 Via beautymnl.com
P375 | Order it here
Oily-skinned Pinays, this one's especially for you. Why settle for boring old compact powders when you can take care of shine with a fun and convenient powder mist? Remaining fresh while on the go has never been this easy, thanks to Holika Holika's Powder Mist.
2. Powder Lipstick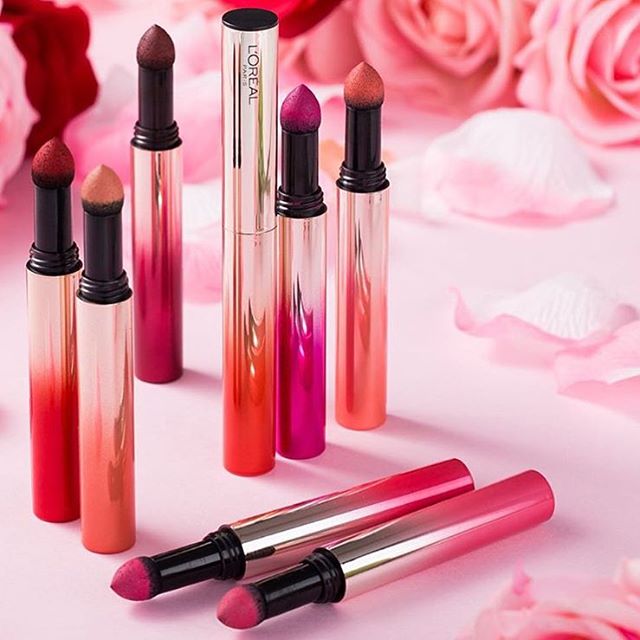 Via instarank24.com
P350 | Order it here
The first of its kind, L'Oreal's Tint Caresse is a highly-pigmented, transfer-proof and incredibly-lightweight lipstick. It features a sponge-tip formula, which helps you apply it precisely and even achieve an ombre lip. Once you get over the shock that it's powder formula, proceed to enjoying this matte, long-wearing and bright lip color.
1. Twist-up Mascara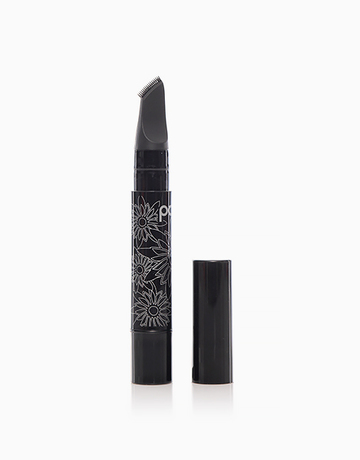 Via beautymnl.com
P693 | Order it here
Aside from its ultra-volumizing formula, this mascara's twist-up wand is truly game-changing. Not only does it separate the lashes as it coats to look fuller and to avoid clumps, the twist-up wand is a dream come true for all germaphobes. Say goodbye to double (to unlimited) dipping, bacteria build-up and faster drying out.
How about you? Got other unconventional beauty products in your beauty armoury? Share those spectacular finds below!