Undas is the time of the year where most of us Filipinos reunite with our family members to pay respect to our dearly departed loved ones. In light of the upcoming Undas activities, here are some reminders of things you should not do while inside the cemetery.
Break out the karaoke machine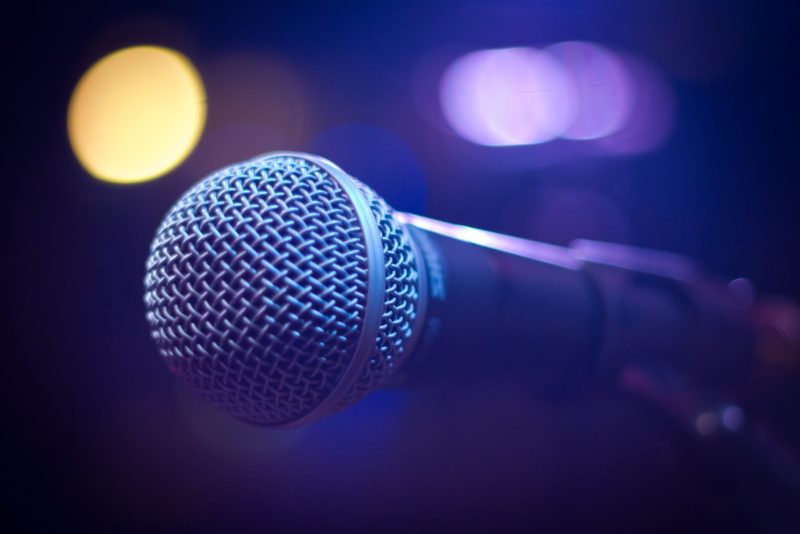 The cemetery should be a peaceful and solemn place for families to pray for their loved ones. It is definitely not the place to sing all your go-to hugot songs, so better save all of that for your family's Christmas party!
Hold a gambling session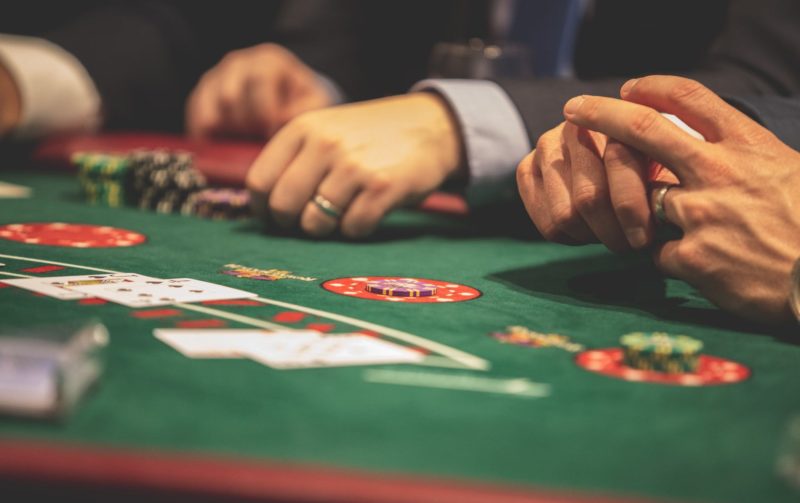 Gambling paraphernalia is generally not allowed in the cemetery, so take a day off your favorite bingo or card game and spend this time with your family.
Drink till you drop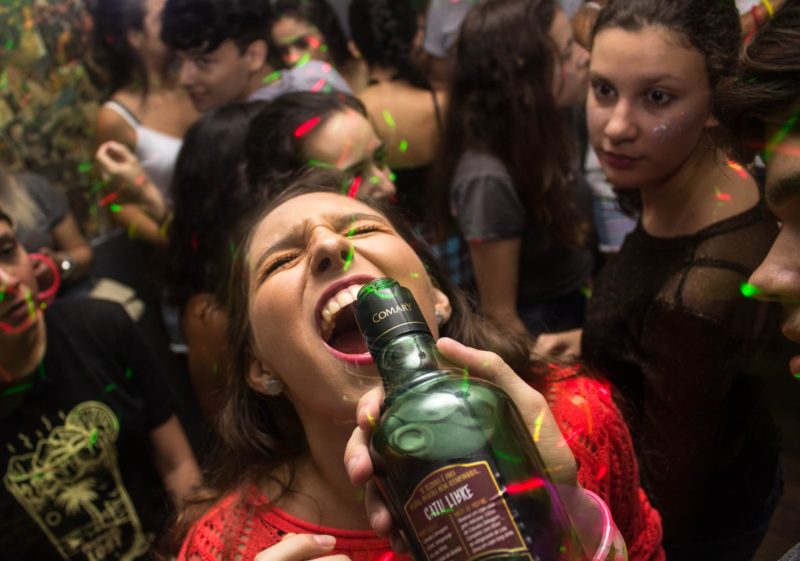 No drinking! It's disruptive, obnoxious, and the hangovers are no fun.
Litter

Keep the cemetery clean to respect the final place of our loved ones. You wouldn't want to see trash scattered around your family member's final resting place right?
Hunt for ghosts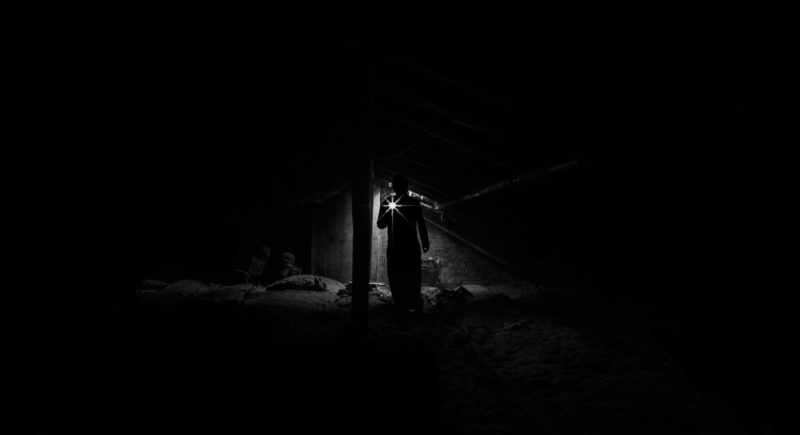 The cemetery is not the place to look for ghosts, especially on a solemn occasion like Undas. Again, it's a place for prayer. Ghost hunting will only disturb those who want to pray for their loved ones.
Steal candles, flowers, etc.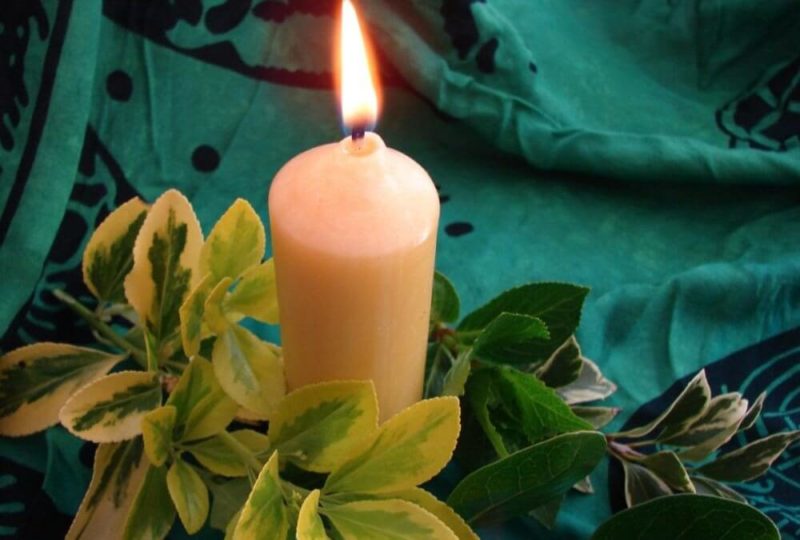 Out of respect to the family as well as the deceased please don't steal their candles! (Unless you want the souls of the persons you stole from to visit you at night…..)
Vlog
No one is interested with Undas Vlogs. So please, put your cameras away and respect the privacy of those who just want to spend time with their loved ones. Trust us, your subscribers can survive a week without new content.
Slap your family members
Don't start a family feud please! If you're angry with one another, forget about it for a while. Don't be like a certain family who slapped each other during a funeral….
What other reminders do you have for Undas? Tell us below!