8 Things the Newest AirPods Pro Remind the Internet Of
Oct 31, 2019 &nbsp • &nbsp Meryl Medel
When Apple announced the iPhone 11 series, all kinds of memes came up, because wow, its camera really looks weird. And now, they're releasing the new AirPods Pro, and the Internet has a lot to say about them. And a lot to compare them to. You just can't unsee it.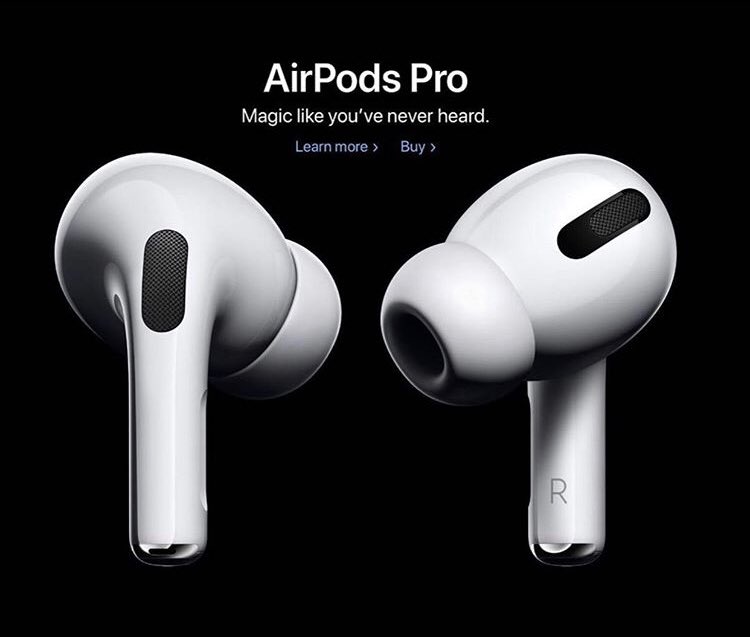 AirPods Pro or the Peashooter from Plants vs Zombie?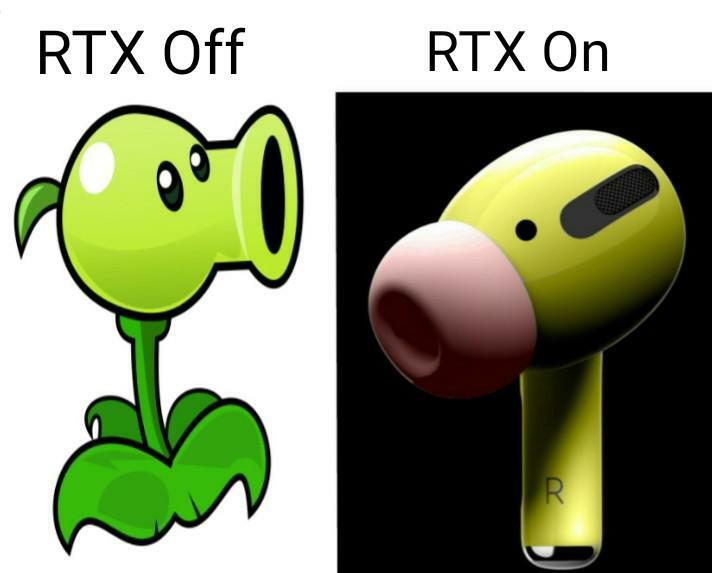 Play Plants vs Zombie on your iPhone while the Peashooter is sitting on your ear. Er, we meant your AirPods Pro.
AirPods Pro or a hairdryer?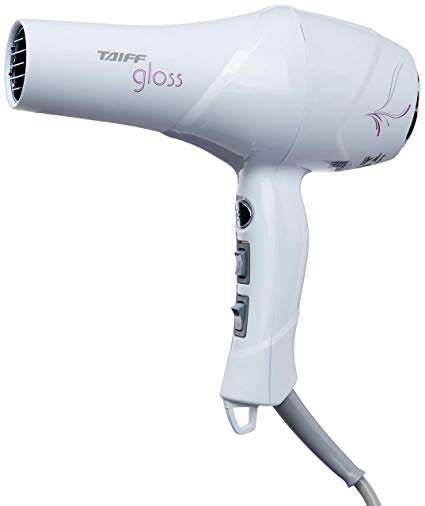 You won't ever have to worry about wet ears! (Is that a thing?)
AirPods Pro or Snoopy?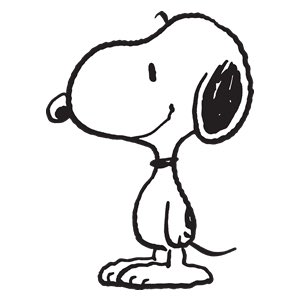 A dog on your ear. But hey, at least Snoopy's cute.
AirPods Pro or Mario's Squirt Nozzle?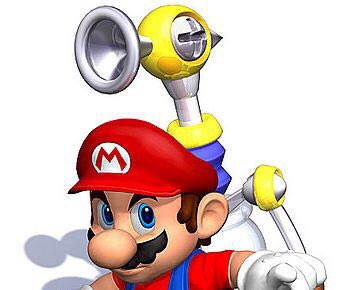 Excuse you, Apple. Mario was way ahead all of you!
AirPods Pro or a Koopa Troopa?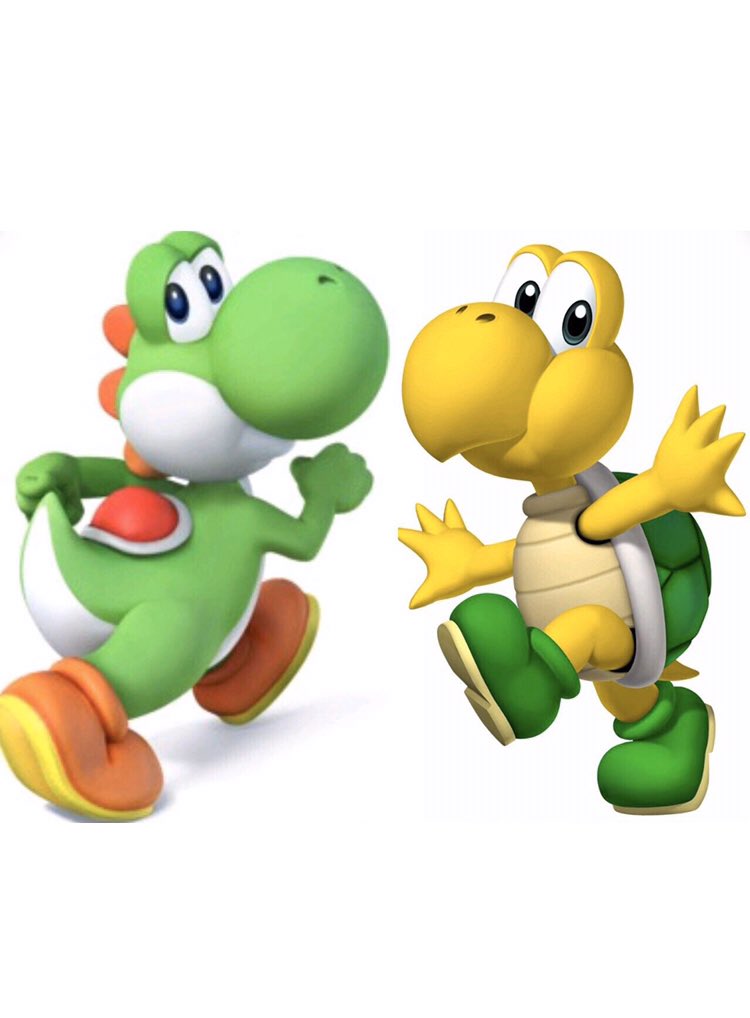 Super Mario was way ahead of youuuuuuuuuu!
AirPods Pro or leeks?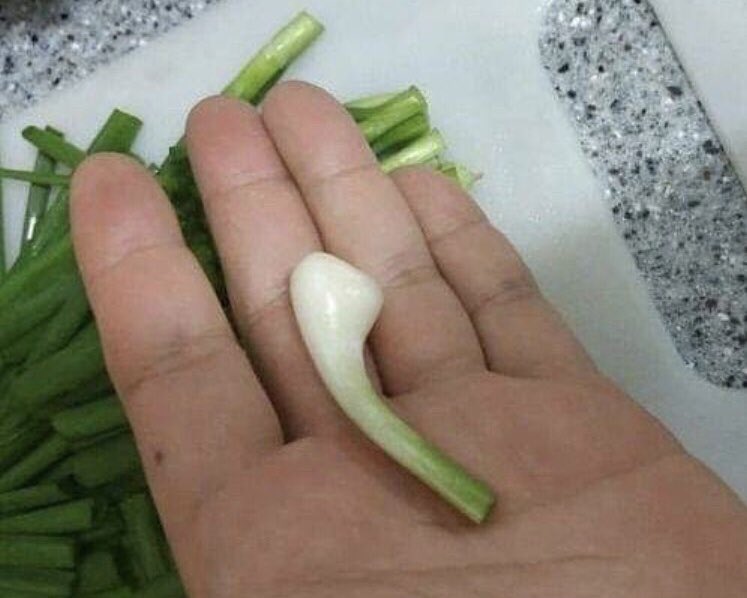 AirPods Pro leeked to the public ahead of its release!
AirPods Pro or Birdo?
Apple really got their inspiration from Super Mario huh. What an icon.
AirPods Pro or Bellsprout?
The Pokemons aren't safe from Apple.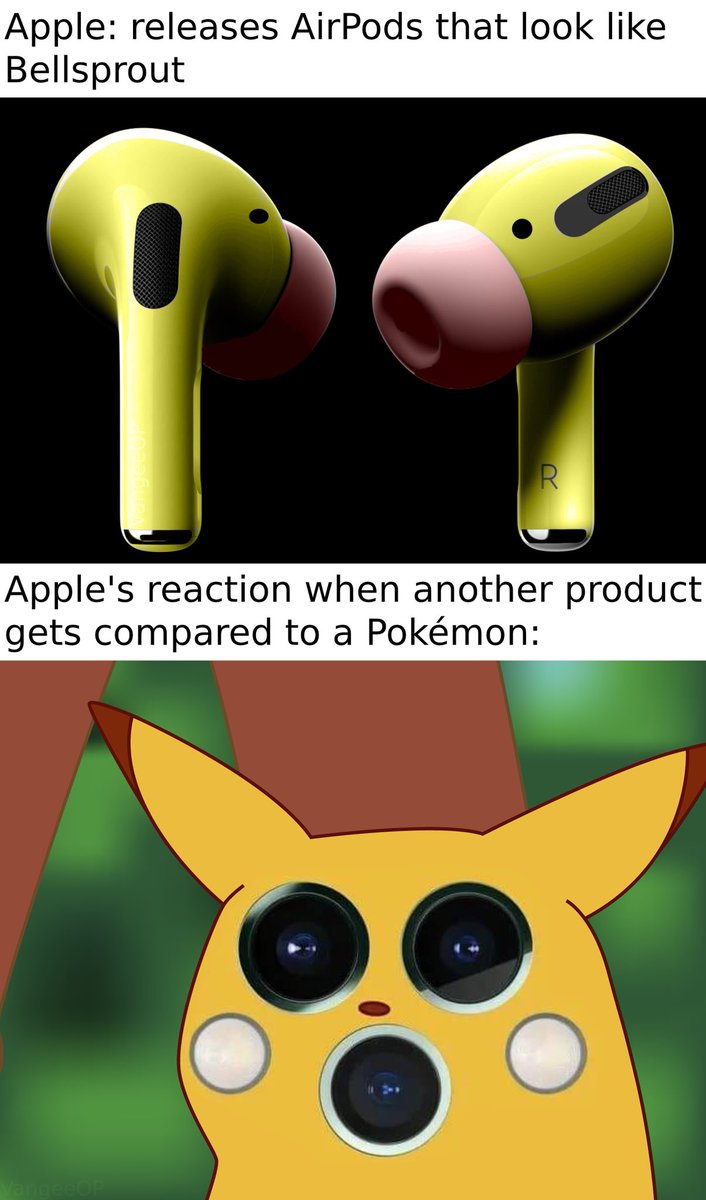 But at the end of the day, the Apple AirPods Pro is still expensive AF. As expected.
The new Apple AirPods Pro have noise cancellation.

When you put them on, you don't have to listen to people saying you've wasted a lot of money.

— Shridhar V (@iimcomic) October 28, 2019
What do you think of the new AirPods Pro? Tell us below!