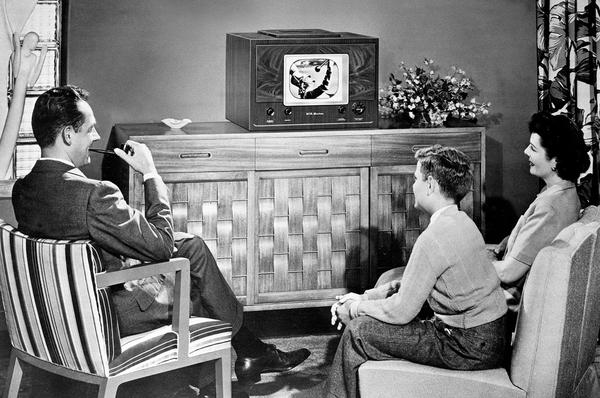 8 Unforgettable TV Jingles from Your Childhood

By Therese Aseoche


There are some things from our childhood we can never forget, and topping that list are TV commercial jingles. Loved 'em or hated 'em, we never failed to break into a song (and possibly dance) when these earworms played on our TVs. Relive those childhood memories by listening to these catchy favorites!
8. Alaska
Impulse to sing button: seeing Fred Uytengsu's mug does it everytime.
7. I Love You Sabado – Jollibee
Impulse to sing button: Saturday morning cartoons will trigger your vocal cords.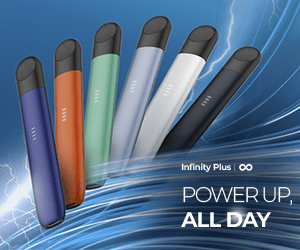 6. Makulay ang Buhay – Knorr
Impulse to sing button: everytime you read the word "makulay" on your teacher's presentation.
5. Good Morning sa Inyo – Nescafe
Impulse to sing button: usually your first fix of caffeine of the day