DIY Tips: How to Organize Your Makeup like a True Diva
Sep 8, 2016 &nbsp • &nbsp Gene Loves Acosta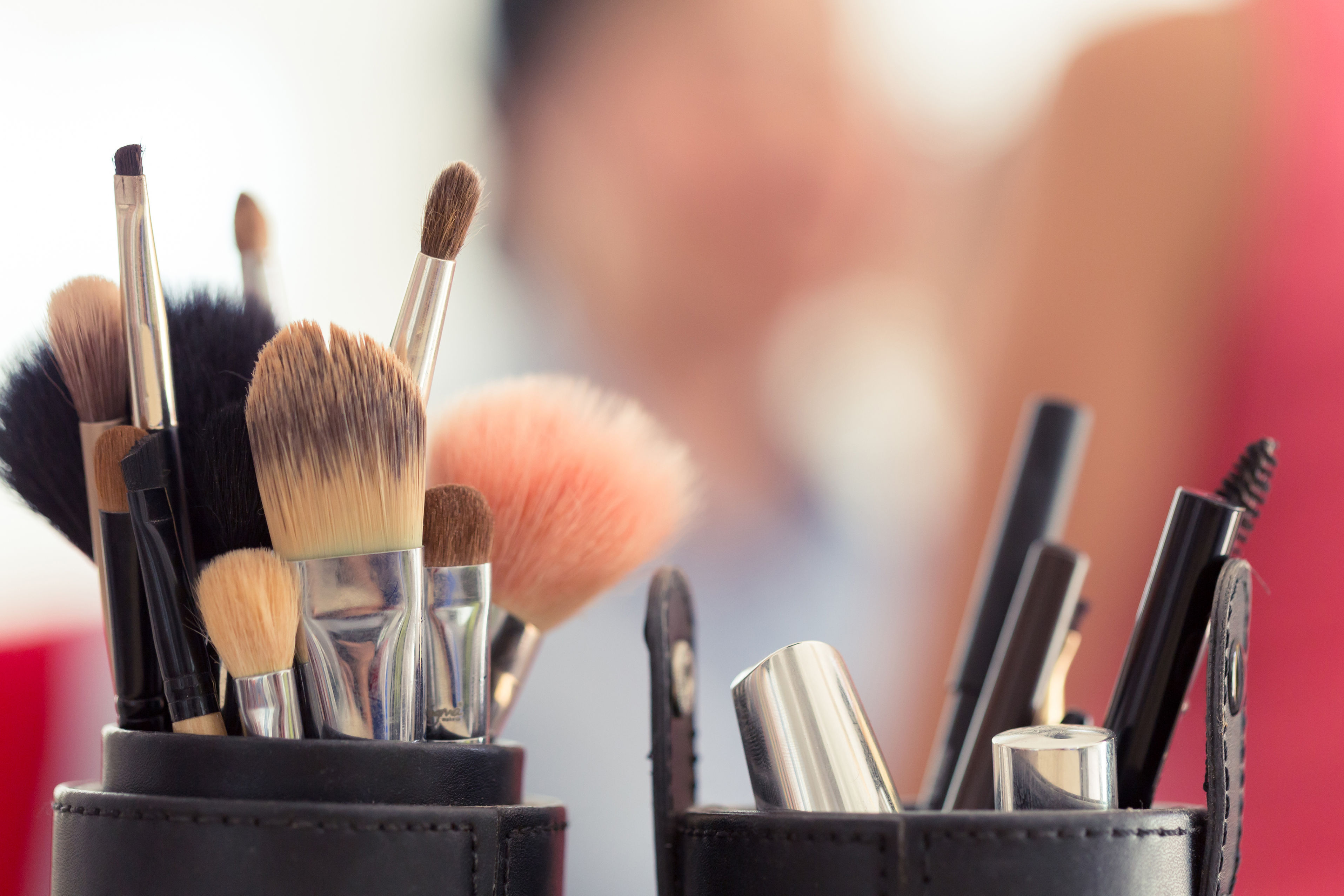 DIY Tips: How to Organize Your Makeup like a True Diva

A girl can never have too much makeup (and yes, we will never judge you for this) but there will come a point when there's just too much to organize. Before you even invest on expensive cabinets to get everything sorted out, here are some cool ideas to keep your precious buys organized; it's a great way to display your beauty stash, too!
8. Magnetic board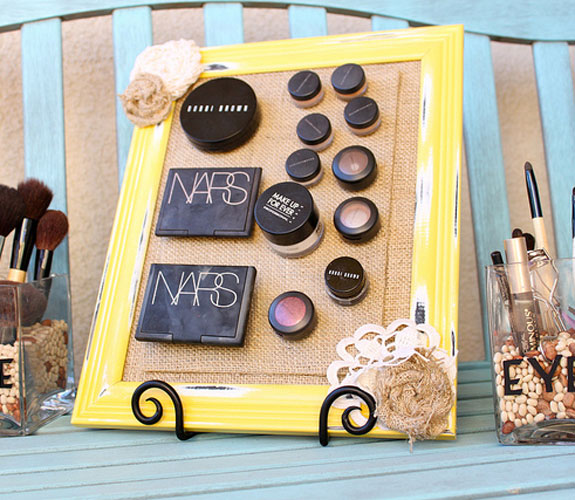 You can hang, frame, or use an easel to turn your makeup collection into a piece of art. If you're feeling particularly crafty and don't want the boring white board and magnets combo, you can buy a cheap frame where you can put a metal magnet board inside, and then use a double tape or glue stick to attach the magnets to your beauty products. For a full tutorial, read here.
7. Mason Jars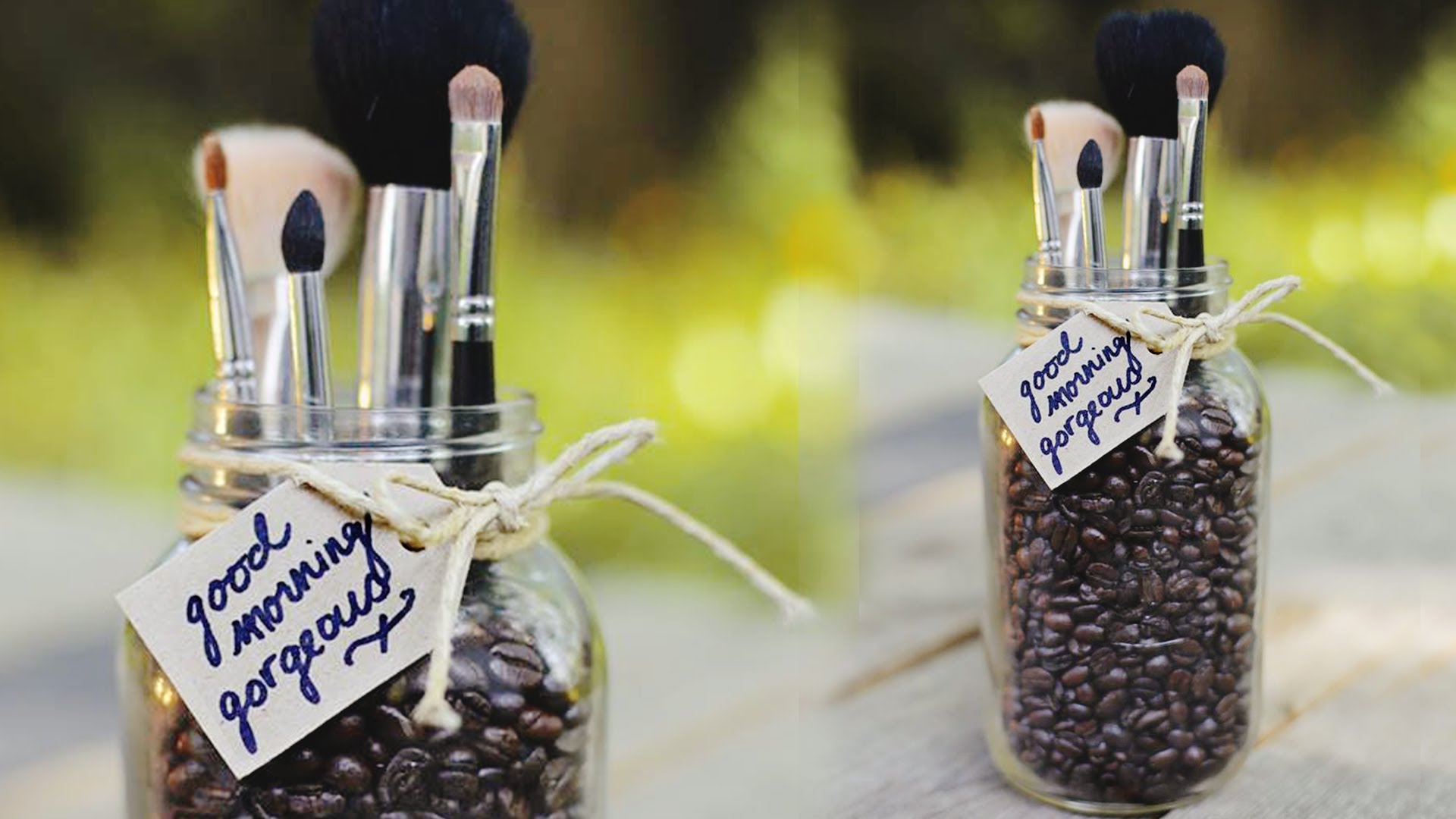 When you hear about mason jars, you probably imagine yourself sitting on a porch with an ice cold drink and book in hand. Who would've thought that you can also use it for your makeup brushes; it's perfect so you don't have to dig through your makeup bag every morning! Here's what you'll need.
6. Shoe Organizer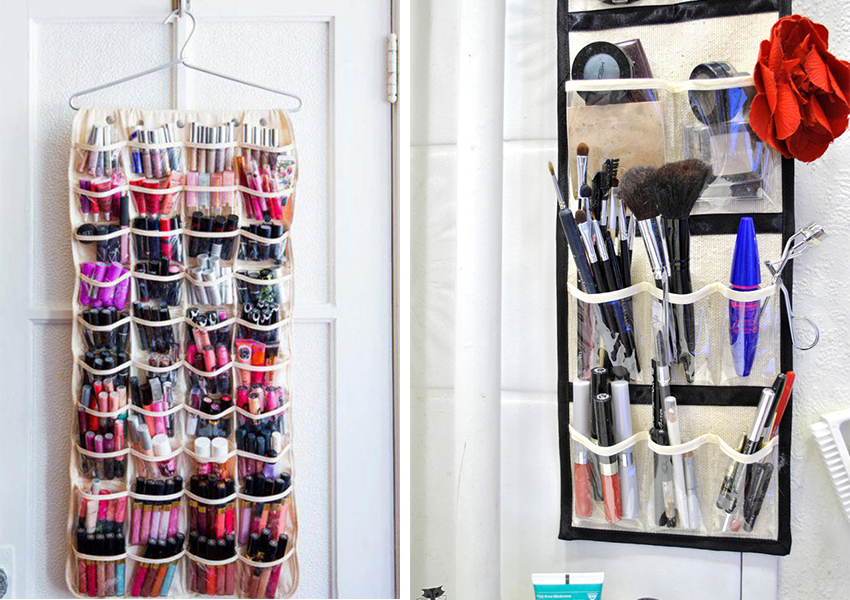 This is probably the cheapest makeup organizer you can find! You can group together similar items and if you're feeling a bit OC, you can even do it according to shades. Plus, it's something you can hang on the door so you can easily grab your favorites on your way out.
5. Sushi Mat
If you have a sushi mat lying around, then you'll only need a simple elastic for a new makeup organizer. Not only is it easy to do but it's also handy as you can bring it anywhere. Here's how.