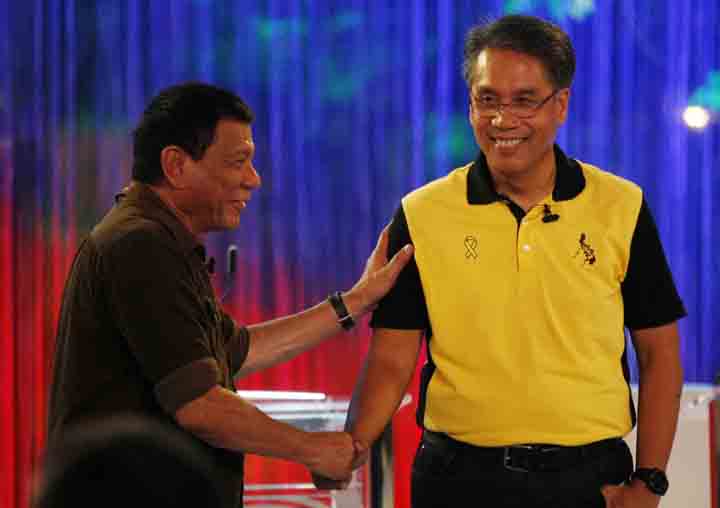 8 Ways to Repair Burned Bridges After the Campaign Period

by Tim Henares

Elections have come and gone but now, the officemate we browbeat for voting for the other guy still isn't talking to us, and our cousin doesn't want to hang out after the last time we snapped at them for questioning our electoral choices. Where do we go from here?
Well, fret not. Here are 8 ways for you to mend fences with the people you may not have seen eye to eye with during the political campaign. Now that all of it is over and done with, what's the harm in mending the numerous burned bridges?
8. Reorganize your priorities.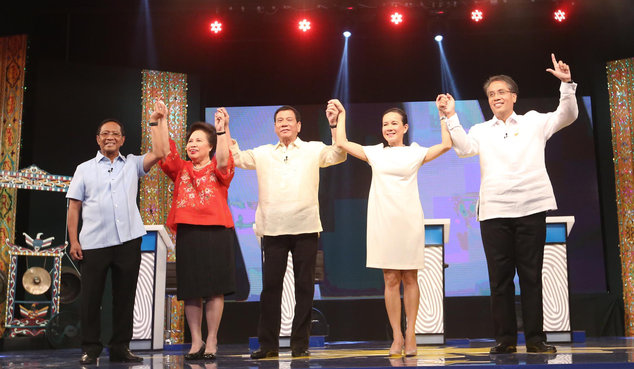 If you hurt your friend over your candidate and you realized that was wrong, now is the time to start the healing by reorganizing your priorities.

Candidates come and go, but friends could very well last a lifetime.
7. If their candidate wins, congratulate them.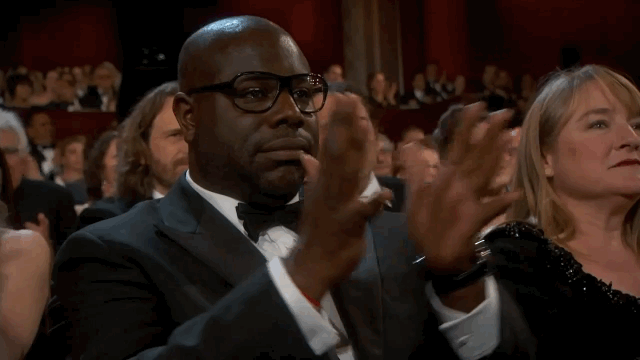 Open up conversation with them by being nice and acknowledging their candidate won. At this point, I'm assuming it doesn't matter who's at fault, and all you care about is fixing the friendship, so have at it.
6. If their candidate loses, just talk to them about anything but politics.
5. If needed, address the difference of opinions and admit emotions got in the way.
4. A peace offering helps.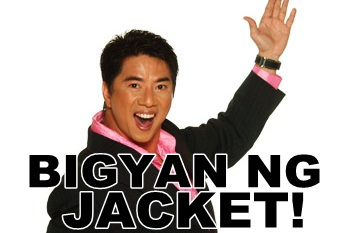 3. Be prepared for backlash.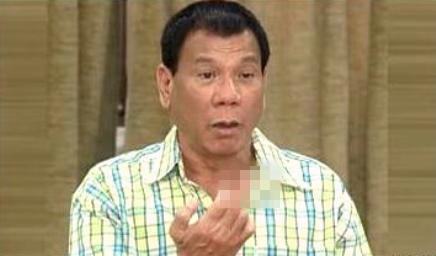 Always remember: ang pride, parang underwear lang. Walang mangyayari kung hindi mo iyan ibababa.
2. Focus on the things you agree on.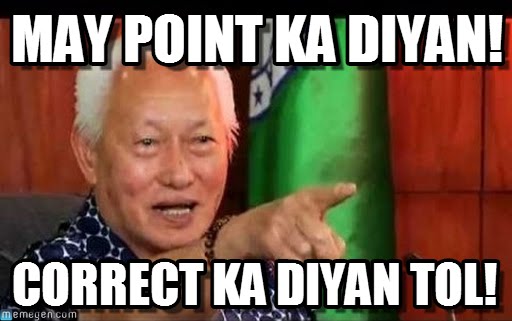 Why was this person your friend to begin with? What did you hold in common? What did you both like or dislike? Focus on that and take the conversation from there, assuming you finally got them to listen to you again.
1. If all else fails, move the hell on.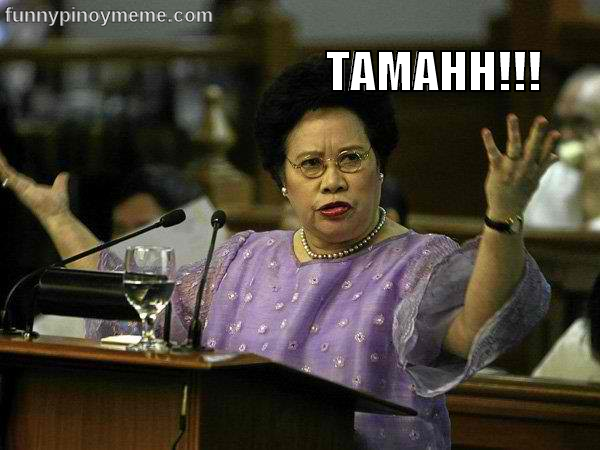 Moving on mostly means not having to deal with your past, so just leave them there. If politics was more important to you or to her than your actual friendship, then maybe your friendship wasn't really that much to begin with. Who knows? It might actually do you good to excise another source of drama from your life?

Also, this saves you the trouble of re-following everyone on Facebook.

How do you intend to repair your friendships now that campaign season is over? Share your tips in the comments!