8 Story Arcs We Wish We'd See on Teleseryes

Every teleserye, series and TV movie we see starts inside a scriptwriter's head. Whatever's inside the twisted mind of a scriptwriter is what we ingest as our guilty pleasure—the reason why we run to the TV every night; the reason why Pinoys can let go of other bare necessities but not their television sets.
Teleseryes are heavily influenced by Spanish telenovelas, and they've never really evolved since the 60s. We watch the same storyline with almost all teleseryes—to the point that it seems like the only things that change are the names of the serye itself, the actors and the theme song. There's nothing wrong with our current teleseryes and there's definitely nothing wrong with liking them, but there is something wrong when we're left wanting for quality and original entertainment.
Here are 8 story tropes that could change TV viewing in the Philippines—let's all hope this reaches the big stations.
Career-based character development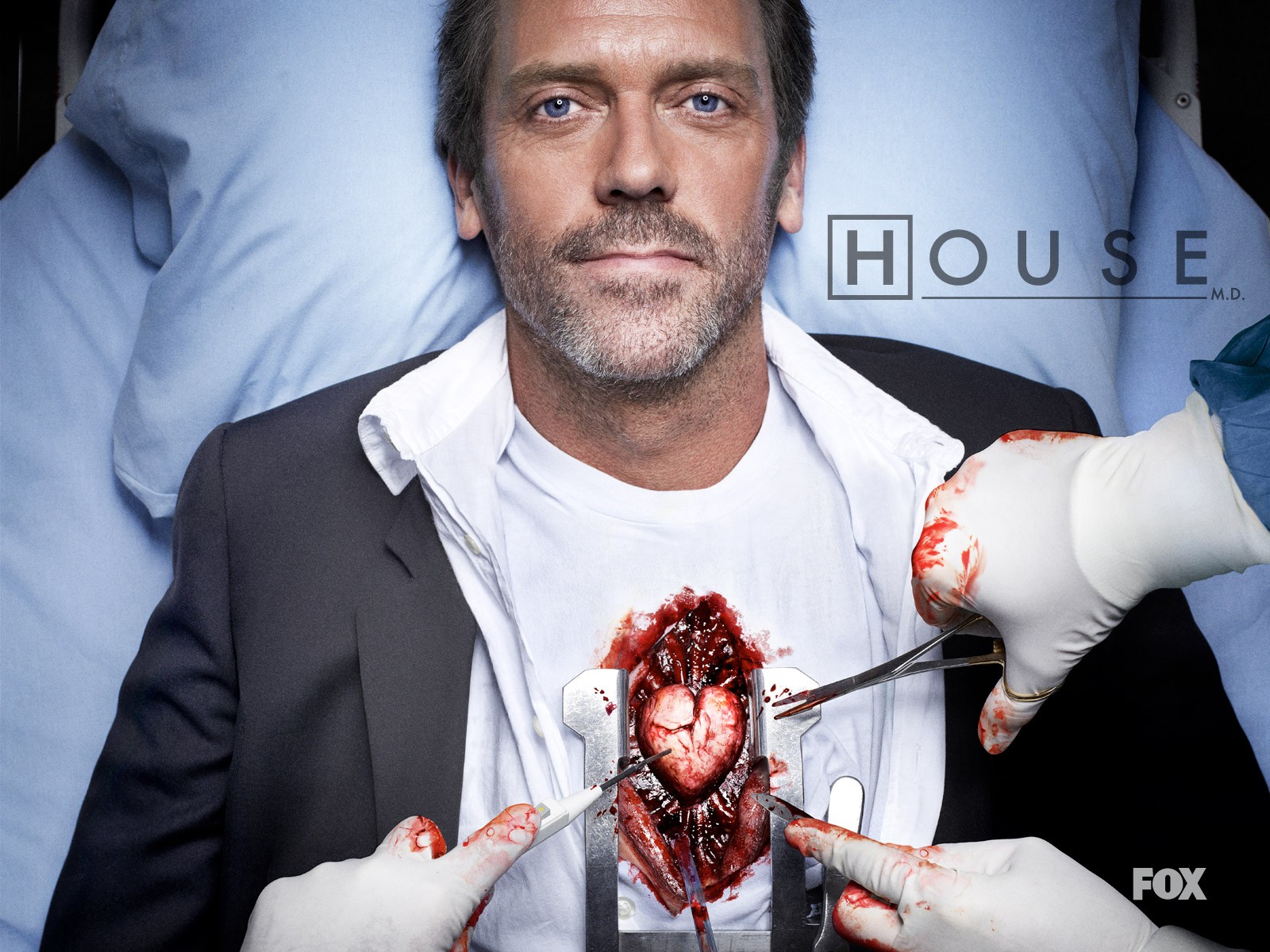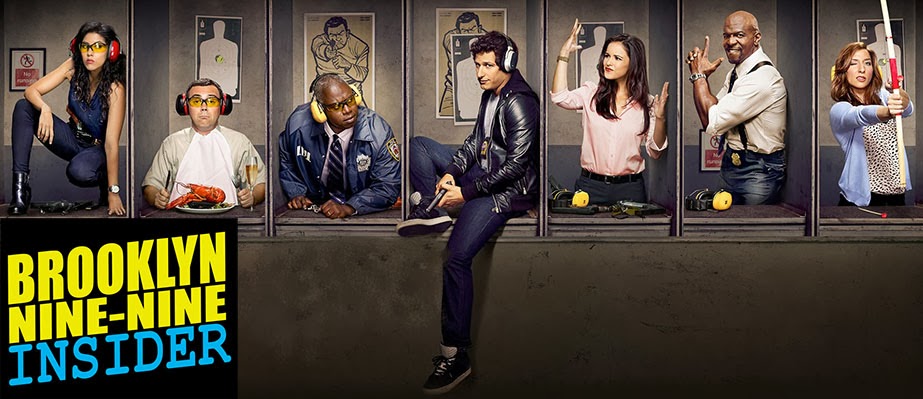 Our teleserye characters always have day jobs, but the most action that we've probably seen them in is during meeting where their bosses give out vague sentences like, "Yes, I think this pitch is great," or, "You have been doing a great job and I will promote you."
To scriptwriters, please, at least know a few terms unique to the industry the character works in. All we know about their jobs is that they do it and they're most likely really good at it.
Teleseryes can be way more than drama. Like how House M.D. and Grey's Anatomy are to the medical world, how How to Get Away With Murder is to the practice of law, and how Brooklyn 99 is to detective work, our own teleseryes can focus on the characters' jobs if our scriptwriters and broadcasting stations were brave enough. Sure, we have Ang Probinsyano for some police work, but I think we can produce much better than that—especially when we take into account the influence we could have on kids.
Strong and independent women, unite!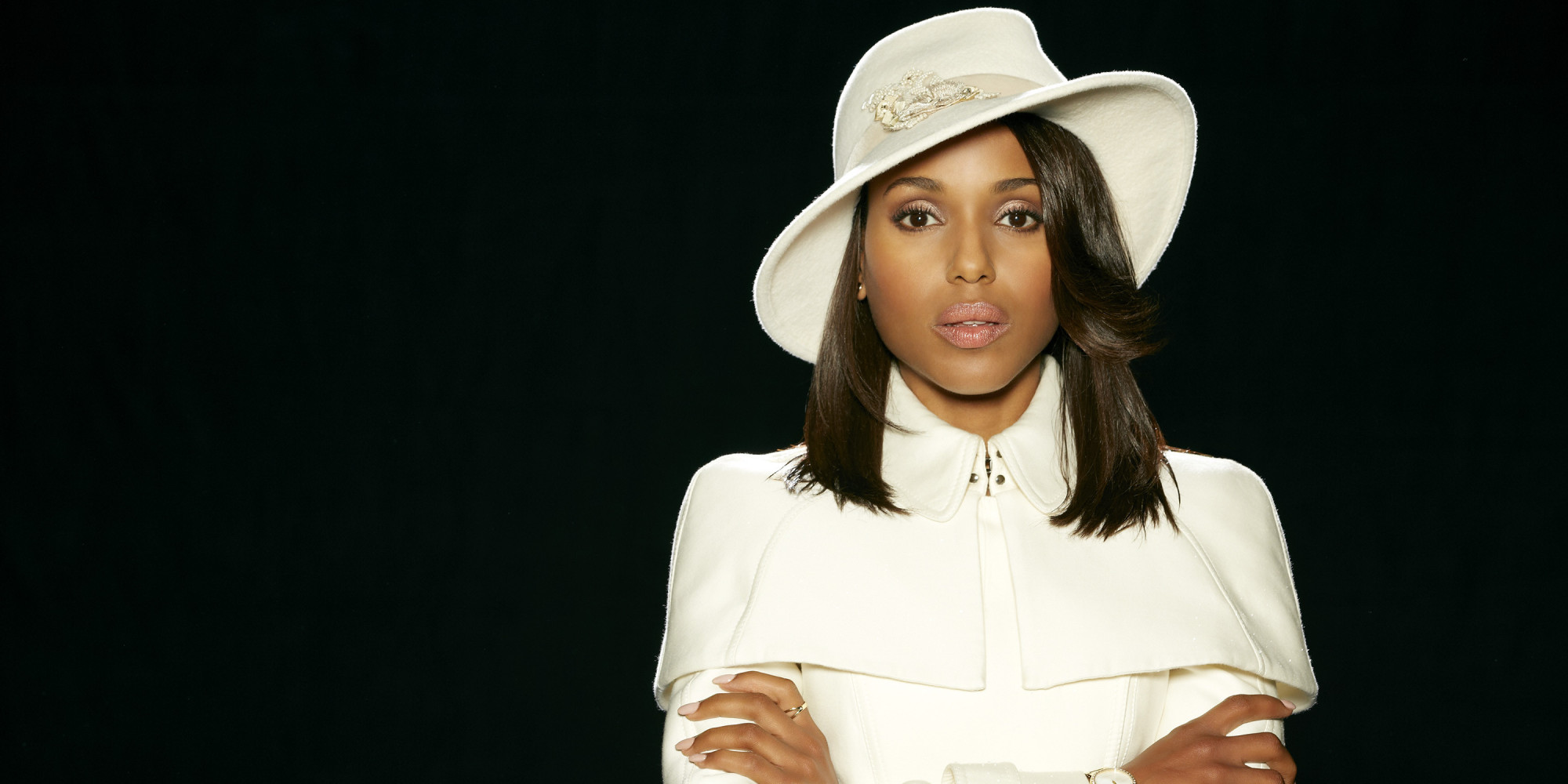 Although teleseryes are swamped with women with strong and independent personalities, e.g. business women running a whole company, sassy moms working for their family, students working double jobs to get through whatever it is they're going through, it would be nice if these strong women become the star of their own teleseryes instead of just being minor characters.
Can you imagine having a Pinay ala Olivia Pope or Annalise Keating? Can you even imagine how much this could change for women experiencing discrimination in their careers? Oh mighty Shonda, save us!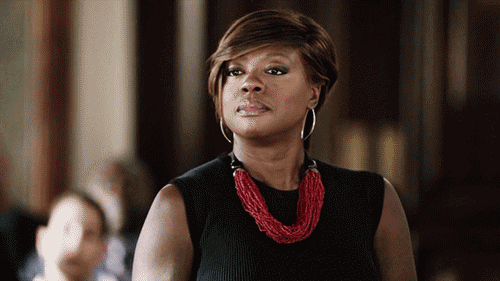 Kuha mo?

Young and wild and free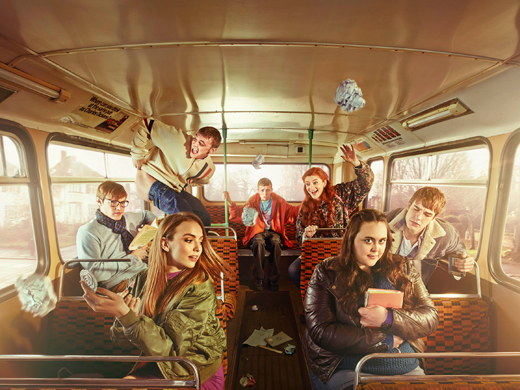 It's time the kids on teleseryes stop being whiny and uncontrollable teens who know nothing but crushes and studying and start being the same whiny and uncontrollable teens but with more air time and character development. I'm imagining a kind of like Pinoy versions of My Mad Fat Diary or Skins, where the teen characters may be whiny and uncontrollable (hence, normal human teens) but at least we can relate. Puberty is always a touchy topic, and having teens empathize with other teens on TV would be a great sight to see.
The titas of TV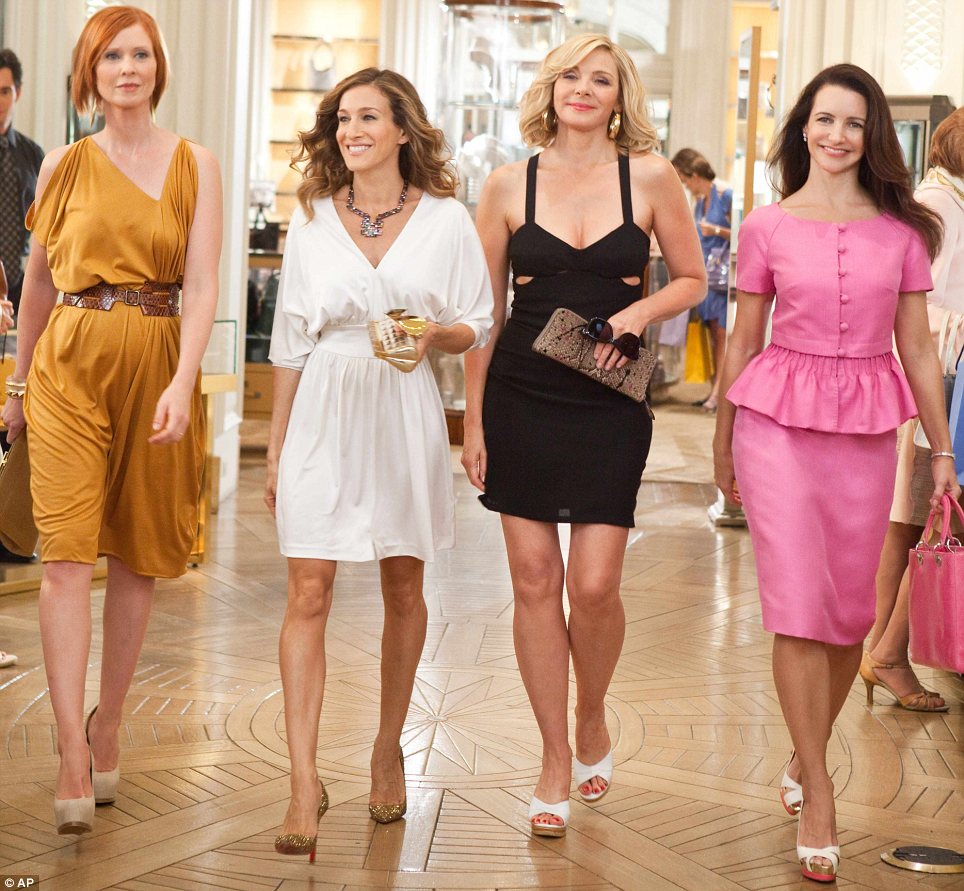 This needs no explanation. You know you'd pay a lot to see a bunch of true titas zumba away their 40s. Although there have been some failed experiments on this arc, the choice to produce a quality tita show is still up for grabs.
This isn't a teleserye, but let's not let this happen again. Please.