Happy New Moon in Libra! Pati Mercury at Venus! Ready ka na ba magkaron ng pake sa ibang tao?
Aries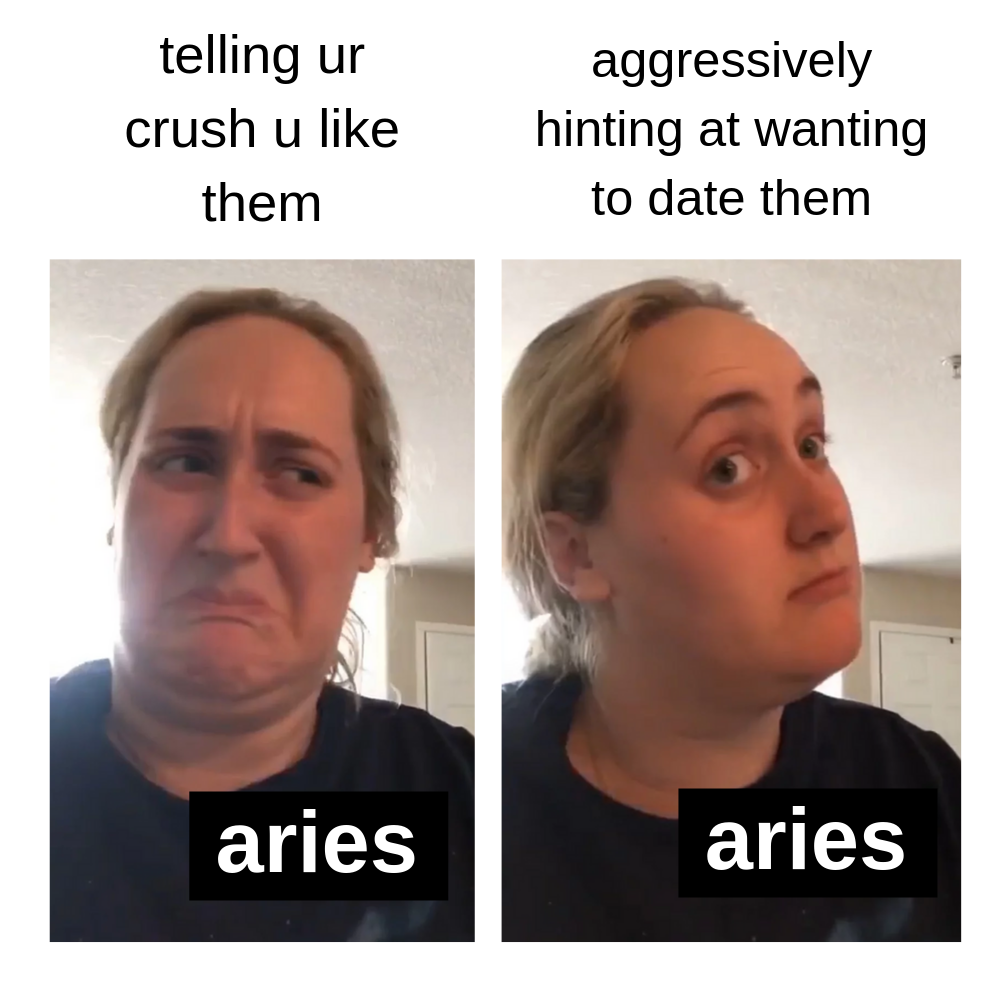 You're the besterestest at everything, and you know that. Pero alam niya ba? More importantly: dapat niya ba malaman? Eh kung tapusin mo na lang trabaho mo?
Taurus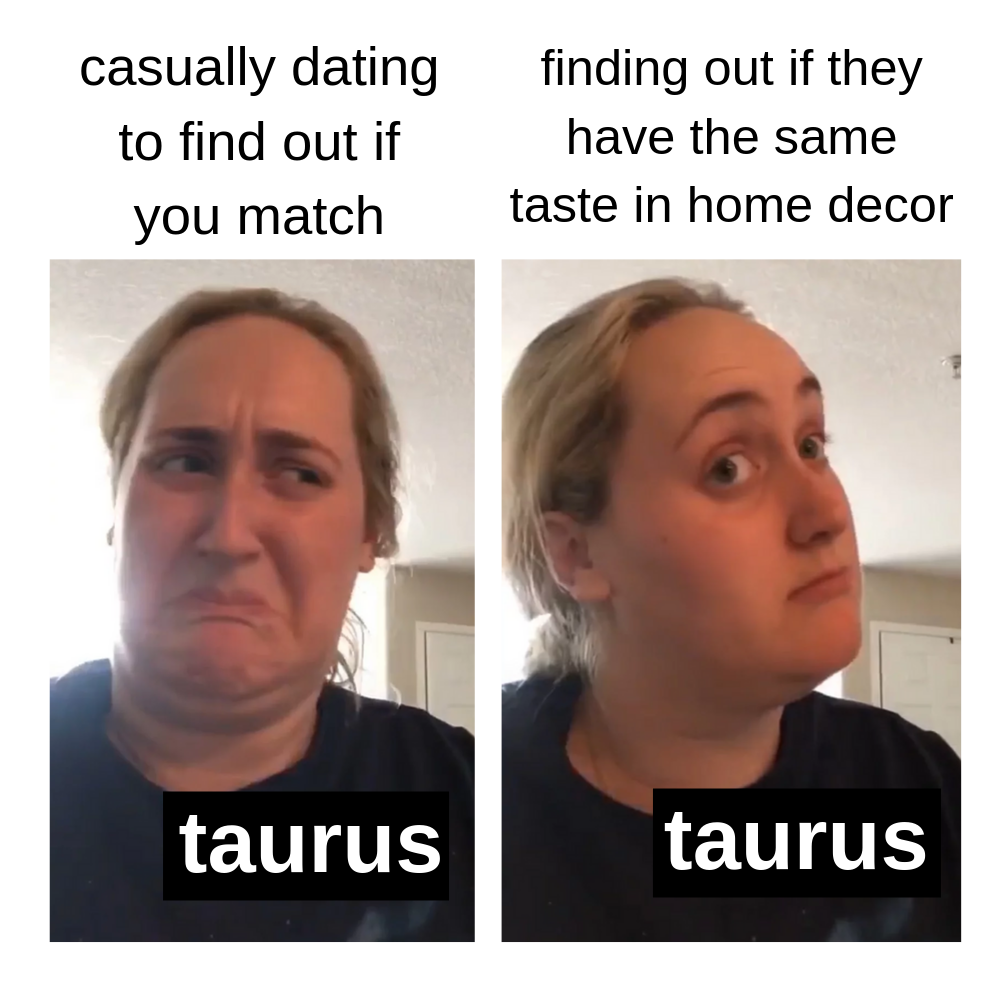 Sasabog ka na with that Venus love energy, so ibuhos mo na sa susunod na mag-lalike ng tweet mo. Baka mahalin ka niya, pero di pa ko sure ha.
Gemini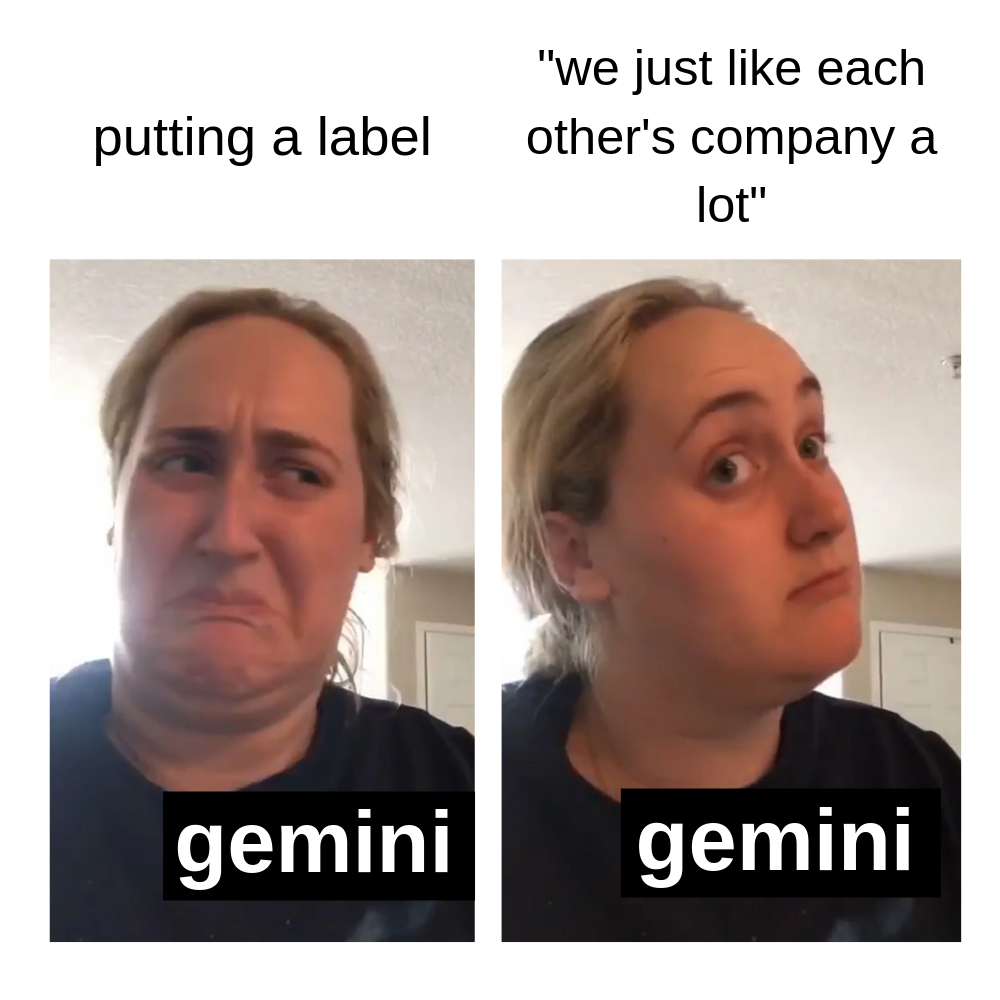 Worth it ba siya? Say the "L" word and they'll say it back. Pero walang point if you don't mean it.
Cancer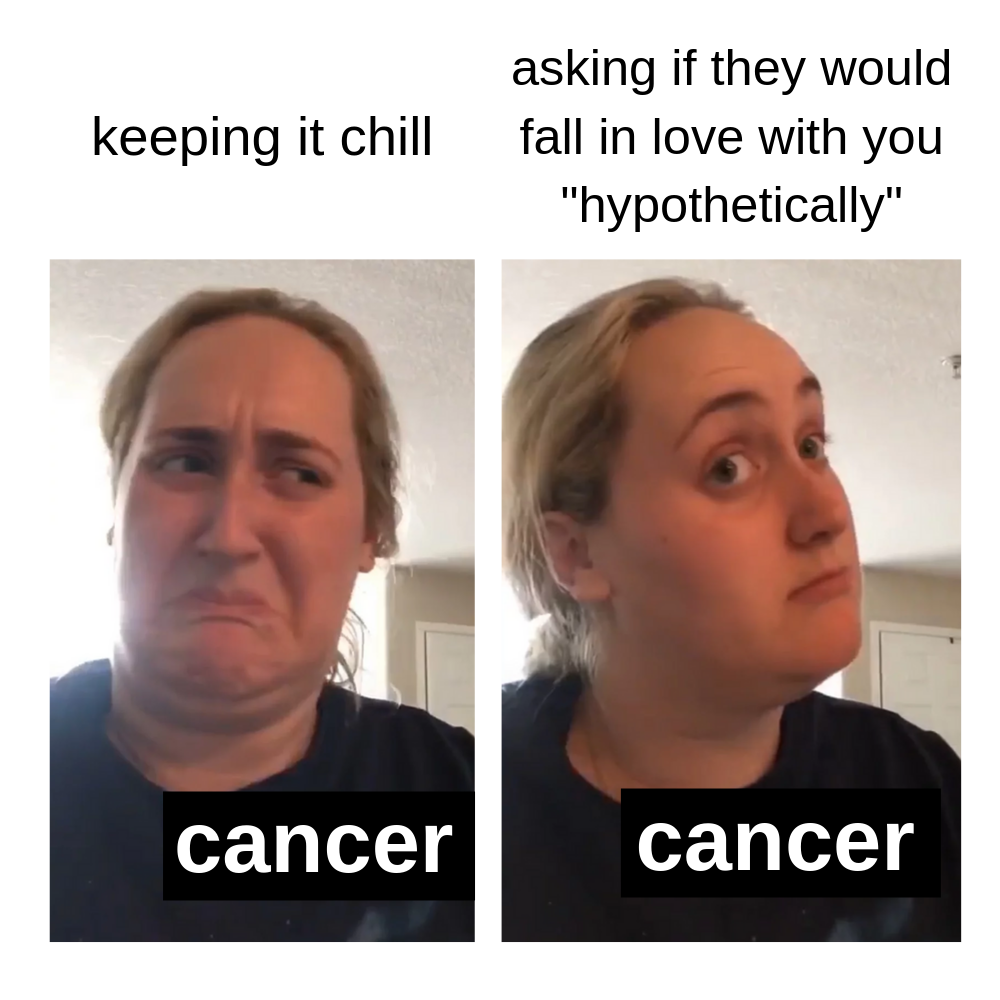 Your "L" word isn't love; it's limits.
Leo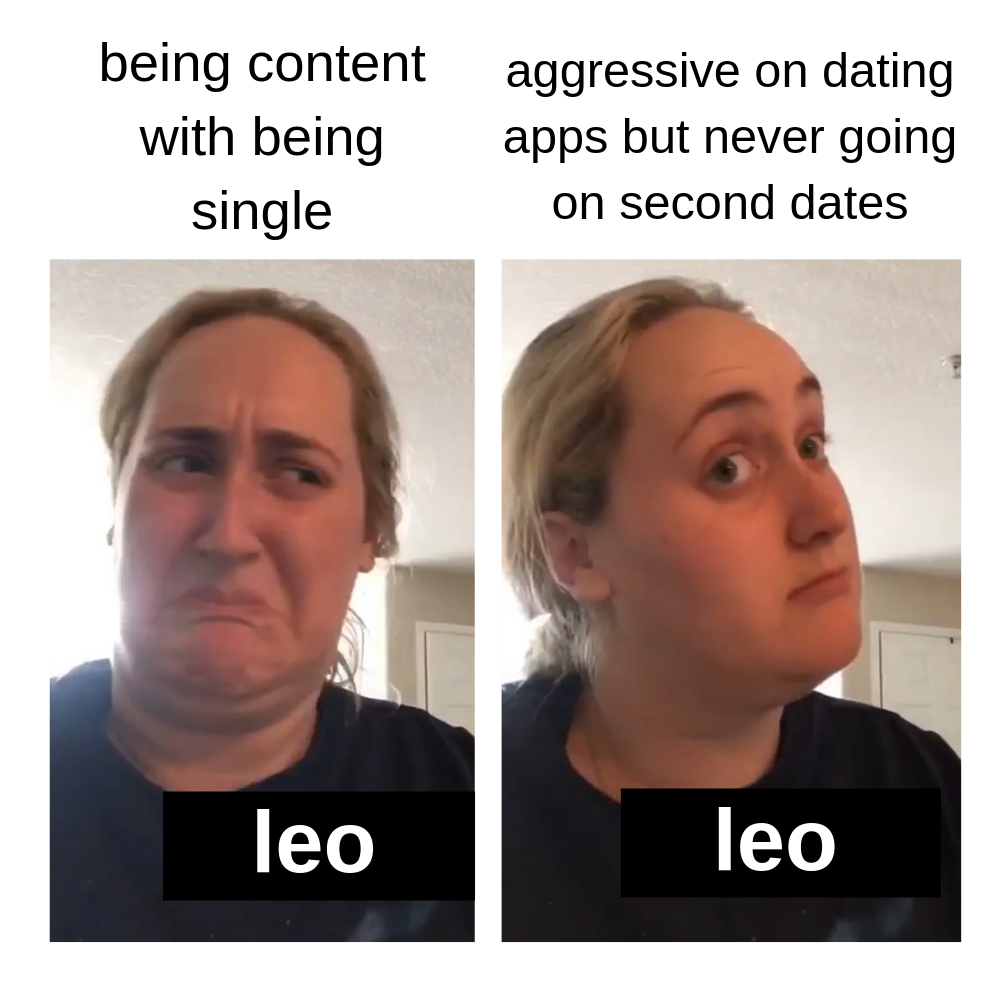 Mahal ka nilang lahat but you need to start answering the bigger question: Mahal mo ba sarili mo?
Virgo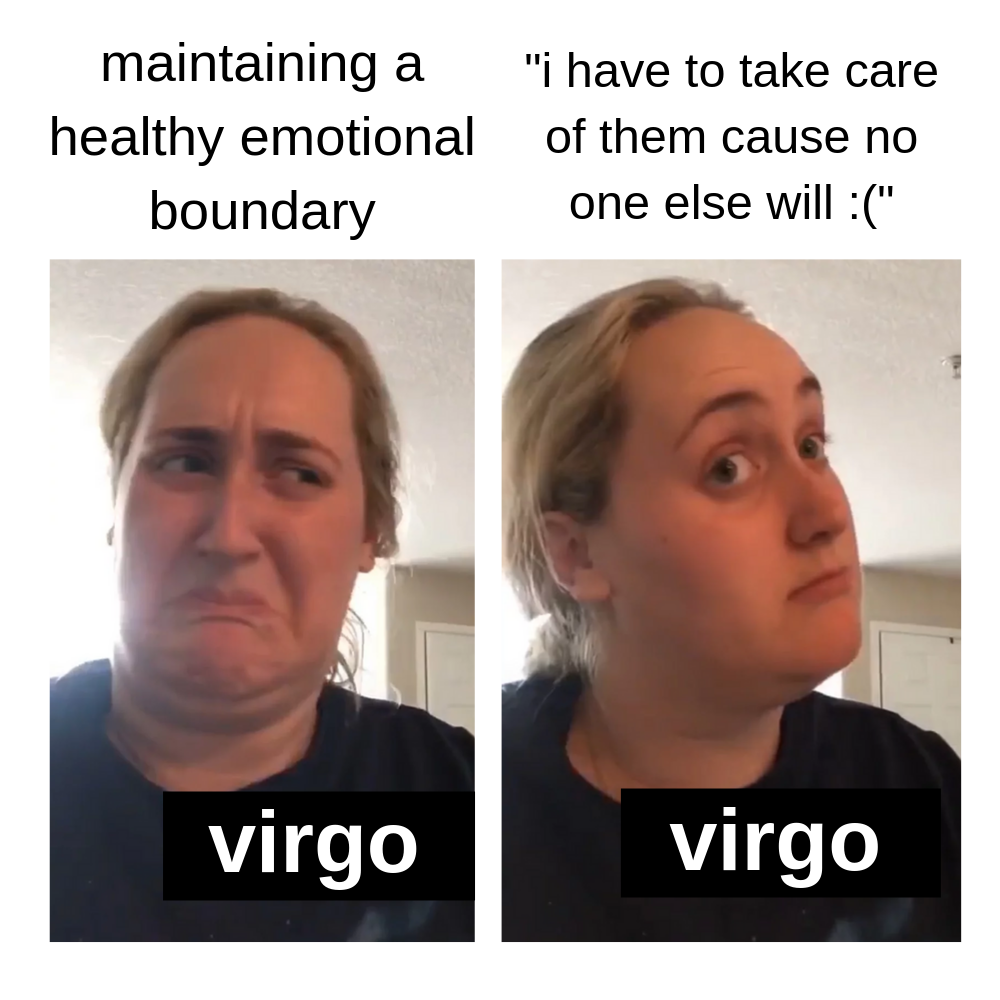 Gagawin mo naman yan kahit di ka niya mahal eh. Set a 5-minute alarm for your cry session. Sulitin mo na season mo, nasa Virgo pa naman yung Mars.
Libra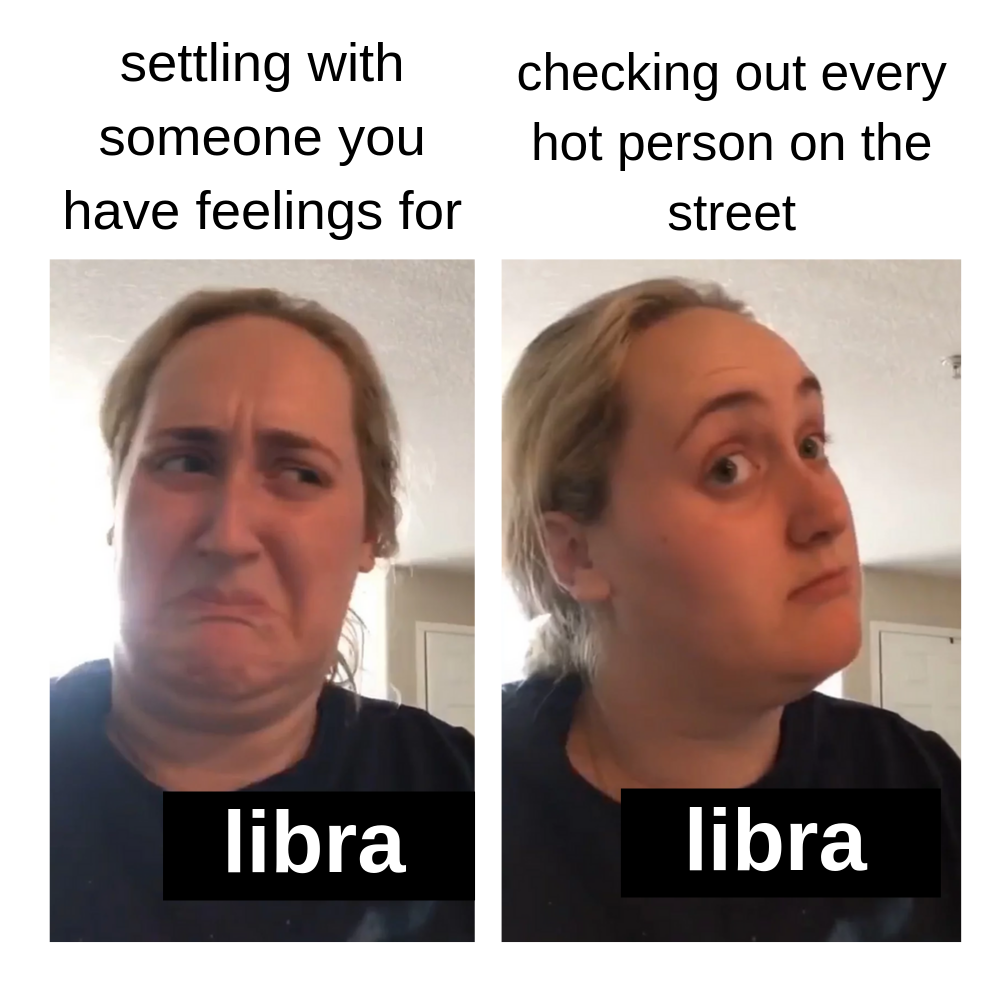 Buti na lang cute ka kahit tanga ka. We love you.
Scorpio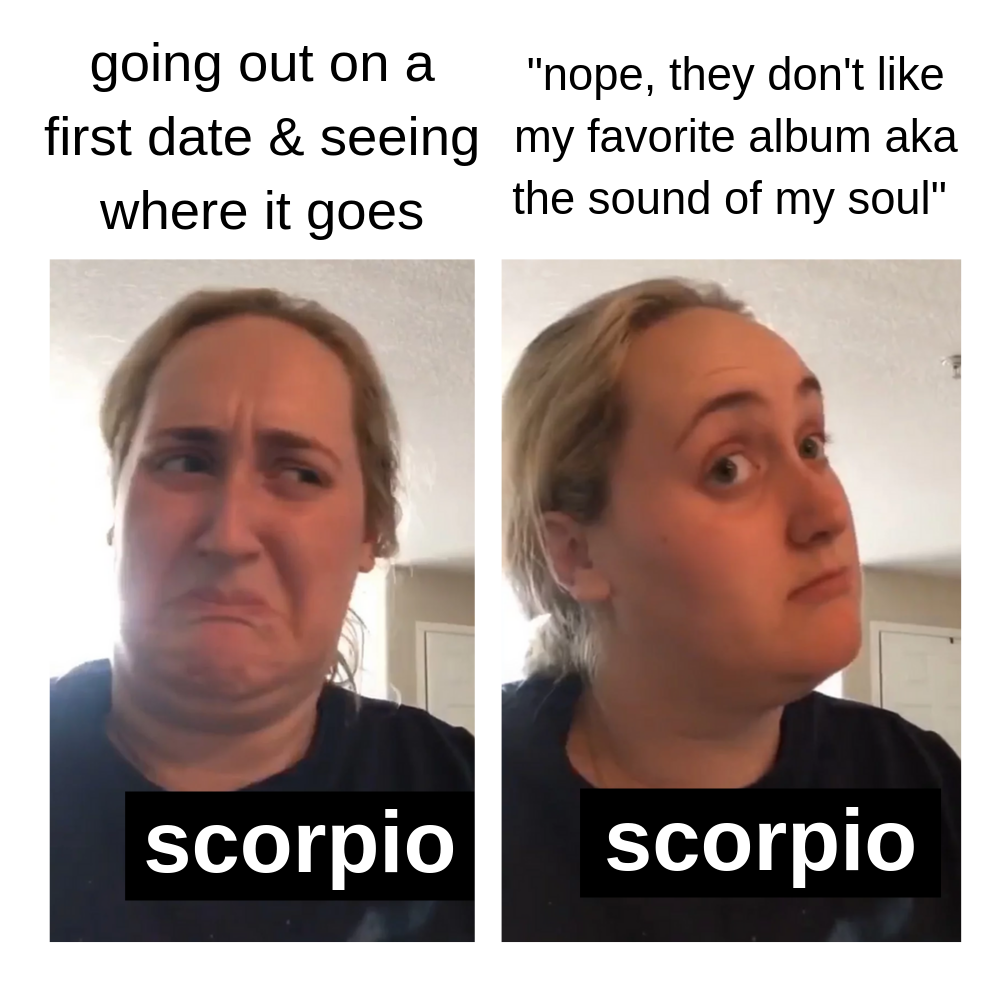 Mahal na mahal na mahal na mahal mo siya pero mas takot kang mawala siya. Deserve niya ba yon? Baka minsan, ok lang hayaan mo siyang mahalin ka in their own way, at their own pace. There's a first for everything.
Sagittarius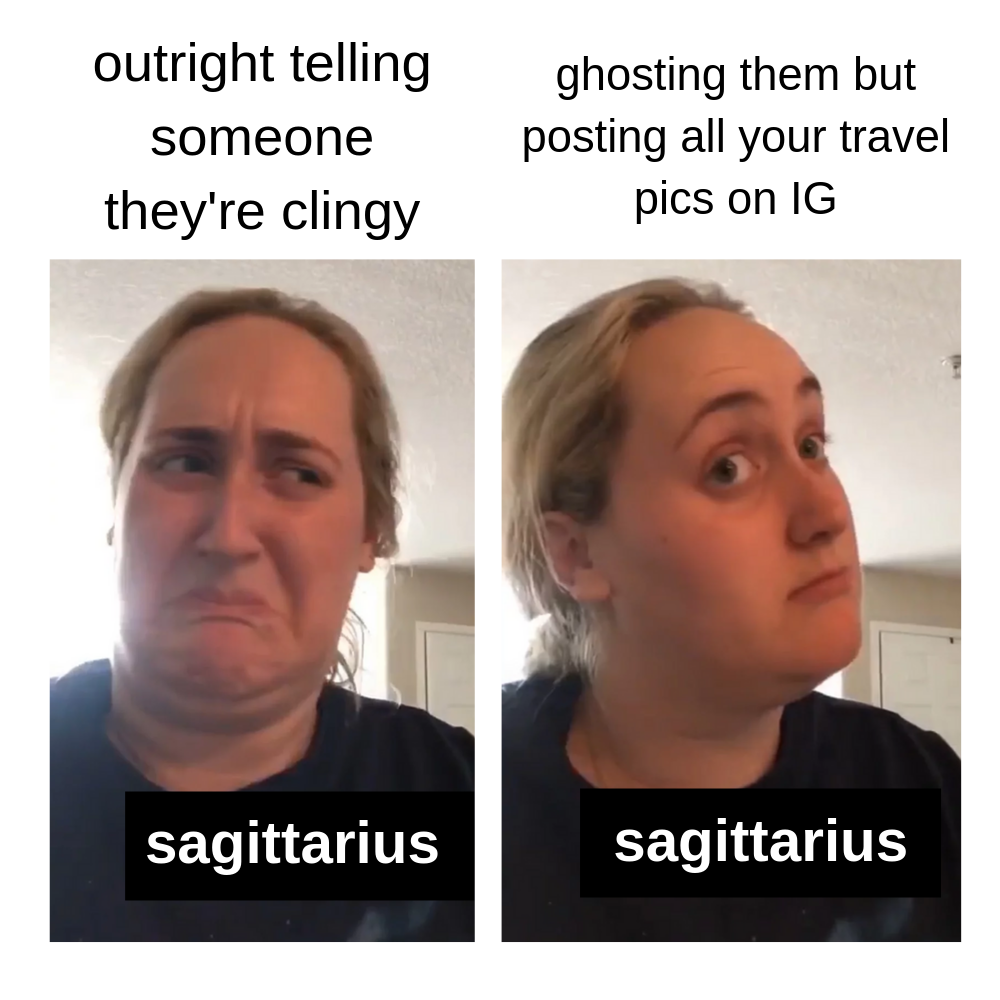 Sino nga ba nagsabi na kailangan committed para magmahal? Not you. Wag ka lang manakit.
Capricorn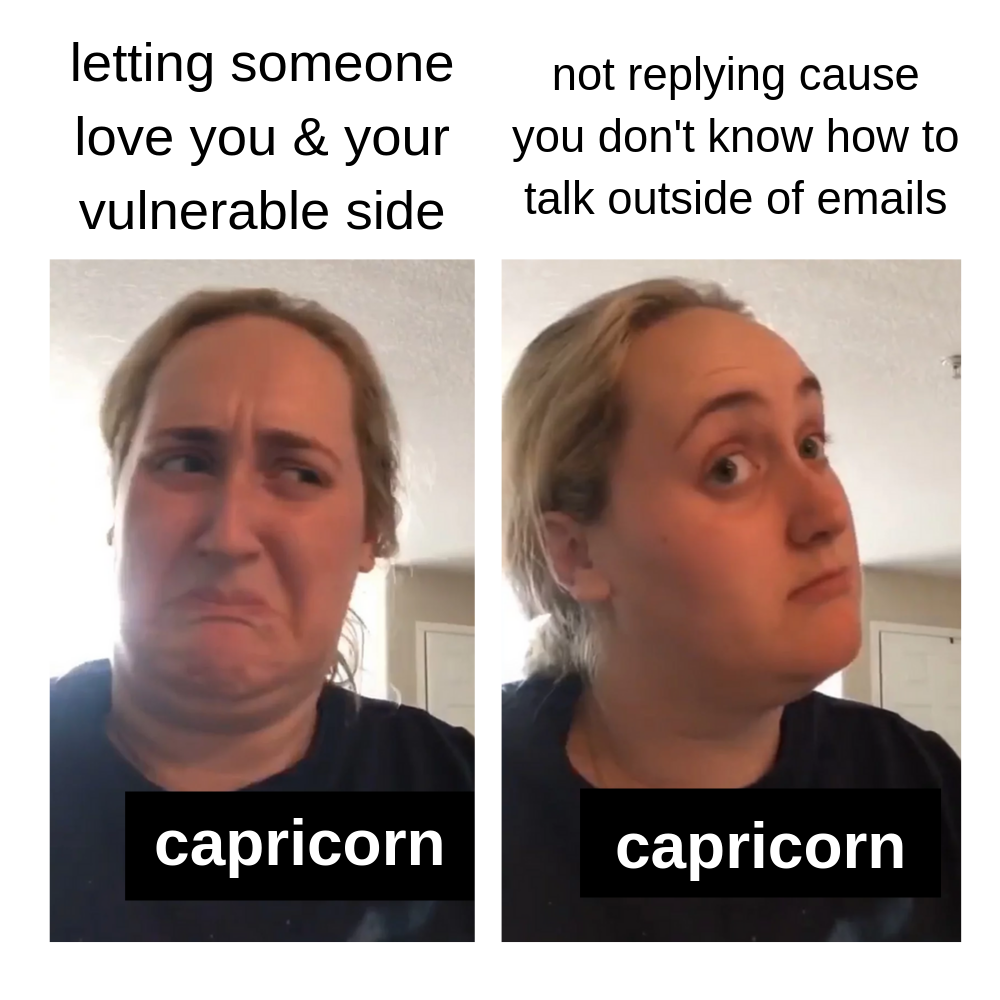 Di ko na alam sasabihin ko sayo kasi mukhang masaya ka naman sa work-life imbalance mo. Anyway, wag mo na lang guluhin yung office dynamics niyo kasi ikaw rin mahahassle.
Aquarius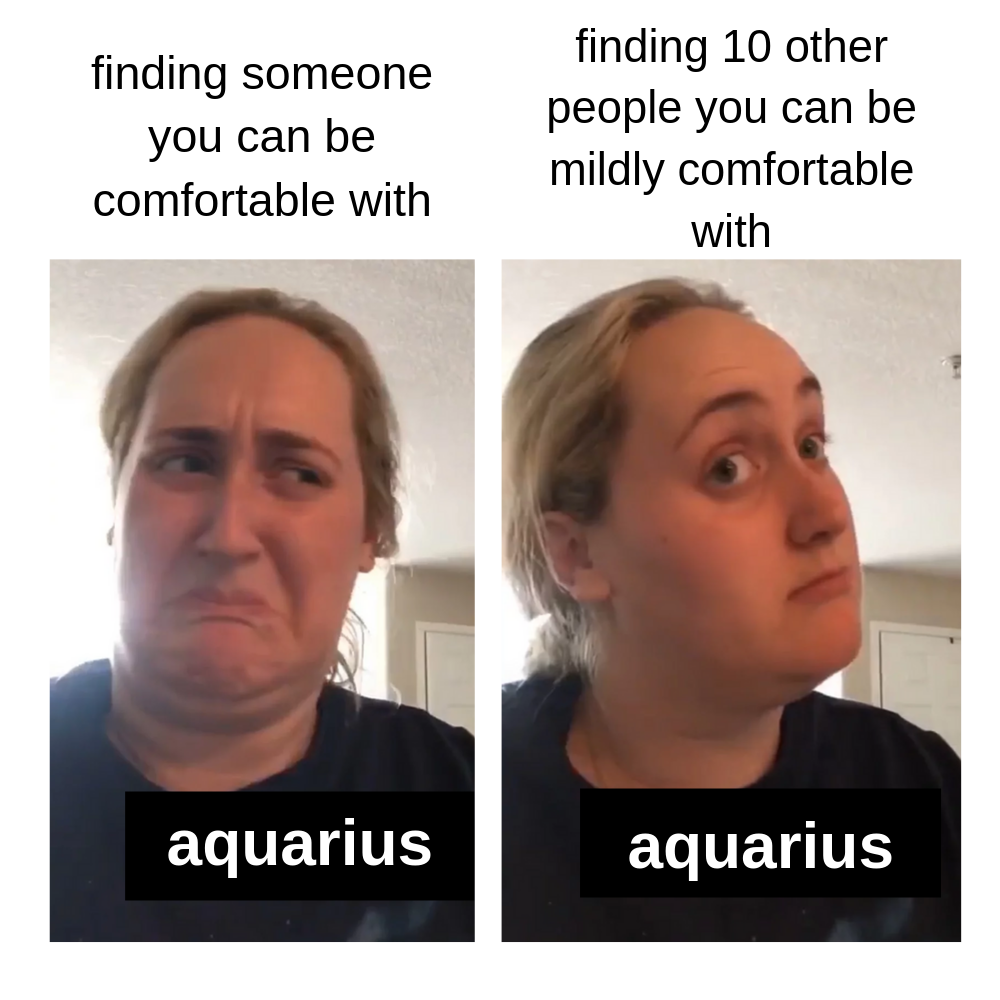 There is no one else like you. Pero ibang usapan yung kung may mahal ba silang iba liban sayo. Have you heard of polyamory? Di siya synonmous sa cheating, ha.
Pisces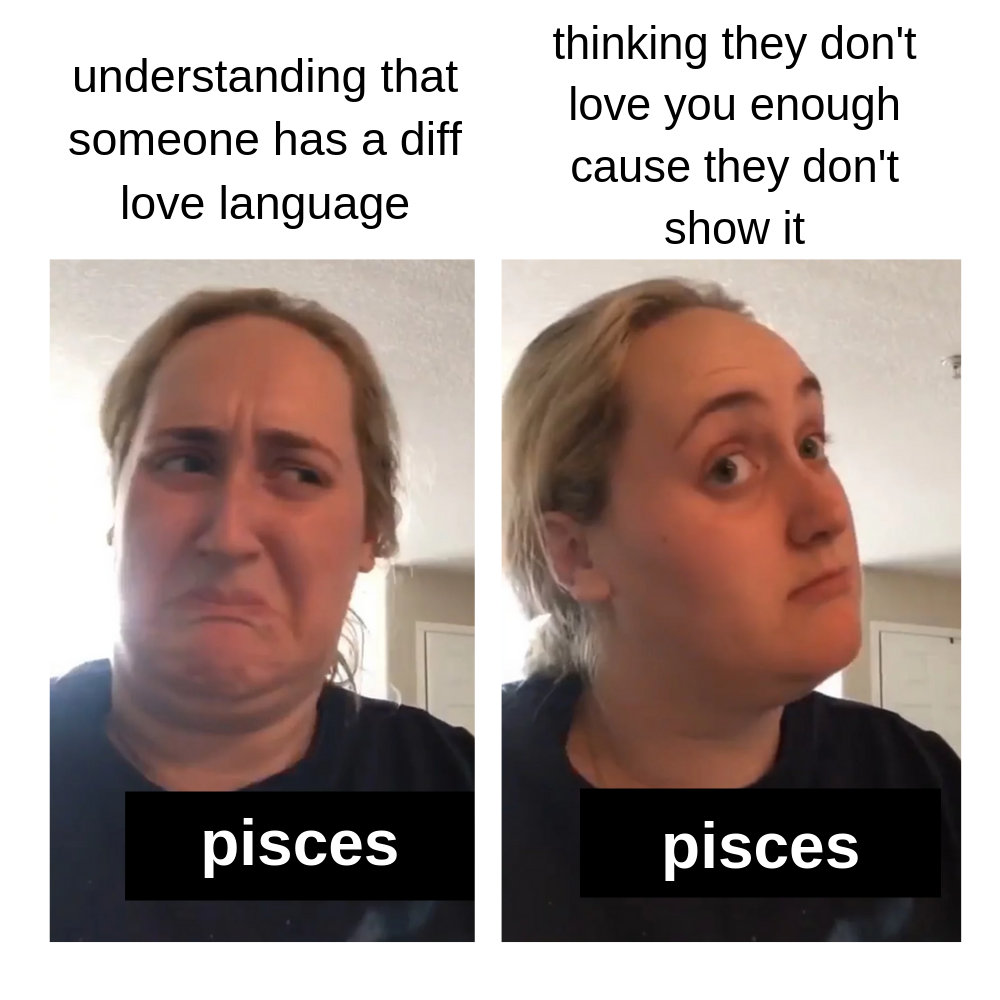 TAMA NA IYAK pagod na kame
So ayun — lapit na Libra season. Good luck sating lahat.

So ano, tingin mo ba mahal ka niya?