The Moon waxes full in Aquarius this week, Jupiter goes direct, and both gives us a frankly positive push towards achieving a better self through reinvention. With Uranus moving retrograde into stubbornly-rooted Taurus, self-care might seem like it's synonymous to reevaluating all your investments, fiscal or otherwise.
Aries


Think big for yourself this week. You're about to encounter some situations that will make you want to either run away or just go hands off to let it happen, but momma didn't raise a quitter. Channel Jupiter's positive energy and power through. Let's confront people when you're ready.
Taurus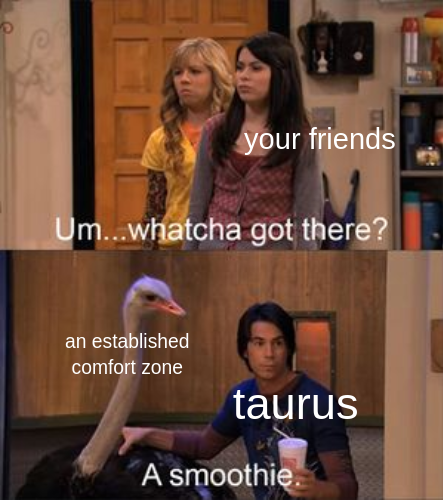 Starting today for the next five months, the Universe urges you to take action on the comfortable introspection you've been doing the past few weeks. You may feel bad for watching the world around you change drastically (and by your definition, chaotically), but you're gonna have to take this lesson sitting down. Trust in yourself, your friends, and the Universe.
Gemini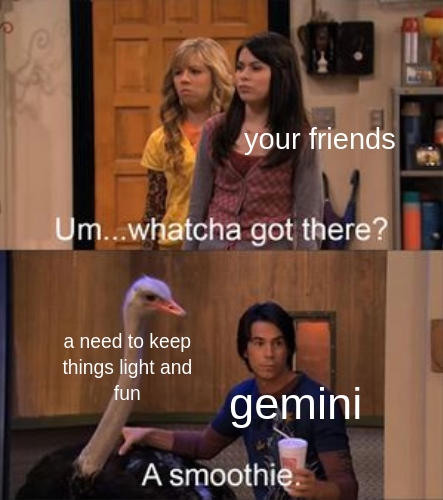 You're notorious for your exits when the going gets boring, Gemini. You've been building up confidence, and let me tell you that what you need isn't a new thing to do, but a new perspective. You have to give yourself the chance to explore at least the fringes outside of your comfort zone. The Moon waxes in Aquarius later this week, which is basically a PSA from the stars telling you to unleash your inner weirdo.
Cancer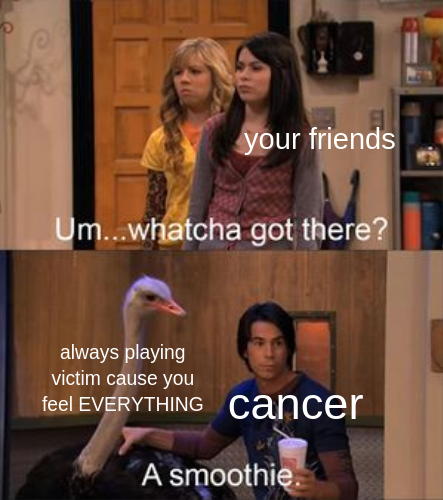 Is your shell tough enough for this week? The answer is: it doesn't matter, cause you're going to get through it anyway. Your gut has always been your most trustworthy advisor, but you'll be facing a lot of minor conflicts this week that will require you to go beyond feeling. You've got a fresh sense of confidence as Mercury moves into Leo, but you have to learn to tame your lion. It's a great week to write about your feelings, but maybe opt for pen and paper than Tweet and thread.
Leo

Soul searching is the theme this week, Leo. The energies are ripe with fellow lion Madonna's influence, and before you take the plunge into changing eras, you gotta know where you're coming from first. Let's focus on who you are before we figure out where you want to go. Your best self has been shining and will continue to, but the Universe is telling you that you deserve even more. Just don't let it go to your head.
Virgo

You've found your groove, and it's time to socialize meaningfully (outside of work, sadly). Your psyche is at its most vulnerable as the Sun shines on your 12th house, and Uranus moves backward in the sky. Take this week to look inward while you keep your control freak tendencies at bay by keeping the status quo. Meditate on what your next moves are going to be, and invite someone – anyone – out for a walk.
Libra

Good job on trying to communicate a lot better, Libra. You may love to talk but you don't always get your point across, but luckily your friends already speak your language. It's time to channel all your energies into achieving what you want for yourself, in the long term.
Scorpio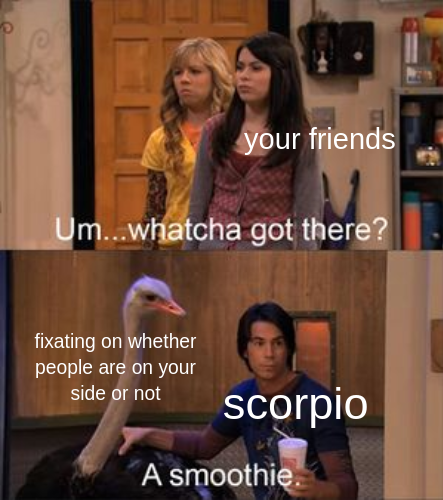 You see the world as extremes. Your intense affinity for everything all-or-nothing hasn't quite been flying when jovial Jupiter's been ruling the skies. For now, let's talk less about what things mean to you, and more about what things mean to others. Take a deep dive (as you usually do) into your responsibilities, as home takes the center stage this retrograde.
Sagittarius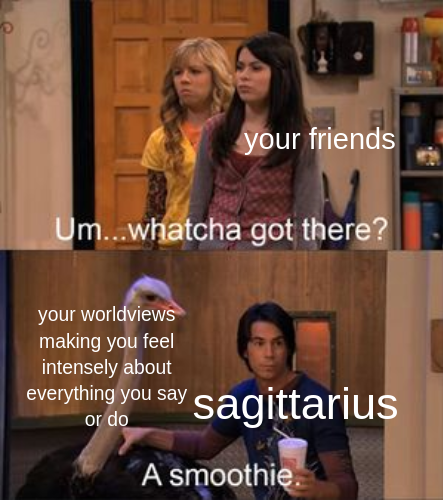 You're living your best life this week, thanks to Jupiter's energies. Your aura's glowing bright, and there's really nothing else to do but keep shining. Wellness is your goal as you ride this good wave, as hubris can get you washed up on the shore. Leo season has got us feeling pride that can often be blinding, so you've got to take cues from the people around you.
Capricorn

Change is big this week, and the Universe is gonna send you on that journey whether you want to or not. Though you might think it's such a huge hassle to shake things up when everything's already good on your end, you're gonna have to understand that your best self is a product of rebirths. The only thing you can do is stop asking questions, buckle up, and definitely not enjoy the show (but you don't really have a choice, Capricorn).
Aquarius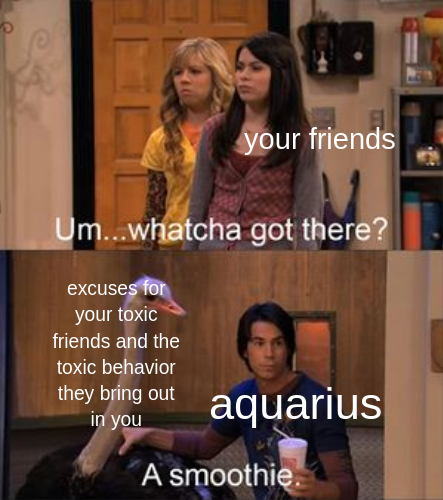 We're on a slow burn this week for your retrograde experience. Spiritual growth is the lesson to be learned, and this extends to your relationships. Are you on the path you want to be? Are you with people you want to be with? Reflect on these questions, even if it might be confusing, your future self will thank you later.
Pisces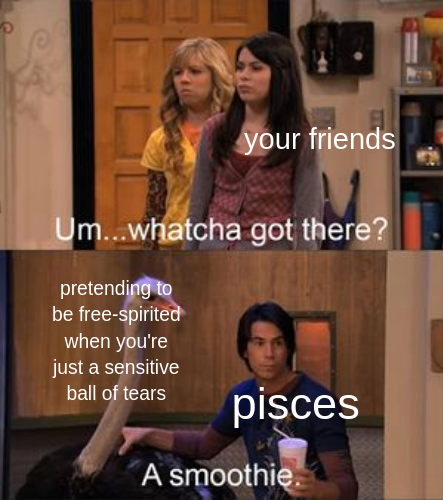 Purpose is your favorite word, and it's time to infuse your professional goals with that as the Sun lights up your 6th house. What's going to make or break your journey to enlightenment will be how you're going to manage yourself (and that means rules, honey) in actualizing your dreams. Ask a Virgo to help you with your routine. During this time of change, your tendency to take things too personally will get in the way of your relationships, so keep in mind that sometimes people just say things when they're angry.
How's your week looking? Share your astro frustrations below!