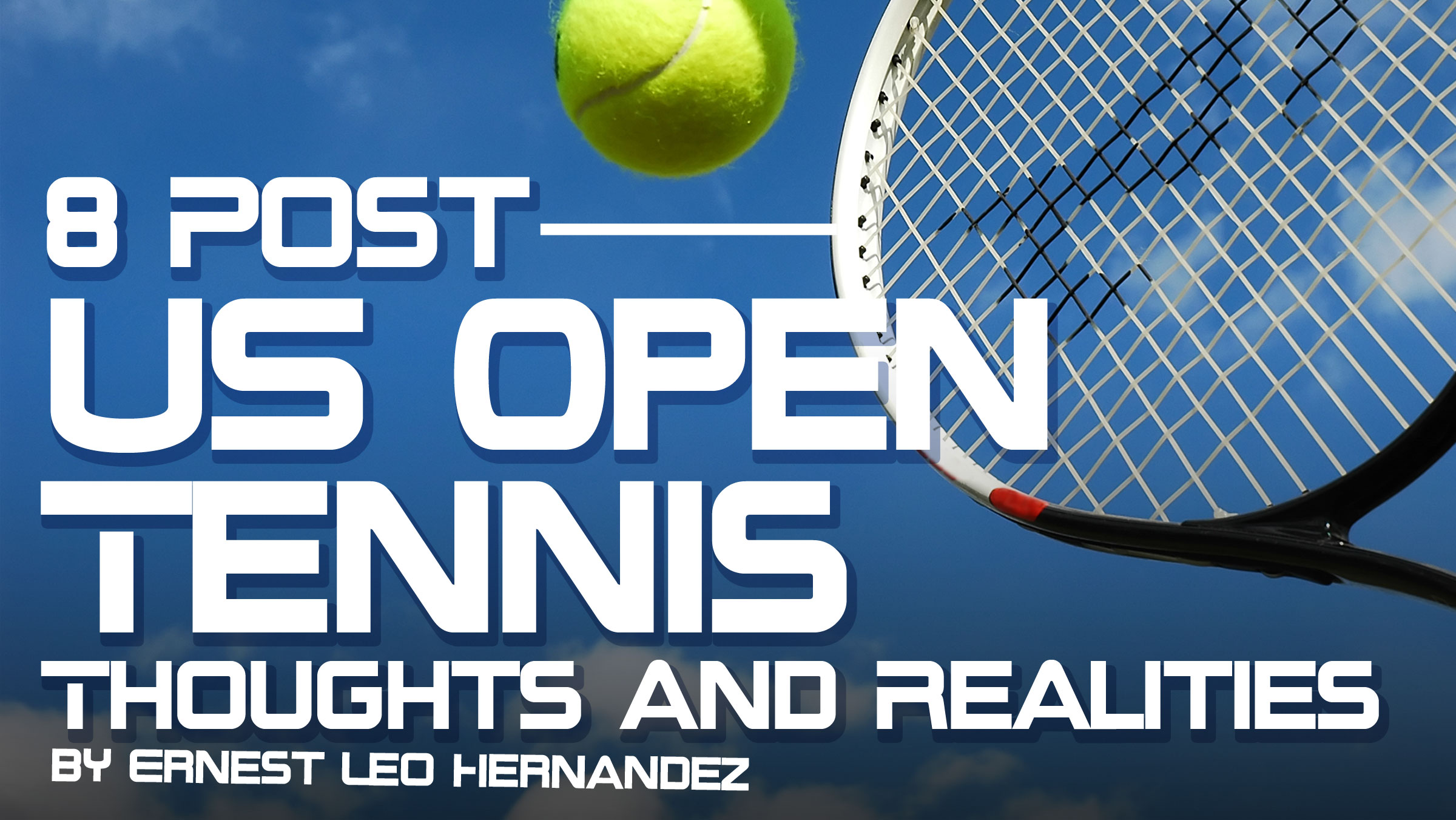 With the last grand slam tennis tournament of 2015 now in the record books, Filipinos can set their eyes on the upcoming International Premier Tennis League this coming December 6 to 8 at the Mall of Asia Arena. With that in mind, there are a lot of realizations and truths since the last installment of the IPTL last year. Here are 8 of them: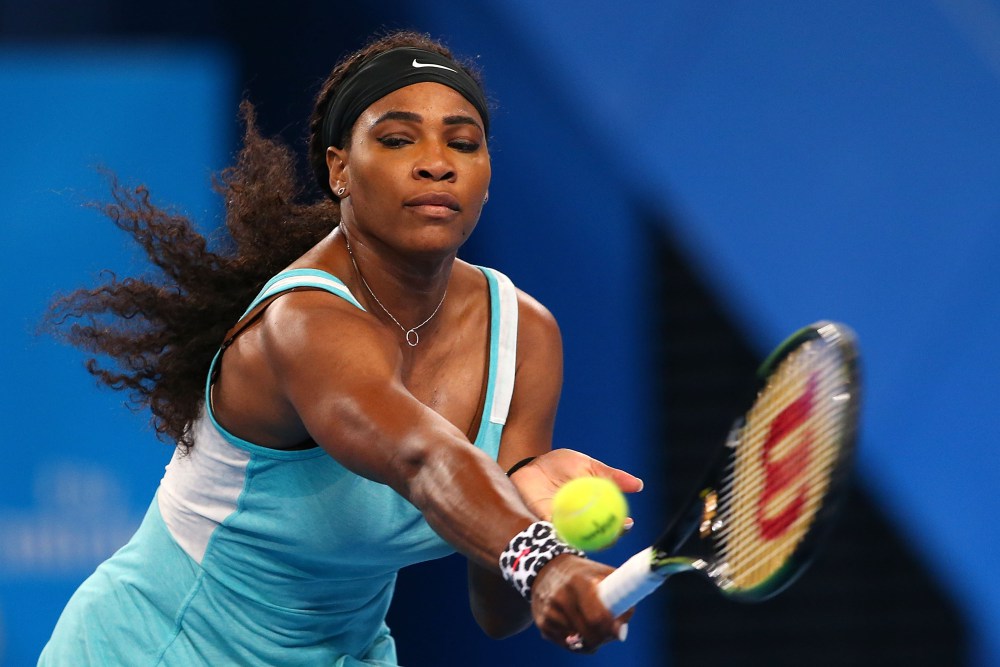 You may argue the comparison since Serena got beat by Roberta Vinci, but let us give her a break. Tennis athletes play more games in a year than an MMA fighter. Falling short to a Grand Slam sweep, she is still considered the most dominant female Tennis player today.
A little (or extremely) underappreciated, Maria Sharapova earns $10 Million dollars more this year than Serena Williams, which is mainly because of the endorsements that Sharapova is getting. Serena, with 21 Grand Slam Championships, now has her eyes set on a bigger prize: chasing Steffi Graf's 22 championships and, eventually, Maria Court's 24. Her goal is to unofficially become the best female tennis athlete of all time.
At 33 years of age, Serena is showing no signs of slowing down and making this feat very reachable. A rumor linking her to Canadian rapper Drake broke out during this US Open. I am crossing fingers that she brings Drake with her when she leads the Philippine Mavericks in the IPTL.

The world's #1 would have had a grand slam sweep this year if he had won against Stan Wawrinka at the French Open. Still, Djokovic dominated four out of six tournaments. He also wore down "Federer 2.0" in the last two tournaments.

At 28 years old and with ten grand slam titles in his resume, Djokovic is currently at seventh all-time. While he hasn't won the French Open—he came close but lost thrice in the finals—he's shown that his tennis IQ/EQ and luck will get him the win one day. He won't be able to join this year's IPTL leg in Manila, but he'll probably lead the Singapore Slammers in December 18 to 20.

Unrelated: Djokovic is a 300 fan.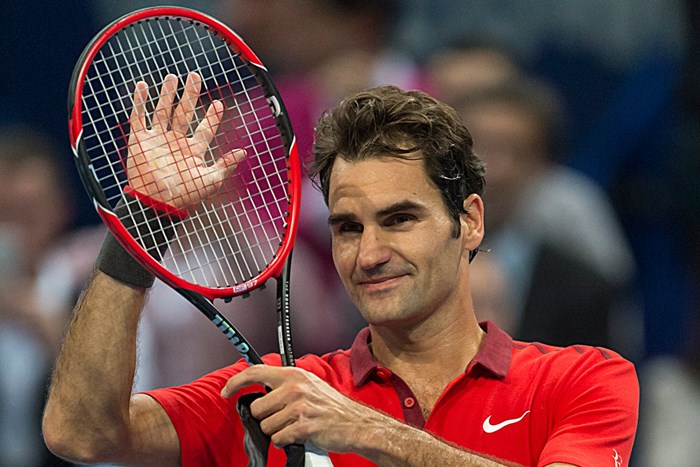 Imagine if Fed converted three break points in the US Open Finals.

At 34 years old, the "new" Roger Federer is forcing Father Time to come a little bit later with the guidance of former tennis legend, Stefan Edberg as his coach. Federer fans haven't celebrated a grand slam victory since 2012, but seeing Federer rock the finals for two consecutive times this year was in itself a celebration.

Djokovic had a hard time in the first few sets of both matches but Federer will take note and adjust to this and find a way to get over the hump. I'm quite sure that Federer will once again get another shot at another grand slam title.

The "King of Clay" has promised to come to Manila for the IPTL. He'll be headlining the event with Serena Williams.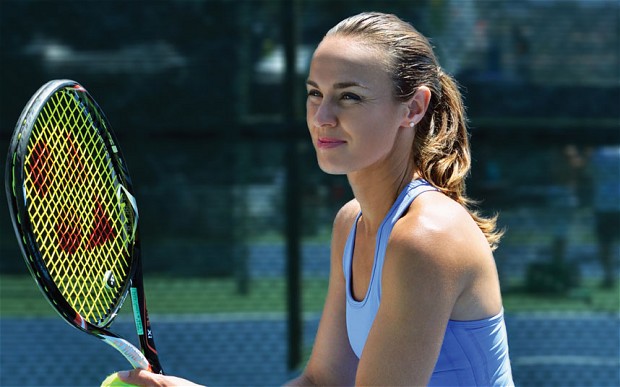 When was the last time you heard from her? Hingis came back from retirement for the second time  in 2013. Two years later, she isn't just back but also winning titles as a doubles player with Sanza Mirza and Leander Paes.

Paes and Hingis have won three mixed-doubles grand slam titles and was one championship shy of sweeping the grand slam for 2015. On the other hand, the Mirza-Hingis tandem has taken two consecutive grand slam titles this year and they seem to be warming up to get more.

Winning a doubles championship is not a new thing for her as she has won 15 (11 ladies doubles and four from mixed doubles) grand slam championships already.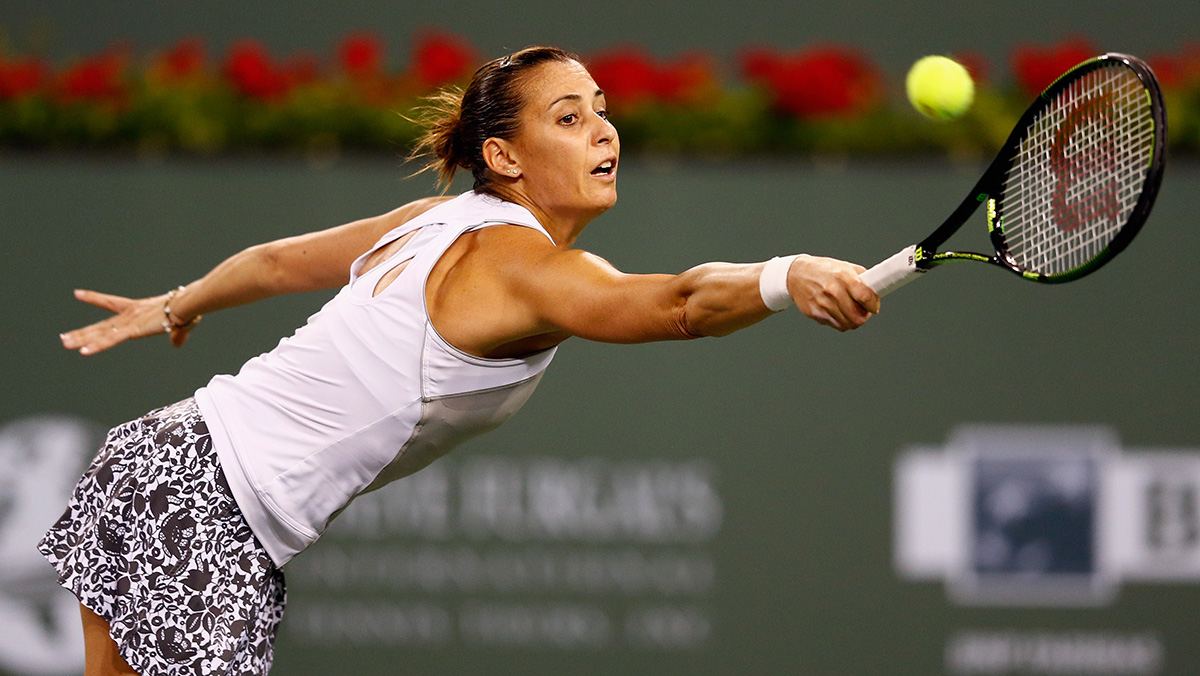 Once Serena Williams lost in the semi-finals, it was a free-for-all for those left standing. The lady who took advantage of this is Flavia Pennetta.

Who? Yeah, I know. Who is she? At first I thought she was a newbie but then realized that this tennis player has been around since 2000. At 33 years of age, Pennetta never really thought she would win a WTA grand slam title.

Pennetta will now end her 15-year career undefeated—what a way to call it quits.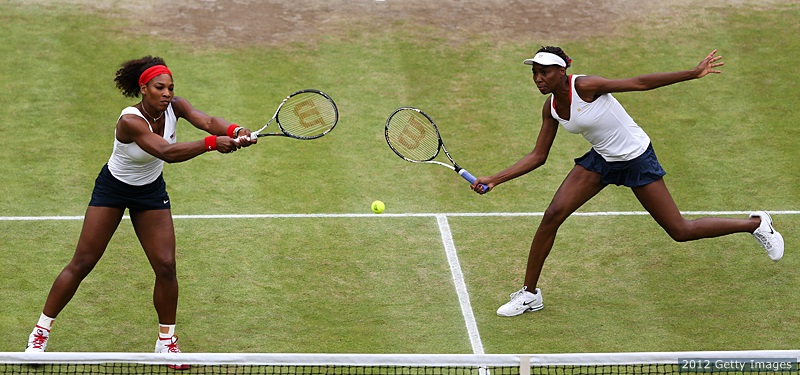 Once again, the former #1 women's player, Venus Williams faced her sister, a.k.a. today's #1 player, Serena. The two sisters met eight times in the finals with Venus being the runner-up for 6 of them.

The sisters created the most lethal doubles combination in women's tennis and won 13 grand slam titles.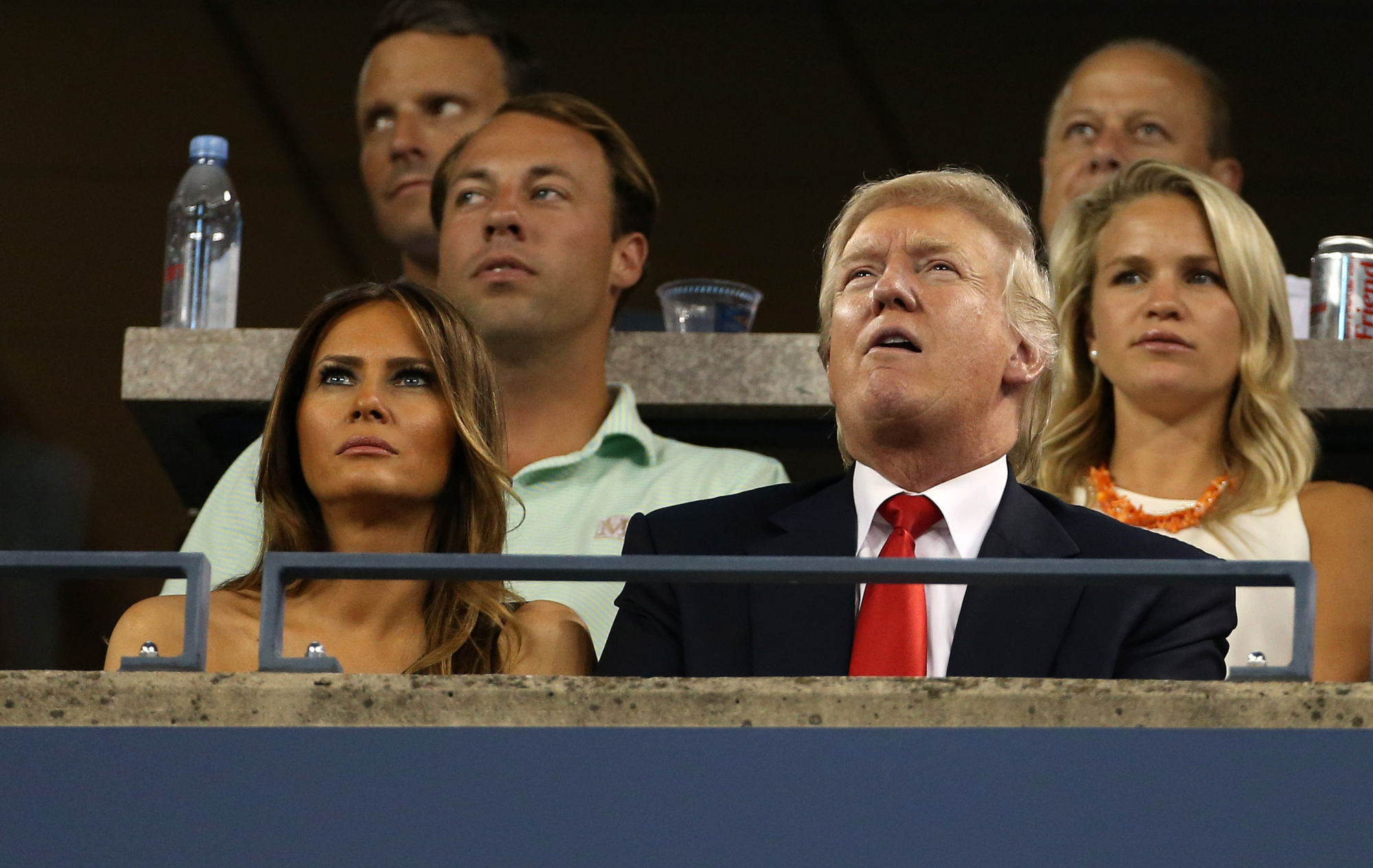 The US Open was a well-attended event by huge celebrities. Among the list includes, Oprah Winfrey, Donald Trump, Alec Baldwin, Gladys Knight, Kim Kardashian, Derek Jeter, Martha Stewart, Jamie Foxx, Justin Timberlake and Jimmy Fallon (who gave a bit of a show themselves), and as mentioned above… Drake!
What are your post-US Open/pre-IPTL thoughts? Post them in the comments!