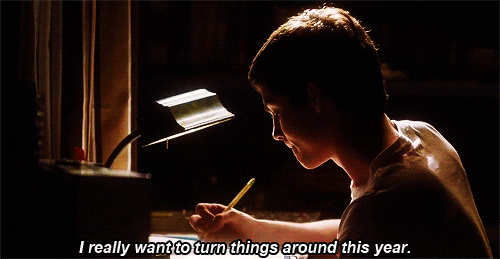 Useful Items to Help You with Your New Year Resolutions
By Therese Aseoche

Let's face it: you're going to rehash your New Year's Resolutions again and then forget all about it after four weeks. Don't worry; you're not alone. Many of us keep our resolutions at the back of our minds but procrastinate it day after day saying, "I'll do that during the weekend," or "I'll wait 'til summer so I have more time" until, before we could even realize it, it's the end of the year again.
But instead of giving up on change entirely, you just need to give yourself something useful that will remind and motivate you about what you've resolved to do. Here are useful items that'll help you with those rehashed resolutions!
8. Clean the House: Spark Joy: The Illustrated Master Class on the Art of Organizing and Tidying Up by Marie Kondo
This famous book on tidying will motivate you to finally clean all that clutter. The steps are illustrated to be understood by visual learners and the pieces of advice provided by Marie Kondo are helpful in ensuring your cleanup process is easy and thorough.
7. Lose Weight: Cute Workout Leggings
You won't be able to resist not showing off your cute workout leggings that you'll just have to sign up for workouts every week. Who knows, you might catch the eye of some cutie at the gym?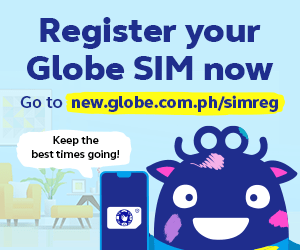 6. Stop Procrastinating: Fun Desk Calendar
Maybe if you see all your responsibilities for the entire week displayed beside your computer, you'll be motivated to actually work?
5. Travel More: Where to Go When by Lonely Planet
This nifty travel guide by Lonely Planet lists down the best places to visit, for every day of the month plus some notes on each location. It's perfect for when you decide to book a trip to anywhere at the last minute!