New and Underrated Late Night Hideouts in Makati for Your Friday Night Affair
By Therese Aseoche

The night life is lively in Makati as the sun sets, with the work force scouring every corner after office hours for some place to get buzzed. But some bars tend to be a little too crowded, noisy, and just a little too much to handle. Ditch those spots and go against the tide. Here are underrated restaurants for some good eats and good drinks past 10P.M.
8. Nomads BBQ + Refuge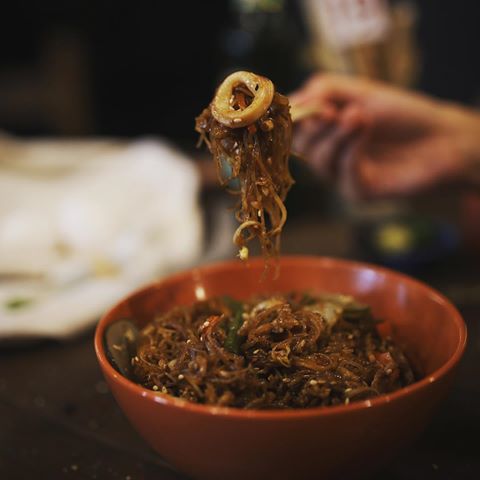 Unit 1B, Valdecon Building, 20 Jupiter Corner Antares Street, Bel-Air, Makati
(+63) 927-959-3437 | Facebook
Open Monday to Saturday from 12 noon to 2a.m.
Budget for two – P600
The concept behind Nomads BBQ + Refuge comes from the street markets of Taiwan that sell a unique variety of street food. At Nomads, you can make your own Mongolian bowls from the fresh ingredients laid out in front of you and pair them with their signature cocktails. It's a chill hangout spot you'll definitely come back to, again and again.
7. Gringo
Ground Floor, OPL Building, C. Palanca Corner De La Rosa Street, Legaspi Village, Makati
(02) 805 5383| Facebook
Open every day from 11a.m. to 3a.m.
Budget for two – P800
Gringo is Legaspi Village's newest gem and now the favorite Latin restaurant of Makati dwellers. As their store facade suggests, they're known best for their chicken and ribs that will make you say "Muy delicioso!" Their delicious food is best enjoyed with a drink from the full bar exclusive only to their Legaspi branch. For your Friday night unwinding, we suggest an El Gringo Margarita—it comes with a free Corona beer tipped down inside it!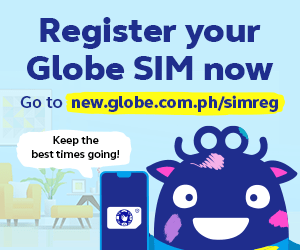 6. The Wild Poppy
2F, 5666 Don Pedro Street, Poblacion, Makati
(+63) 995-990-8737| Facebook
Open Monday to Thursday from 5p.m. to 12 midnight, Friday to Saturday from 5p.m. to 2a.m.
Budget for two – P800
You wouldn't think this cute and Instagrammable restaurant could be good for a late night hangout spot, but it surprisingly is. The limited menu offering and single servings shouldn't throw you off because the overall taste will make you keep coming back. It's perfect for when you want a cozy date with friends over a few pica pica hors d'oeuvres.
5. Alamat Filipino Pub & Deli
2F, 5666 Don Pedro Street, Poblacion, Makati
(+63) 917-530-2580, (+63) 926-044-3906| Facebook
Open Tuesday to Thursday from 4p.m. to 1a.m., Friday to Saturday from 5p.m. to 2a.m., Sunday from 4p.m. to 1a.m.
Budget for two – P700
Right beside The Wild Poppy is this fun hideout that aims to serve "the best pulutan of your life." Its food and drinks are completely Pinoy, but they way they're made is unlike anything you've ever eaten before in your life. Bring some friends over for a chilluman over craft beers and you'll feel right at home.