Delicious Vegan Restaurants that Will Convince You to Give Up Meat

If you're a vegan in Manila, congratulations for not giving in to temptation! To most Pinoys, meat is pretty much an indispensable part of a meal. It's probably the first dish to go in every buffet station, and usually a staple whenever you decide to eat out.
Fret not, successful vegan, for here's a list of places where you can pig out to your heart (and tummy's) content. At the same time, they're so good, they can convince any aspiring vegan to give up meat altogether.
8. Corner Tree Café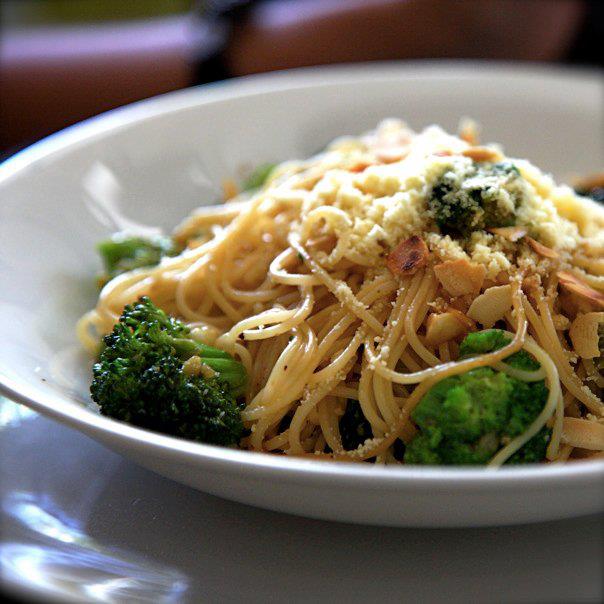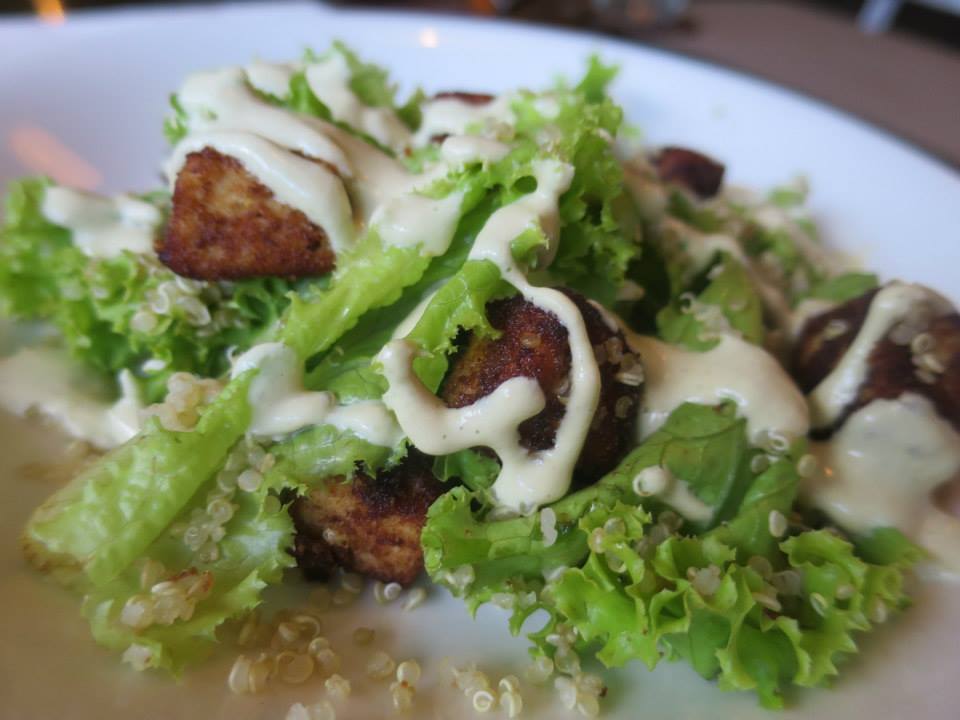 150 Jupiter Street, Bel-Air, Makati City, Metro Manila
(02) 897-0295 | Facebook
Open Monday to Sunday from 11am to 10pm
Budget for two – P1,200
As its name suggests, Corner Tree Café is located at the corner of Jupiter and Saturn street. This restaurant serves dishes from different parts of the world, from arroz a la cubana to spinach feta croquettes, making it a prime choice despite the multitude of other options located on Jupiter. With their incredible flavors, eating healthy becomes a bonus at Corner Tree.
7. Juicesabel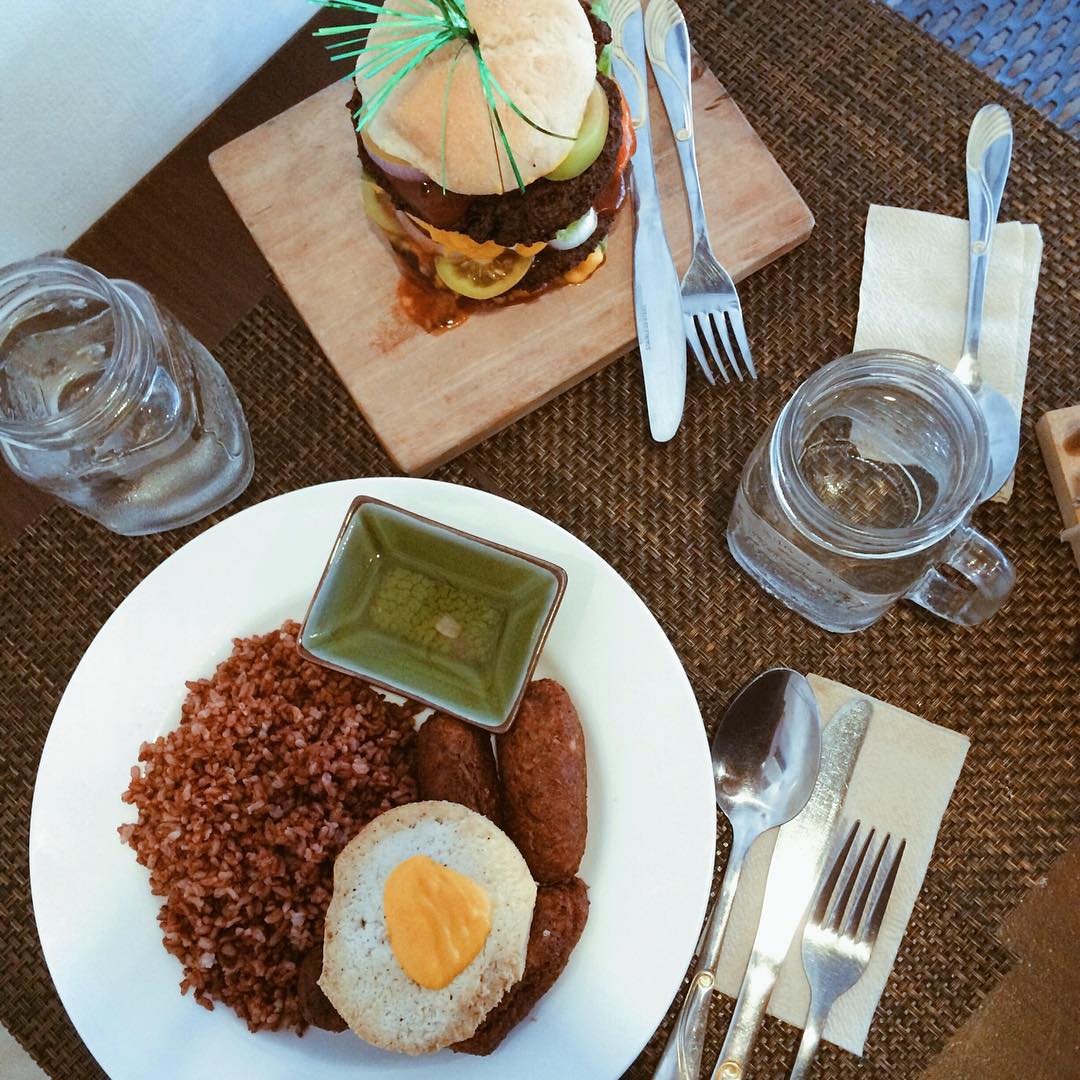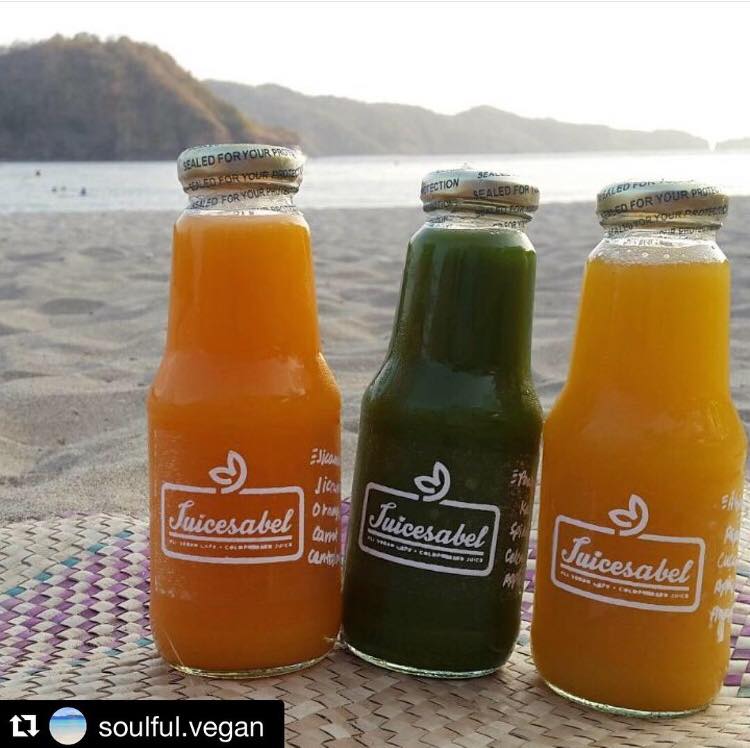 The Collective, Malugay Street, San Antonio, Makati City
0906 468 3426 | Facebook
Open Monday to Saturday from 11am to 10pm
Budget for two – P300
Juicesabel, a small vegan café located in The Collective, is a hub for vegans. The fruit juices are a must-try, but make sure you order one of their vegan burgers to go along with it. The burgers come in generous servings and, aside from being delicious, are also fairly priced.
6. Chimara Neo-Vegan Café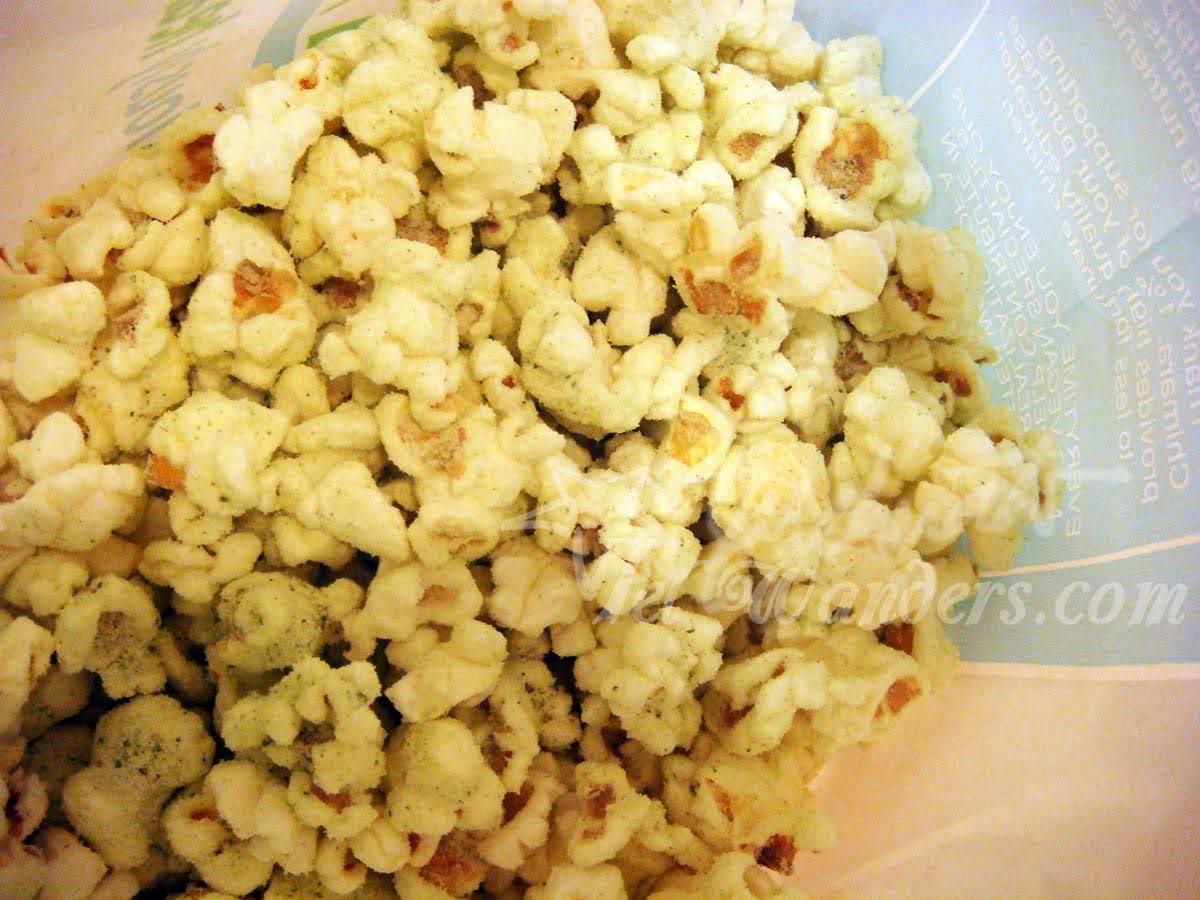 Level 4, Greenbelt 3, Ayala Center, Greenbelt, Makati City
(02) 625 0790 | Facebook
Open Monday to Sunday from 11am to 11:30pm
Budget for two – P500
For the neo-vegans out there (those who eat vegan food from time to time, transitioning to becoming a full vegan), Chimara's food was made for you! Conveniently located next to the Greenbelt 3 cinemas, look forward to munching on healthy snacks like tofu chips and popcorn while enjoying your movie. They also offer meals, such as pita wraps, salads, pasta and soup.
5. Dr. Tam Mateo's Vegan Haus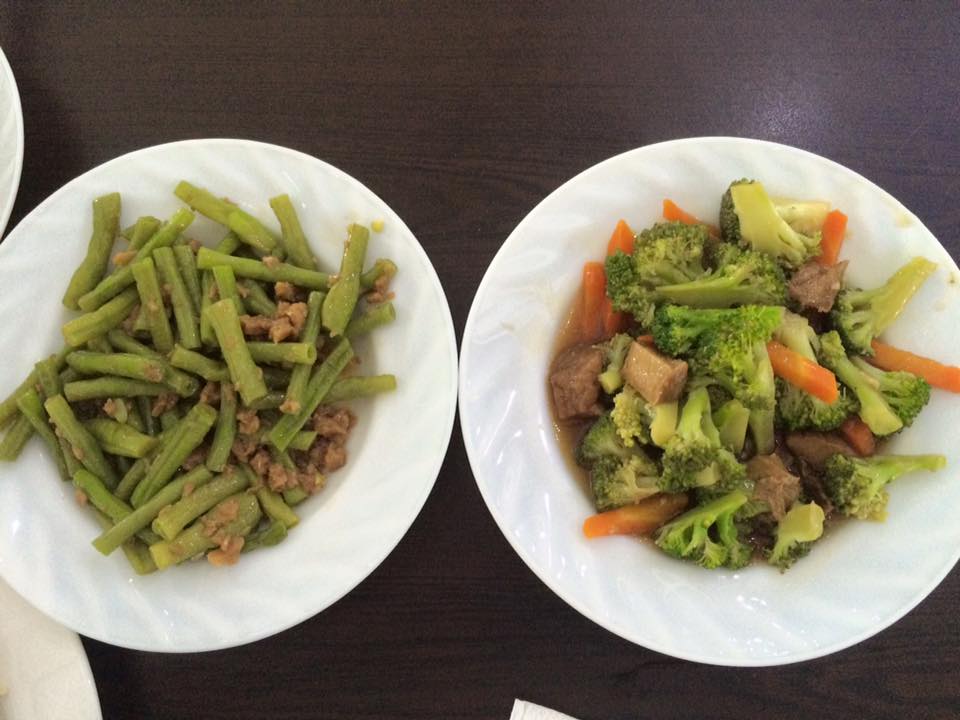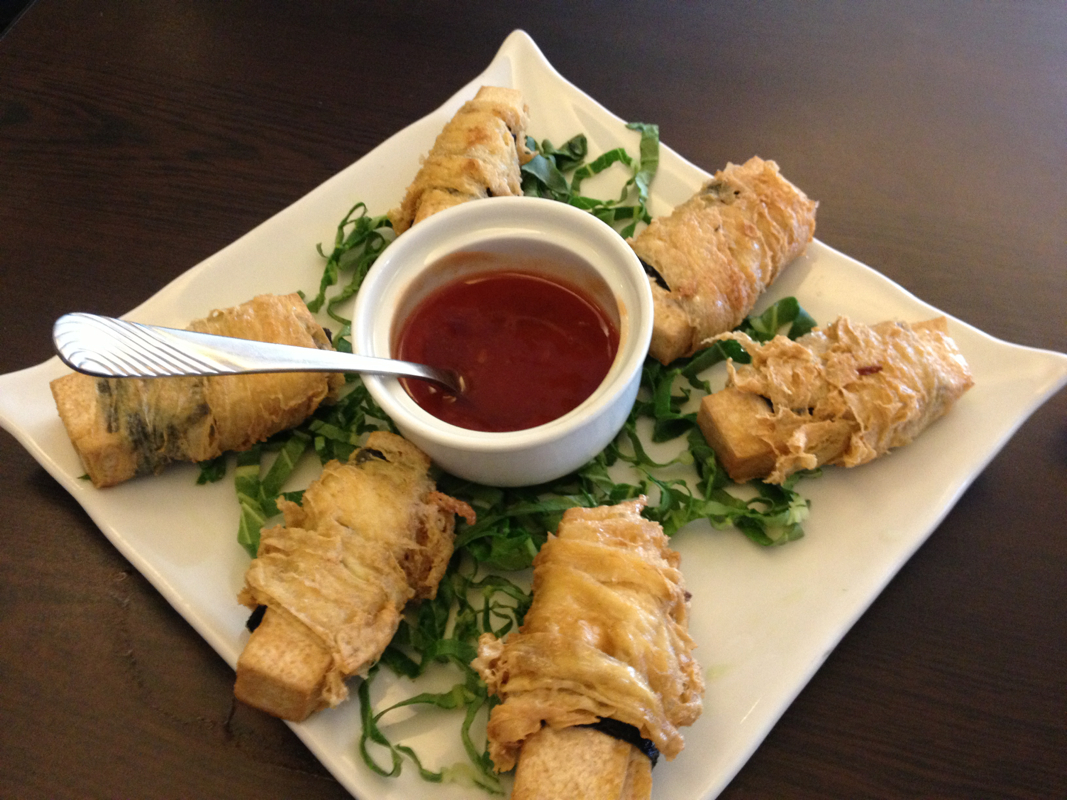 2/F Metrowalk, Meralco Ave, Pasig City
0915 618 9085 | Facebook
Open Monday to Friday from 9am to 8pm
What's unique about this place is that it promotes not only the health aspects of being vegan but also its ethical aspects. Apart from fellow vegans, you'll also find yourself dining with others who are after healthy food with a distinct Pinoy taste, as they serve dishes like vegan palabok, sweet and sour vegan fish and lumpiang shanghai. They also have Filipino desserts like buko ice cream.