8 Reasons Why You Shouldn't Miss the Launch of the Vermosa Bike Skills Park on May 28

By 8List

A host of exciting firsts await pro and amateur bikers at the Bike Night Carnival on May 28, 2016. This will be the country's first purpose-built mountain bike skills park. And that's just the tip of the iceberg!
Here's why we're all so excited for the event.
8. Get first dibs on the country's one and only purpose-built Bike Skills Park.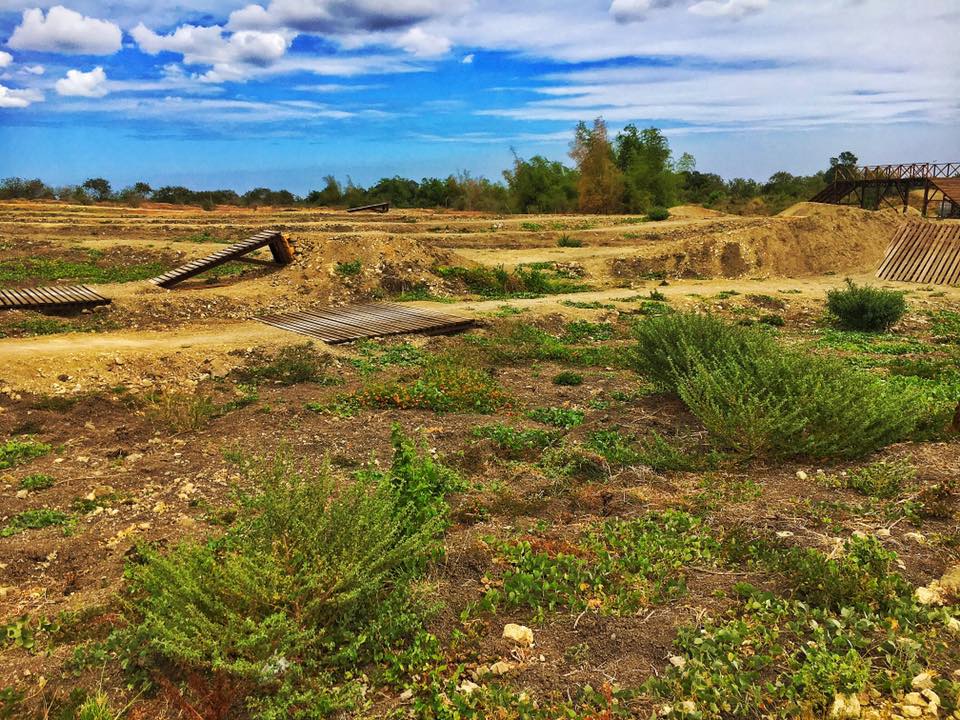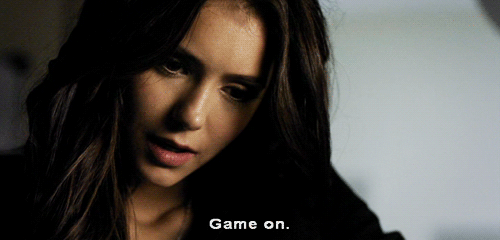 Aside from exciting races, clinics and booths—you'll also be one of the first to experience the Vermosa Bike Skills Track. Even just for this one of a kind track, the event is definitely a must-visit for bikers. And for all sports-enthusiasts, look forward to an exciting lineup of activities!
7. Vermosa Bike Skills Park is the place to be to hone your biking prowess.
The park features a pump track, a kids' track, and a skills area. It's the perfect place for a new hobby with the whole family. Who knows, your kid could have pro-rider potential! There's only one way to find out.
6. Re-invent your usual Saturday night with this one of a kind event.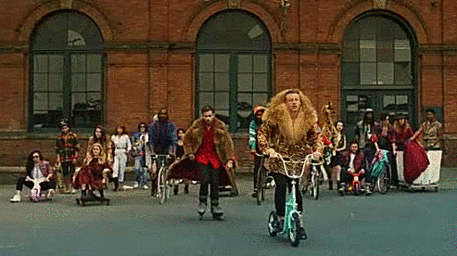 There's no other event like the Bike Night Carnival for cycling enthusiasts and garden variety thrill-seekers. You won't regret ditching your typical plans of clubbing, watching movies or eating out. So, mix things up and be part of this rare Saturday treat!
5. Bike without the wrath of the sun at the country's first Bike Night Carnival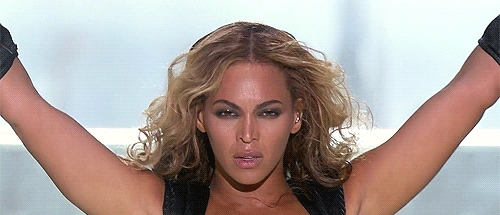 It's the first night-time cycling event to ever happen in the Philippines. Imagine all the fun, minus—of course—the sweltering heat of the sun.
4. Gear up as exciting deals await!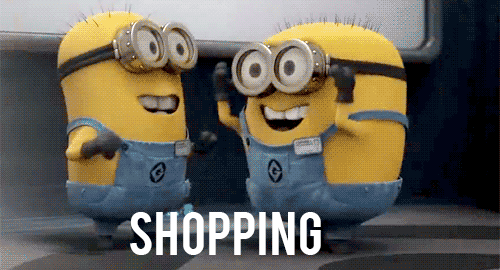 This is one of the biggest riding events in the country, so it's only natural that your favorite bike shops will be there offering huge steals. Catch the booths of Cycle Ministry, FOX and Chaoyang Tires, among great others.
3. Unwind with great food and awesome music.
Reward yourself from all the heart-pumping biking with the awesome combo of food and music! Take your pick from the wide array of food booths from Mercato, and dance your heart out to the beats of DJ Gee!
2. Witness bike exhibitions and stunts from International Pro Bikers.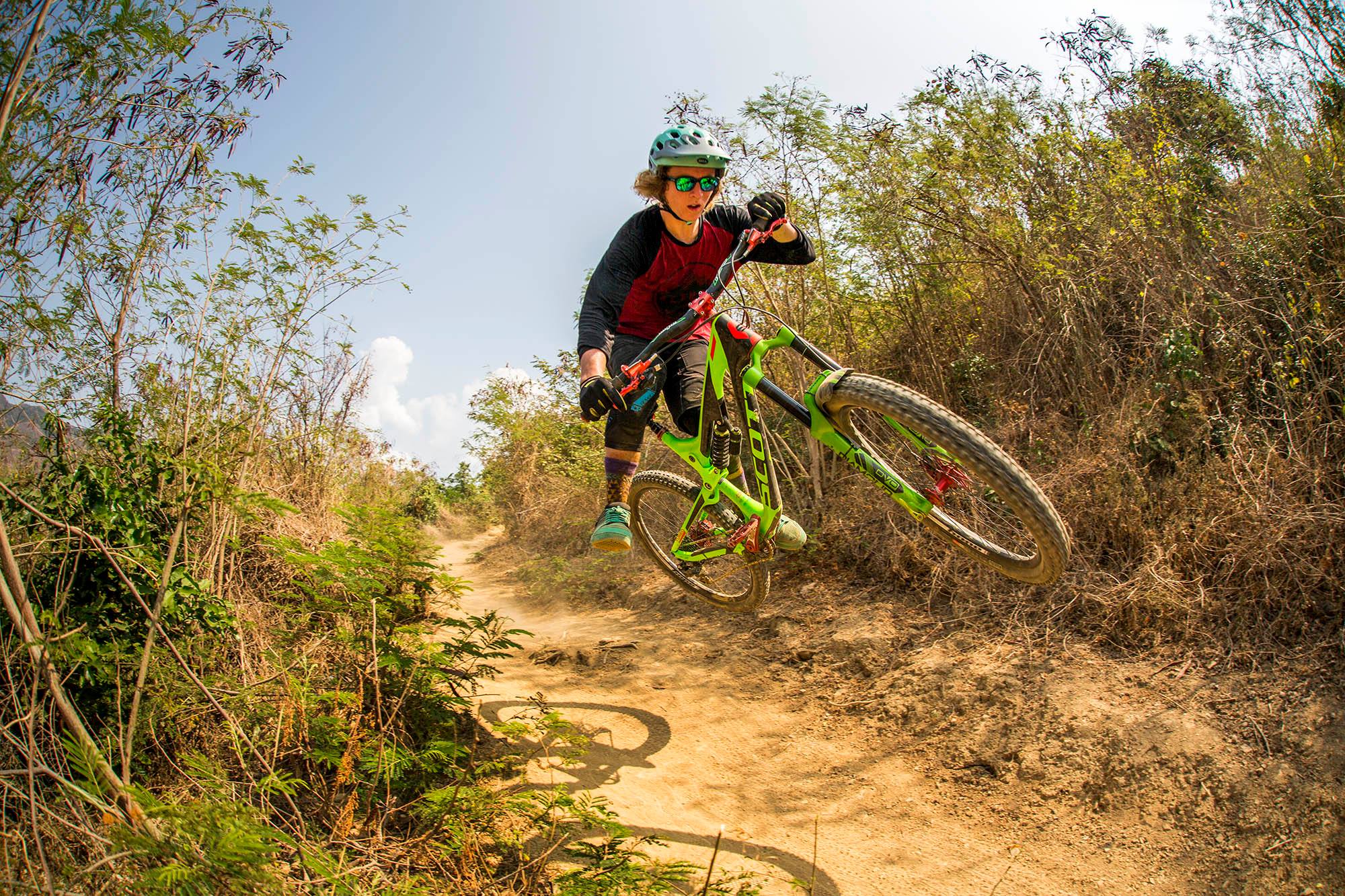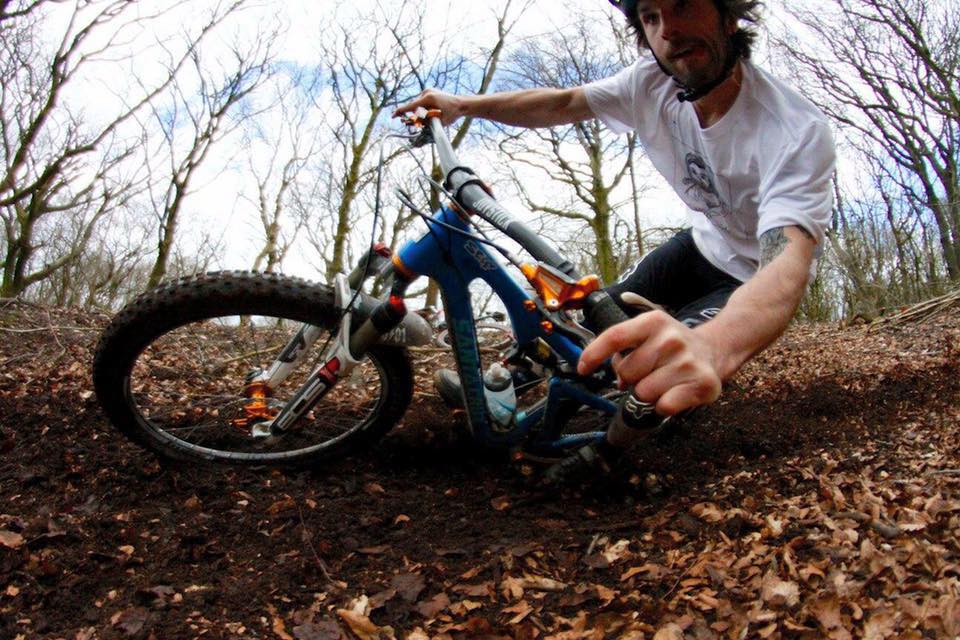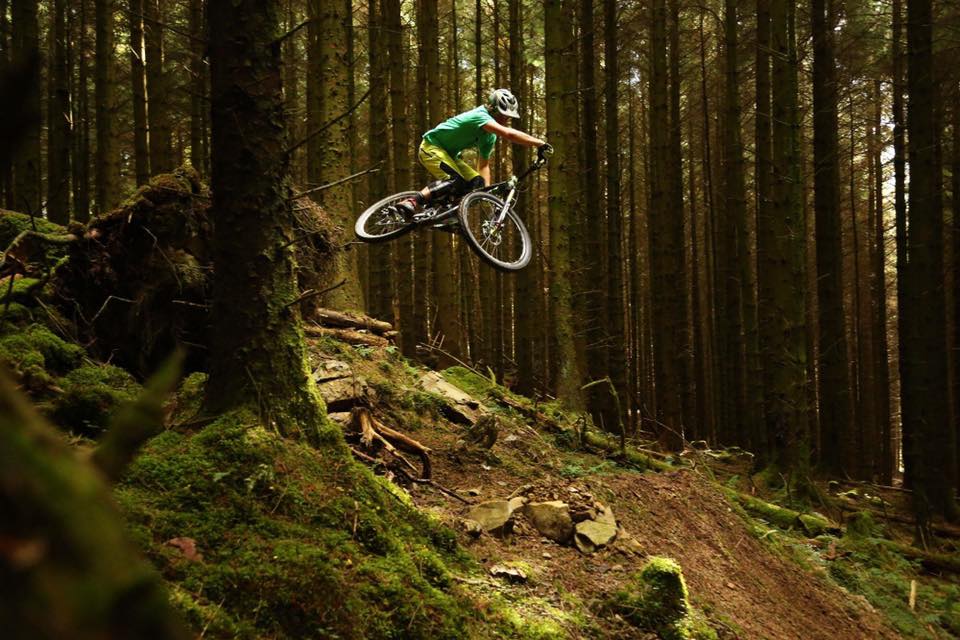 Don't miss out on seeing pro-riders Sam Flanagan, Ali Parkin and Josh Lewis, aka the Trippin Fellaz, do their thing. Their jaw-dropping stunts will definitely keep you on a high. After showcasing their skills, the Trippin Fellaz will be teaching aspiring pros the secrets to fearless biking.
1. Be the PH representative to the Red Bull Dark Knights 2016 in Singapore.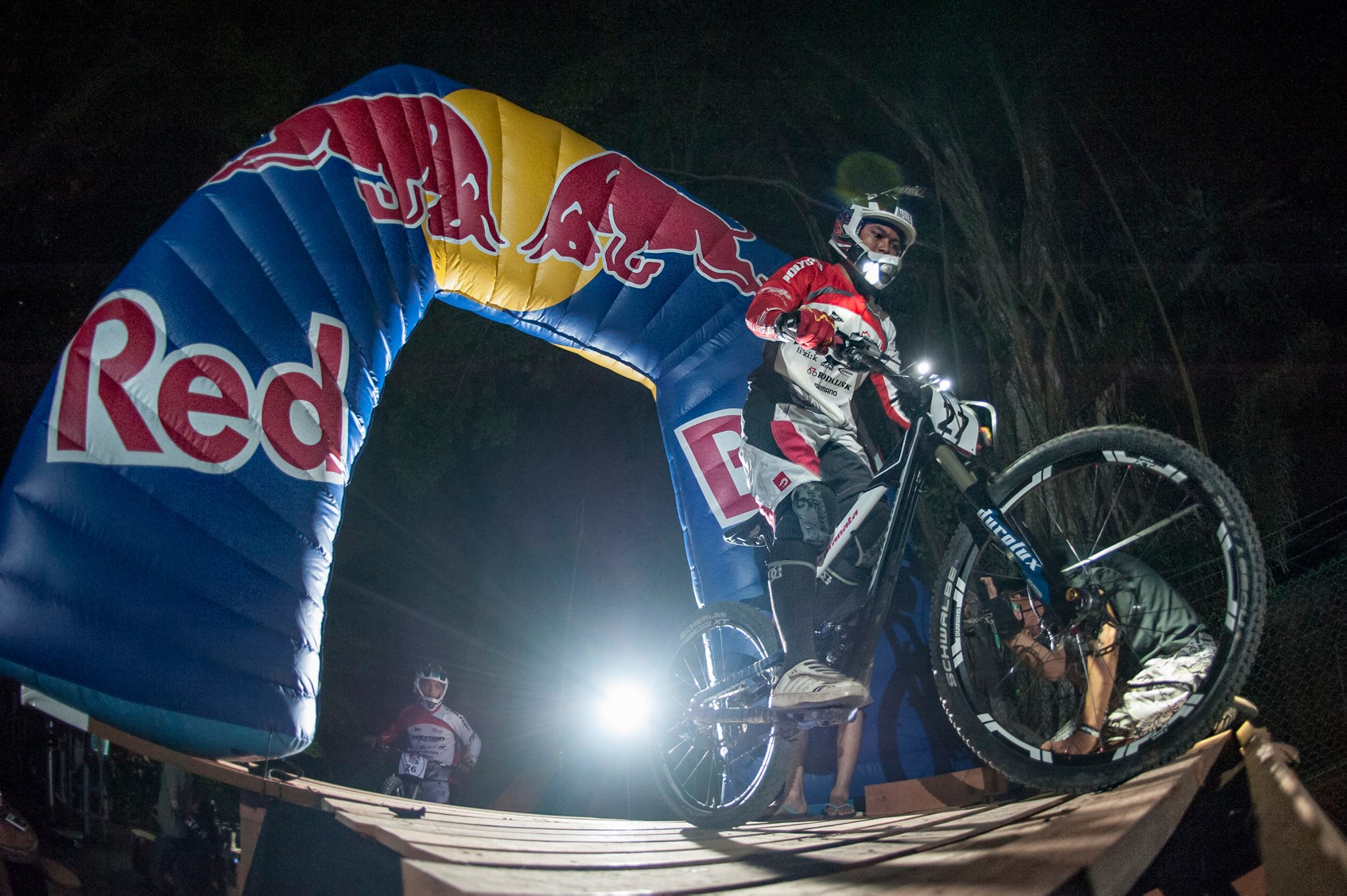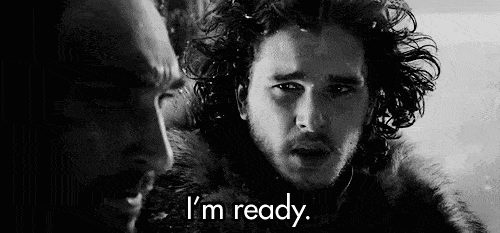 Get your adrenaline pumping with the Pump Track Challenge! Compete with fellow riders through a series of dirt mounds (called 'rollers') without pedaling. Here's your chance to be flown in to Singapore to become the first PH rep to the Red Bull Dark Knights race. Whether you win or not, the challenge will be a thrilling experience of a lifetime.
Ayala Land's signature development and fourth largest estate, Vermosa is a 700-hectare future city that is master planned to offer mixed-use components such as horizontal residential options, sports-themed retail establishments, healthy dining selections, a central business district, hotel, educational institutions, and entertainment complexes that are seamlessly integrated with generous green open spaces. Vermosa Estate is a 55-minute drive from Makati, primarily accessible thru Daang Hari Road via MCX (Muntinlupa-Cavite Expressway) and the soon-to-open CALAX (Cavite-Laguna Expressway). For more information on Vermosa's upcoming activities and offerings, visit its official Facebook page, @Vermosaph or log on to www.vermosa.ph