8 of the Biggest GoT Deaths this Season, Ranked According to Feelings

By 8List

Death, in the realm of Game of Thrones, is nothing new. If anything, it's mostly what happens. You kind of expect to get used to it after a while. And you do, until another beloved character is taken away from you again.
Here's our ranking of the death toll just half way through the latest season.
Trystane Martell
Ah, Prince Trystane, He was really cute, also kind of stupid. Would he have lived if he took the Snakes a little more seriously? What if he were a little less brooding and a little more clear-headed?
Doran Martell
The Prince of Dorne's death is heart-rending because he seemed really gentle and kind. And that he was mostly helpless, especially without Areo Hotah. Doran's demise marks the end of the Martell reign. But we didn't really see much of that, anyway. His whole point of existence in the series became meaningless when they decided Arianne didn't deserve to live in the HBO version of Martin's oeuvre.
Roose Bolton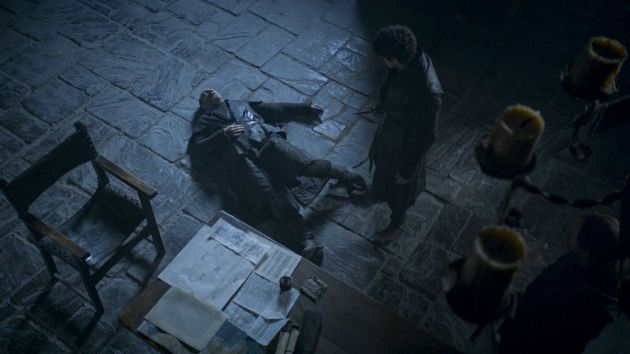 Leaf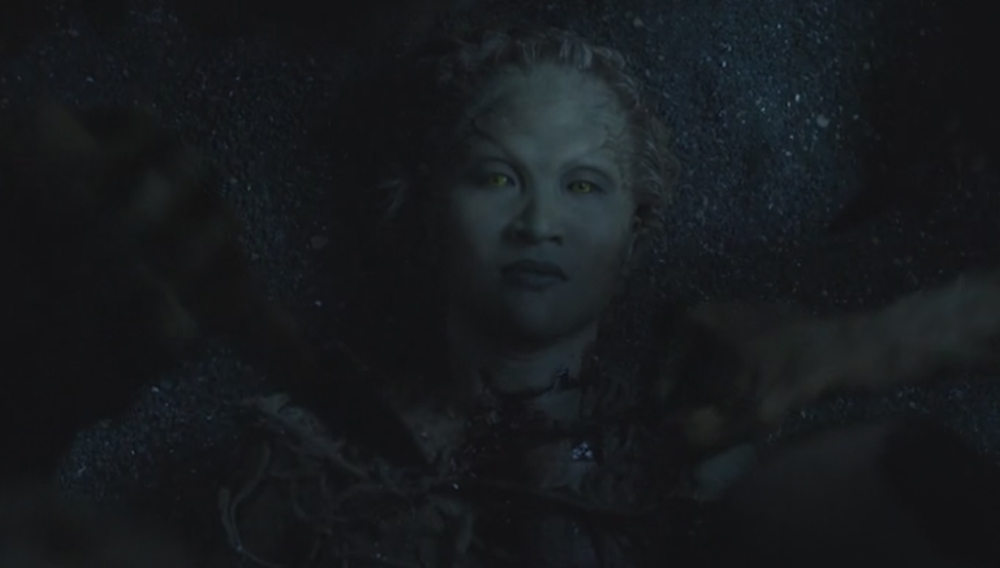 Oh, Leaf. She was, 1) possibly the last of the Children of the Forest, 2) heroic, giving her life (albeit she's been around for millennia) just so Bran and Meera could escape. We wish we knew more of you, Leaf. More than, you know, the fact that the Night's King—i.e. Westeros' big f-ing problem—was actually your fault.