8 Things That Will Get Your Heart Pumping at the Vermosa Active Revolution
By 8List.ph

Rejoice, weekend warriors! You can stop traveling long distances just to reach environments more conducive for an active lifestyle. Here in the metro, a new modern suburban community is on the rise to become the premier neighborhood for sports enthusiasts in the country: Vermosa by Ayala Land.
In an effort to motivate more Filipinos to switch to a healthier more dynamic lifestyle, Vermosa will be holding a high-octane event on December 3 to 4 filled with activities and exhibitions that will surely exhilarate, refresh, and inspire. Here are 8 reasons why you should step out and step up at this year's Vermosa Active Revolution.
8. Sports and Lifestyle Bazaar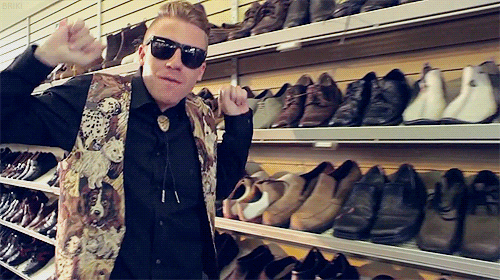 Who doesn't love athletic wear? At Vermosa's Sports and Lifestyle Bazaar, you can snag as many shoes, clothes, and equipment as you can at great deals from widely known brands!
7. Food Trucks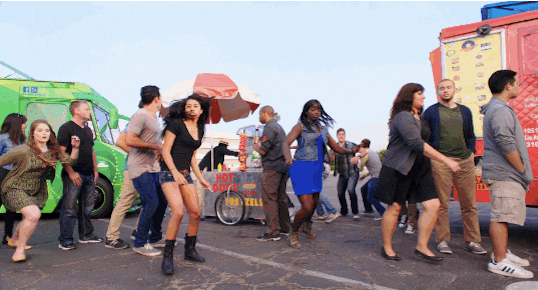 The road to a healthier lifestyle doesn't mean you're going to starve yourself. With Cavite's first ever Gastro Food Truck Park making its big debut* at Vermosa's event, you'll be treated to delicious food all day long and throughout the weekend.
*Food trucks will be at Vermosa for a limited time
6. Live Art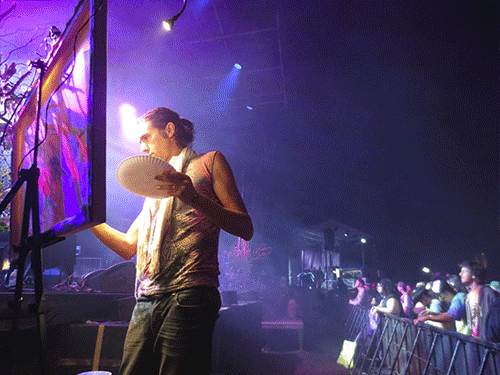 Unwind as you watch live art exhibition and LED Poi performances.
5. Live Performers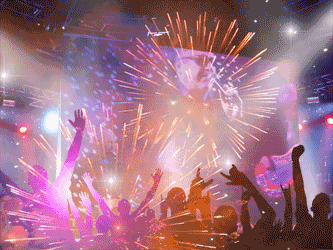 An outdoor event isn't complete without live music performances. Fall in love with the soothing tunes of Toni B., Graceson and other performers who will help you relax after a whole day of high-energy activities.