4. Bike Clinics and Rentals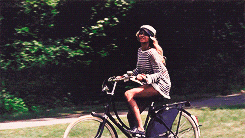 You can jumpstart your active lifestyle right away by bringing your bike to the event or by renting one! Discover for yourself how nice it is to bike around a safe and green community.
3. Adrenaline-inducing Exhibitions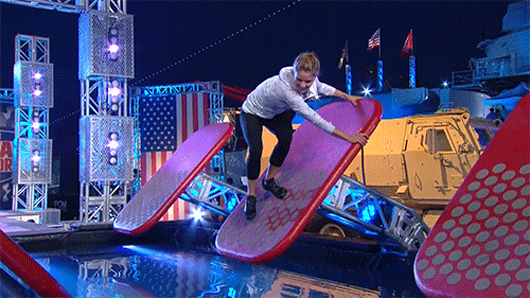 At one point in your life, you also wanted to be as strong as the wonder women of American Ninja Warrior. At Vermosa Active Revolution, you can try your hand at parkour with our local Ninja Academy and complete obstacle courses guided by instructors.
2. Two-Day Speed Fest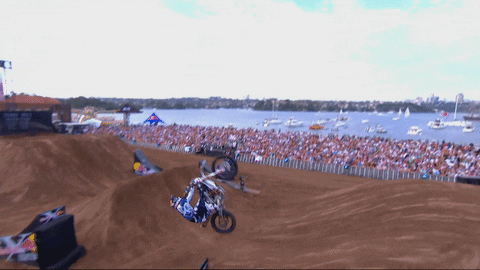 Got a need for speed? Witness and be part of the motocross activities to satiate your hunger for the extreme.
1. Drop and Roll Exhibition with Danny MacAskill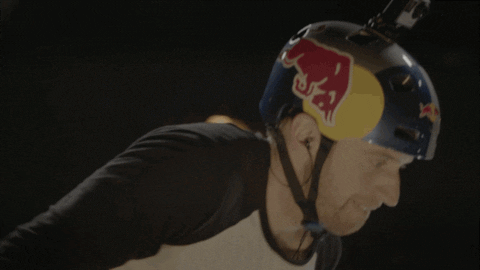 Danny MacAskill grew to fame when he released a 5-minute video of his freestyle bike trials back in 2009. His skill as a trials cyclist is no joke, and you can witness it first hand at the Drop and Roll Exhibitions on both days. He'll be bringing with him his talented team of stunt bikers for a more exciting show that will exhilarate local riders and extreme sports enthusiasts alike. Don't miss this opportunity to watch this jaw-dropping performance! Buy your tickets here.
Participants will also get the chance to win freebies and a meet and greet with the stunt bike superstar and his team, composed of Duncan Shaw, Fabio Wibmer and Ali C.
Visit Drop and Roll's official website and follow their social media accounts:
Youtube: dropandroll_tv
Facebook: facebook.com/dropandrollteam
Twitter: twitter.com/dropandrolltour
Instagram: @Dropandrolltour
For more information on Vermosa's upcoming activities and offerings, visit its official Facebook page or log on to www.vermosa.ph.