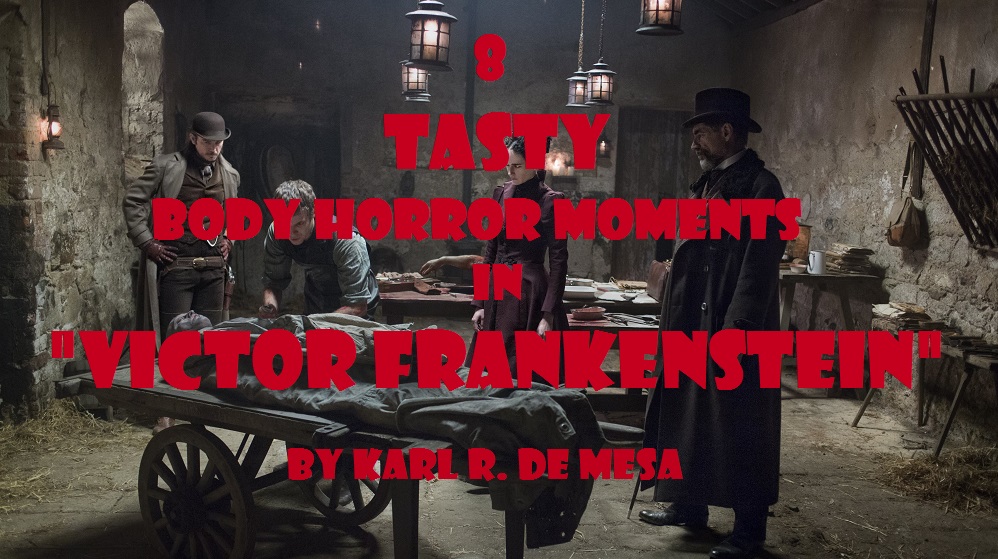 This is what happens when Shelley's classic is turned into a bro movie with the triad of Harry Potter, Professor X, and the youngest dead sister from Downton Abbey.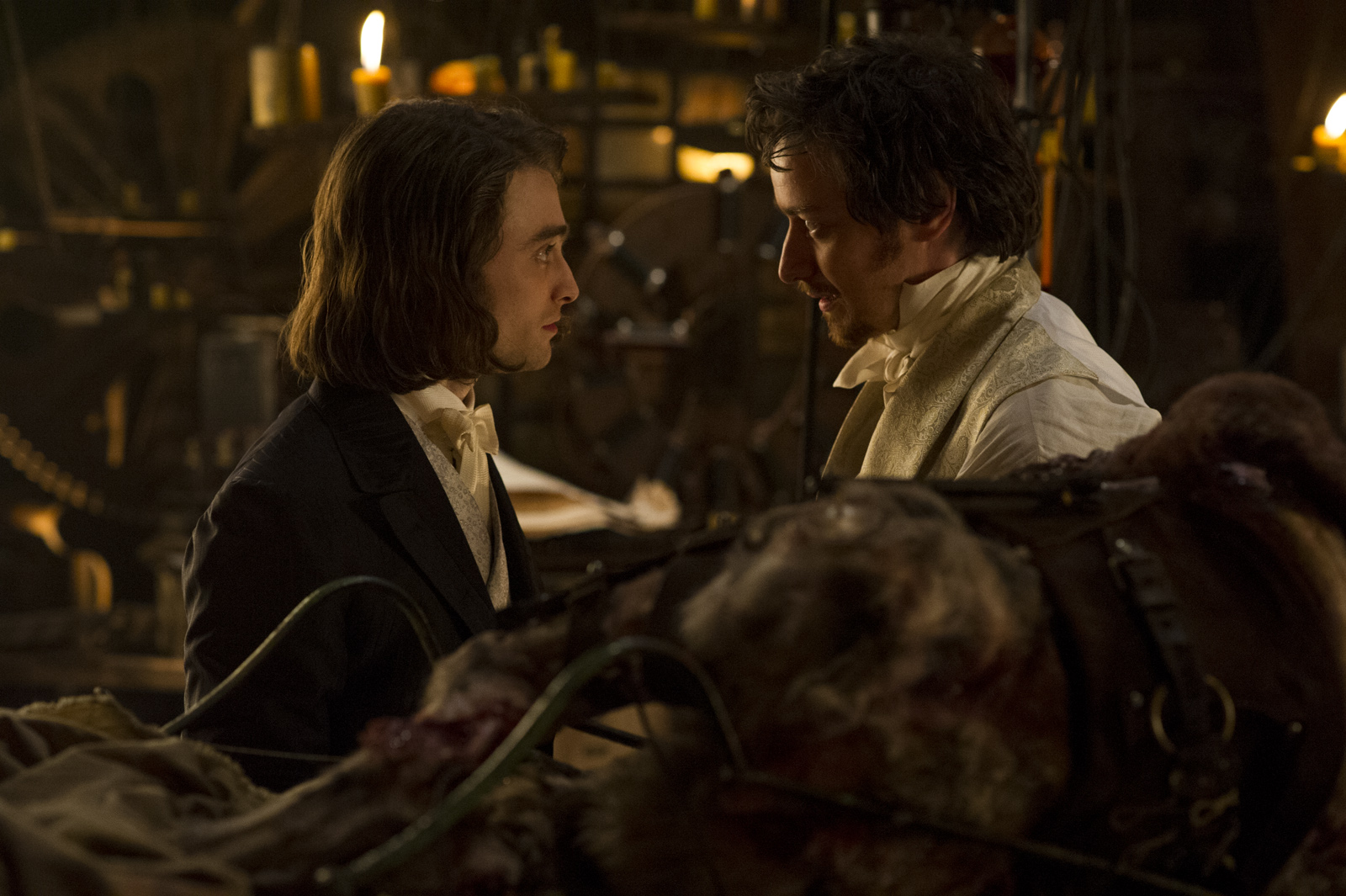 The tone of the movie has more to do with the action movie pace and reimagined narrative of Guy Ritchie's Sherlock Holmes (the one with RDJ), though Fritz Lang and Boris Karloff's influences are still there. So we get a lot of steampunk atmosphere via turn of the century London and the kind of grotesque, grand guignol sensibility that death metal practitioners like Cannibal Corpse and Cattle Decapitation growl about mixed with true body horror glee along the lines of "Martyr" and "Re-Animator."
There's certainly nothing wrong with the acting caliber here as James McAvoy (Victor Frankenstein) gets to practice his mad eyes and maniacal laugh, Daniel Radcliffe (Igor Strauss) uses his soulful eyes to emanate delight and torture, as well as to try out some physical acting as a nameless, hunchbacked clown at the start.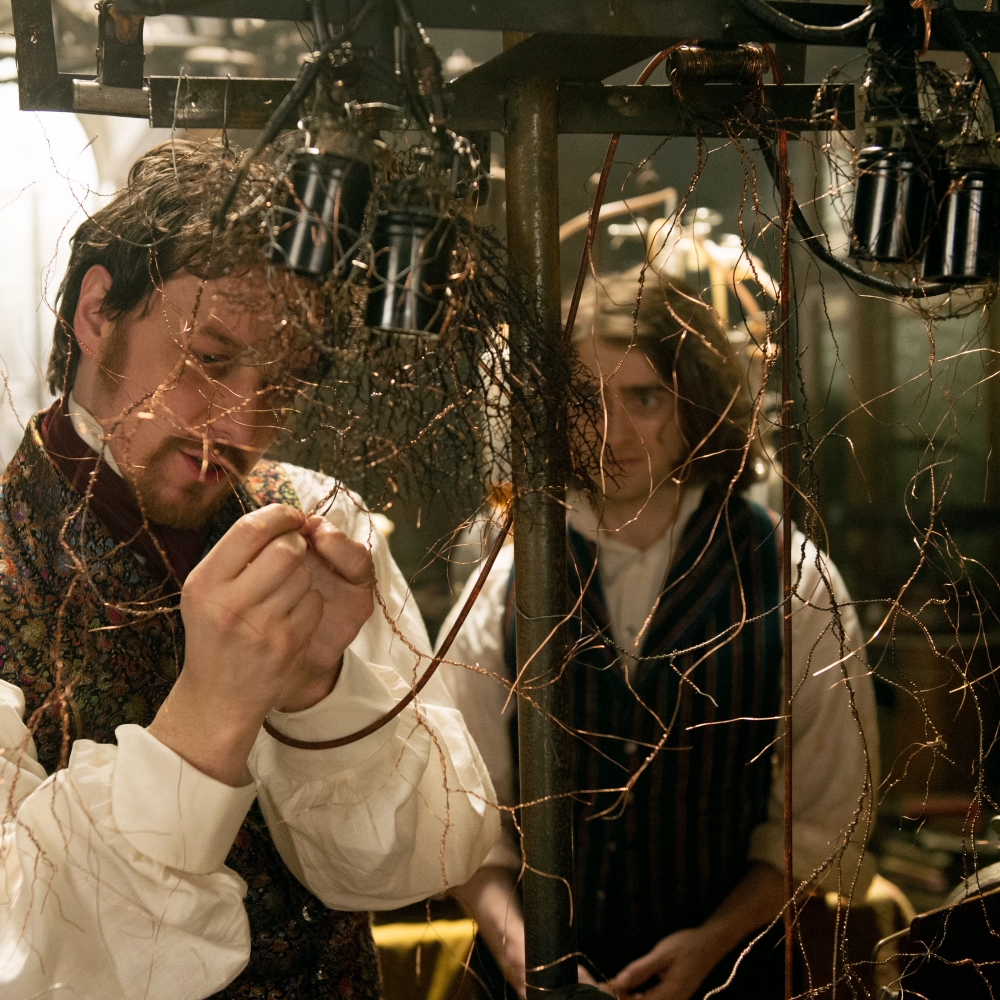 Screenwriter Max Landis' "regeneration" tries to focuses on the relationship between Victor and his best friend and assistant Igor, and primarily succeeds as a great B-movie thrill during the first half of the narrative. The whole mess gets bogged down by too many narrative additions, though, and the novel approach of this one being the first story to be told largely from Igor's perspective gets lost in the muck of police detection and the inclusion of the female lead in an unwelcome and certainly uncalled-for detraction from the main themes of camaraderie in science through dead bodies and shared monstrous, uh, creations.
Former trapeze artist-turned-courtesan Lorelei (Jessica Brown Findlay aka Lady Sibyl from Downton Abbey) does function as both eye candy and feminine balance to all the mad testosterone lab work fraught with homoeroticism ("I made you!" Dr. Frankenstein once crows to Igor during an arugment), but it really doesn't add anything except dead weight to the story–and a stupid story plant to help extricate Igor from the ruins of the castle afterwards.
"It's a love story between these two mean, really," explained director Paul McGuigan. "Victor and Igor need each other; in fact, Victor needs Igor probably more than Igor needs Victor in his life."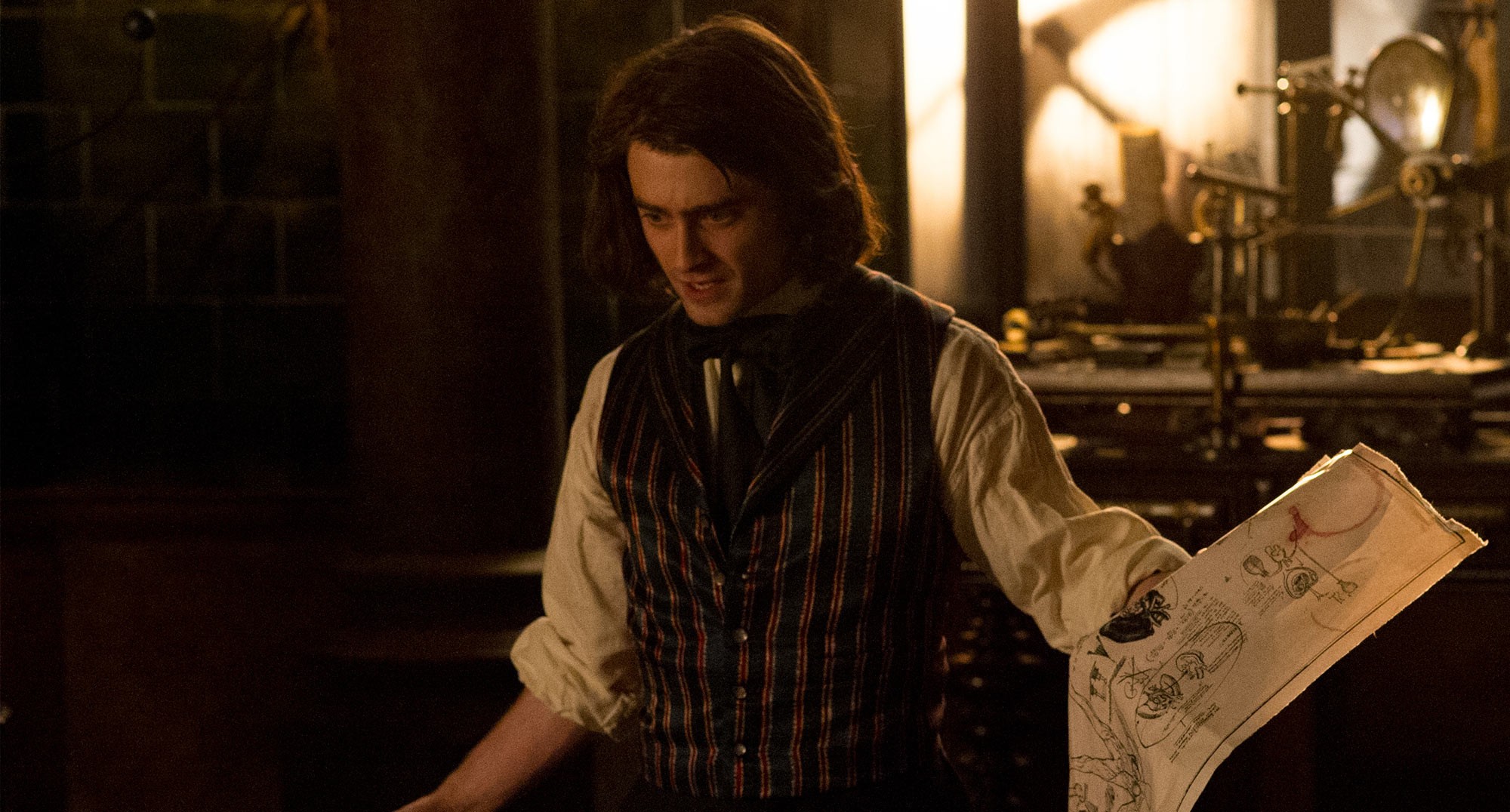 Agree. And, really they should have just stuck to their guns and explored that dimension of this cautionary tale. Igor and Dr. Vic would have made a great bromance had their duo been fully-investigated.
As it is one of the very best things here are the deliciously shocking and outrageous body horror scenes that'll make the queasy disturbed and revolted, and the fans of the genre delighted and roused.
8. Re-Animating Each Organ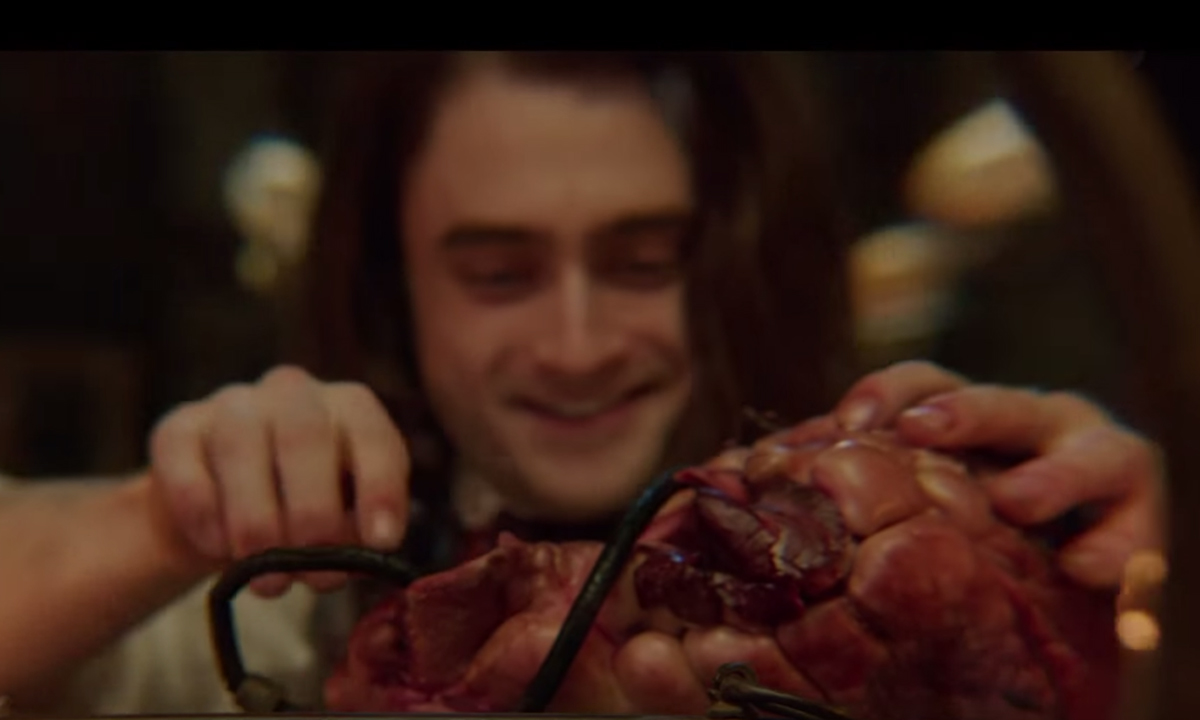 Igor (Daniel Radcliffe) has spent his entire life in the circus, working as a nameless clown slash troupe medicus. Although he's much maligned and even abused by the owner and his fellow performers, Igor has become a gifted surgeon, healing injured performers and animals.
Books and medicine are his refuge amidst these difficult, if not horrific, circumstances. When Vcitor recruits Igor he makes him do the equivalent of surgeon/re-animator drudge work, restoring chopped organs and making sure they are working at full capacity. Look at Igor's face all joy and sweetness as he brings those things back to life.
7. Victor, The Mad/Genius
"Victor and Igor are at the forefront of scientific and medical research," notes James McAvoy. "But just because they can cheat death, should they do it? I think Victor's intentions are good," he continues. "He's looking to improve the human condition, which is very fragile. Victor is trying to make it more robust and, ideally, eliminate death, which has been a human obsession for ages."
To McAvoy, a character with such world-changing ambitions would not be a lab rat holding course at a chalkboard. He'd be nothing less than a force of nature. "Victor just doesn't stop moving.  He's a creator of machines, as well as of a man, plus a skilled engineer and an accomplished surgeon."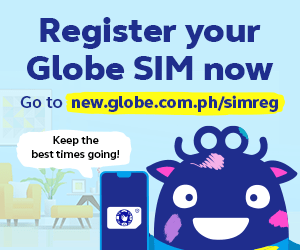 6. Summoning the Storm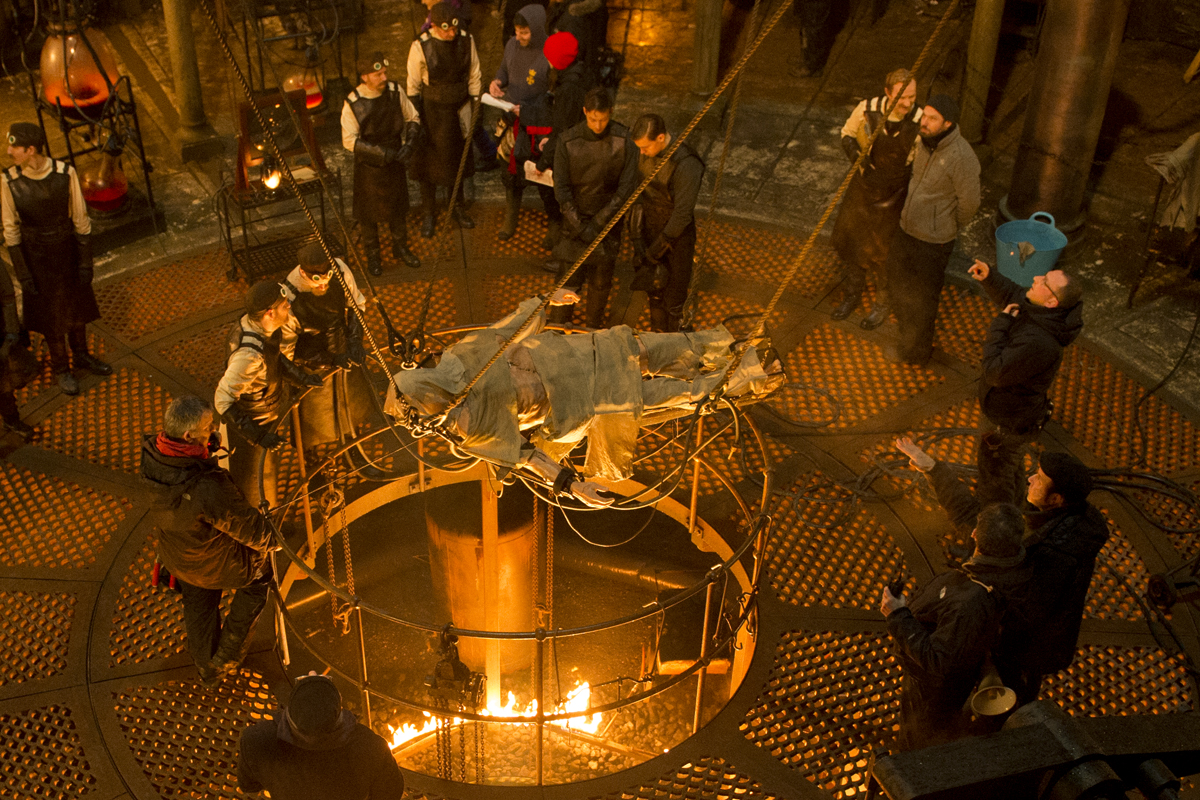 How much more metal can you be with a full-scale lab, the storm drawing nigh overhead, assistants running among machines, and the creature in the middle draped in what loom like funerary cerements?
5. Resetting the Acrobat's Clavicle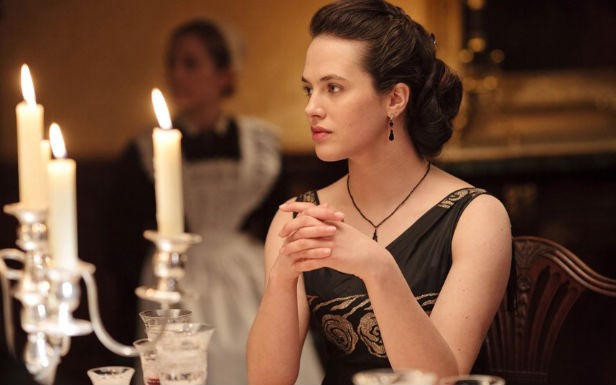 Former Downton Abbey star Jessica Brown Findlay portrays Lorelei, a beautiful trapeze artist who, despite her beauty, doesn't fit into the world of the circus and has, notes Findlay, "found a real friend in Igor." It is Lorelei's fall from the trapeze and Igor's treatment of her severe injuries that so impresses Victor.
4. Gordon, Loveable and Psycopathic Ape Homonculus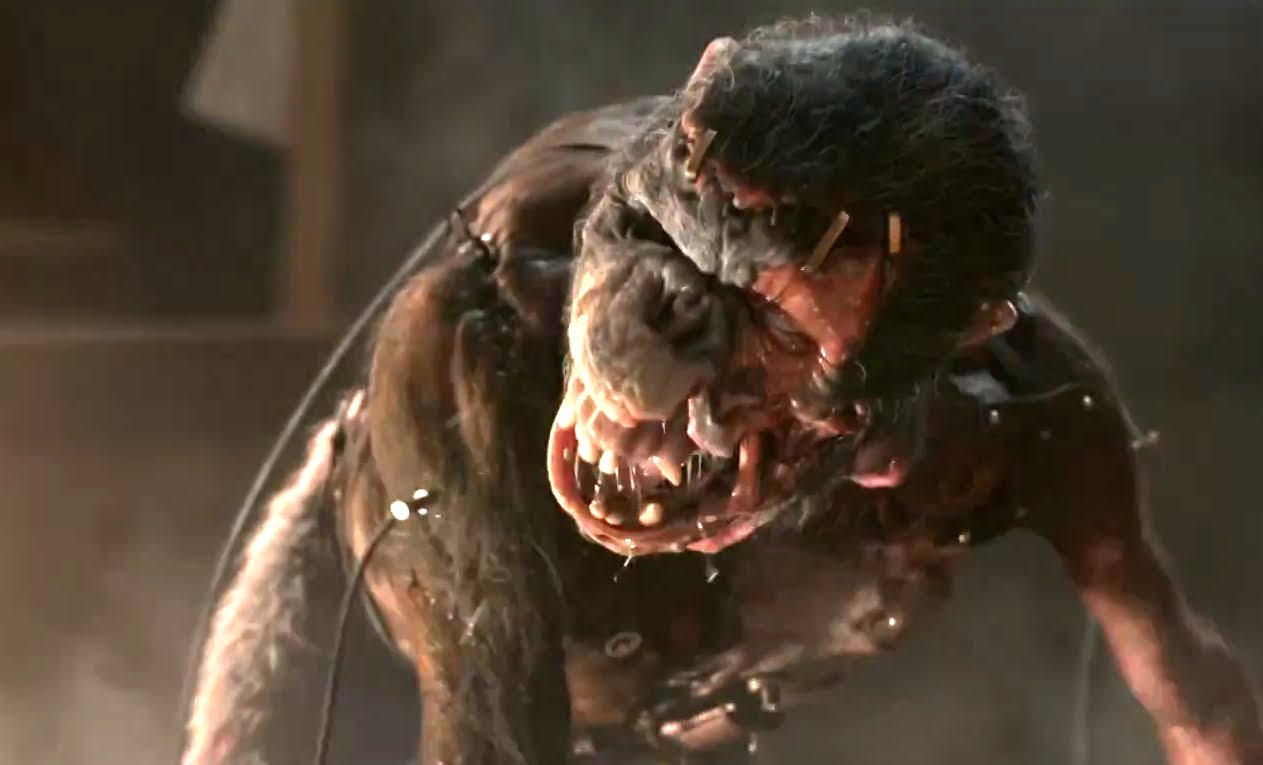 Prometheus aka Frankenstein's Monster is actually version 2.0 of Victor's work. An early try at creating life from death is named "Gordon," and is even more horrific looking than Prometheus. Gordon is a mish-mash of animal body parts, including a hyena's leg, a monkey's head, and a dog's leg. Still, it's not all about science and scares.  "There's a look of sorrow and sadness in Gordon's eyes," says FX supervisor Rob Mayor.
3. Draining Igor's Hump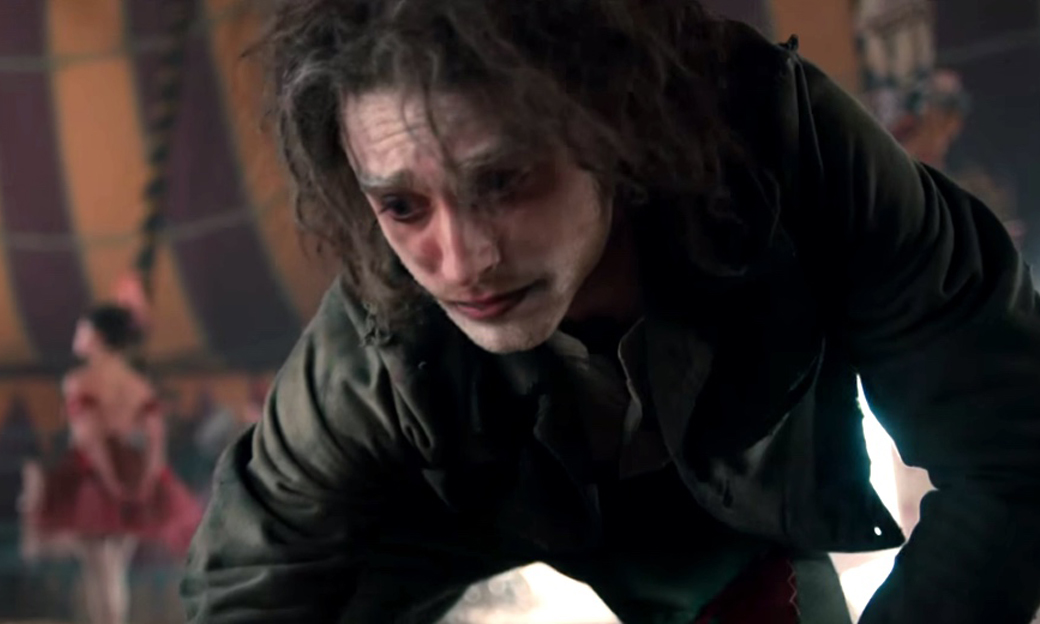 Igor was never in the novel by Mary Shelley but has become indispensable and inseparable to the Doctor as his mad hold on pop culture grew with more and more movies tackling the classic.
A pivotal moment for both Victor and Igor is an early scene where Victor straightens Igor's hunchback, which McGuigan says is "a metaphor for the entire movie."  Having rescued Igor from a London circus, Victor takes him to his flat and within minutes throws Igor against the wall and produces a massive syringe with which he performs a lightning-fast medical procedure on his new "patient."  Moments later, Igor's hunchback is corrected.
2. Maiming the Police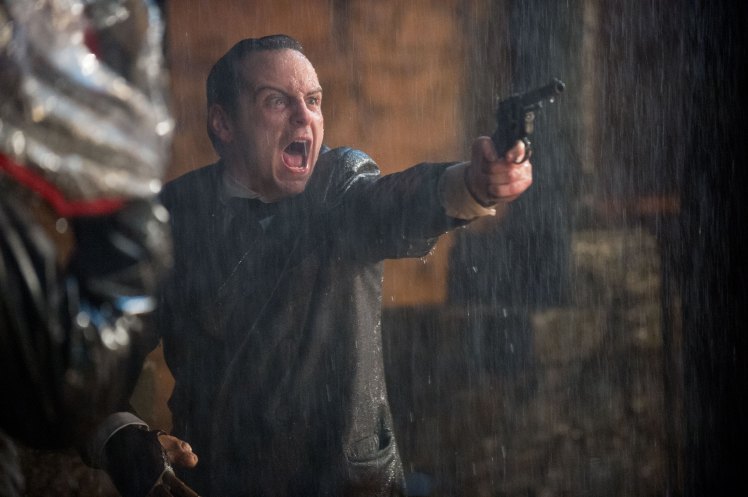 Another thorn in Victor's side is Inspector Roderick Turpin (Andrew Scott who also played Moriarty in the BBC-PBS production of Sherlock) from Scotland Yard, who is investigating Victor's morally questionable if not illegal activities.
As he dives into the case of Igor's disappearance, he has discovered that Victor's been stealing animal parts, and becomes convinced that "evil sinful mischief" is afoot. He is a counterpoint to Victor, in that Turpin is a man of faith and Victor is a man of science.
"Turpin absolutely cannot accept what Victor is doing, which is bringing back people from the dead," notes Scott. But they're more alike than either would admit.  Both men are obsessed…and damaged.  Victor is fixated with creating life from death, and Turpin with religion and faith. Victor's religion is science, whereas Turpin believes that taking creation into your own hands is to transgress against God."
1. Confronting the New, Improved Monster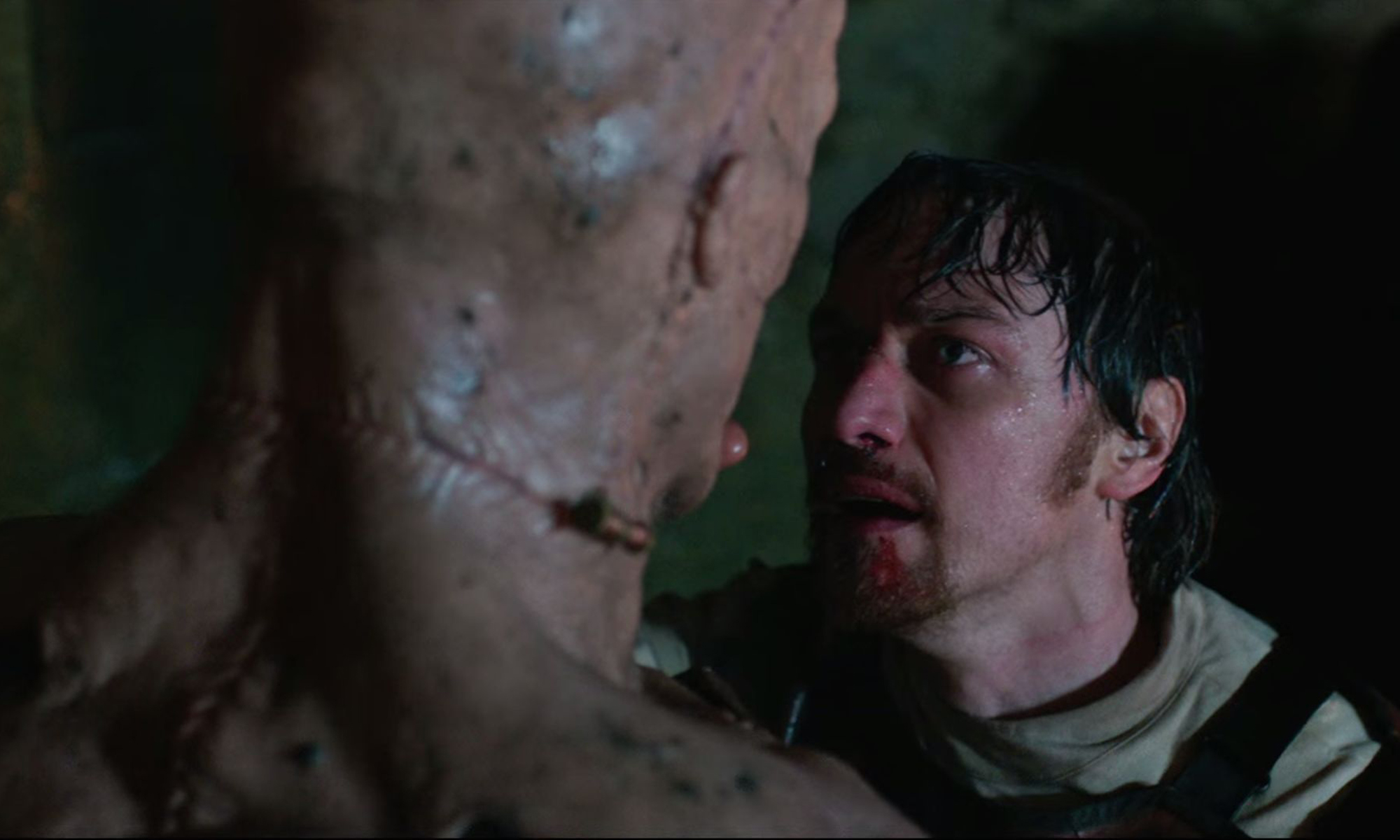 Frankenstein's monster is aptly named Prometheus for the figure who tried to steal fire from the gods–which Victor is, in his way, is attempting to do, by stealing life-giving force from God and imbuing it into a huge guy with two sets of lungs and two hearts.
The final version of the character was embodied by 6'10" actor Guillaume Delaunay, who donned a full prosthetic suit designed by Rob Mayor of Millennium FX. To capture the monster's sense of a life lost and reborn, Delaunay studied with a movement coach. "Prometheus is a newborn; he remembers how to move on an instinctual level," says McGuigan.
Catch Victor Frankenstein and all its gore-y glory! Currently screening in Metro Manila Theaters.
All photos courtesy of 20th Century Fox.