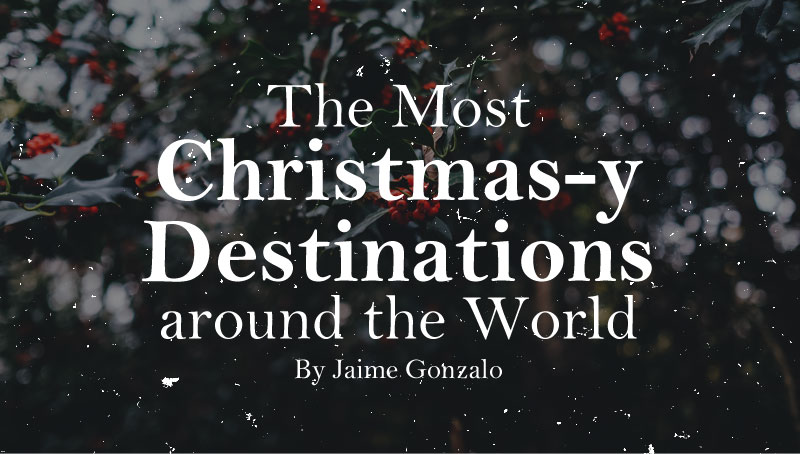 Festivities cometh! There are tons of places around the world where Christmas is celebrated with much enthusiasm. From meeting Santa Claus himself to seeing the amazing Northern Lights, these cities take celebrating Christmas to the next level. If you have the budget and want to take your family or your special someone on an unforgettable Christmas journey then look no further for ideas. These places take Christmas very, very seriously.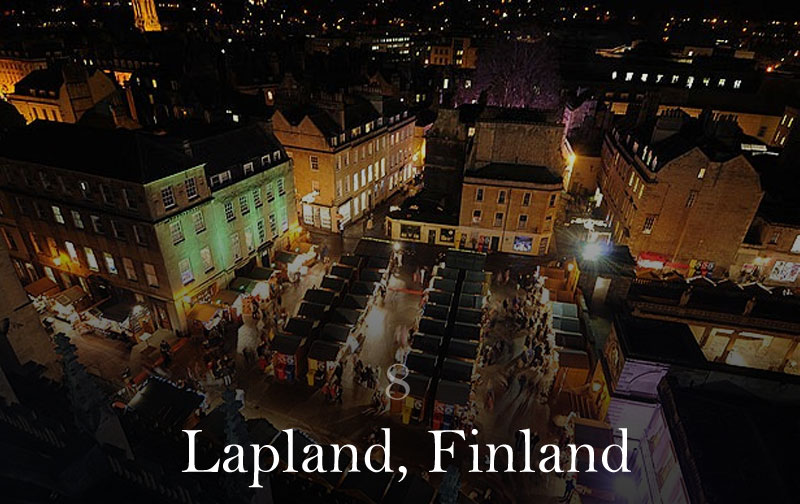 The Finns will dispute that Santa Claus lives in the North Pole because for them, Santa Claus lives right in Lapland, just north of the Arctic Circle. This is a great place for children because they can make gingerbread cookies with Mrs. Claus and even write their own Christmas wish list with a traditional quill. To make it feel even more like Christmas, check in to the Arctic Snow Hotel, which is made from ice and snow but is also equipped with heaters for your comfort.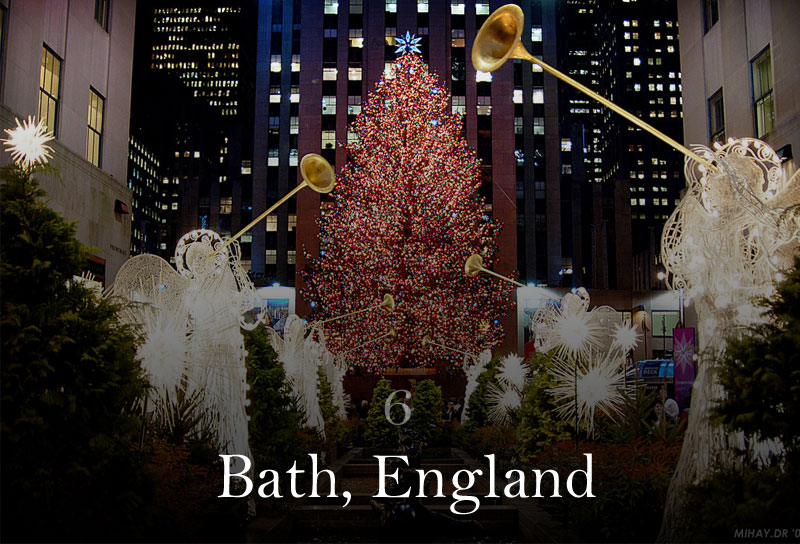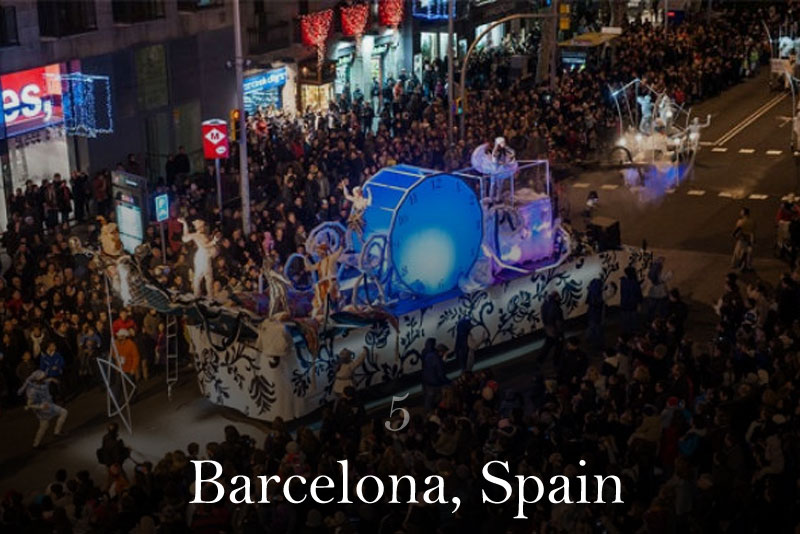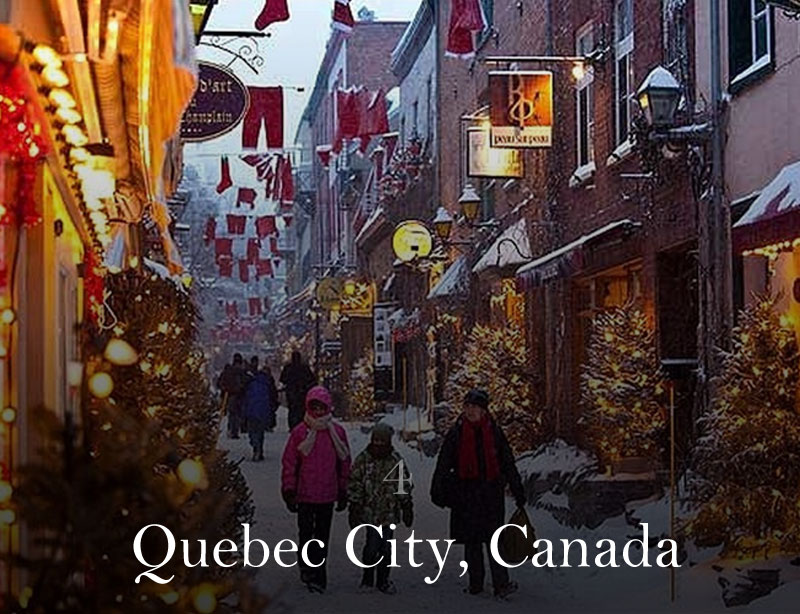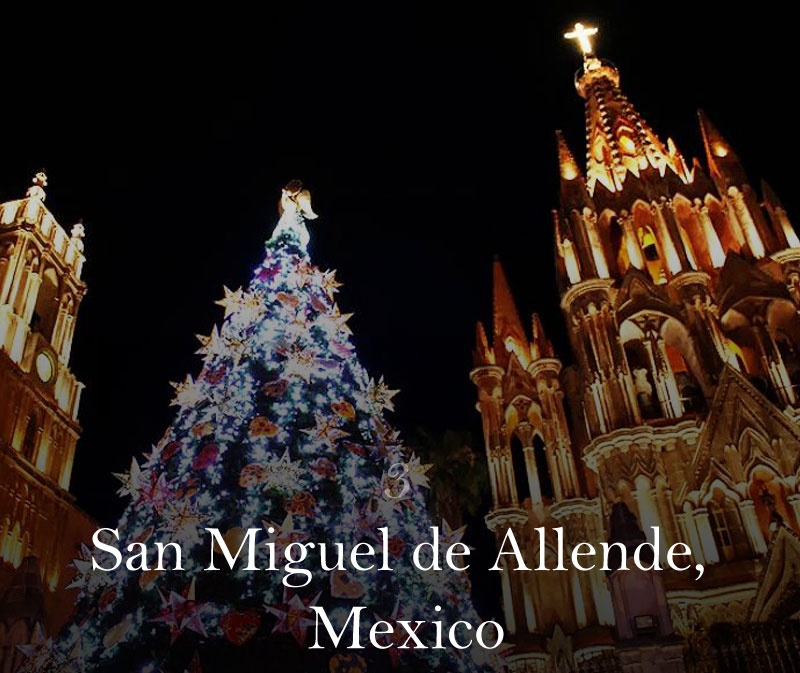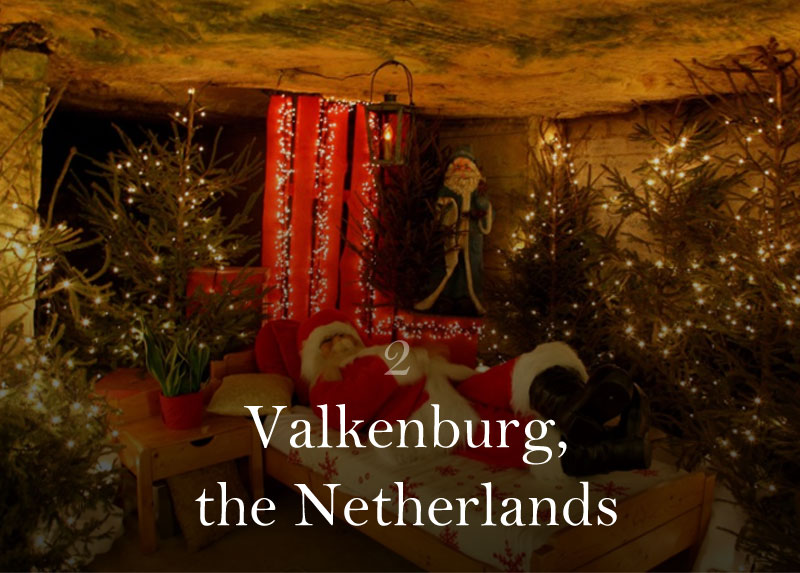 What are the most Christmas cheer-filled destinations around the world for you? Leave a comment and share them!