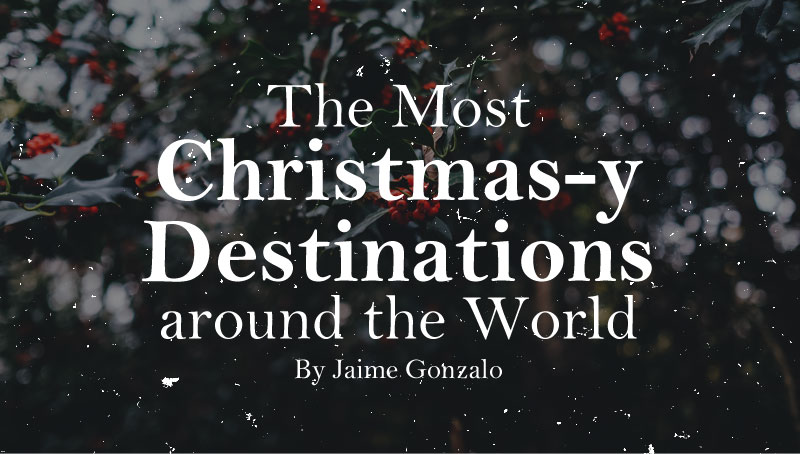 Festivities cometh! There are tons of places around the world where Christmas is celebrated with much enthusiasm. From meeting Santa Claus himself to seeing the amazing Northern Lights, these cities take celebrating Christmas to the next level. If you have the budget and want to take your family or your special someone on an unforgettable Christmas journey then look no further for ideas. These places take Christmas very, very seriously.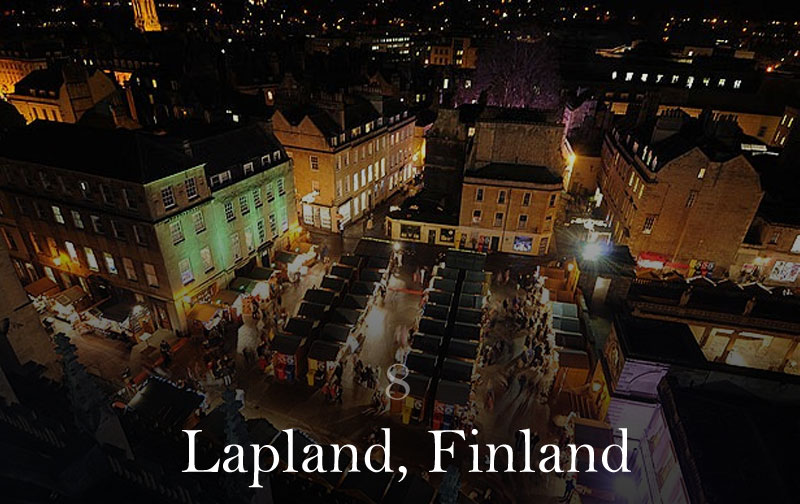 The Finns will dispute that Santa Claus lives in the North Pole because for them, Santa Claus lives right in Lapland, just north of the Arctic Circle. This is a great place for children because they can make gingerbread cookies with Mrs. Claus and even write their own Christmas wish list with a traditional quill. To make it feel even more like Christmas, check in to the Arctic Snow Hotel, which is made from ice and snow but is also equipped with heaters for your comfort.




There are many Christmas traditions practiced in the famed Rockefeller Centre as well as the areas adjacent to it. The Rockefeller Christmas tree has been there for 81 years and still stands as tall and heavily decorated as it always has, while the famous New York ice skating rink has been there for 78 years. In Columbus Circle lies a bazaar with over 100 vendors selling Christmas merchandise and food. To top it all off, there are various performances and parades to entertain the city folk and give visitors quite the holiday sight.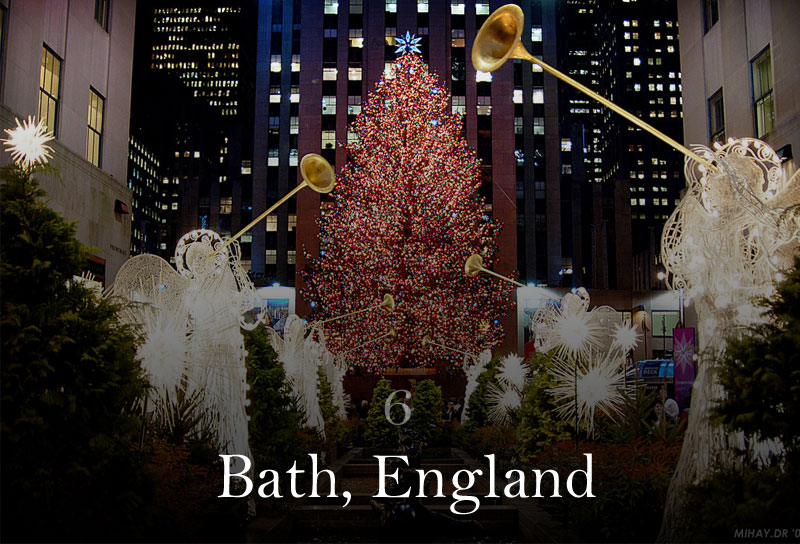 In Bath, there are many Christmas themed performances such as dramas, musicals, opera and concerts that take place all throughout the holidays. There is also an 18-day Bath Christmas market where vendors sell handmade British crafts that would make perfect presents for the season. At the Theatre Royal, there is a musical celebration accompanied by lots of wine in honor of the Christmas holidays.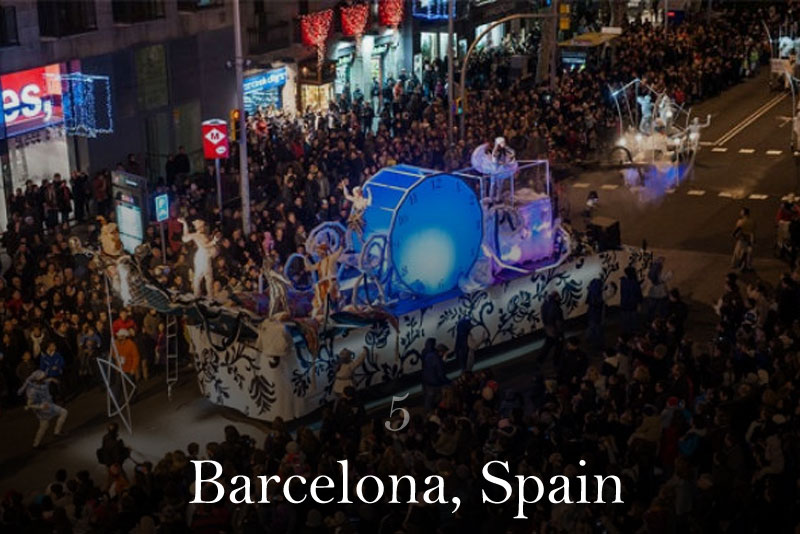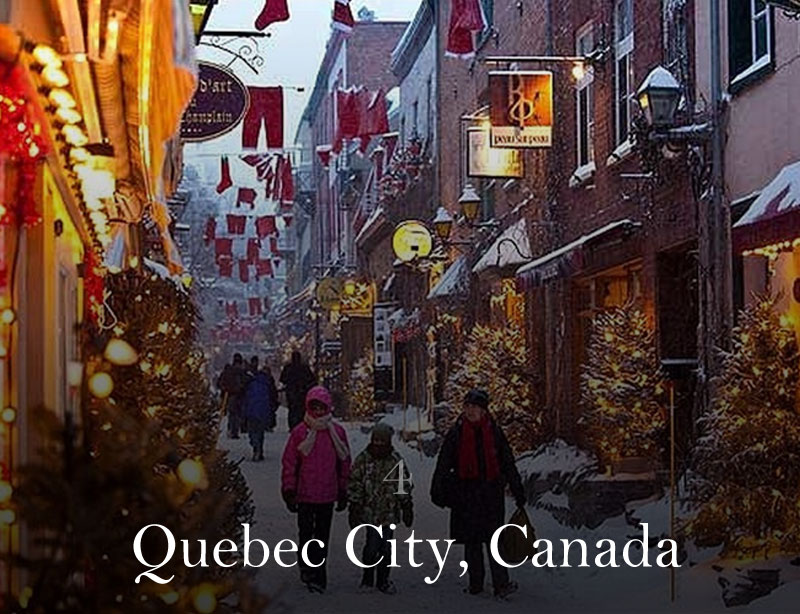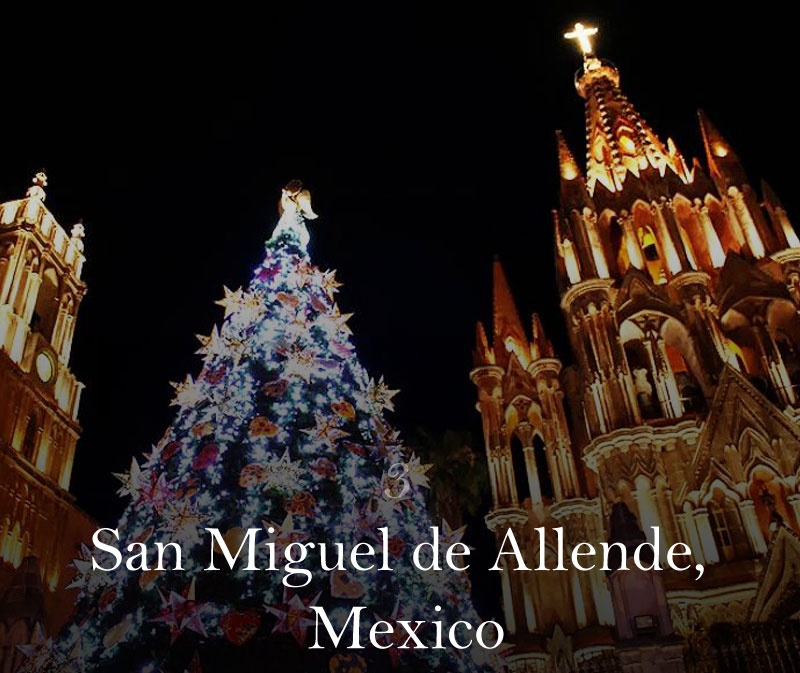 Much like the Philippines, Christmas in San Miguel de Allende is very solemn. People re-enact the journey of Mary and Joseph to Bethlehem, while others take part in caroling around the neighborhood. To say the city is colorful is an understatement; pinatas, posadas and ponche sum up the festivities. Visit Mexico if you want a more solemn and sacred approach to your Christmas.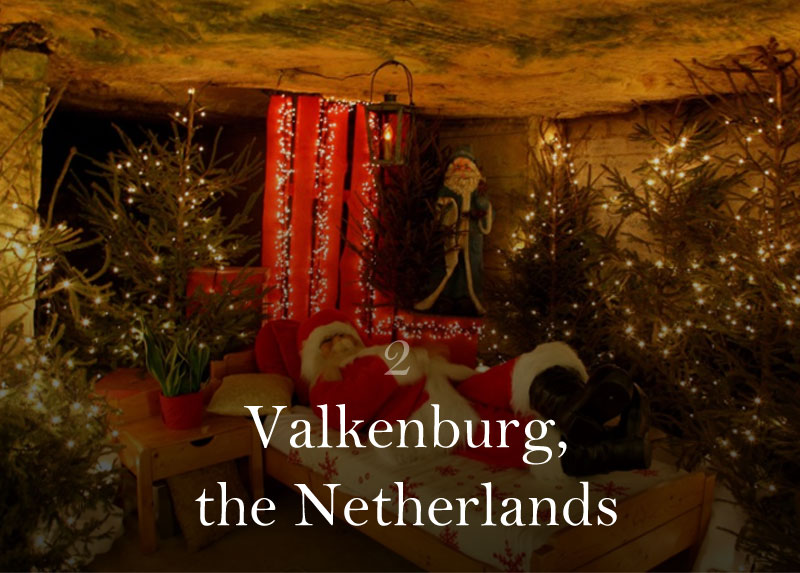 Although Iceland may have some peculiarities in their Christmas traditions, there is no better way to illuminate your Christmas than by seeing the Northern Lights. The Northern Lights beam down into a town filled with snow and Christmas lights–a must-see experience for anyone and everyone. They also have bazaars where vendors change from day to day, giving visitors a wide selection of Christmas gifts and other treats.

What are the most Christmas cheer-filled destinations around the world for you? Leave a comment and share them!