8 Things that have Broken the Internet in 2016 (So Far)

By 8List


Within five short months, our newsfeeds have already been filled to capacity with controversy and scandal—more than enough to last us the rest of the year. We've got beautiful people getting hitched, trains stopping in the middle of tracks, the election wars and people all-around being sketchy AF, but here are 8 of the things that have really broken our end of the web.
8. January: The Running Man Challenge
https://www.instagram.com/p/BAOLAy3KH08/
Can you believe that the nae nae and whips we held so dear are already a thing of the past? All thanks to the Running Man Challenge started that came about just this January.
Since then, countless people have been trying their hand at the move, and the challenge has shown no clear signs of stopping soon.
7. February: Pacman's hayop statement
It's been almost three months since Sarangani representative Manny Pacquiao uttered the words, "Ngayon kung lalaki sa lalaki, babae sa babae, mas masahol pa sa hayop ang tao." The boxing icon's words caused an uproar on and off the internet, dividing his supporters into those who were LGBT allies and those who weren't. Celebs like Vice Ganda, Aiza Seguerra, fellow boxers, LGBT groups and even blogger Perez Hilton didn't hesitate to voice their opinions regarding Pacquiao's statement.
Manny said sorry. Apology accepted. But i will still not vote for him. Manny for boxing not for Senate. #Respect

— jose marie viceral (@vicegandako) February 16, 2016
Pacquiao received more low blows after he posted his apologies on social media. Nike dropped their sponsorship deal with Pacquiao and his poll ratings went down 3 places.
Last month, Pacquiao faced Timothy Bradley in what he said was his last fight before retiring at 37. The hayop issue seems to have died down, and in combination with his win, Pacquiao is now on the top half of the pre-electoral senator poll surveys.
6. February: The man from Cordillera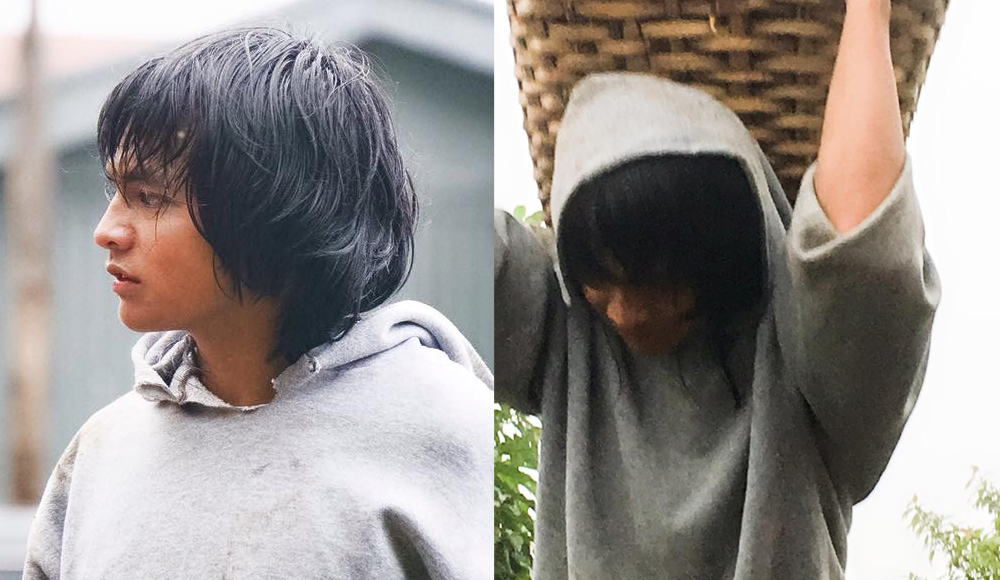 On February 19, Edwina Bandong decided to upload photos of Jeyrick Sigmaton, a simple carrot farmer from the Cordilleras, because of his looks. What she didn't know was how her photos of Sigmaton would forever change the way Pinoys look at carrots.
Sigmaton, popularly known as Carrot Man, got the interwebz all in a tizzy with his charm and large basket of carrots. Carrot Man then started a trend, handing the spotlight over to guys who do menial jobs yet still have the ability to look good while doing them. As a result, these guys have popped up everywhere.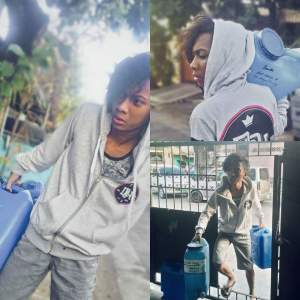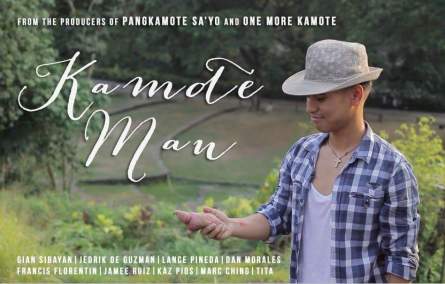 And of course, this guy.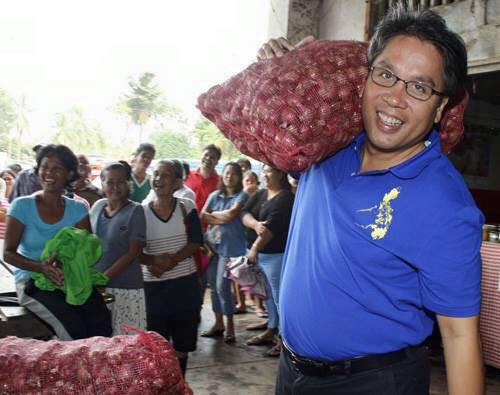 5. March: Hala Mahulog!
Taking the meme game by storm in March was the Hala Mahulog! trend that we're all hashtag blessed to witness. The video starts out like a typical prank to push their friend into the pool, but he turned the moment he was about to fall into one of the most genius dance moves, inadvertently starting a revolution—a very groovy revolution.
Hala Mahulog! has spread like wildfire and here are other twists just as good as the original: