The Job Hunt:
How to Stand Out

According to the Philippine Statistics Authority's report from October 2015, the country has 41.3 million economically active and employable Pinoys. Although the economy has grown in past years, demands for appropriate hiring are higher than ever. Employers, naturally, want the best people in their companies as job hunters struggle to find ways to differentiate themselves from the crowd.
There's nothing keeping you from dazzling at your next job interview except yourself, so here are a few tips to help set yourself apart.
8. Have a killer resume
A resume is a basic requirement. Although it's always important to have a comprehensive, detailed and honest one, how you present it is just as important.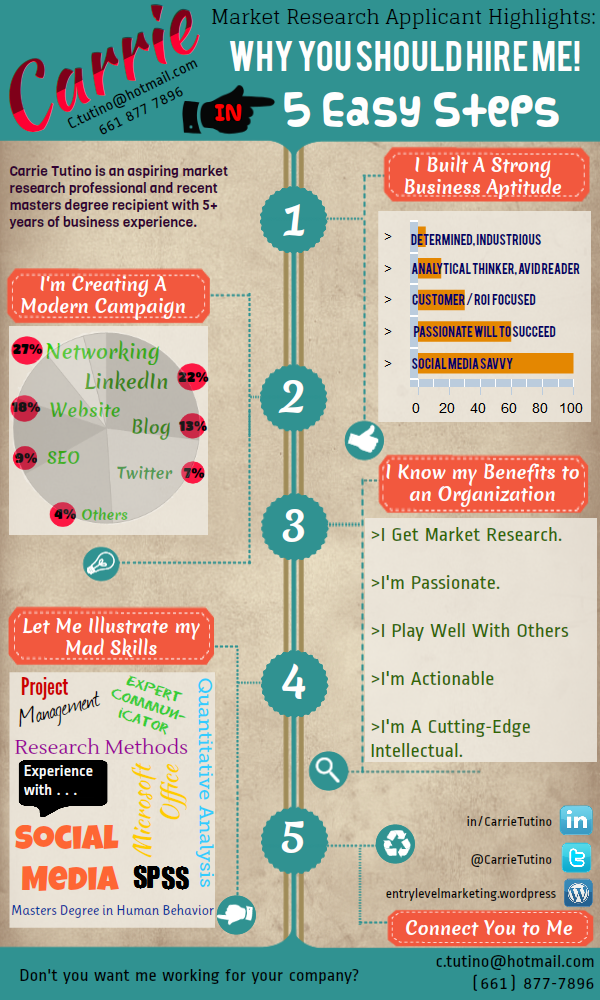 You can ditch the normal printed resume that lists your achievements and qualifications for something easier that's easier to digest and while still creative. Sites like Piktochart.com, Visualize.me (which can visualize your LinkedIn account) and Infogr.am, among others, are available to transform dull, linear resumes into visually-pleasing infographics.
If you want to go beyond paper and take a more courageous path, you can opt for a video resume, which is guaranteed to have employers take a closer look at your credentials. A video resume will literally let interviewers hear and see you even before the actual interview, which makes for a great (and lasting) first impression. Just make sure you say the right things with confidence ala Barney Stinson. Try out free sites like sparkhire.com and jobma.com for a video resume that might just help you land your dream job.
7. Give typical interview questions uncommon answers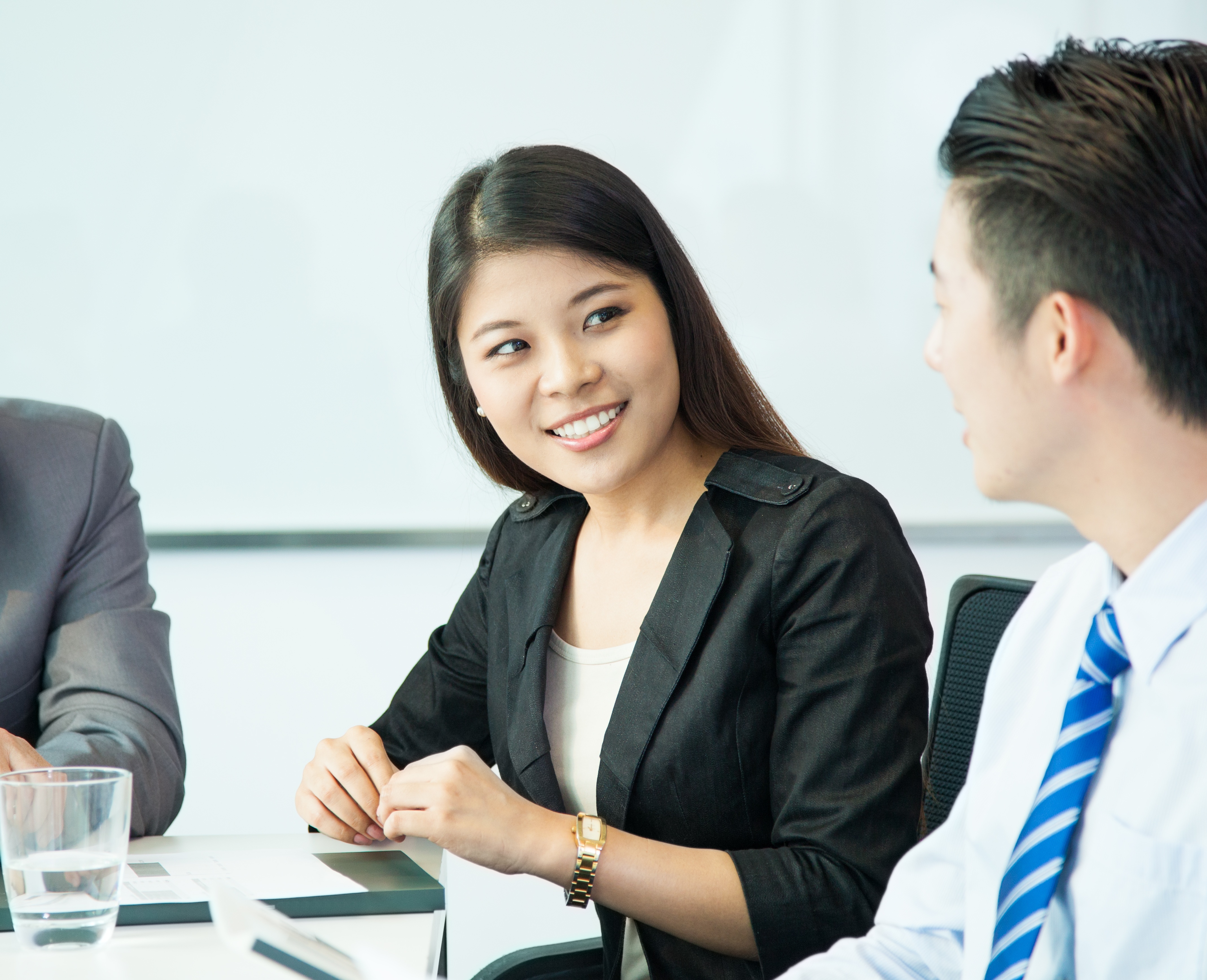 The last thing an interviewer wants to hear is a gasgas answer. The guy's probably interviewed ten people before noon, and they've probably heard every kind of answer to "Why should we hire you?" or "What can you bring to this company?"
Employers want to hear honest and specific answers. They want to you to tell them why you think you deserve this job more than the other people sitting in the waiting room. Without getting too full of yourself, let them know what makes you special and what sets you apart, like a story about your previous job or your experiences in college. Being different is key in job interviews. You don't want to fade into the background.
You have to make sure that you answer as naturally as possible. Employers always know when an interviewee is lying or talking out their ass. Job interviews may be formal, but it's still a conversation between two people. Try to inject some of your pleasing personality into everything you say.
6. Bring a large notepad or drawing sheet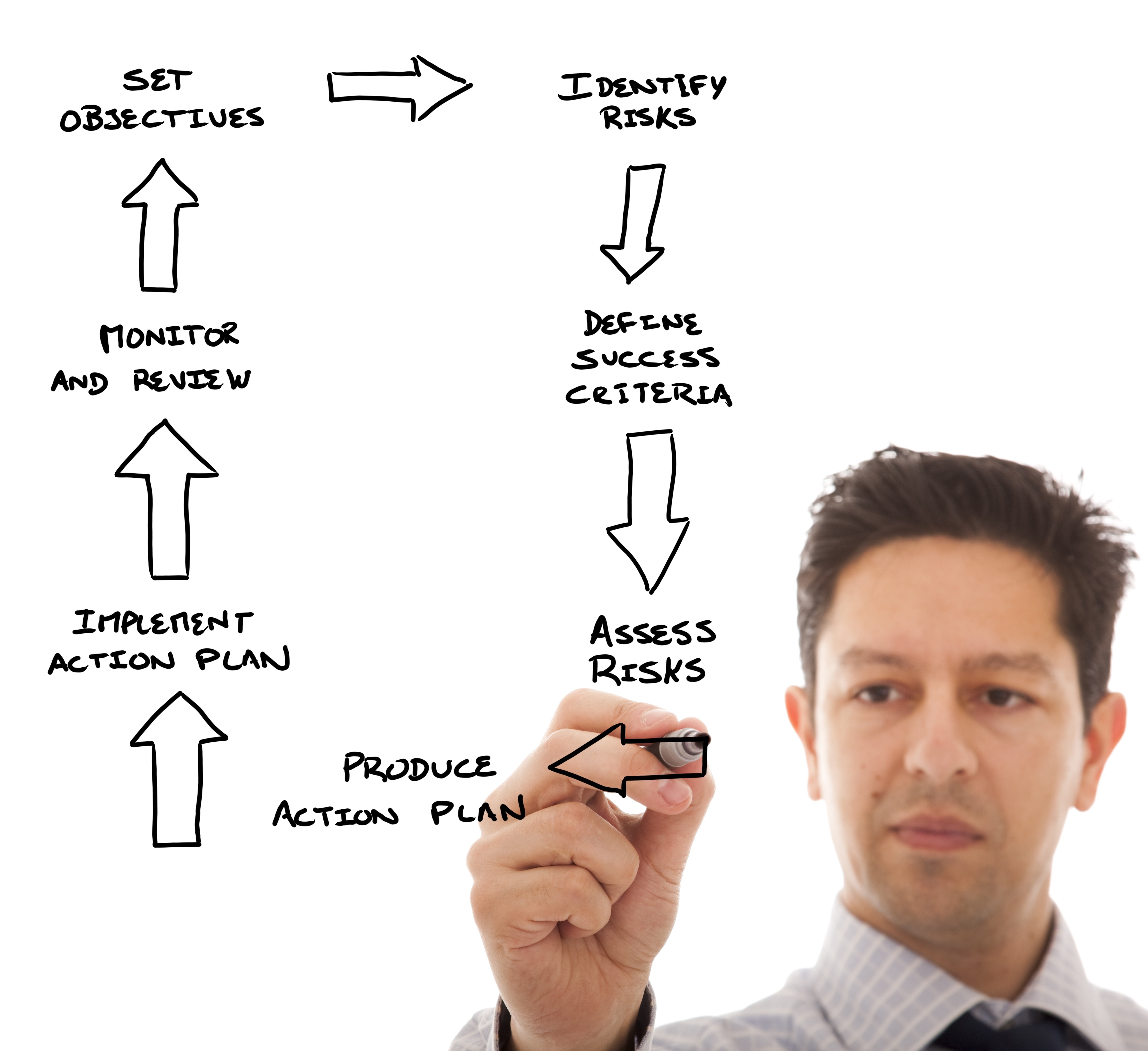 Some interviewers like to give scenarios that require a creative solution. These kinds of questions can catch you off guard, resulting in awkwardly long pauses or very nervous and half-baked answers. Whatever the scenario is, sometimes going visual is the best way to go. Draw out the process, visualize the steps and voila, you've saved yourself from getting flustered and potentially mucking it all up.
Illustrating your solutions isn't just a good way for your interviewer to see your fast thinking—it's also an opportunity to impress them with your preparedness.
5. Research, research, research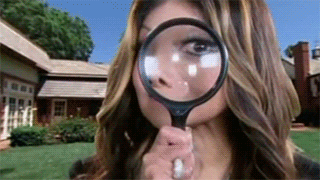 This one's common sense. Why would you even want to join a company you know squat about? You won't only look stupid when you have to ask the interviewer what the company's values, products or projects are; you'll also look like you didn't really want the job in the first place. From their strengths and weaknesses, competitors, social media presence, reputation to basically anything and everything you can get your hands on, learn it. Once you think you know them well enough, practice inserting the information into the interview. This'll also help you pinpoint the company's weaknesses, which will then help you determine what you can offer them.