If the VP Debates Were a Rom-Com Flick

By Kel Fabie



Pagod na tayo dapat sa salitang ito, subalit mas nakakapagod ang pusong nagmamahal na hindi minamahal: #hugot.
It drives us in the most unexpected of moments. It makes us think that maybe, right around the corner, the love of our life is just waiting for us. Maybe this time, we get to be the lead star of our own Rom-Com…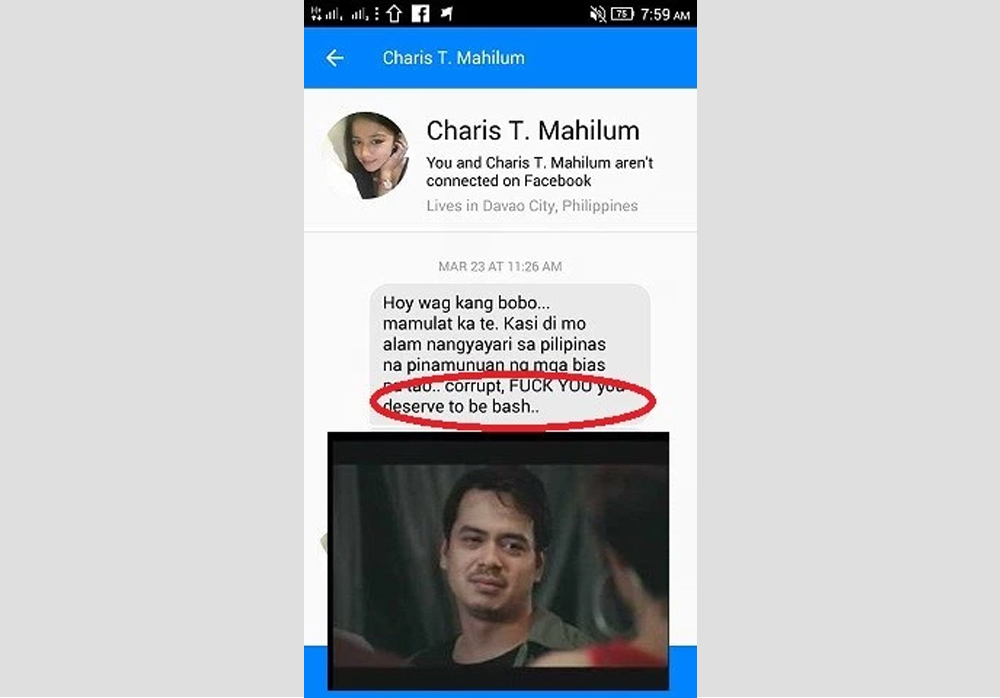 Maybe one day, we too, will deserve to be Bash.
Apparently, our Vice Presidential candidates are not immune to their own moments of #hugot, given all the drama that transpired during last Sunday's debates. In fact, the drama was so palpable, you could probably make a Rom-Com film about it. Here now, are 8 of the most dramatic lines from that very Rom-Com.
Imagine, if you will, that this list is now the script for the trailer of the next Star Cinema romantic film.
The Title
I think that should be obvious.
Six hoping hearts. One seat of power. When love and desire collide, who will win?
The Conflict
We keep hoping against hope. When lovers are star-crossed, can they dare to hope again?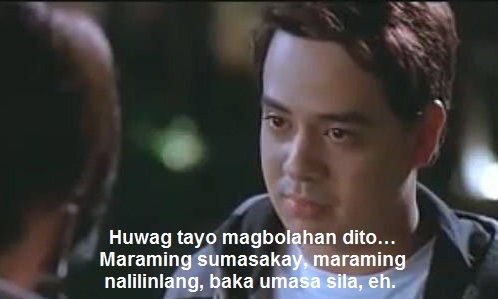 Masakit talaga umasa.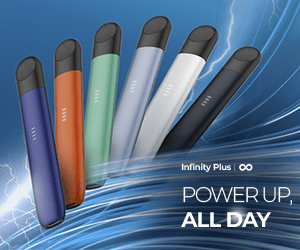 Aanhin ang damo…
In light of this lover's spat, what can Chiz possibly say? Can true love ever find a way? Can a broken heart be ever unbroken? Chiz doesn't think so.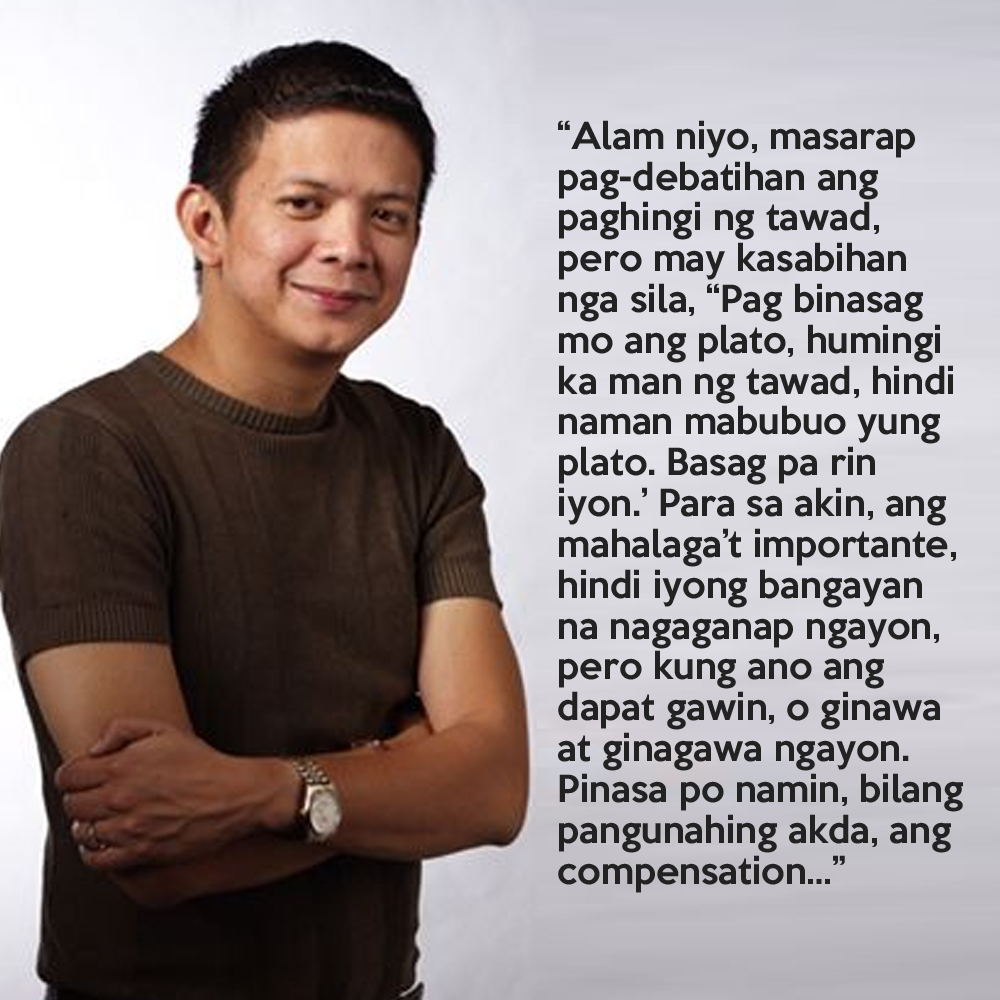 TL;DR
The Betrayal
It was bliss for them. But when promises in the past get in the way, can their trust and love for each other truly see them through?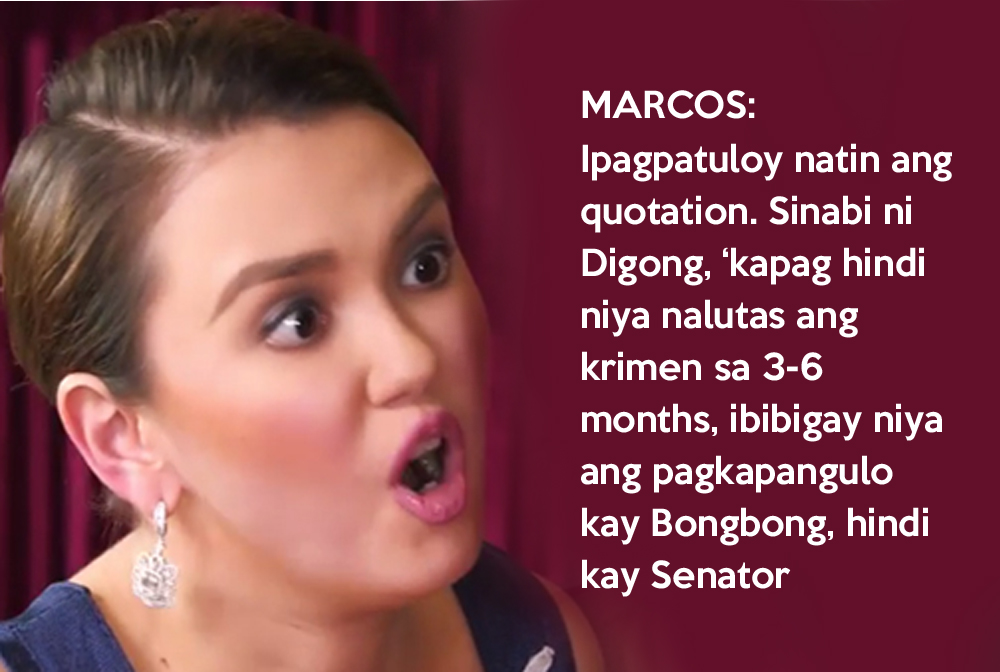 Meow! More milk for your saucer?
In the face of dalliance, can the husband choose the right one? Or will yet another heart be spurned and broken?
Ang Na-Seenzone
Can you hear his call? Can you hear what his heart says? It is the call that is heard, yet not listened to.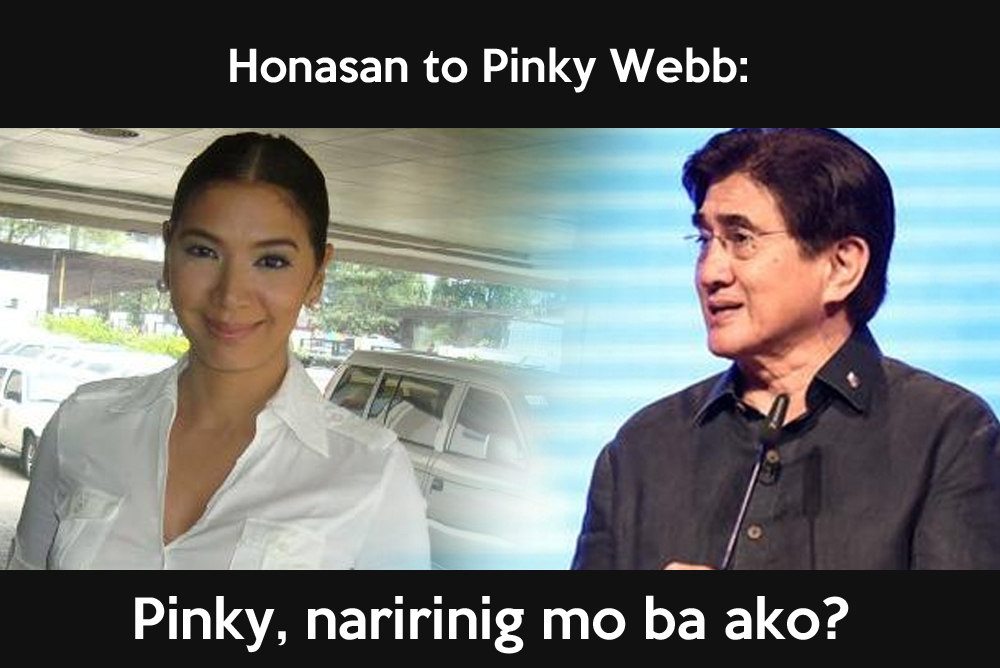 We hear you, Gregorio. We hear you.
The Mic Is Dropped
When you are hurt, when everything has been taken from you, and all you have is time on your side, what else is there left to say?
Gaano katagal ang sandali?
The die is cast.
In the end, when words are not enough, all you can do is leave it to chance. But not everyone believes in letting Luck be their Lady. They believe in being Lady Luck themselves.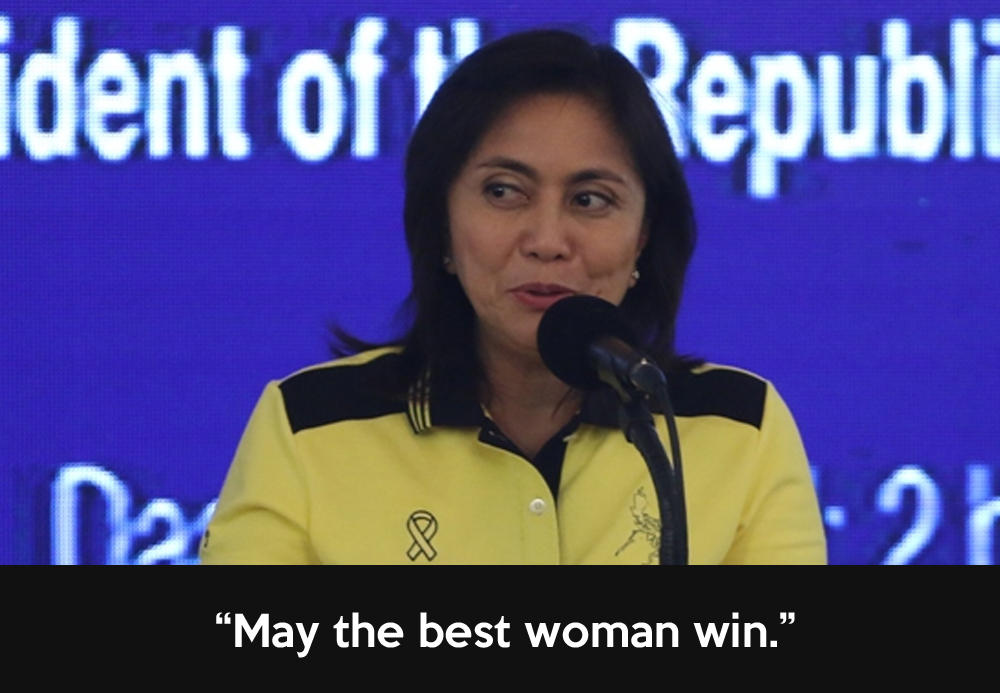 Same to you, Donald Trump.
The one who has our heart.
This May, we will make up our minds and hearts. But tonight, our hearts beat for those who have had their hearts torn asunder. For how can you love when you are broken? What is the one thing you can tell to someone whose world was shattered?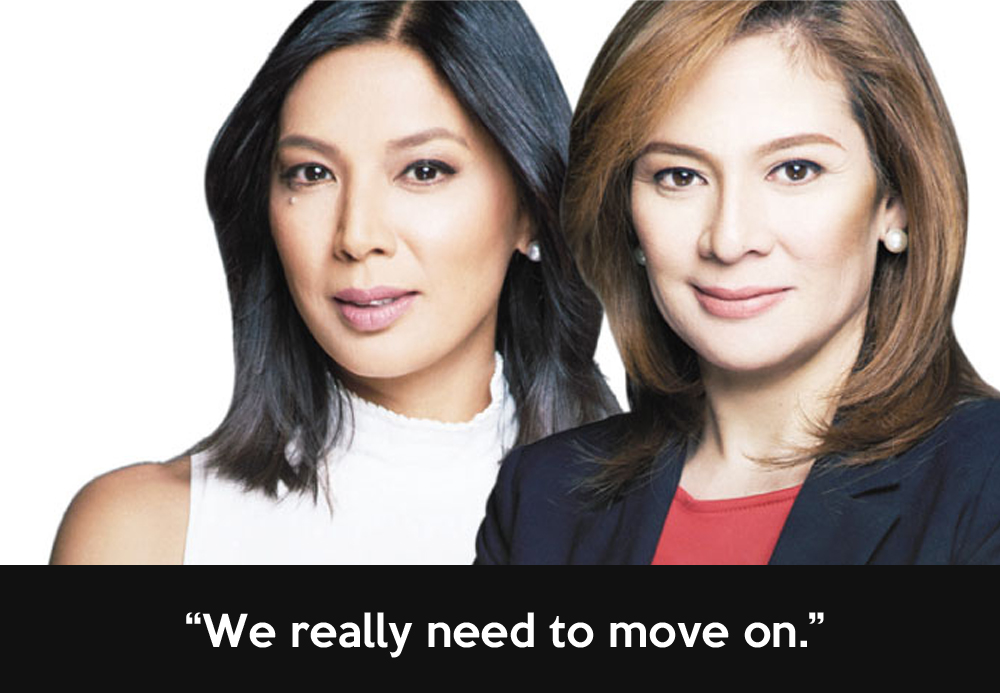 What are your thoughts on the VP Debate? Sound off in the comments below!