8 Things You'll Need in Your Wanderland 2020 Survival Kit
Feb 14, 2020 &nbsp • &nbsp Cristina Morales
Wanderland 2020 is almost here — are you ready to get your game on? Before the big weekend on March 7 and 8, make sure you've got everything you need. Here's what you'll need in your Wanderland 2020 survival kit.
Sun protection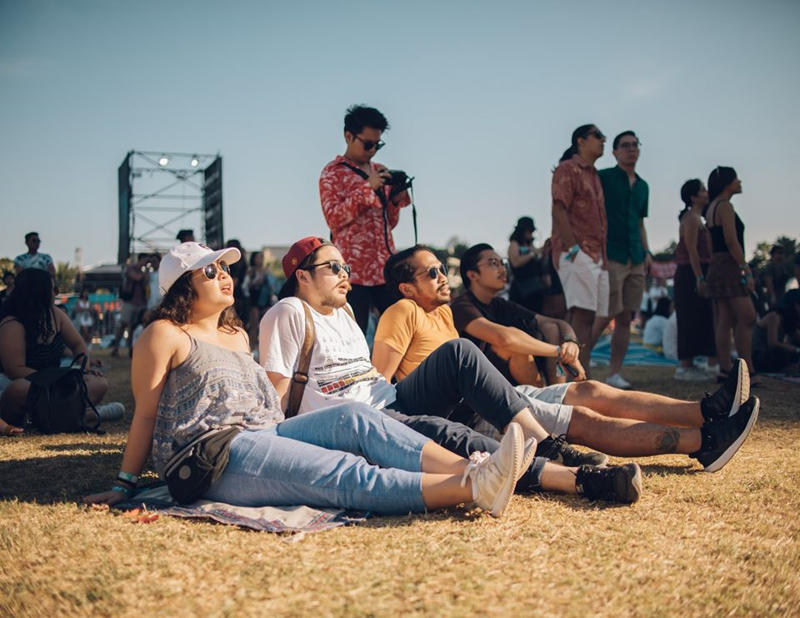 You wanna end up sun-kissed, not sunburned. This means slathering on the sunscreen, packing sunglasses and a hat, and a foldable (not pointed) umbrella — it'll also come in handy just in case it rains *knock on wood*.
Cash (and your ATM card)
You can't bring outside food and drinks into the festival grounds, but the good news is there will be plenty of food options inside. Plus, there will be a Wanderland Merch pop-up store inside the venue, where you can get limited edition goodies.
The payment options in Wanderland are on a strict cash basis only, so make sure you bring enough. But in case you run out, there will be ATMs in the area!
A decent camera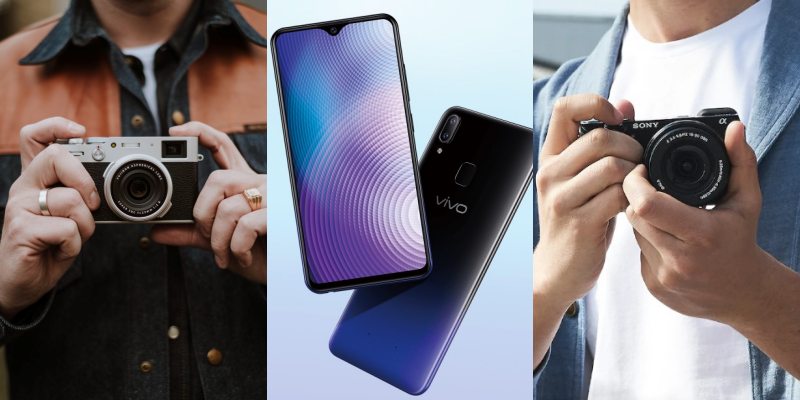 Pics or it didn't happen, amirite? If your cellphone camera's still taking grainy-ass photos, maybe it's time to upgrade. Or you might want to bring a compact camera to save your phone's battery. However, you shouldn't bring and DSLRs and lenses that exceed 55mm, because they're not allowed into the festival grounds.
And because nothing sucks more than running out of battery in a crowd, bring a cable, a powerbank, and make sure it's charged.
8 Songs Everyone Needs to Hear Live at Wanderland 2020
8 Songs Everyone Needs to Hear Live at Wanderland 2020
Kyzia Maramara | Jan 30, 2020
Comfy sporty clothes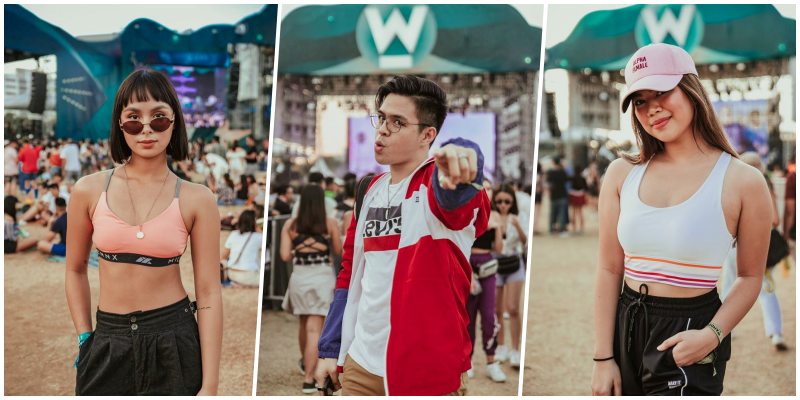 This year, Wanderland is going to be all about sports and athletics, so dressing comfortably should be a breeze. But you don't have to compromise on style when dressing in something comfy. Bring out your best athleisure outfits and you're all set.
Wet wipes
How can you look and feel your best in a crowd of screaming and dancing fans? Preparation is key. Bring wet wipes, alcogel, maybe even a little bit of dry shampoo, the works. Gotta stay presko for the gram, right?
Fanny packs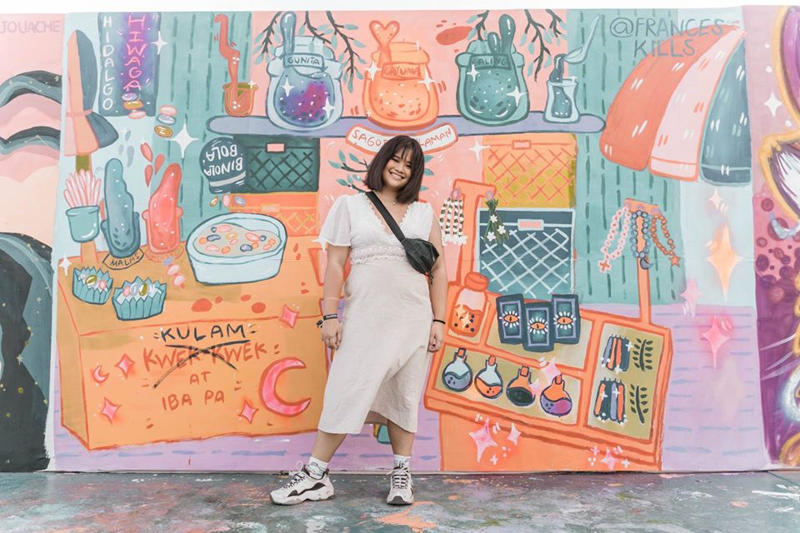 We're sure glad that fanny packs are back. They're the perfect music festival bag. They help you keep your valuables close to your person, plus they give you easy access to your things.
Your squad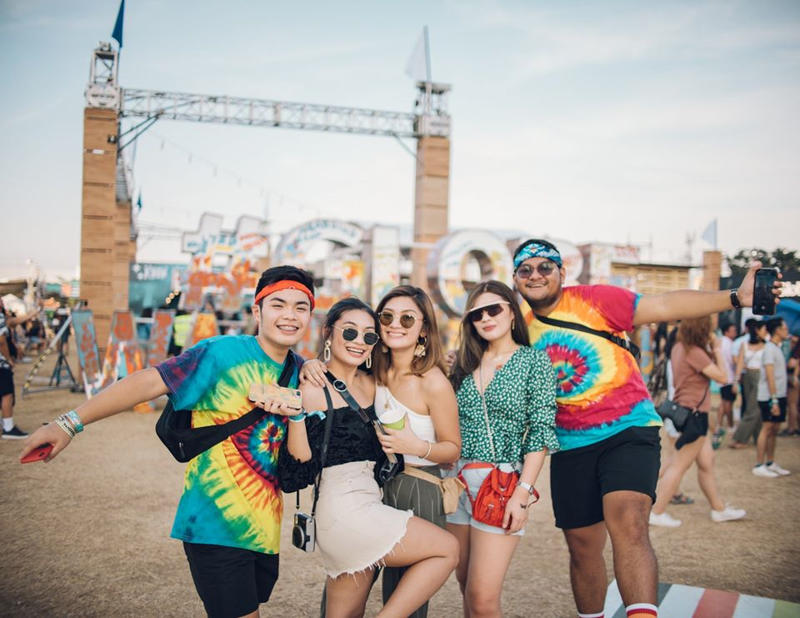 While a music festival is the perfect place to make new friends, having your squad with you is essential to having a good time. What could be better than jamming out to your favorite artists with your bestest friends? Plus, surrounding yourself with a trusted group of friends helps you stay safe and secure. Create a buddy system, watch each other's backs, and don't forget to have fun.
Your festival pass

If you're a two-day pass holder, don't remove or tamper your wristband because it'll serve as your pass for both days. And if you still haven't bought your tickets, what are you waiting for? Hurry up to the official Wanderland website and snap them up before they run out!
What will you pack in your Wanderland 2020 survival kit? Tell us below!