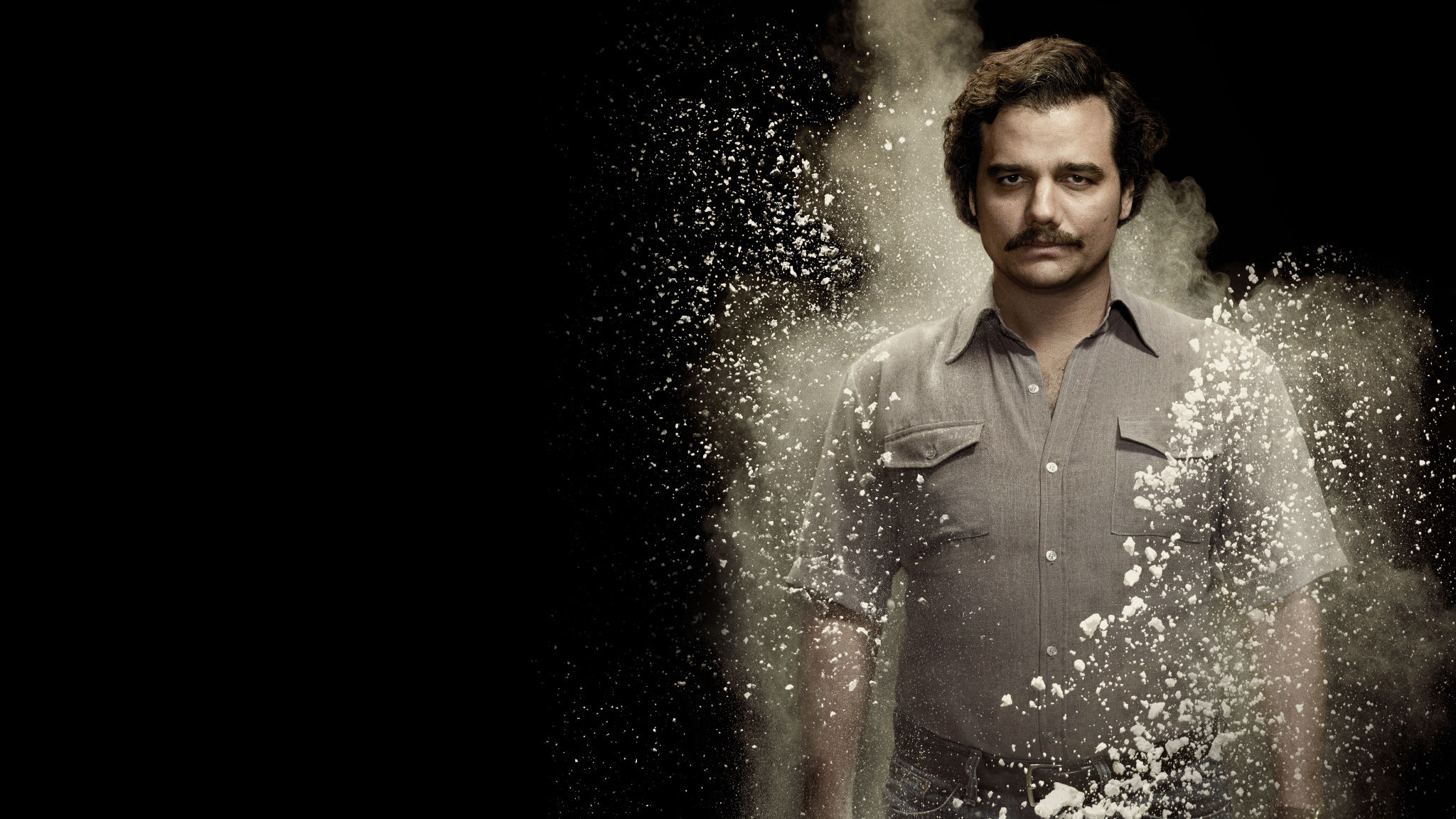 Pablo's (Almost) Back!
Lessons on the War on Drugs in "Narcos"

By Carljoe Javier

Narcos is a Netflix original drama about the "Colombian War on Drugs." The show is centered on the activities of the infamous Pablo Escobar, those who support him, and those who would dare oppose him. It is a gripping, often unsettling, illustration of what happens when a state falls into the hands of gangsters and criminals, and the drastic, equally immoral steps some will take to combat them.
As we are barely into our own War on Drugs, with the first season being such a hit (and season two coming very soon!), I have these key takeaways from the show which we might be able to apply to our own local context:
8. You can kill the criminal, but criminality will evolve.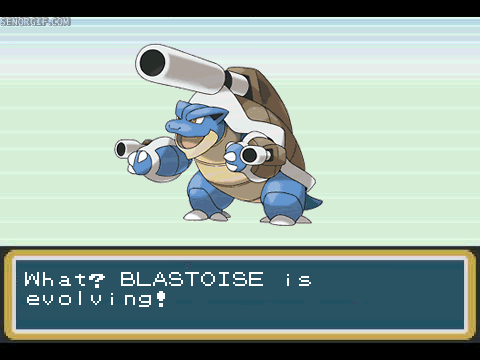 Lots of criminals get shot. Lots of bad dudes working in the drug trade get what's "due" to them. Their deaths are often grisly and violent. But at the same time, in a heartbreaking scene, one of the lead DEA agents shoots and kills an underage kid. And really, that's who will die most in a "War on Drugs": the small fry. The expendable kids slinging on corners or making deliveries. The big bosses are too smart to put themselves out on the streets.
What's worse is that even if you kill big time criminals, then they will just change their systems and keep going. It's a sad state to think that there will always be criminality. But the truth of the matter is until we address the root cause of most criminality (poverty), then it will always be there. Right now, the kids of the people Escobar used to work with are running the drug game. Meanwhile, Colombia is appealing to the international community to help them find a better solution than the war on drugs.
7. High-level criminals are smart.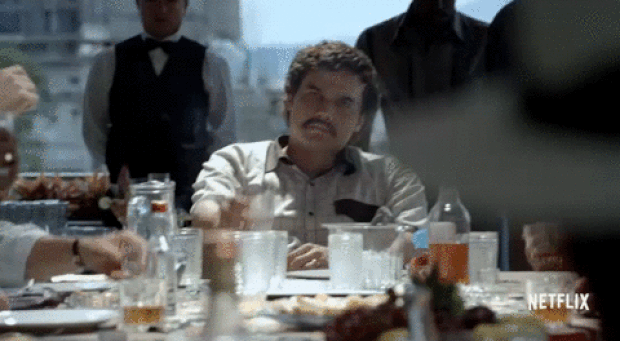 It's not like we needed this show to know this, but Narcos gives us a glimpse at the kind of brains it takes to make it to the highest levels of organized crime. It isn't just manufacturing and selling drugs. We see the supply chain of production, but more importantly we see how there is a brilliant distribution system in play to move the product. How does it cross the border? How much does it cost? How much do you need to spend to transport? To pay people off? At all levels you see crucial business decisions being made.
So obviously, if drug lords are smart enough to engage in an incredibly volatile and dangerous industry, then they are probably keeping tabs on police movement against them. Which brings us to our next point.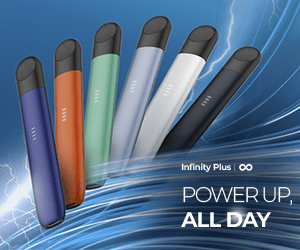 6. The cops can be bought.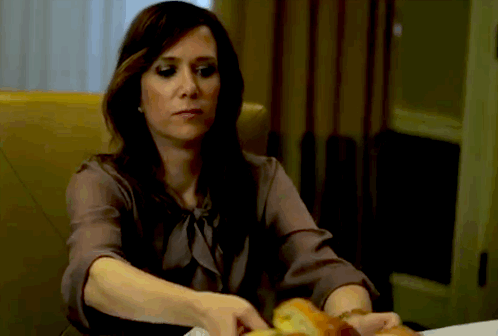 Again, not a truth that we did not already know. But what Narcos does so well is it shows us some cops who can't be bought, and how difficult it is for them to work when so many are on the take.
Moreover, it humanizes cops who are in on the take. Sure they are terrible people who are contributing to the corruption in their country. But they are also husbands, fathers, sons, brothers, who are trying to care for their families. They fear for their own lives. And when it is much easier and much safer to be in the pocket of drug dealers, then you can see why they do it. This also shows how heroic it must be to simply say no to the money, especially when not only your life, but the lives of your family would be put at risk, too.
5. Drug dealers love their moms (and kids), too.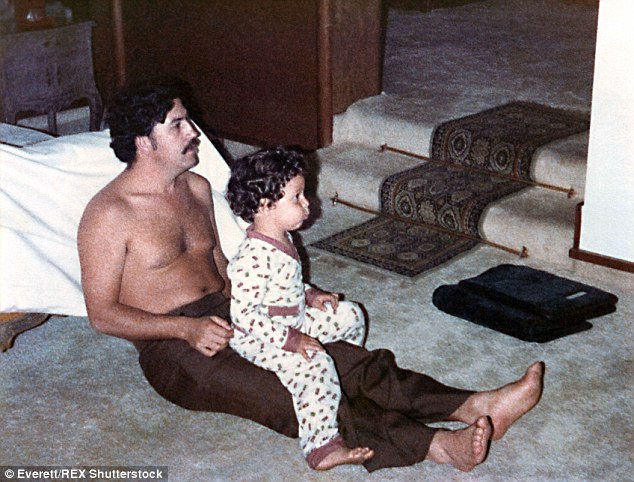 Pablo Escobar is shown to be a committed family man (while also having an affair and being pretty demented). He loves and cares for his mother. He takes care of his wife and you can see him playing soccer with his kid. While ordering people killed. But hey, don't we work sometimes when we are with family too?
It's a humanizing portrayal, and something we might forget when we are killing suspected "drug personalities." These people aren't always seething evil. Like most of us, they are different people in front of their family, at the office, with friends, whatever. I have to admit, given the deeds that the narcos commit, it's easy to wish death upon them. Then you see Pablo dealing with very relatable disappointments, and imagining him not just as this evil drug dealer, but as a human being. Even if you know he would never choose mercy or decency, you have to ask yourself, shouldn't we be better than them? It's a very difficult question to ask. One that I don't have the answer to. But I'm glad Narcos is asking it.