It's a whole new adventure searching for a washable cloth mask you can reuse until the end of this pandemic (see: for eternity). Reusable cloth masks are important now more than ever. Divers recently found single-use face masks and other plastic Personal Protective Equipment (PPE) floating around coral reefs near Manila, a city that generates "up to 280 tonnes of extra medical waste per day." Imagine the disastrous effect single-use masks would have on wildlife and nature!
Using reusable face masks is a huge step to taking care of our environment. Lots of designs are available on the market, but some cloth masks don't offer the same protection as 3-ply disposable face masks do. This is why you have to look out for high-quality ones. A good cloth mask has to have layers of cloth to filter out droplets and moisture and to keep yours in. It has to be breathable and preferably 3D so your lips aren't resting on cloth for the rest of the day, and, for stylish peeps out there, it has to look good.
We actually found a reusable, washable, and reversible cloth mask.
someasian cloudmasks
View this post on Instagram
Local brand someasian has got some seriously good-looking reusable masks. Their non-medical grade cloudmasks were first introduced late last year. The colors and shape were inspired by the ever-colorful skies, "a reminder that somehow we are still connected." We're in quarantine but you've got the liberty to see a friend, even from a distance, if you've got the proper tools to connect. In this case, a dope face mask.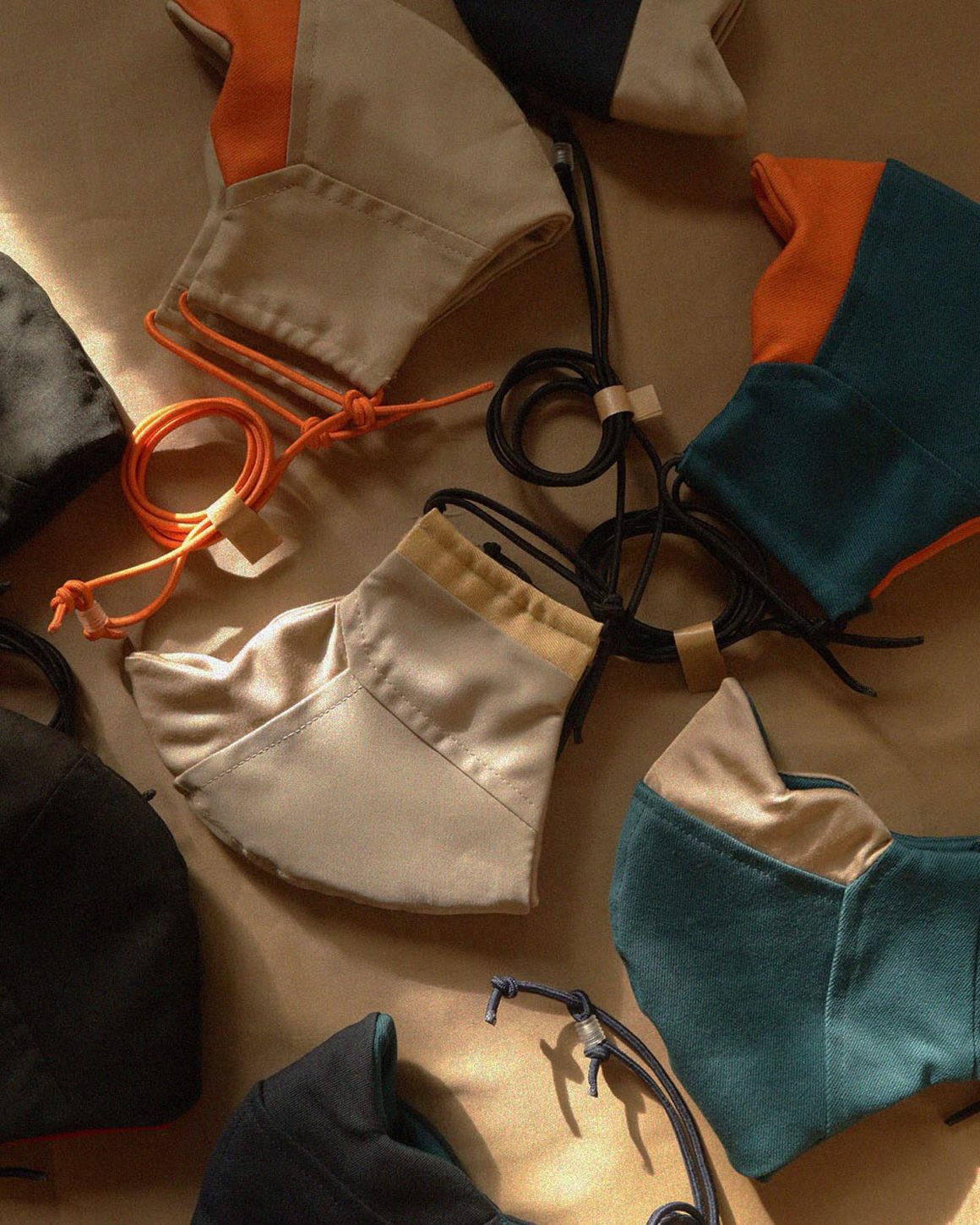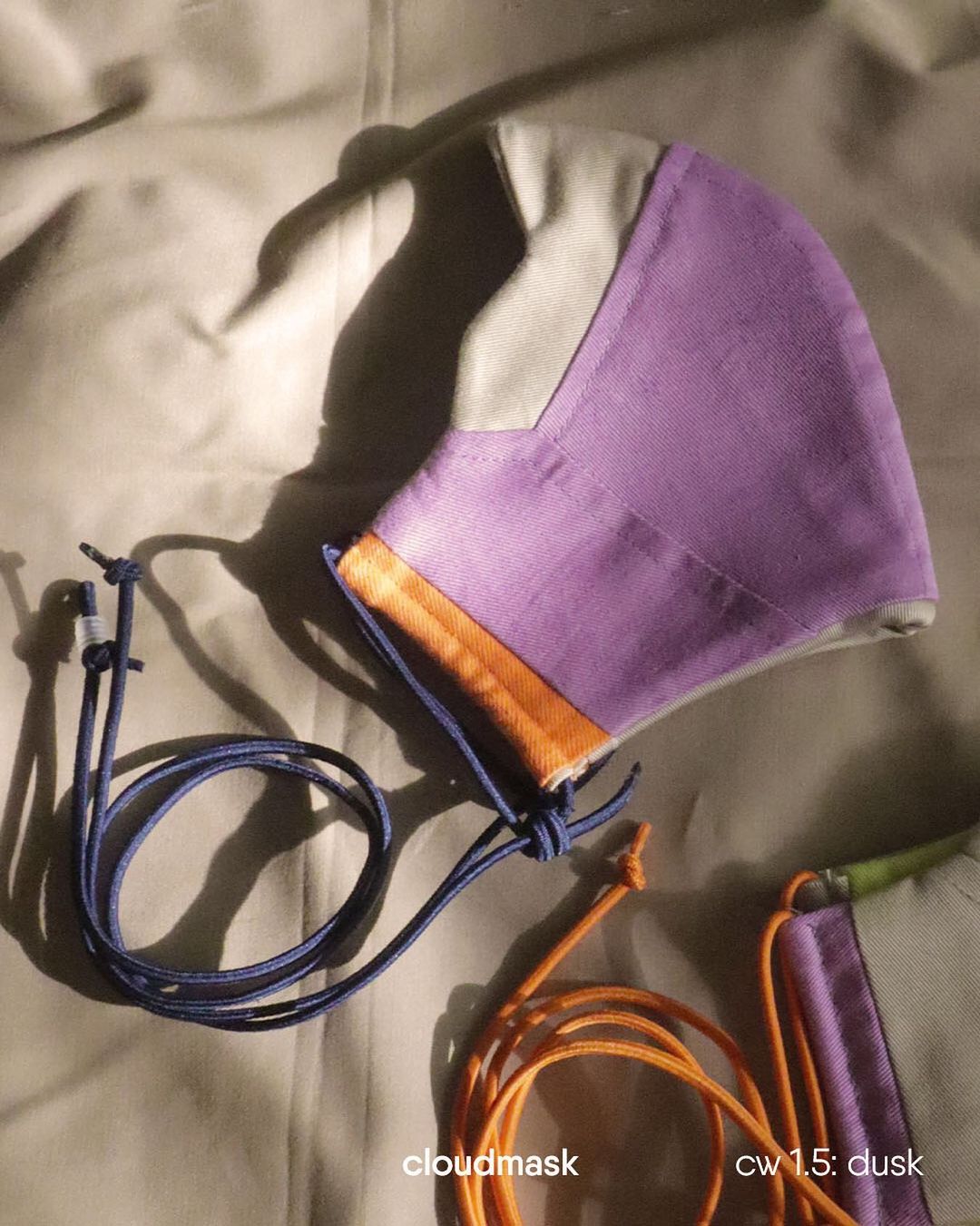 Cloudmasks are designed to follow the form of clouds, the wavy top panel curves to cover your cheeks. There's enough space between your mouth and the mask and a nose wire makes sure it's a snug fit. It's made 3-ply and has a filter pocket for extra protection. The ear loops are also adjustable and are extended so you can have them hang when not in use.
Perhaps most importantly, the cloudmasks add fun to your outfit since it's reversible. Tired of one design? Reverse it to get the other. There are a lot of colorways to choose from — honey mustard, apple green, coral, white, sky blue, and more. You can even have the colors customized if you wanted.
Here's a closer look at the cloudmask: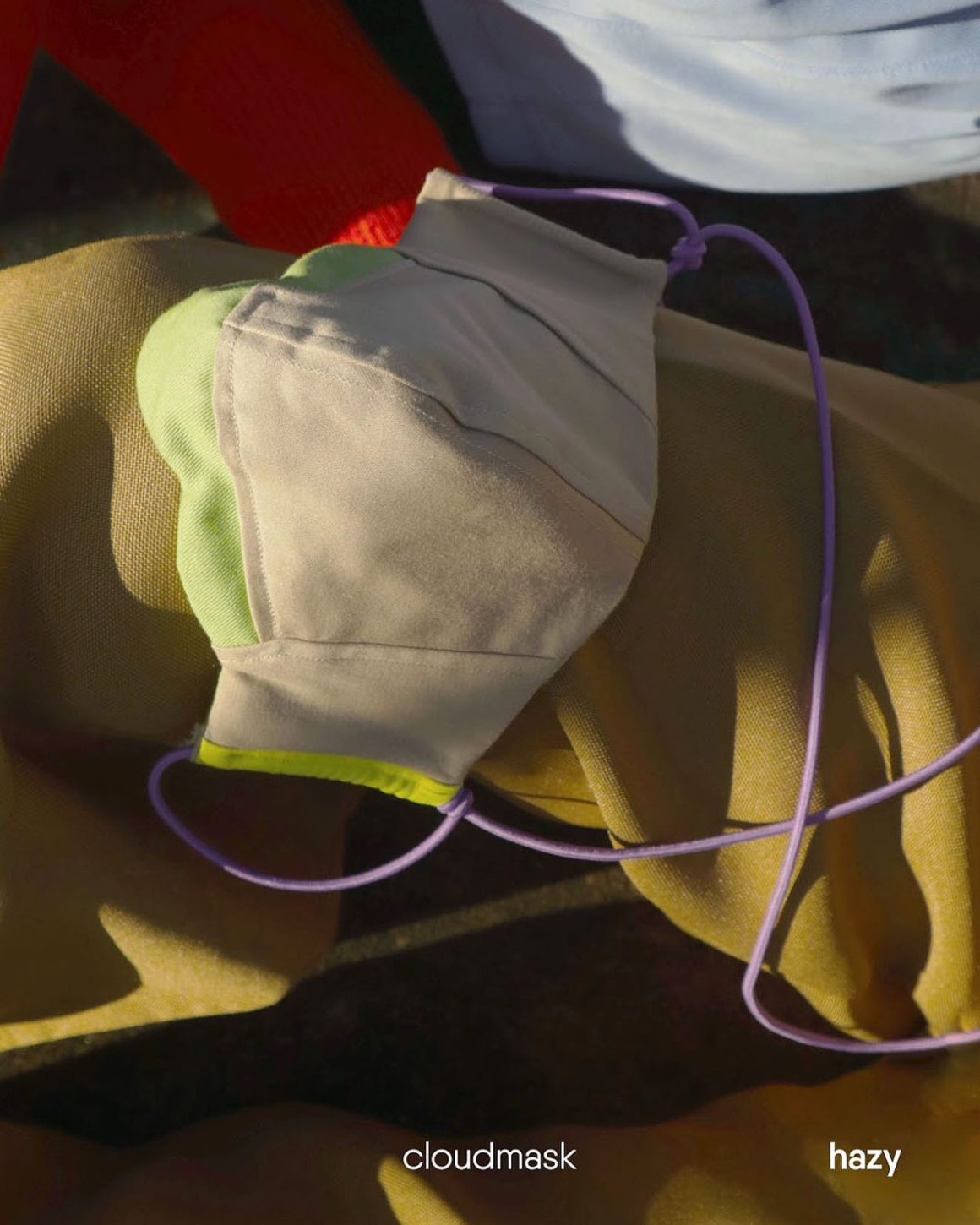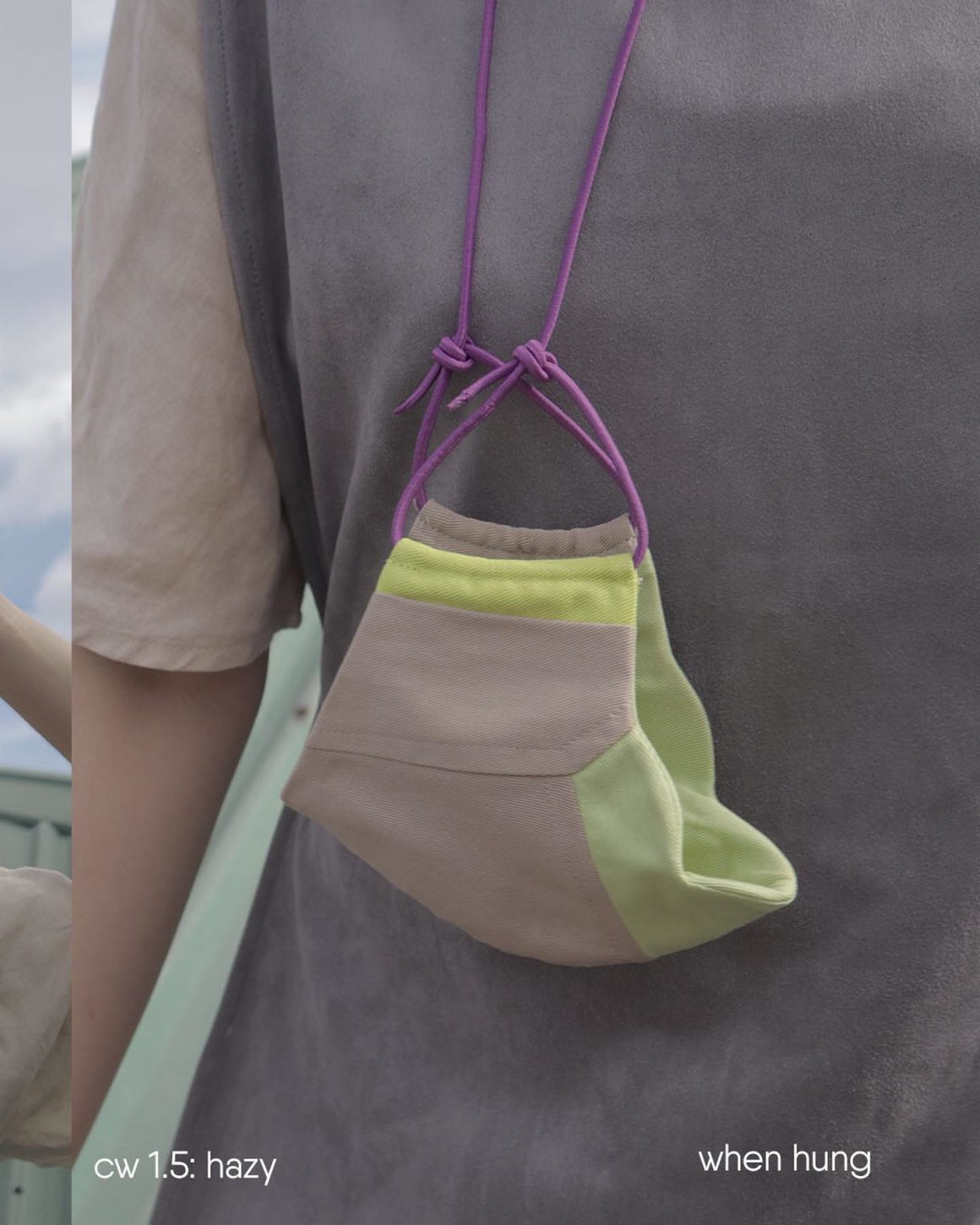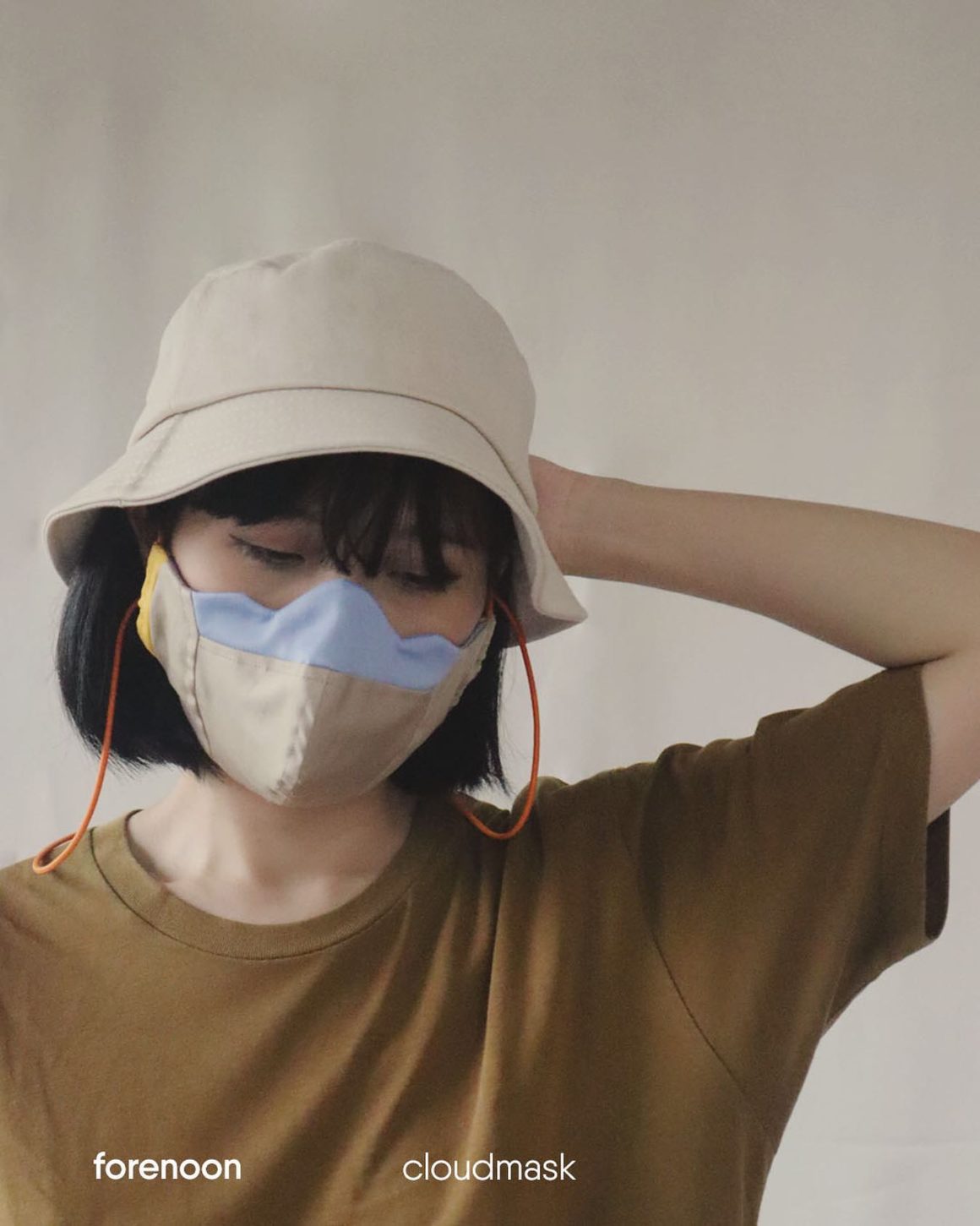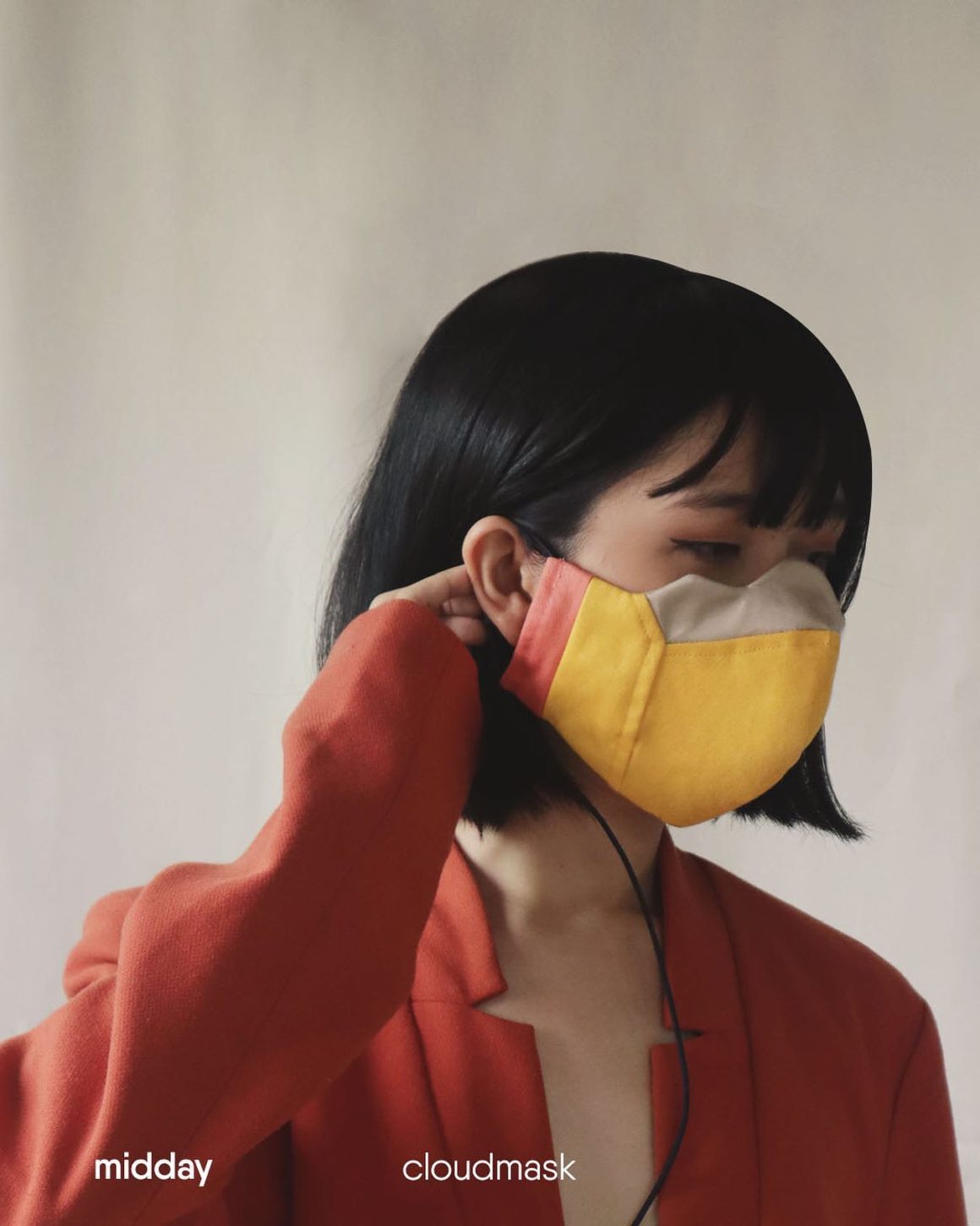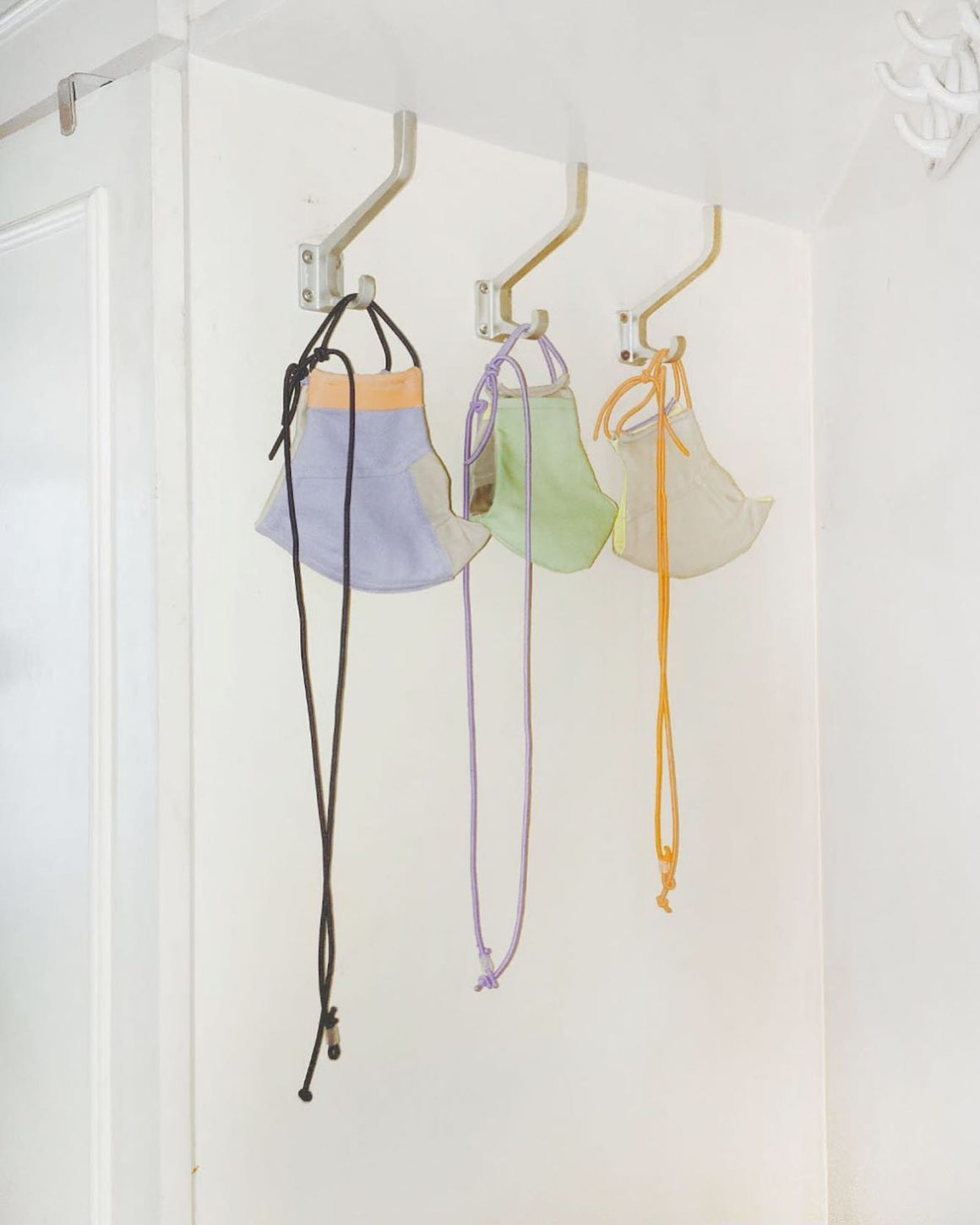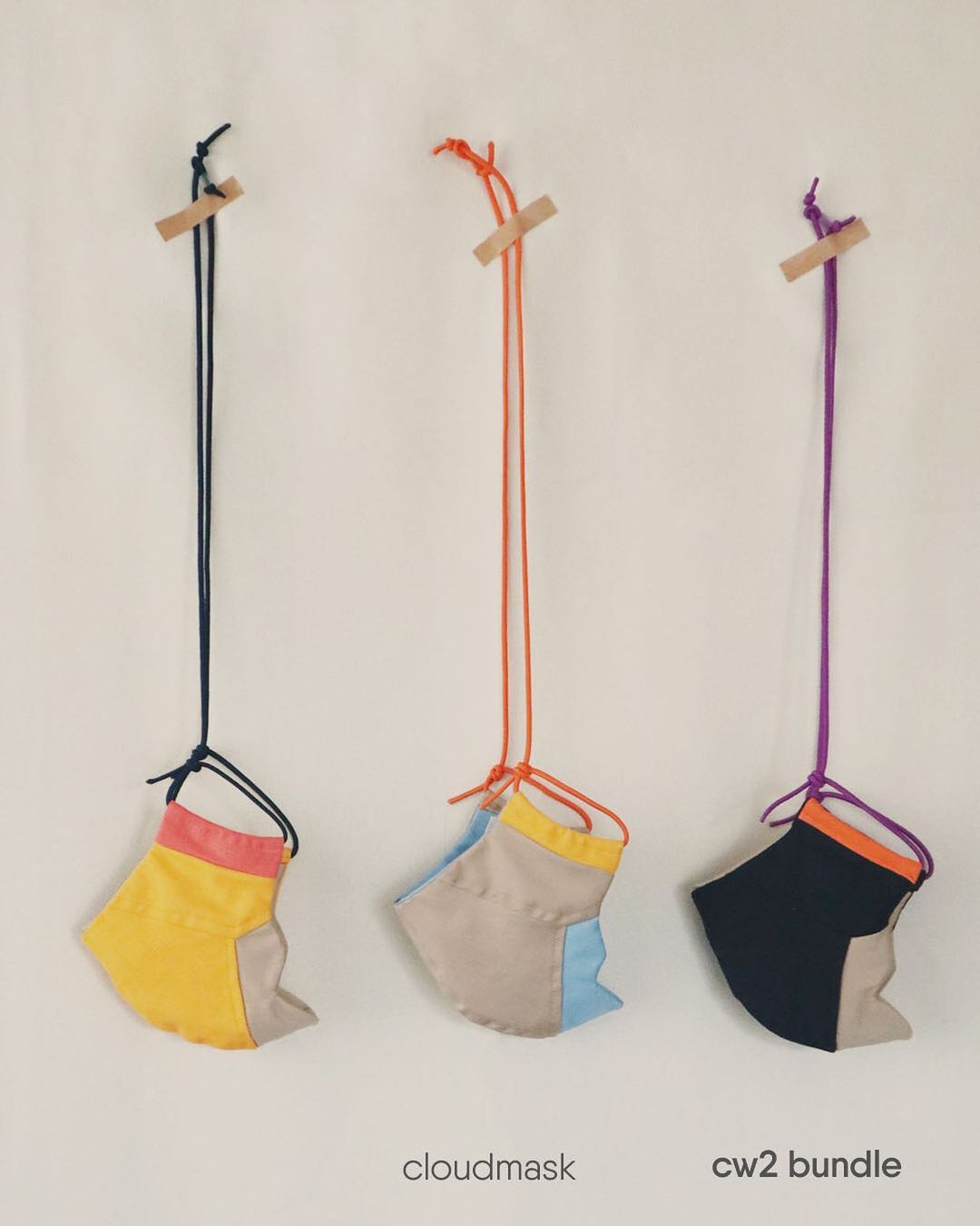 You can check their other designs out on Instagram and Facebook or get your colorways customized. Get each cloudmask for P429 or get a bundle of three for P1,150.
And if you're still looking for other washable face masks to add to your collection or gift to friends, check these out:
Carbon Manila 3D Face Mask (P185+)
Get it here.
View this post on Instagram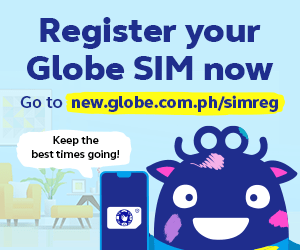 A – Z Mask (P375+)
Get it here.
View this post on Instagram
KOSTURA (P549/box of 3)
Get it here.
View this post on Instagram
Hashie's Trend Face Masks (P320/set of 3)
Get it here.
View this post on Instagram
Quins.PH 2.0 Adjustable Face Mask (P120)
Get it here.
View this post on Instagram
Kin Canvas Face Mask (P350)
Get it here.
View this post on Instagram
MASQ Air (P165)
Get it here.
View this post on Instagram
Check us out on Facebook and Instagram and be the first to know about the latest news and coolest trends!