8 Subtle Ways To Bomb At Your Job Interview
Jan 17, 2017 &nbsp • &nbsp Tim Henares
Recently, an old friend got in touch with me, telling me that they were in desperate need for job applicants for a company they were headhunting for, even if they already got the required number of hires, because they still didn't have the required number of applicants for the position. It was a bizarre condition where the company had everyone they needed, but were willing to rescind an already-accepted applicant for anyone else the headhunters might send along their way.
My marching orders were clear: I needed to present myself as an applicant, but I needed to make sure it wouldn't come across to them that I was clearly there only to fulfill a quota. I had to look like a great candidate, but be subtly wrong for the position in enough ways to not accidentally get hired by them, although if worse came to worst, I could easily decline any offer they gave me, anyways.
Here's how I pulled that off – consciously. If you're going to try taking a job interview anytime soon, it's also how you might pull it off without realizing it – much less wanting it.
8. Show up exactly on time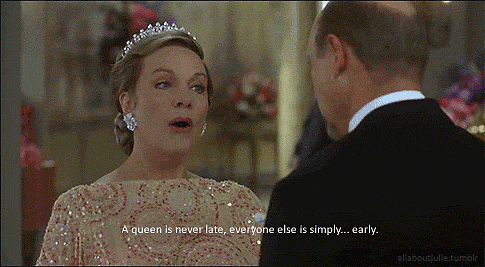 Why it seems okay: Your appointment said 9AM. Isn't that perfect? You showed up precisely at 9AM!
Why it secretly isn't: Not a few people actually expect you to show up early for your job interview. And no, you're not going to keep your interviewer waiting if you show up on time. If anything, you'd still have a half an hour to wait for, but this will still be quietly held against you.
7. Dwell on compensation
Why it seems okay: It is your right as a prospective employee to not walk into a job that won't be able to meet your financial needs, why wouldn't this be okay?
Why it secretly isn't: Asking once or twice about it is fine, but devoting anything longer than a couple of minutes to talks of compensation and perks, and actually justifying why you feel these things are called for in your prospective employment actually turn off a lot of interviewers. It's one thing to be assertive, it's another thing to be anal retentive.
6. Tell anecdotes about previous work experience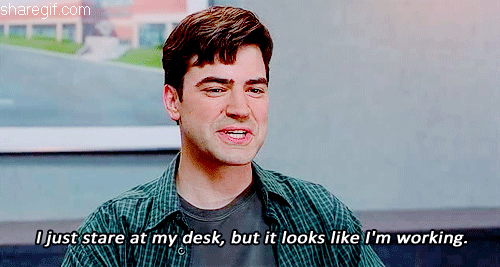 Why it seems okay: Interviewers love honesty, and what could be more honest than sharing anecdotes about your previous work experience and tying it back to the questions they're already asking?
Why it secretly isn't: Most of the time, when you tell stories about previous work in a candid manner, you end up blurting out things that interviewers know your previous employer would have wanted to keep a secret. This puts into question your trustworthiness as an employee. Apparently, being honest doesn't mean being trustworthy.
5. Occupy your waiting time with something other than your phone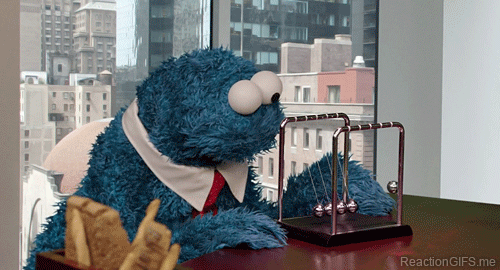 Why it seems okay: This isn't even the interview proper. Why would it matter if we're on our 3DS or listening to music in the meantime? It calms our nerves!
Why it secretly isn't: It turns out that your interview begins from the moment you walk into the office doors, and not when your interviewer starts talking to you. Everything is being used to judge you on the spot – what you wear, your posture, and how you carry yourself in your down time. If they see you gaming or just drowning in solitude with your earphones, they will consider that as detrimental to their office dynamic.
4. Dwell on work-life balance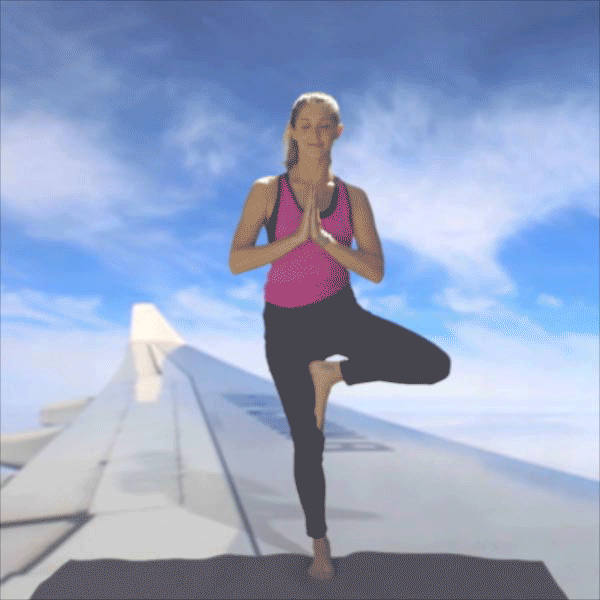 Why it seems okay: A happy employee is a productive employee. Work-life balance is a key requirement for that. Of course we should cover this topic!
Why it secretly isn't: If ever you ask about work-life balance, any follow-up questions beyond that will make you come across as a slacker. Seriously.
3. Outright state you are "eminently qualified"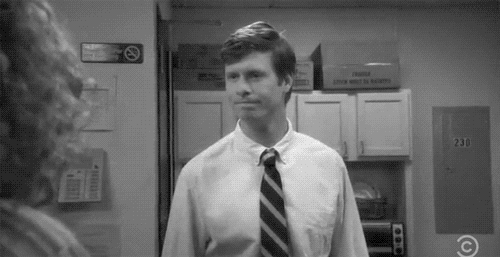 Why it seems okay: You are eminently qualified. Duh.
Why it secretly isn't: It isn't for you to say that you are. It is for them to know that you are. The minute you say it is the minute people see you have an inflated sense of self-worth. An ego, if you will. And ego is not something that flies well in the office setting.
2. Asking questions about the company's long-term stability.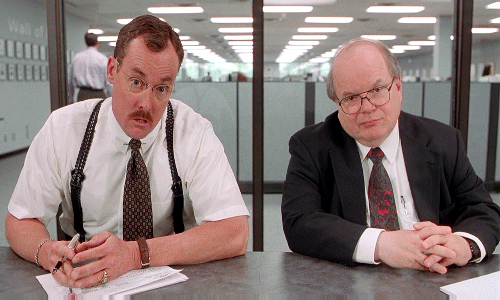 Why it seems okay: Didn't all those interview guides say we should be asking questions when prompted to do so?
Why it secretly isn't: Any line of questioning that undermines the company you're applying for is not going to be met kindly.
1. Not shaking the interviewer's hand.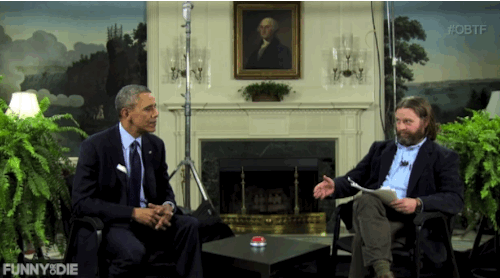 Why it seems okay: It's just a handshake. What's the big deal?
Why it secretly isn't: When I deliberately left my interview by just thanking my interviewer but not shaking his hand, I managed to spy that he immediately made a note of this. It apparently is a big deal.
Needless to say, after the interview where I demonstrated the above 8, I got told that they were very interested in hiring me, but they never followed through.
You have to realize that on an individual basis, none of these little things could possibly be considered a deal breaker. Despite that, when put together, it puts you first on the chopping block if any other applicant is as qualified as you are. Think about that the next time you go to a job interview and autopilot through these little tics and quirks that apparently annoy interviewers.