Imagine this: You're a senior high school student (or what they call today as grade 12) and you're applying for College. Of course, you try out for the top three schools or what we consider today as the most popular Universities or Colleges in the country. During results season, you find out that you don't make it to any—so you end up going for the school that was not your top choice or even one that you did not consider. Now what? If you're stuck in this situation, here are 8 ways to still maximize your college experience.
1. Embrace the situation you are in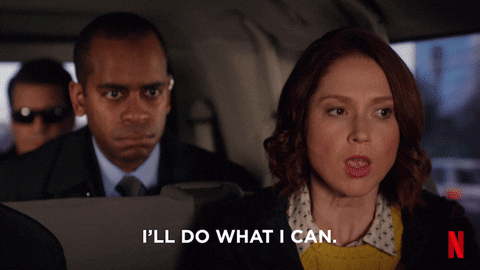 Yup, that's the only way you'll be able to accept it and move on. Take it from me, it took me months to accept the fact that I was in a place I never imagined myself to be in. When I accepted it, it gave me more interest to actually get to know my College and explore my capabilities.
2. Make new friends
I could attest to the fact that one of the reasons why my College life was the bomb.com was because of the people I met along the way. Because of them, not only did I enjoy going to school every day but also because I got more connections and support along the way. Personal note, I wouldn't know where I would be without them.
3. Join organizations that interest you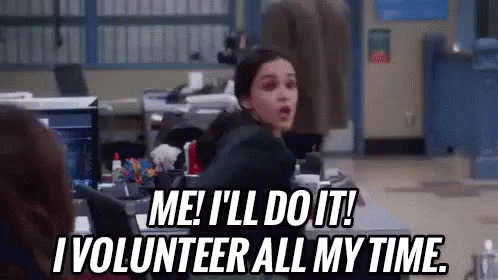 To me, this is so important. Joining orgs in College really builds up your network and at the same time, gives you an outlet where you can contribute your skills outside your course. My org in College (The Student Publication Office) was where I explored my interest and where I developed my love for journalism. Here I am today, writing this article for you fully aware that I wouldn't be here without the training I experienced. Joining an org gets gives you the chance to learn and work with your schoolmates of different courses and even paths of life—something you will face in the 'real world'.
4. Attend your College's events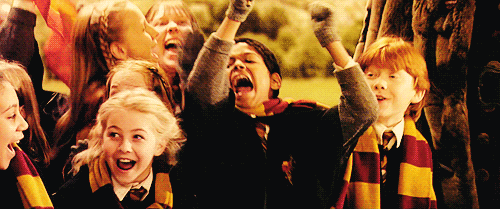 Although this may seem dull at first, joining your College or University's events will make you feel a sense of belongingness and could even enhance your school spirit. If you feel you really don't have interest in your school then the best solution is to be uplift that. You can attend pep rallies, watch the games your school's part of, attend seminars or events hosted by your course.
5. Go out and network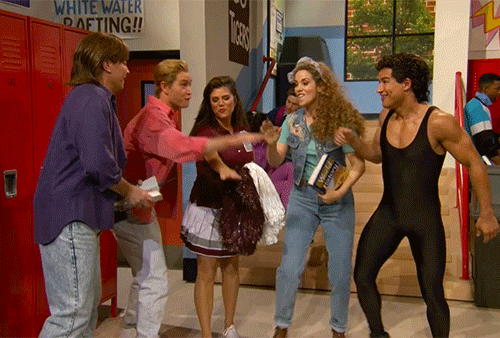 I know going home right away after class may seem favorable to do but I recommend going out with your friends, orgamtes, coursemates, or schoolmates in general. I realized that College is the only time when I have all the freedom and free time to mingle with people. What I also learned from College is that it's the time to explore new things and one way to do that is to socialize with your schoolmates.
6. Put in your 100%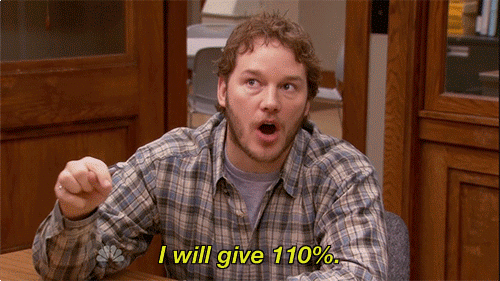 I remember having no motivation to even go to my freshmen orientation during my time. I was even thinking of shifting to my top choice of university after a term in College. However, what I told myself was I'd still give my 100% with my acads and aim for the Dean's List and that was something I don't regret. It's easy to get carried away with our emotions but your thoughts and drive for excellence have to be greater than that.
7. Participate exchange programs your school offers
This is important as well because every school has different connections around the world. Luckily, mine had a ton so I was able to travel, learn and experience studying abroad for a duration of my college life. I always look back and tell myself that I wouldn't have gotten this opportunity if I left my school. Because of the exchange program, I got to learn so much and I got to visit a country I thought I would never go to. It's important not to miss out on opportunities like these most especially if your school offers them because who knows when the opportunity will come again?
8. JUST HAAAAVEEE FUN!!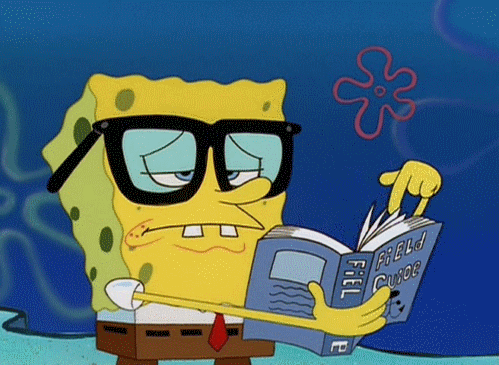 Yeah you're in a situation you didn't see yourself in and all that but that doesn't mean you can't have fun! I mean it's College! If you ask those that have graduated from College, I'm sure most will tell your that they would do anything to go back. Don't compare yourself to your friends or what could have been. Live in the moment and make the most out of it. College was the best four years of my life and I hope it will be yours too.
Got any more advise? Share them with us below!