Imagine this: You've just achieved a major milestone at your office in your young career-life and you want to celebrate. And as much as that restaurant allures you, you stop yourself because you're thinking "I can't afford that." Well, we scanned the menu for you and found that there are entrees there that will fit your budget!
Here we looked at the menu of Chili's and, surprisingly, there are a lot of affordable meals here. Here are 8 of them:
Mix and Match Fajitas, P575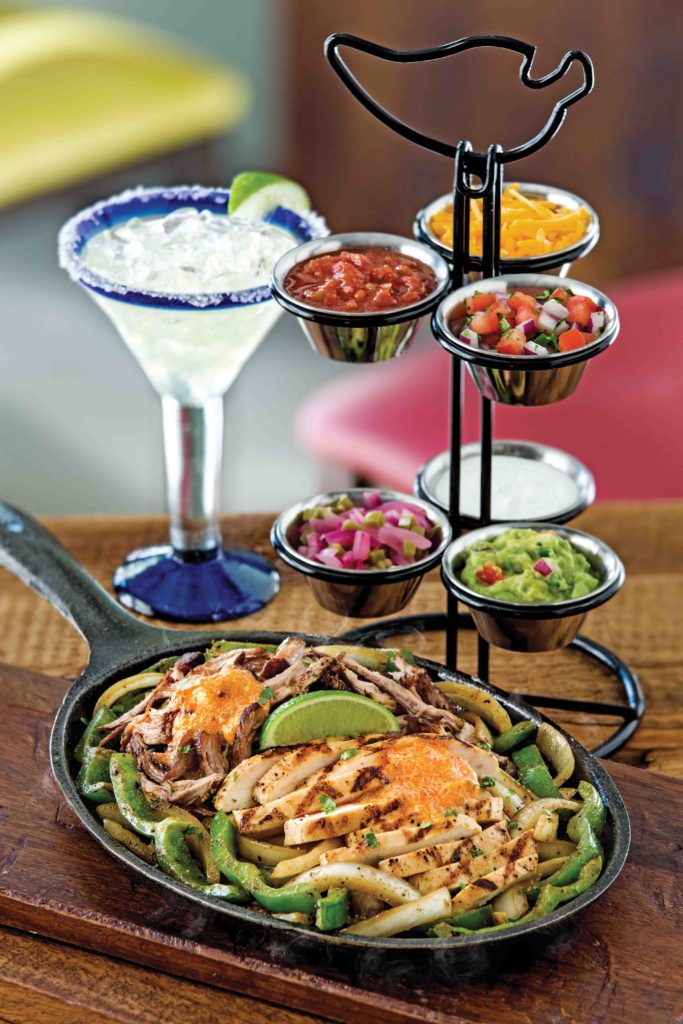 Chili's signature fajitas with bell peppers and sauteed onions topped with chipotle-garlic butter and chopped cilantro are served with warm tortilla and fresh new toppings: cheese blend, pickled onion and jalapeno relish, cumin-lime sour cream, house-made pico de gallo, and fresh salsa. You can choose between Grilled Chicken or Pork Carnitas, or both, for only P575! Sulit!
Classic Nachos with add-ons, starting at P450 large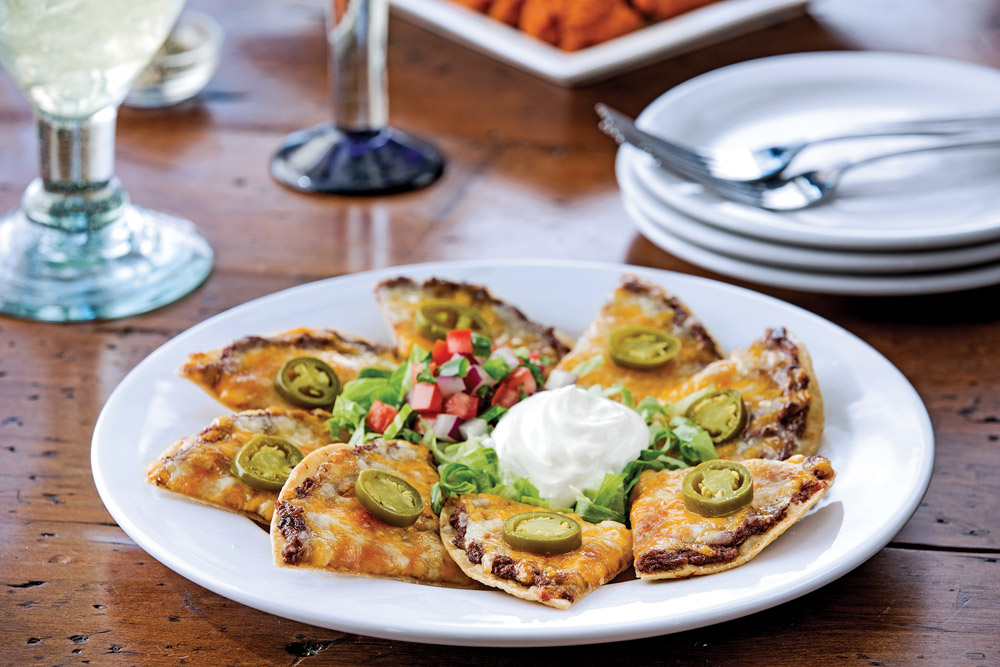 Nothing like Nachos as a perfect pulutan while you and your friends bond over drinks. What's more, these are topped with melted cheese, jalapenos, beans, queso and a hint of seasoned beef. This is served with Chili's house-made pico de gallo and sour cream. And if you want to add more to your already perfect nachos, you have a choice of guacamole, grilled chicken or grilled steak, starting at P45.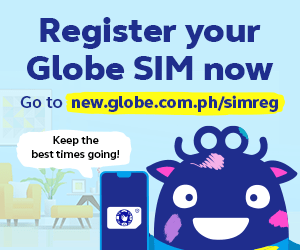 Craft Burger Bites, P495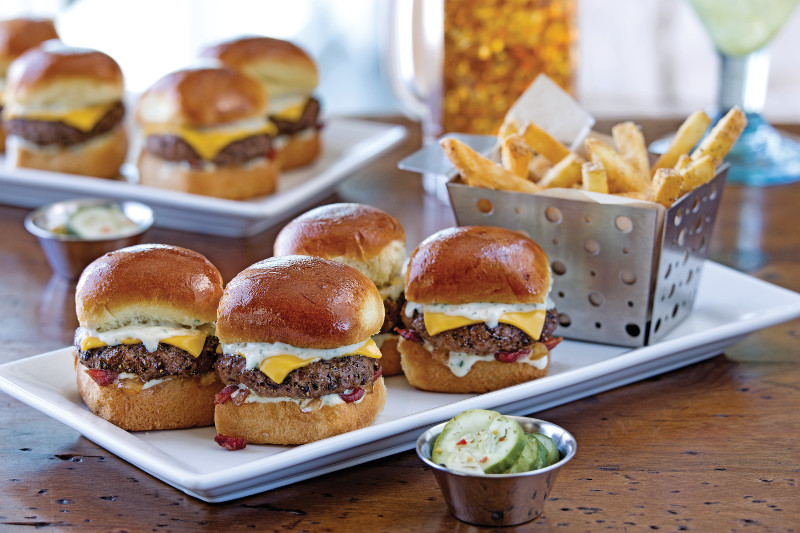 Four mini burgers (they are not so mini at all!), each packed with layers of flavor: crispy bacon, aged cheddar cheese, sautéed onions, and house-made ranch dressing—it's an artisanal burger that is also very affordable! And did we mention that each order comes with homestyle fries?
Fish and Chips, P400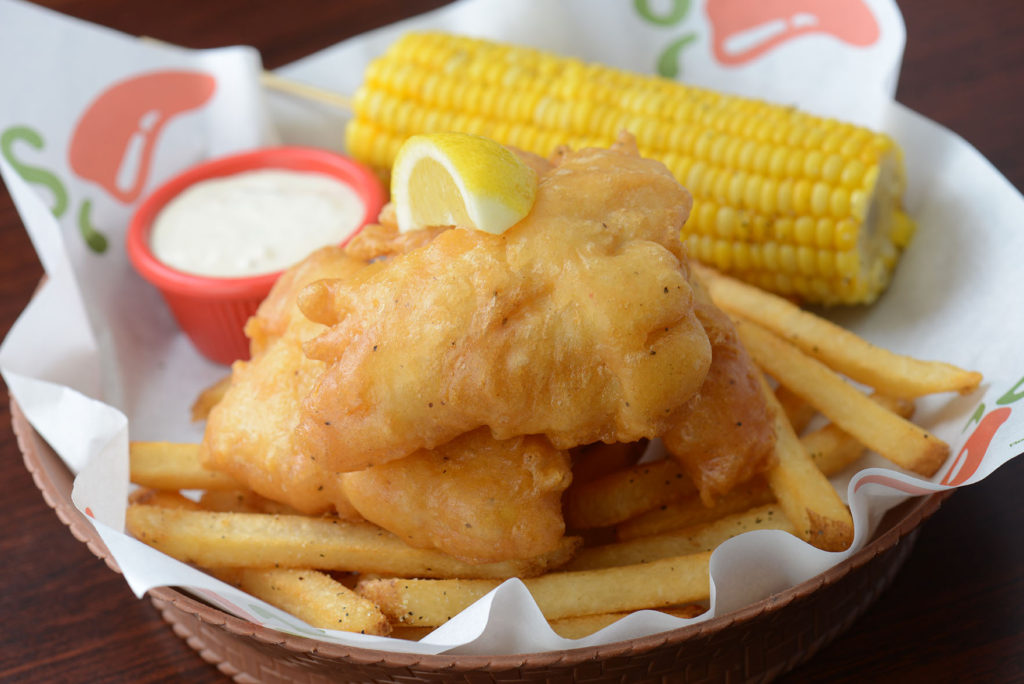 If you feel like being British, get these! Hand-battered fish fillet served with homestyle fries (which, on their own, are already delicious), sweet corn on the cob, with tartare sauce for dipping.
Beef Salpicao, P620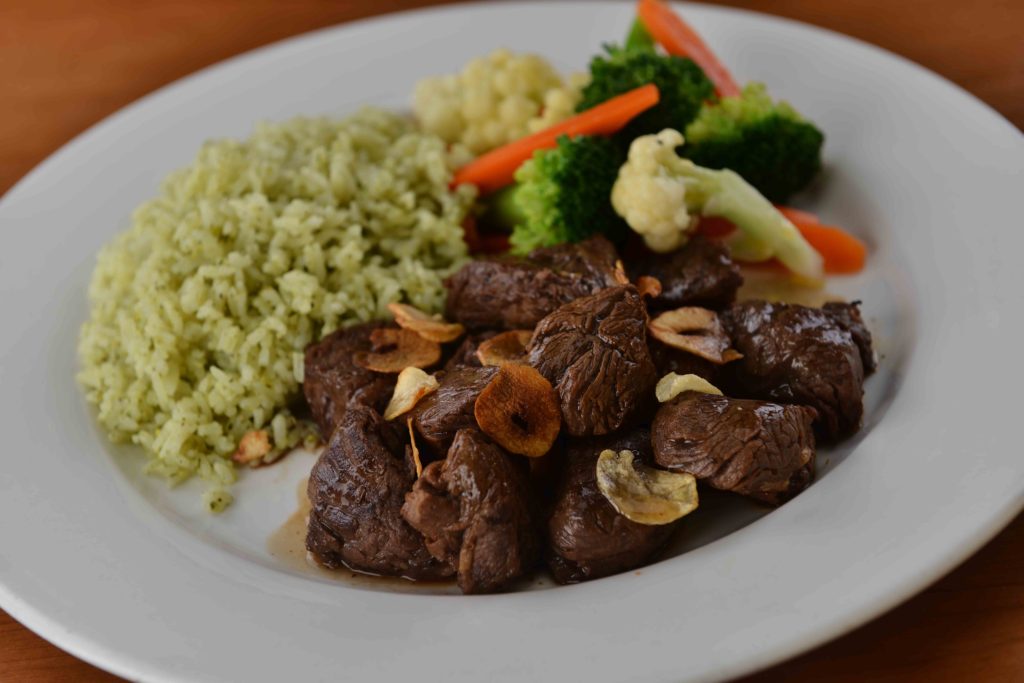 A perennial favorite during get-togethers, Chili's Salpicao are grilled, marinated tender steak tips, sprinkled with garlic flakes. These are served with rice and steamed veggies.
Pastas, starting at P450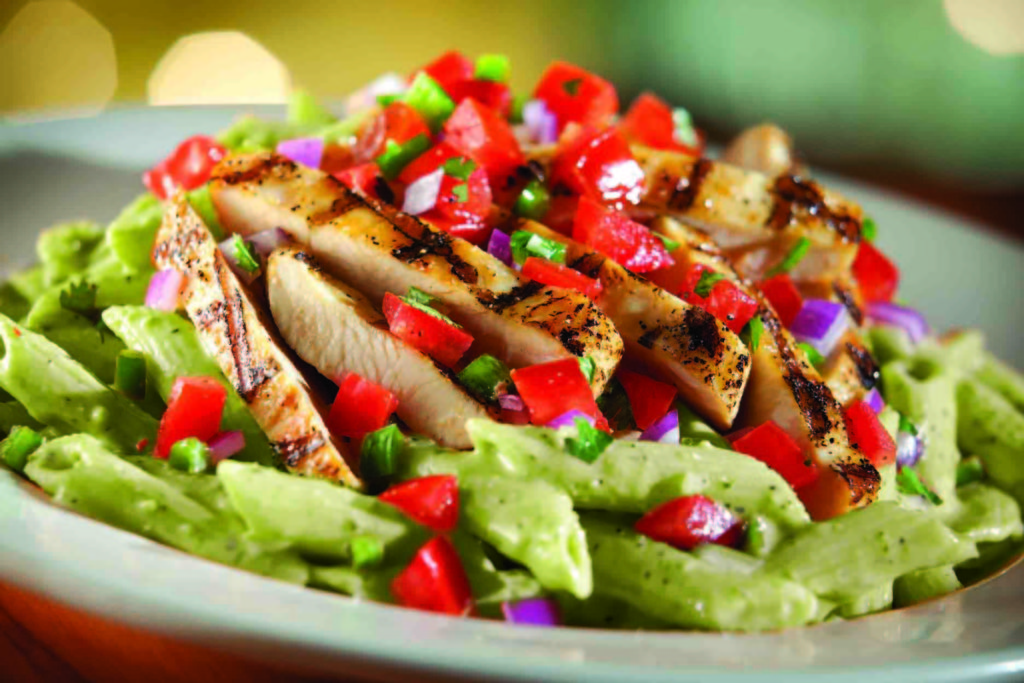 Choose between Cilantro Pesto Pasta (penne pasta tossed in savory cilantro pesto sauce and topped with your choice of protein—grilled chicken or seared shrimp), Alfredo Pasta (penne pasta tossed in creamy Alfredo sauce and topped with your choice of protein—grilled chicken or seared shrimp), Chicken Enchilada Pasta (penne pasta topped with grilled chicken, corn and onions, in rich enchilada sauce and melted smoky chipotle cheese) or Chipotle Pesto Pasta (penne pasta tossed in chipotle sauce, topped with your protein of choice—grilled chicken or grilled steak). You cannot go wrong with any of these.
Lunch Time Favorites, starts at P250
If you feel like celebrating by your lonesome, you can reward yourself with any of these offerings by Chili's, available Monday to Friday, 11am until 4pm. Check out the Alfredo Pasta for only P250 with grilled chicken, and P280 with seared shrimp. You can also order the delicious Cajun Club Sandwich for only P250. Or maybe you want pork belly, in which case you may order their Country Style Pork Belly for only P250. If you really want to splurge (although this one is still very affordable), you may go ahead and order Grilled Baby Back Ribs for only P420.
P999 for 3 promo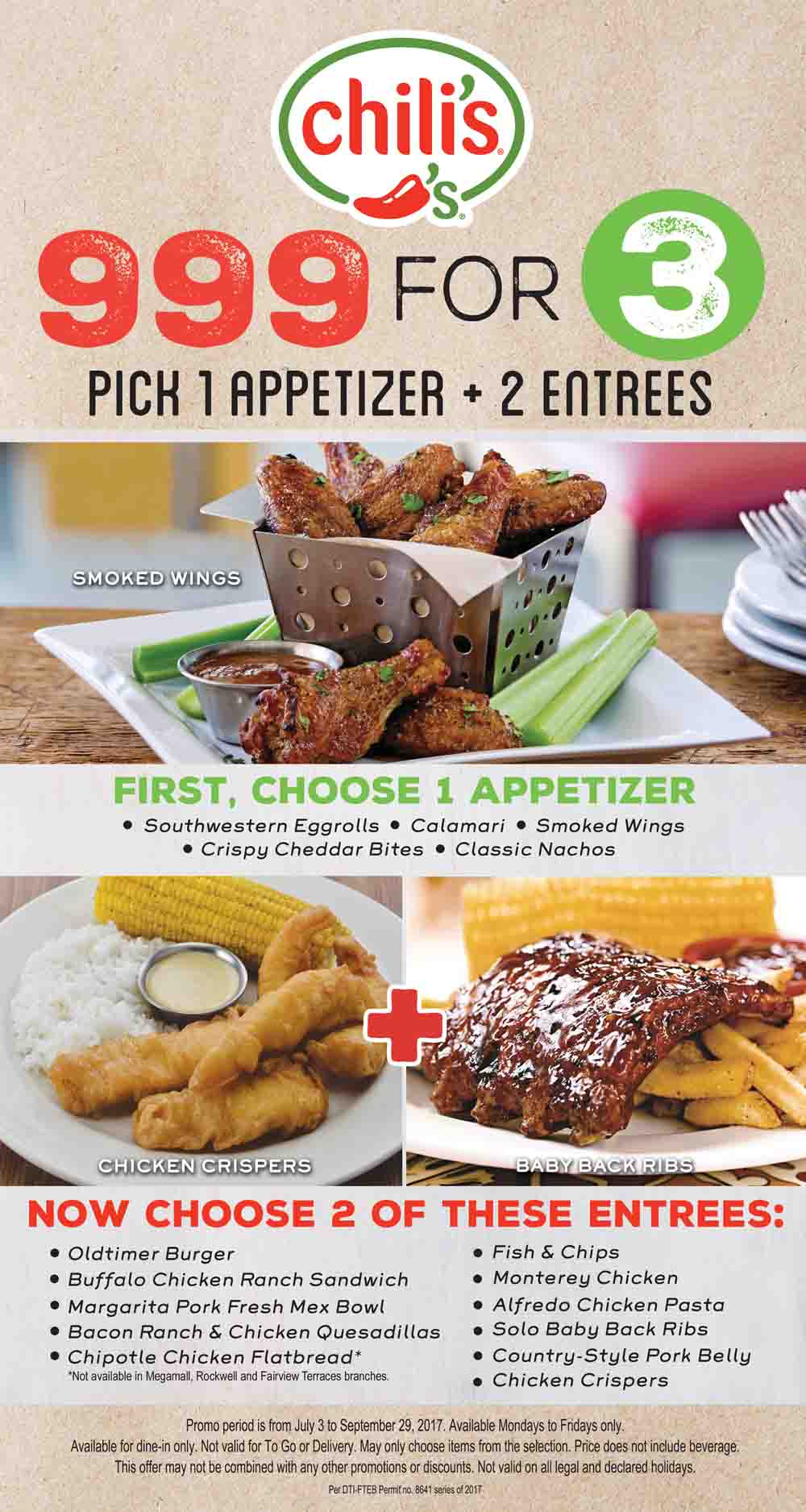 And for the ultimate celebration, you must avail of Chili's limited promo–999 for 3! Pick one appetizer (from a choice of five), plus two entrees (from a choice of 11) for only P999. Now that is a steal!
You can pick an appetizer from the following choices: Southwestern Eggrolls, Calamari, Smoked Wings, Crispy Cheddar Bites and Classic Nachos, and pair them with two entrees from these choices: Oldtimer Burger, Buffalo Chicken Ranch Sandwich, Margarita Pork Fresh Mex Bowl, Bacon Ranch & Chicken Quesadillas, Chipotle Chicken Flatbread (Not available at Megamall, Rockwell and Fairview Terraces branches), Fish & Chips, Monterey Chicken, Alfredo Chicken Pasta, Solo Baby Back Ribs, Country Style Pork Belly and Chicken Crispers. What's more, the serving size for all these is the full portion!
Holy smokes, now that is sulit! And you are very much welcome.