After four seasons of failed attempts, we finally got the crown! Maureen Wroblewitz is the first-ever Filipina to win Asia's next top model. A true creative and a natural beauty, we all know she deserved it.
But if you're a huge fan of the show, you'd know that she's something more. As a newcomer in the modeling industry, Maureen didn't have much experience compared to the rest of her competitors. And it's one of the main reasons why she got bullied by other contestants in the show. But she tends to shake the negativity off and prove everyone wrong. AsNTM host Cindy Bishop even said that she had delivered a "quiet confidence" throughout the season, and this quality has helped her become the top model that she is now. Maureen is definitely a dark horse–a role model to those who doubt their own talent.
If there's one thing we learned from Maureen's struggles in the show, it's this: you can prove everyone wrong. Scroll down to see 8 times she did so, which we're sure people can draw inspiration from:
She is afraid of heights, but conquered it through the course of the competition
Maureen has admitted her fear of heights before, and it was tested during different challenges in the show. The most notable ones are on episodes 11 and 12, when the models were challenged to walk on a long hanging bridge and do a catwalk while being anchored down in the Subaru building. She slayed in both, and says that "doing that is crazy", but she feels happy about it.
Despite being an insecure teen, she chose to stick to her ambition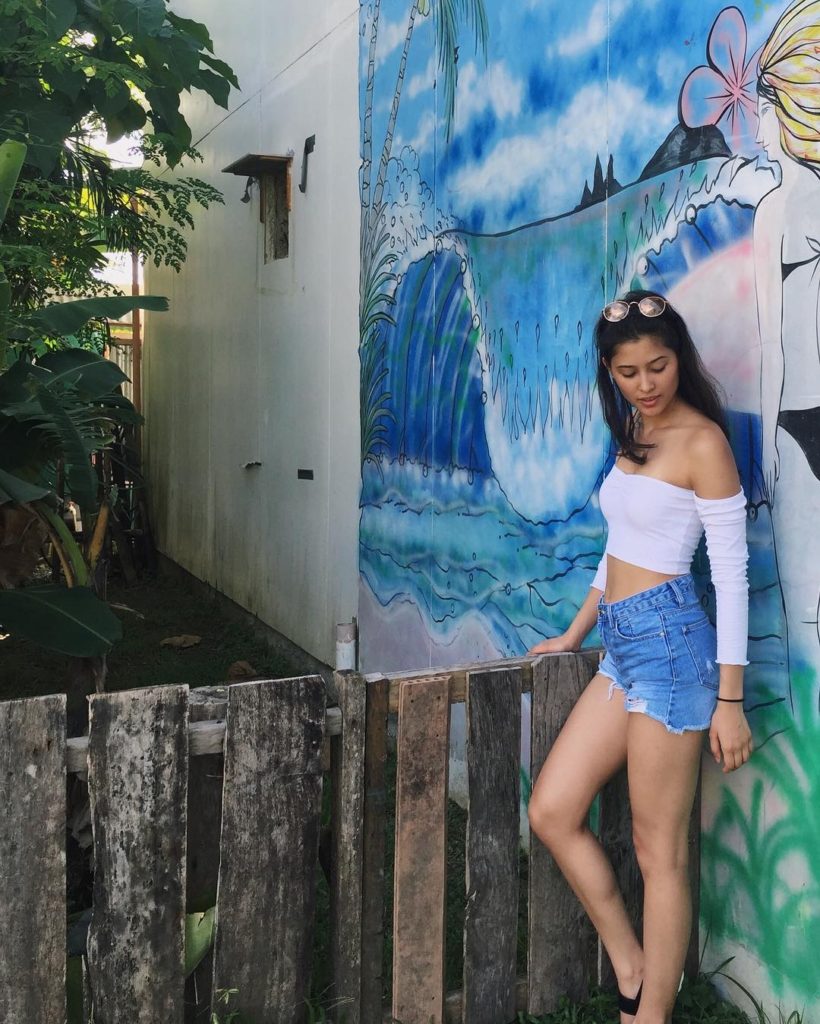 Growing up in Germany, Maureen confesses she was always the shy girl. She admittedly overthinks her poses and is quite bothered by people watching her during photo shoots. But you would not know that looking at her photos.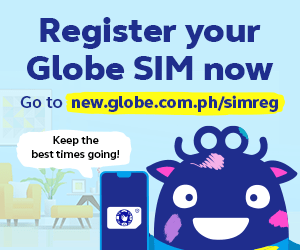 She won the competition despite her lack of modeling experience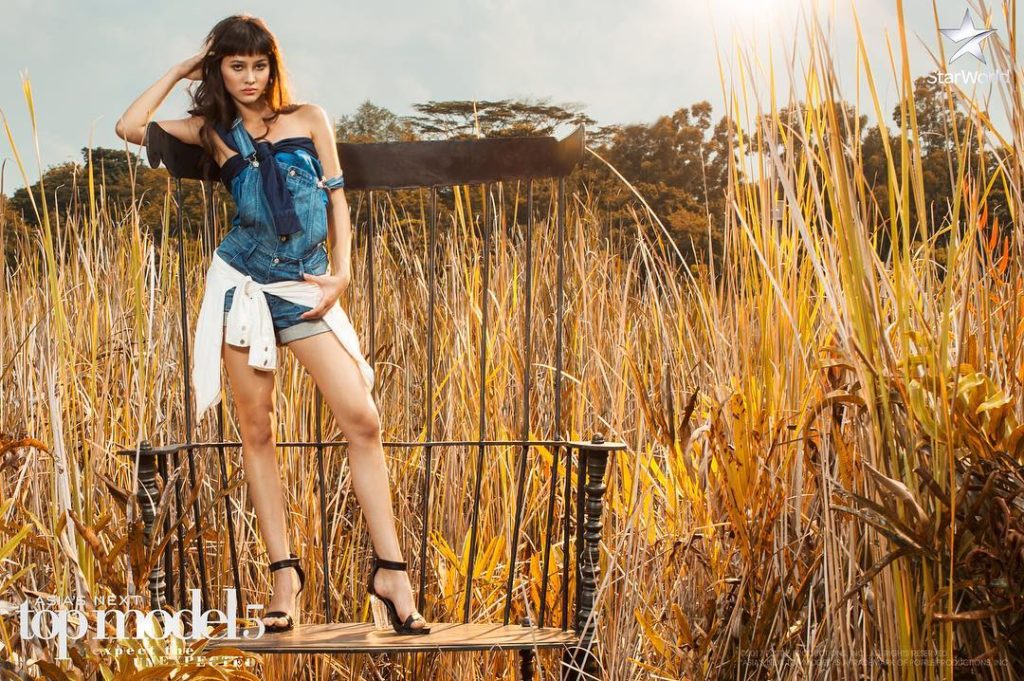 Fifteen-year old Maureen was scouted on Instagram, and she took a leap of faith by moving from Germany to the Philippines to pursue a modeling career. She is still an amateur compared to the other contestants, but with determination and ambition as her best assets, this girl just proved everyone she has what it takes.
She was called a "fake Filipina"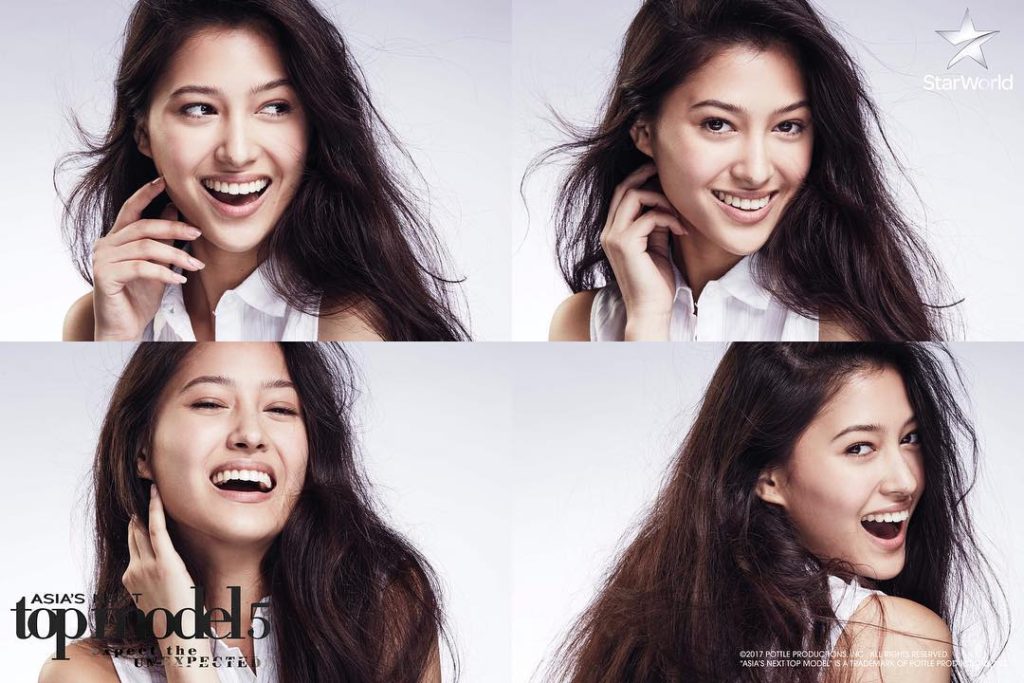 Being half-German, she has been told she was a "fake Filipina". But her determination and ability to stand up for herself proved that she embodies the definition of  a true Filipina.
She overthinks her poses during photoshoots, but bagged three best photos of the week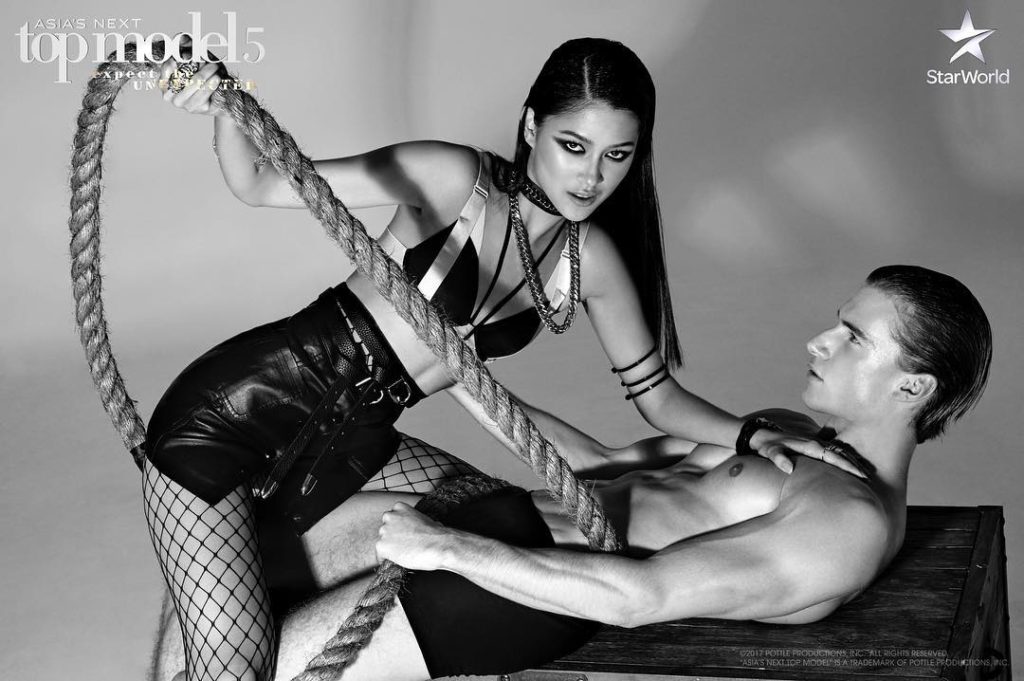 Every photo shoot has always been a challenge for Maureen, since it tests her confidence and creativity. She admitted on one photo shoot  that she had a lot of ideas, but she still overthink her poses. In the end, she won on that specific photo shoot. She even won three times in the competition.
She was the youngest and shortest model in this cycle, but that didn't stop her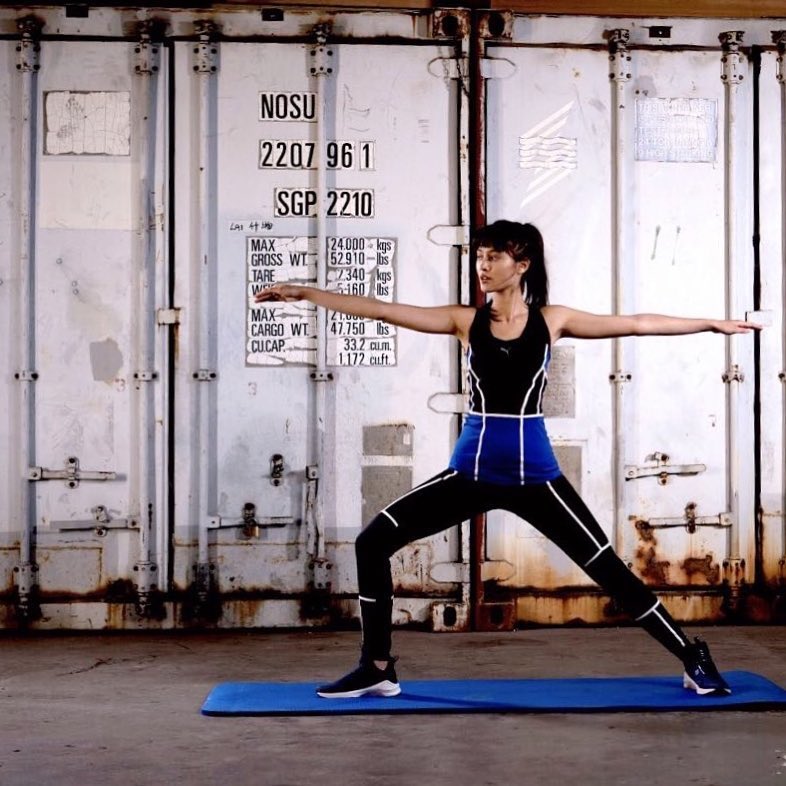 While her insecurities were anchored on her being the youngest and smallest among competitors, we have come to watch her grow through the course of the series. Maureen is definitely a role model and inspiration to every girl who has been insecure.
She was dubbed as "a pretty face with no skills"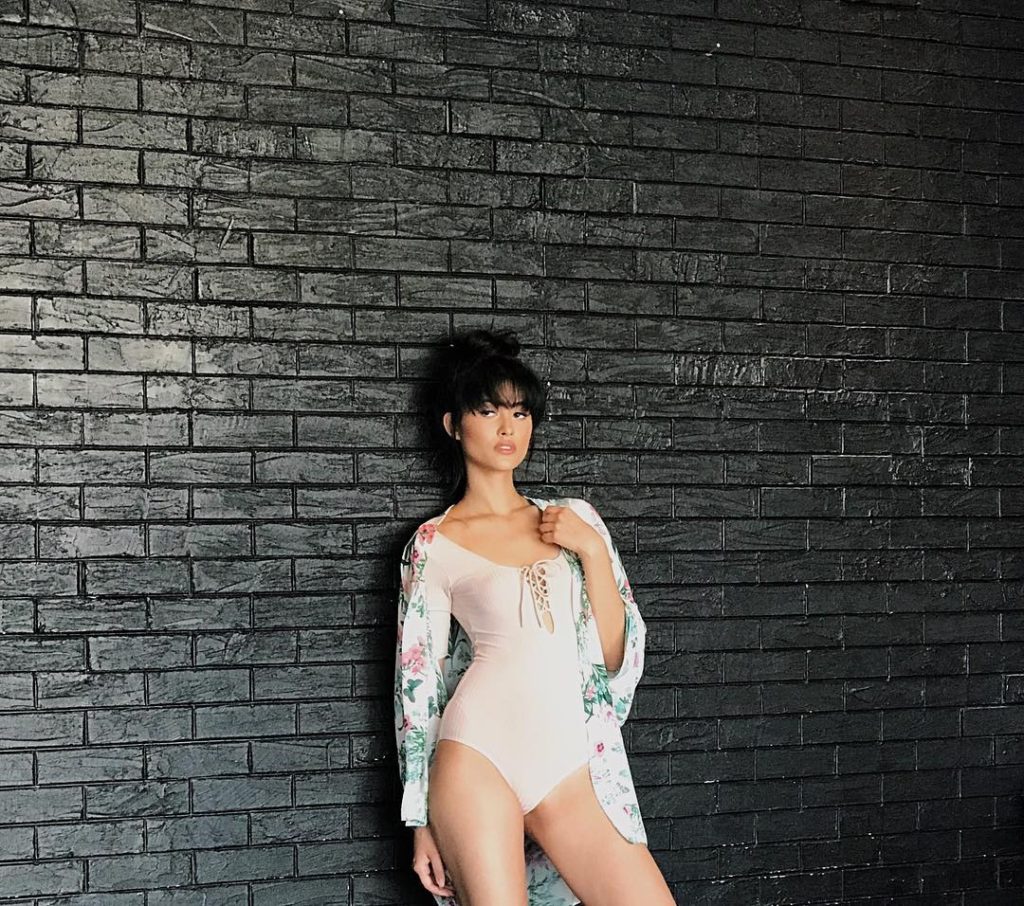 Remember those awful times when she received harsh comments from fellow contestants? From fellow Filipina Jennica Sanchez to Indonesian model Clara Tan, she was always criticized by her co-models as a weak competitor who didn't deserve her rankings. And yet she still ranked high, if not the top, in most weekly photo competitions.
She is the first-ever Filipina to win Asia's Next Top Model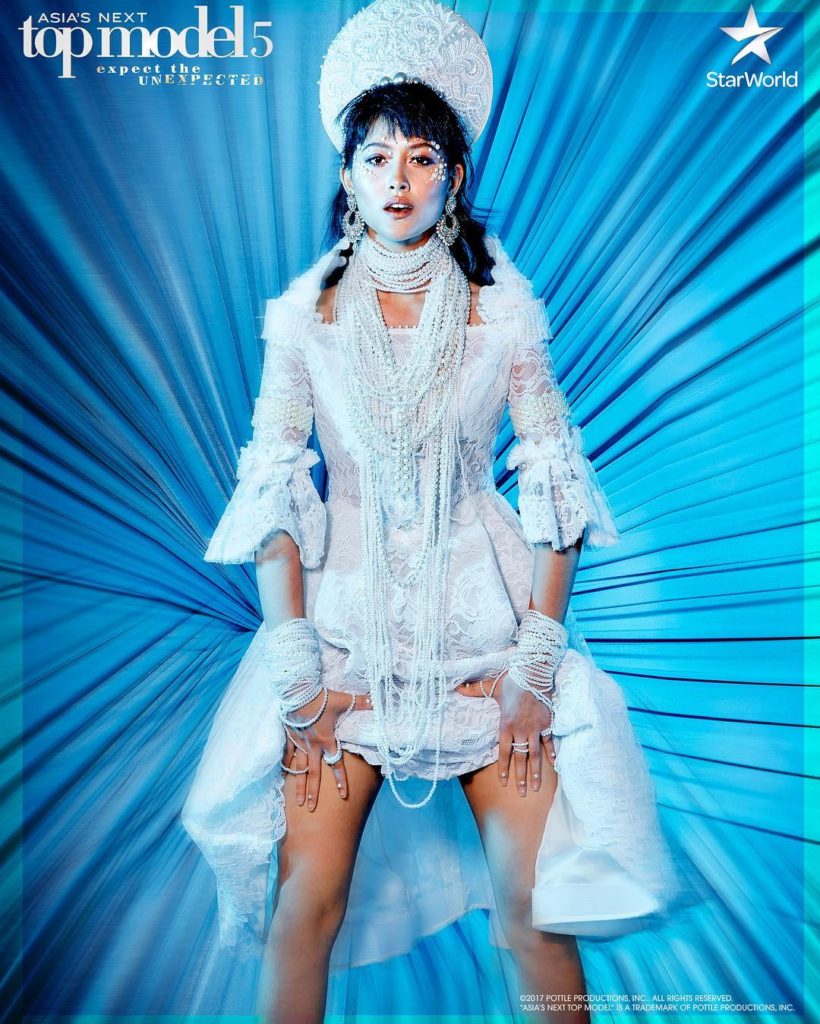 This show has been a series of "almosts" for a number of Pinay models, like Monika Sta. Maria and Jodilly Pendre, who both finished as runner-ups in the past seasons. Then came Maureen, who made history in being the first Filipina to ever win the title. We couldn't be more proud!
Who was your bet in AsNTM Cycle 5? Share with us in the comments section below!