It's the end of another working week. You know what that means. It's time to take our protein pills, put our helmet on, and take a wild wacky world of weirdness. Strap your seat belts because it's going to be a bumpy ride.
Let's start things with…
1. Wanted man lured from six hour standoff with…McDonald's
How's this for a happy meal?
In Grimsby, England, a wanted man was lured down from a six hour rooftop standoff after police promised him a meal from McDonald's, the Grimsby Telegraph reports.
At one point, the suspect was throwing slates at police.
The man was wanted by the Humberside Police for burglary and theft. He was arrested for possession of a deadly weapon and currently remains in custody.
One of the witnesses at the scene said "The police seemed to know exactly what they were doing. There was a cordon but rather than risk anything they just waited it out. He was bound to get cold or hungry and had nowhere else to go. I heard the negotiator speaking to him about a McDonald's. He said he wanted one and they told him he could have one if he came down. They had already refused to let someone through with a Burger King. It wasn't long after that, that he climbed down."
That being said, no one, and we mean no one can resist the crispy, unhealthy, delicious goodness of McDonald's French fries. It's the key to world peace.
2. Police are looking for a man suspected to be "pleasuring" himself during "The Emoji Movie" because Y tho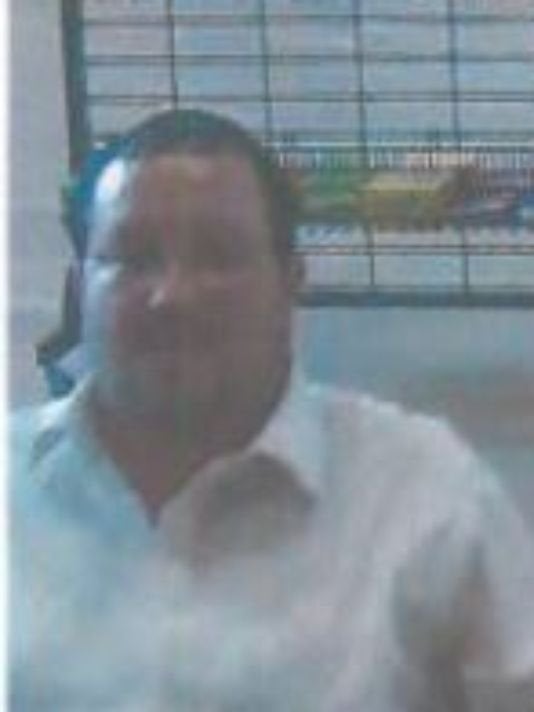 The Emoji Movie seems like a steaming pile of horse manure trying to masquerade as a passable children's movie. It has a 6% rotten rating on Rotten Tomatoes, with the Village Voice's Bilge Ebiri calling the movie "boldly bad, yes, but also boldly boring." Well, some people might like the film, and one man from New Jersey liked it a bit tooooooo much. So much so that he decided to jack off to a bunch of CGI emojis.
In a July 8 screening of the movie in the Xscape movie theatre, a mother with her children and friends noticed the man with his pants unbuttoned and with his down his pants. He was seated alone in the theater's back row.
The woman reported the incident to management, and the man was escorted out of the movie theatre. Police were called later in the day, and have also released an image of the man taken from the theater's surveillance camera.
Upon hearing the news, The Emoji Movie star TJ Miller tweeted the following:
It's that good. It is. https://t.co/QhKKFGtyNv

— t.j. miller (@nottjmiller) August 3, 2017
Yeah, no thanks.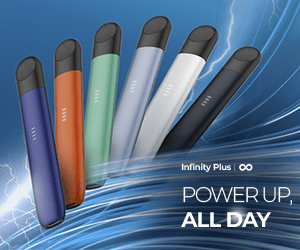 3. People are getting burned from glitter-filled iPhone cases
tfw the liquid from your iphone glitter case gives u a chemical burn pic.twitter.com/NV8aJdh8X9

— justin timberlaugh (@femmettarius) February 9, 2017
Buzzfeed reports that people have been suffering from skin irritation and chemical burns from glitter-filled iPhone cases. The cases are currently being recalled.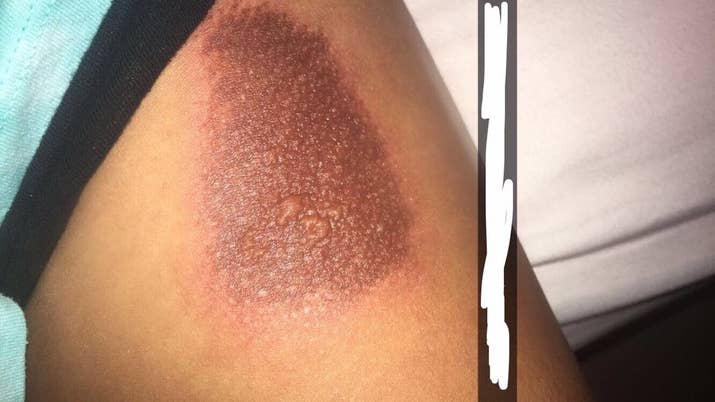 Speaking to Buzzfeed, one of the victims said she suffered a burn on her leg while her phone was in her pocket when she was at work. She said her injury took a month to heal. Another victim said she woke up from a nap because she felt her arm was burning.
Here's an idea: how about we DON'T fill phone cases with weird liquids and chemicals that might burn people? Just a thought? No. Being trendy is more important? Ok then.
4. Dad of the year awards Employee of the Week Award to dogs
My dad takes pictures of the dogs at the houses he works on and posts them on his business' Facebook page as employee of the week pic.twitter.com/BrkYKdr1lT

— dill2ill (@_illdill_) August 1, 2017
Doggos, floofs, and puppers should be recognized for all the hard work they do to make us squeal from all their too-pure-for-this-world cuteness. And one dad is doing just that.
Twitter user @_illdill_ tweeted about how his dad goes the extra mile in rating dogs. His dad goes from house to house for his flooring business. When the family pet is around during his business hours, he names them the employee of the week.
On the Stairfaces and Josephsen Hardwood Floors page, you can see all the proud dogs worthy of winning the prestigious award.
These doggos are doing such a great job. Keep up the great work!
5. A company in China is forcing employees to drink toilet water as punishment
Think you have a tough job? Well, someone actually woke up in the morning and had to assemble a dildo with a straight face. But seriously, some people go through gut-churning lengths to keep their jobs, as an incident in China shows.
A clip is showing a man scooping water out of a toilet with a cup and puts the cup to his lips. In the same clip, two women drink water from another toilet with much hesitation.
Shanghaiist reports that the people in the video work for a photography studio and were being punished for poor performance. One of the women in the video complained of suffering from diarrhea shortly after ingesting the toilet water. The man taking the video has been arrested by police.
If you're having a tough day at work, it could be worse. You could be made to drink poo water for not meeting your quota.
6. Man allegedly kills ex-girlfriend, hides her body in a freezer, while his new girlfriend takes over the victim's life
In Ohio, Arturo Novoa aka Anthony Gonzales and Katrina Layton were arrested after the remains of Novoa's ex-girlfriend were found in his freezer. They were charged with abuse of a corpse, a crime that carries a maximum sentence of 12 months in prison.
According to Buzzfeed News, the body belongs to 28-year old Shannon Graves, who was reported missing last June 22. Authorities are suspecting that she was a victim of foul play.
Youngstown City Prosecutor Dana Lantz said Novoa's new live-in girlfiend, Katrina Layton, started living the life of Graves. She drove her car, used her credit card, and even looked after her dog.
Police recovered the body from a freezer from one of Novoa's friends, Kenny Eshenbaugh. Eshenbaugh said that Novoa asked him if he could put his freezer in his home, due to power in his home being cut off and that he was afraid the meat inside would spoil. Eshenbaugh called police when his wife opened the freezer and found a bag with human remains.
7. "Swineapple" is officially a thing now
The ultimate pairing of 🐷 and 🍍: The Swineapple recipe https://t.co/s0hjyJI1cT pic.twitter.com/uyfu556vaO

— Food Republic (@foodrepublic) July 17, 2017
We can all agree that pineapple should never go on pizza. Pizza is good and is everything that is pure in this world and does not deserve to be disrespected like that. Well, there's a new pineapple trend and it's definitely something.
Creatively called the "swineapple," it's basically a pineapple wrapped in bacon and stuffed with pork loin. The pineapple is first hollowed out, stuffed with pieces of pork loin and wrapped in bacon, then it's off to be barbecued.
Netizens offered their take on the swineapple:
@SeriousGuitar raadsel. Duits gerecht. pic.twitter.com/o5I0KrcW31

— Bart Hulshof (@hulshofbart) August 1, 2017
#swineapple'a pukkaa… pic.twitter.com/OCHwzHekAc

— Juuso (@juusotwiittaa) July 26, 2017
We can debate pineapple and pizza, but there's no doubt pineapple and bacon is here to stay.

Posted by Thrillist on Monday, July 10, 2017
We don't know what to feel exactly. Would you eat that? Barbecue is still barbecue, after all.
8. NASA wants you to defend the Earth from aliens – and get paid for it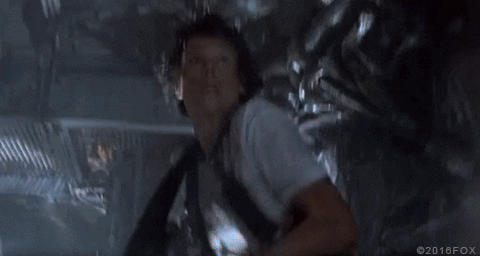 Are you ready to defend the Earth from interplanetary threats to our freedom, and get paid handsomely for it?
NASA has a job opening for a "planetary protection officer," and it comes with a salary of up to $187,000 (Php 9,387,587).
It's a planetary protection officer's job to ensure that the Earth is safe from any alien contamination, while also making sure that any space mission from our planet does not contaminate any alien worlds.
Think you're up for it?
What are on your list? Share them with us below!